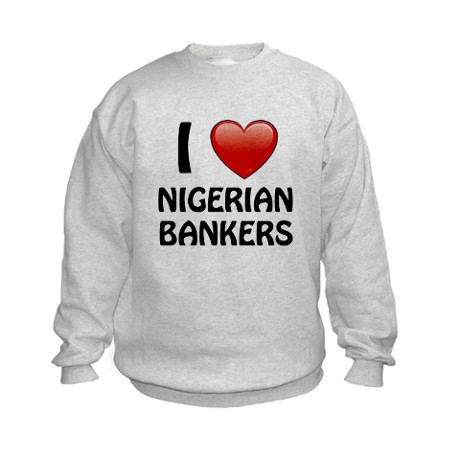 Each time we feature Nigerian banks on BN, the comments section is flooded with complaints from staff and ex-staff lamenting about the unrealistic targets they are given. The pressure is mainly on the staff on the banks' marketing teams, however, several Nigerian banks mandate that even non-marketing staff are given deposit targets.
At the 2014 Bank Directors Association of Nigeria Stakeholders' Forum this week in Lagos, Onyebuchi Ibedu of the Central Bank of Nigeria's Banking Supervision Department who was representing CBN Governor Godwin Emefiele had this to say;
Vanguard Newspaper reports that Onyebuchi emphasized that (the practice) goes against the grains of acceptable ethical conduct and corporate governance.
He told the gathering that the practice could induce negative moral implications.
According to him, forcing bank marketers, especially females to meet unrealistic deposit targets could influence their decision to engage in illegal and immoral acts.
On what the CBN is doing to stop this practice, he said: "The CBN is using moral suasion. We have been talking to banks about it. It is a continuous effort that we are making and we see the trend coming down. We cannot sanction the banks because it a completely business decision. But then we are telling banks that it is a wrong business decision. We have been speaking to them to change the strategy because it is affecting the banking culture and the landscape of the industry"
Photo Credit: Cafe Press