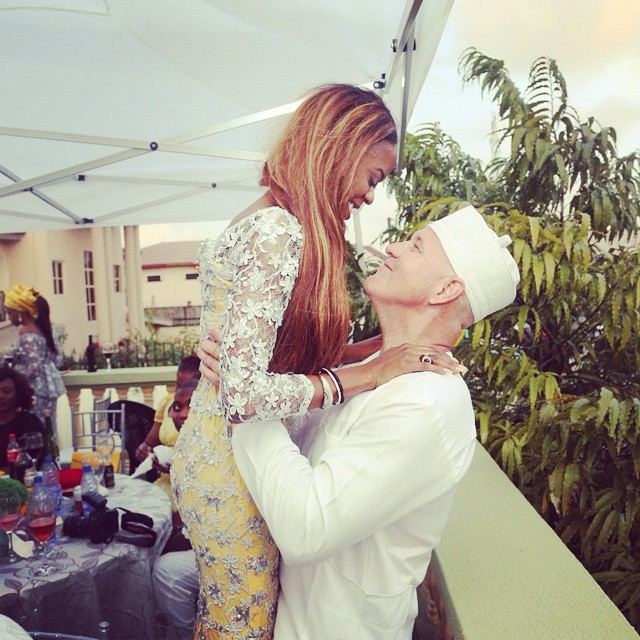 Congratulations to Lagos PR consultant and stylista Mariam Adeyemi. She is engaged.
Mariam who works with celebrities under Bobby Taylor Consulting is engaged to John Timmer, who she has been spotted with on many occasions at various events.
Soliat of CEO Dancers made the announcement on Instagram.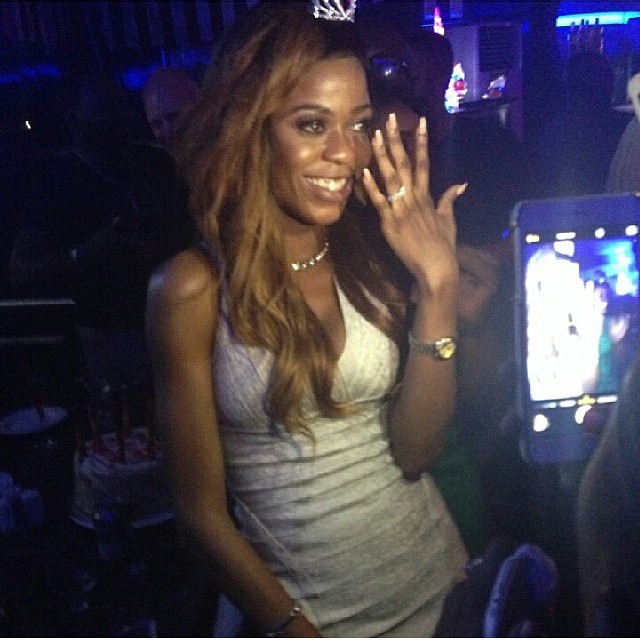 Today Sunday 21st December 2014 is her birthday and she shared a few birthday shots earlier.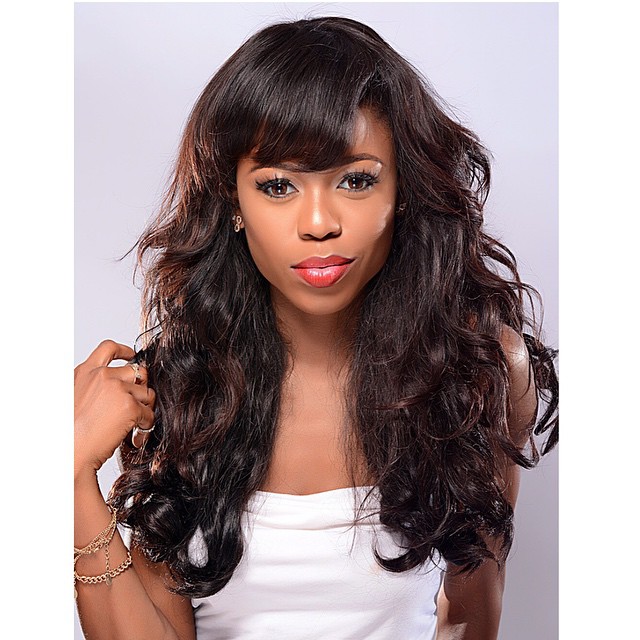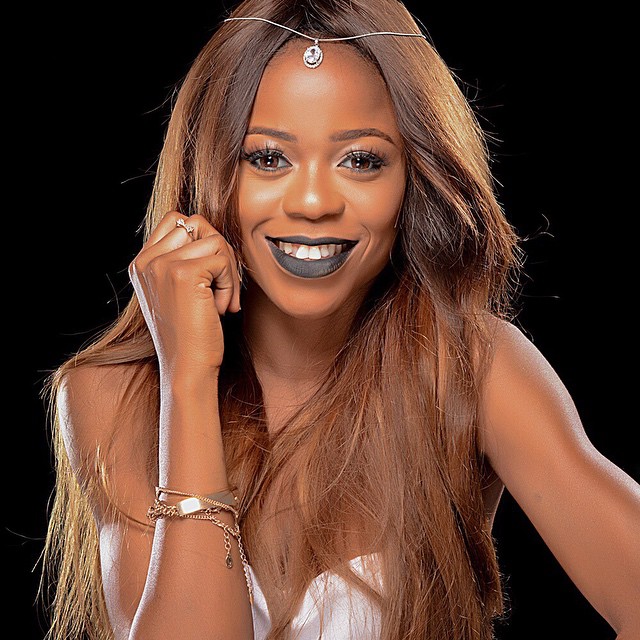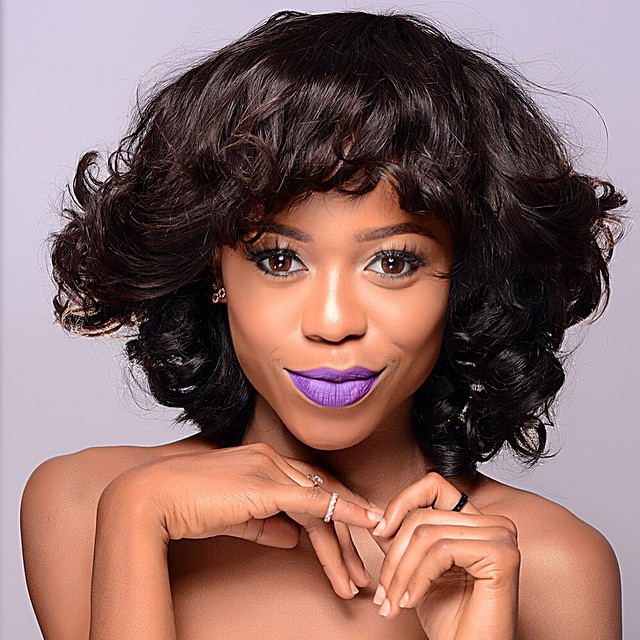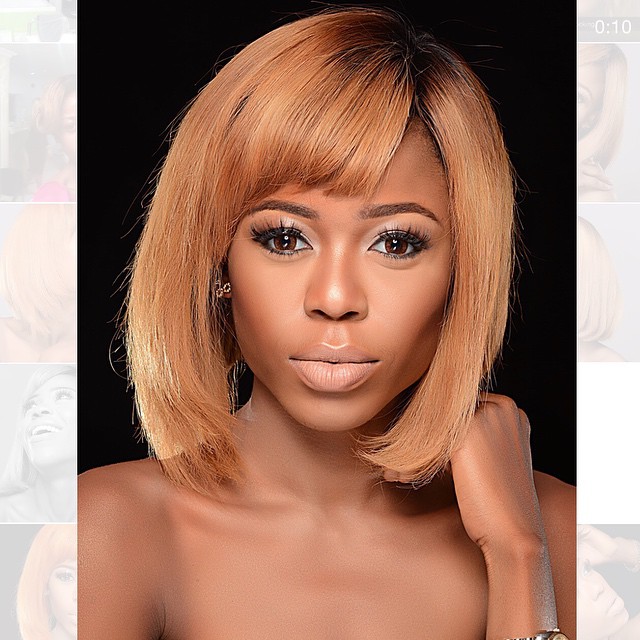 Photo Credit: Instagram