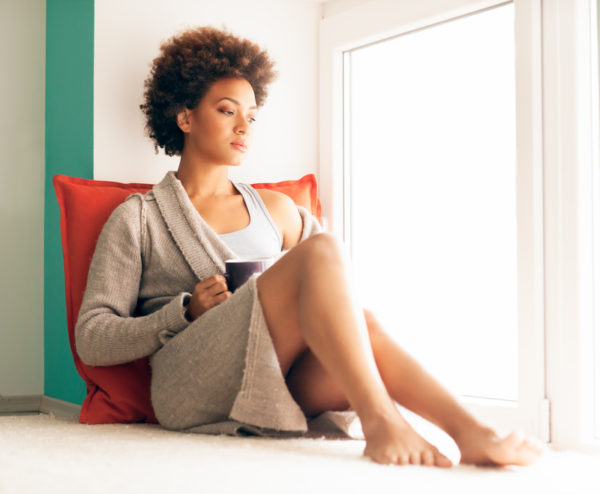 Aunty Bella is our agony aunt column on BellaNaija. We launched this column in the early days of BN and periodically feature issues sent in by BN readers. We hope the BN family can offer insightful advice as well.
***
I am a 28-years-old, based in Canada and I am a virgin.
Recently, I developed some itching down there and I decided to visit the hospital for check up. The doctor examined me and said I had yeast infection and prescribed some drugs. Out of curiosity, I asked the female doctor to check if i still have an hymen, I got the shock of my life when she told me, "your hymen has been broken".
It's being over 3 months or thereabout since I saw the doctor and those words keeps ringing inside my head. I have never had sex, although, I was a school runner back then in boarding school and for over a year now, I have been involved in all sort of exercise to keep fit.
My question is, "is it possible for one to be born without an hymen?"
Second, will it be painful the first time since the doctor said, "there is no hymen"? and third, will I bleed?
PS: Please no bashing please. I am as confused as anything and I sincerely hope your comments will make me feel a lot better. Thank you all.
Photo Credit: Luminastock | Dreamstime.com