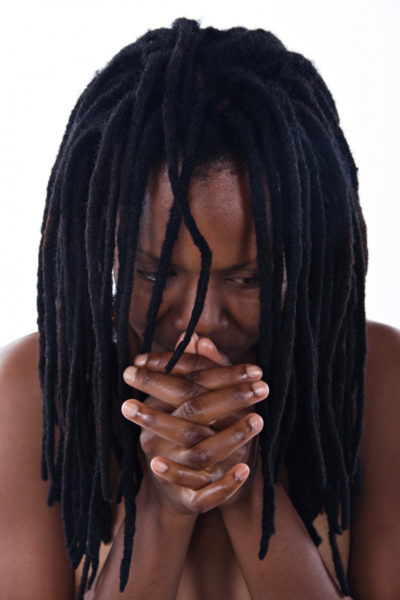 The family of a woman allegedly beaten to death by her husband, has called on the Lagos State Commissioner of Police, Kayode Aderanti to intervene in the case so that justice can be served.
The deceased Obiageli Anajekwu, 37, died two days after she was severely beaten by her husband, Anajekwu, Sun reports.
This is Obiageli's story:
Obiageli got married to Anajekwu (traditional marriage) in 2002. After their marriage, Anajekwu's business encountered hard times, and he decided to return to Brazil where he had been previously based, and promised to return in 2003, by which time it was hoped that the business would have improved.
However, Anajekwu did not return till 2011, and on his way back to the country through Cameroon, he was arrested and jailed for 3 years for suspected drug offenses.
While he was in jail, Obiageli would visit him often and take care of all his needs. She reportedly spent her life savings of over N850,000 taking care of him while he was incarcerated.
In 2013, he finally returned home.
Things seemed to be going smoothly until one day in December 2014 when he beat Obiageli because he found a charm in her bag. He  threatened to end the marriage.
Anajekwu's father subsequently revealed that he was the one who gave Obiageli the charm for protection purposes. According to the father, Obiageli had suddenly developed swollen legs, and a traditional healer had revealed that she had developed the condition because some evil members of the family were trying to attack her as well as himself.
After hearing his father's testimony, Anajekwu still insisted that he wanted to send Obiageli away, and so they struck a deal: Anajekwu would set up a supermarket for Obiageli and refund her the money she spent taking care of him while in prison. It was, however, also agreed that his wife would remain with him until he fulfilled all the aspects of agreements which he said he would do after selling his house.
However, on January 19 2015, Anajekwu beat up his wife and summoned a friend of his to assist with the beating. Afterwards, he threw her out of the house at 1 a.m, leaving her with severe injuries.
She ran to a friend's house and the friend advised her to report the matter to the police. However, the police did not intervene until she died two days later. Afterwards, the police arrested Anajekwu but released him almost immediately.
"Our pain is that police investigation had been very slow and tardy, making us to suspect that we may not get justice.   The police have been demanding  various sums of money from us  for embalmment and autopsy which we have paid, but they have bluntly refused to  charge the matter to court.
"We hereby appeal to CP Aderanti to wade into the matter so that the law will take its cause.  We demand for justice so that our sister's soul will rest in peace," the family wrote in the petition to the Lagos State Commissioner of Police .
Photo Credit: Poco_bw/Dreamstime.com (*Photo is for illustrative purposes only*)