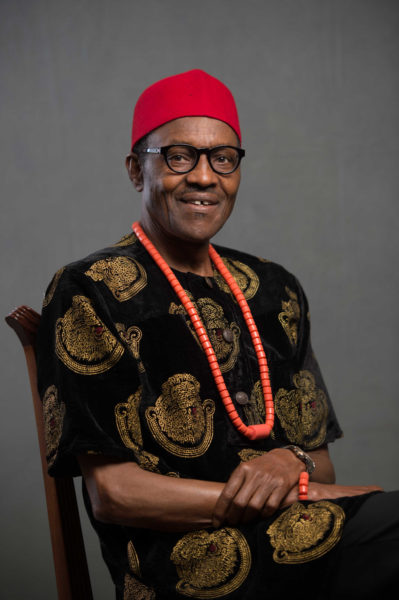 Governor of Imo State, Rochas Okorocha has a great amount of admiration for APC presidential aspirant, Muhammadu Buhari.
Just last week, Okorocha said Buhari is Nigeria's Nelson Mandela. This week, the governor has given him a new nickname, "Okechukwu," which reportedly means "God's portion."
According to Premium Times, Buhari was given the nickname when he traveled to Imo State on Monday to campaign at the Dan Anyiam stadium in Owerri.
Stating that Buhari was the chosen one to lead Nigeria, Okorocha also stated, "May the soul of PDP rest in peace. May they never rise again."