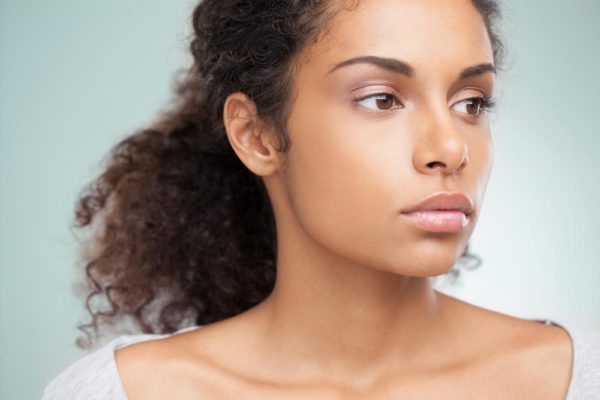 Is religion being the opium of the masses really the problem, or do we human beings sometimes just project our own weird ideologies onto our simple daily lives making things even more difficult?
Last week, the Accountant in my office left me pondering this very topic. I had asked about his family (he is married with two young children), he responded that they were doing well. He then went on to tell me about how his wife was currently upset with him because he didn't agree to drive the family to church on Sunday in his newly acquired car. I immediately started lecturing Mr. Ola about how he had to practice his driving more frequently so he can be confident on the road, as he is a new driver. I was, however, cut short by him explaining that it wasn't the distance to church that was the problem because the Church wasn't too far from their home but that he doesn't want to take his car to church. He said and I quote " I don't want to take my car to church because I don't want to show off, I am a born again Christian, we are supposed to be humble". I countered this argument in bemusement by pointing out that he drives his car to work and other places, to which he responded that it wasn't the same thing. At this point, I had to ask my colleague whom I share an office with if she was hearing what I was hearing.
Let me paint the picture, Mr. Ola a mid-thirties, hard working Accountant who trudges through the dreaded 9 to 5 routine every week, has finally saved enough money to buy a fairly used Toyota saloon car. This greatly helps make the Mainland-Island commute a bit more bearable. Come Sunday morning, his wife naturally (if I might add), expects that the family of four will pile into the car and drive down to Church for the service. As confirmed by Mr. Ola himself, the Church isn't like two doors down; it is at least a 10-minute walk. Yes, some can argue that 10 minutes isn't long to walk and it truly isn't but when you have two children under the age of two, then it becomes more tedious. Add the stress of the sun and the possibility of rain; my simple point is if you have the option in their scenario, you would take the car as his wife clearly wanted to do.
Mr. Ola however insisted they weren't taking the car and never will by the way, so the family proceeded to walk to church and for the inconvenience, Mrs. Ola ensured that he didn't hear the end of it, all the way to church and back and in the house and also via text messages during the week while he was at work. Her central point was that he had a poor mans mentality (her words), I couldn't stop laughing. After the laughter though, I realised that Mr. Ola had posed a serious topic worth discussing. Obviously my biggest problem here is the reason behind Mr. Ola not wanting to drive his car to Church; he obviously is more concerned with projecting a certain image in his church than just being a good Christian who goes about his life in as Godly a way as he can. From our discussion I could tell it was a low key church, which is fine but I asked him if he was the only one who had a car in the whole church, to which he laughed and said no. So why then would you take it upon yourself to portray such a farce especially as you drive this car everywhere else. I would have even understood a bit if it were a very flashy, glistening brand new Benz or BMW or Range Rover (you get my drift) but his car is a modest, very popular Toyota that isn't even brand new.
The rationale that as a "born again Christian" he doesn't want to be seen to own a car because it may suggest he isn't humble really stumped me. I wonder if it makes him look holier that the others who drive cars or does it send a sign to the Church vicar that he is a more committed Christian than the others because he deprives himself? What is wrong with a born again Christian owning a car anyway? A car is a very basic need in society today and if you've been blessed enough to be able to afford one, why are you hiding it, all so can you can portray to the church folk that you are not of the world and you don't own worldly things? What about the hypocrisy of it all? Here is someone who has shrouded a part of his life in secrecy to project a certain image to his religious circle, someone who has used religion as a tool to "punish" his own self.
Photo Credit: Dreamtime |  Luminastock