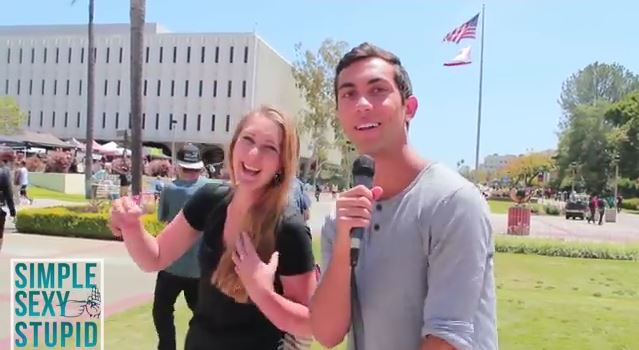 Is it the motion in the ocean or the size of the ship?
Female university students answer the age old question in this 'Does Size Matter' viral video by SimpleSexyStupid.
It's been a while since the was published – it has over 5,000,000 views in one year and a days!
Shout out to BN reader tee (Random) for the heads up on the clip, guess he wanted to know what the BN fam thinks 😉
Watch!