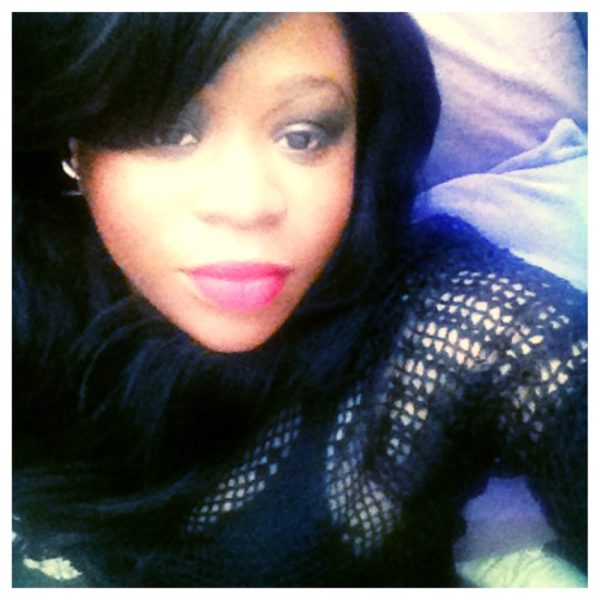 You are always going to hear something interesting when girls talk.
On a new episode of Everything Toni Payne, the publicist/writer and her guests Alero and Afrikim discuss on sex, and if the size of a man's package matters in a relationship.
They speak on their ideal celebrity men including Idris Elba, Boris Kodjoe, Johnny Depp and D'banj.
Check it out!