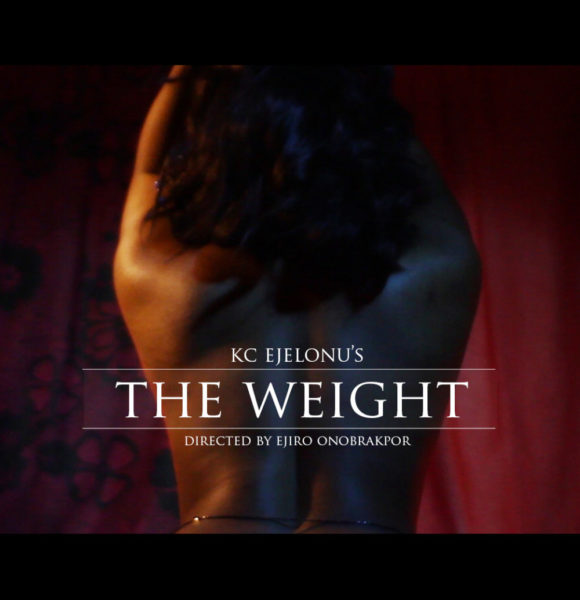 Nollywood actress KC Ejelonu is known for her roles in Gidi Up, Tales of Eve, A New You and more but this short film titled 'The Weight' is her very first script and production debut.
Directed by Ejiro Onobrakpor, 'The Weight' is a Short Film that reflects on the choices made by Nkechi (KC Ejelonu), a young lady who did everything to give her family, self a better life and the consequences she had to live with.
'The Weight' was filmed in Lagos and runs for just 5 minutes.
Watch the trailer below.