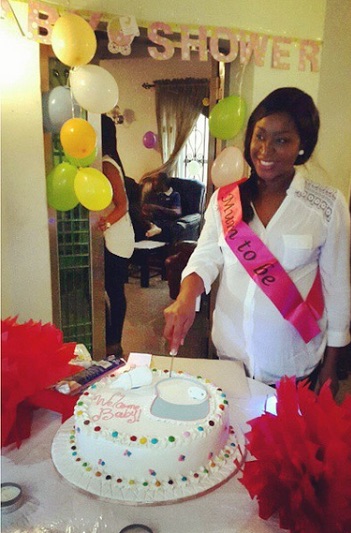 Actress Ashionye Raccah is definitely counting down. Her friends hosted her to a sweet baby shower on Saturday as she counts the days till she delivers her bundle of joy.
The actress and her husband Carl Raccah announced they were expecting their second child a few months ago.
Check out the photos from the shower.