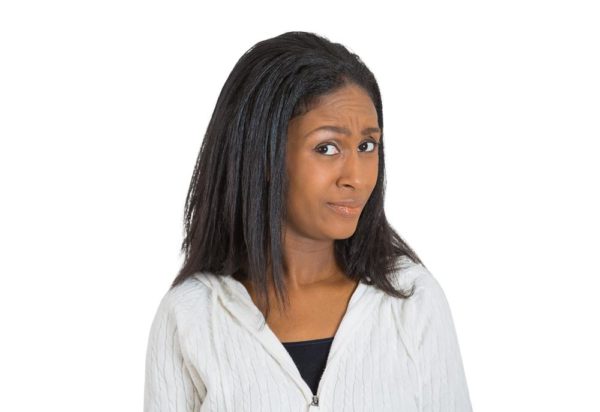 During the last general elections, more and more celebrities were involved – either as supporters of political parties or as aspirants/candidates. For the purpose of this discuss, I will stick to celebrities' involvement in the aspect of being supporters.
Celebrities as much as they are role models, are also citizens who have the right to freedom of choice and association. That the eventual choice made is money-induced can either be a speculation or a statement of fact. However, the antecedents of some of these celebrities can be used as pointers to the fact that there must have been under-hand dealings before tents were pitched.
By past events, it is difficult not to think that there was no monetary incentive influence on the choices of some artistes who some time last year staged a protest to the point of weeping, wailing and rolling on a bare floor to demand that the kidnapped Chibok girls be rescued by the Federal Government. Suddenly they did a complete turn-around and firmly stood behind the same Federal Government during the just concluded general elections, even when the kidnapped girls had not been found.
Another case in point was an artiste who got on the Occupy Nigeria "musical stage" and poured out vitriol comments against another artiste who was at that time a staunch supporter of the ruling party, only for him to do a turn around this season. You will forgive an ordinary eye if it sees these chameleonic acts as being money-induced. For some artistes, their praise-singing of political parties and their candidates has nothing to do with the achievements of such parties and individuals. It is strictly about survival instincts – any money is tempting money, especially for those artistes whose careers are on the downward slope. I have been privileged to hang out with a few up and coming artistes and they badly wished they were "contacted and contracted" by these political parties.
Sadly, these celebrities are either not fully aware or simply disregard the consequences of their affiliation with politics on the psyche of the teenage generation who see them as role models. In my opinion, I think celebrities should be non-partisan since it doesn't rob them of their freedom of choice, by their status and level of influence on the society. They should remain neutral electorates. This they should see as a price they have to pay for fame.
As much as I might, by this article, be seen as having the interest of only the society at heart, it is pertinent to note that non-partisanship of celebrities also benefits their careers in the long run, fans are won or lost, record sales soar or drop, endorsement deals pile up or thin out. Instead of putting your musical destiny in the hands of the dirty game called politics, it is advisable you put it in the hands of your talent and talent management, in your own hands.
It is worthy of note that 2face Idibia (now known as "2Baba"), arguably the best thing to come out Nigeria musically in the last decade, actively embarked on a politically-neutral campaign, which was not only commendable but also award-winning. We should also commend the A-list artistes, who performed their civic duties honourably and without affiliation.
For aspiring musicians, actors, dancers and those whose arts have a very high tendency of catapulting them to fame, you must understand that by toeing the path of fame, you will have massive influence on the psyche of the younger generation who will come in contact with you through your works and your demeanour. Beyond the glitz, glamour and razzmatazz, there are realistic sacrifices you will have to make to save the younger generation and the society at large.
Photo Credit: Dreamstime | Kiosea39