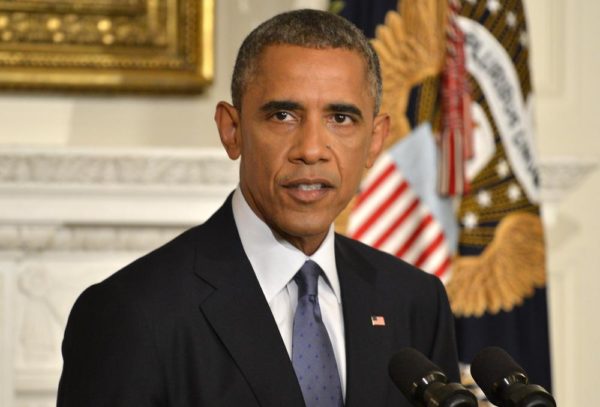 The U.S. government has condemned the intensified fighting and violence in Unity, Upper Nile and Jonglei states in South Sudan by the Sudan People's Liberation Army.
The U.S. State Department said in a statement on Thursday that the forces led by Gen. Johnson Olony led to massive new displacements and had a devastating effect on civilians.
The Department noted that "we call on all armed groups to immediately halt offensive actions taken in contravention of the January 2014 Cessation of Hostilities Agreement.''
The U.S. said any violations of international humanitarian norms, including the outright targeting of civilians already vulnerable to greater harm especially women and children were unacceptable.
It added that grave human rights abuses and violation of international humanitarian law by all sides were also unacceptable.
It said the international community would hold those who perpetrate such abuses and violations to account.
"We call on all sides to silence the guns immediately, permit the UN Mission in South Sudan to investigate the sites of all alleged human rights abuses and violations of international humanitarian law. The human, social and economic costs of this war have been devastating.
The long-suffering people of South Sudan will also bear the brunt of the potential long-term consequences of this escalating fighting. Any damage to South Sudan's oil infrastructure is an additional life-long wound to the people and jeopardises South Sudan's development and rebuilding.''