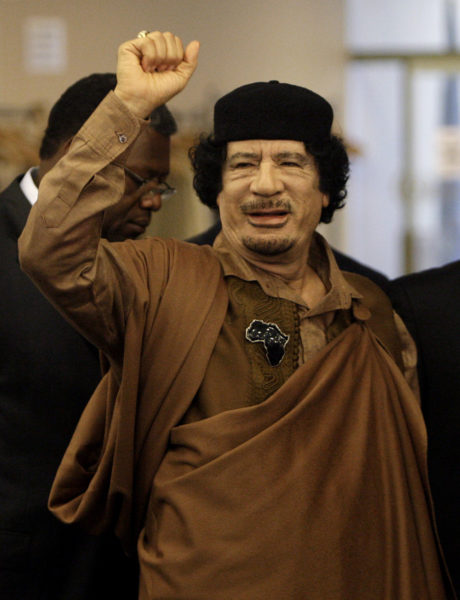 Libya's court of appeal has set the final sentence date for former leader Muammar Gadaffi's regime officials' trial.
Al-Seddig Al-Sur, the Chief of Investigations office of the Attorney General, on Thursday in Tripoli, said after hearing the defence case, the court set June 28 as final date of sentence of 37 Gaddafi regime officials.
He said the verdicts of June 28 would be the final.
Al-Sur said the verdict could be challenged by the defence attorneys and public persecution within three months after the verdicts were issued.
He added 37 officials are facing charges of killing and repressing demonstrators during the 2011 uprising that toppled the Gaddafi regime.
The investigations office chief said the officials also contributed to genocide and besieging towns and villages that protested against Gaddafi regime.
He noted that a number of Gaddafi regime officials, including two of his sons, Saif al-Islam and al-Saadi, remained in detention at Libyan prisons for several charges.
Al-Sur said the officials were suppressing, inciting the killing of demonstrators, embezzling public money, and forming armed battalions to repress protesters in February 2011.
Photo Credit: Rick Gershon/Getty Images