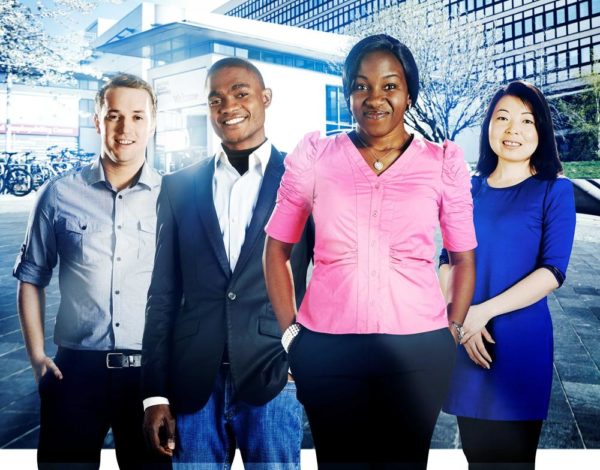 Want to study in one of UK's best modern Universities in September 2015 or January 2016? Meet Sheffield Hallam University's Nigerian representatives in Enugu & Lagos for a face-to-face conversation about course options, application procedure, available scholarships, and much more!
The University, located in the city of Sheffield, UK, is also offering £3,000 automatic fee discount to students living in Nigeria and applying for undergraduate and masters courses starting in September 2015 or January 2016.
You can meet us in Enugu and Lagos for more information.
Participation is Free!
Enugu

Day 1
Date: Wednesday, 17th June
Time: 10 AM – 4 PM
Venue: Bridgewaters Hotel, Plot C/2B Garden Avenue, G.R.A
Phone: 08074094965, 08074094970 | Email: [email protected]
Day 2
Date: Thursday, 18th June
Time: 10 AM – 4 PM
Venue: UKEAS Enugu, SuiteB8, First floor, Bethel Plaza, 36 Garden Avenue
Phone: 07059193156, 08157714913 | Email: [email protected]
Lagos
Date: Mondays – Fridays
Time: 9 AM– 5 PM
Venue: 3rd Floor, 76 Opebi Road, Ikeja, Lagos
Phone: 08074094965, 08074094970 | Email: [email protected]
_________________________________________________________________________________
Sponsored Content