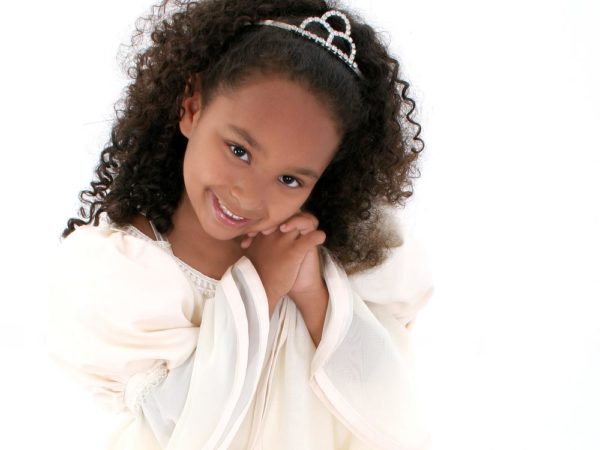 At age 11 I had my first boyfriend, I thought I'd found love; I was young, intelligent, petite and adventurous. I had felt alone and lost in the world and almost seemed like in the midst of the entire crowd, He found me; he called me "his ebony cutey', he said he loved my smallish body; he said I was sweet, caring and fun to be with; he spoke sweet nonsense to my ears, and I loved every bit of it, I thought he was my kind of man, 3 times my size, six packs, eloquent and a charmer.
I thought we shared something special and magical, but it did not take long (about a month to be precise) before I found out I was just another girl on the queue.
What could I have been thinking, sad but true; that was the beginning of my boyfriend tale.
As years go by, I have fallen in love, been hurt so badly, cried all night long, woken up with swollen eyes, gone into rebound, depression, letting go and moving on.
I have gone round that cycle over and over again, just as a lot of girls have, which makes it seem normal, but then suddenly it dawns on me.
It is not normal to cling to a guy that obviously doesn't give a heck about you,
It is not normal to stoop your standards low because of some dude,
It is not normal to be in an abusive relationship and show a happy face to the world,
It is not normal to stay with the guy that cheats hoping he'll pick you,
It is not normal to stay with a guy, who would not support your dreams and aspirations,
It is not normal to live your life waiting for the "ONE".
The truth is if you do not know whose daughter you are, what values you stand for, your worth as a woman of worth, there is every likelihood you'll fall for absolutely anything and take whatever crap is thrown at your face.
Like they say, if you would not stand for anything, you'll fall for everything.
Many times, the root of it all is simply not knowing our worth, we let the world draft our standard and put a price on us.
And so, every day we go through life yearning and searching all of the wrong places for Love & Affection, demeaning our standards to fit in when we have been born to STAND OUT.
The truth is:
Nobody can love you like you do.
Nobody can demean you unless you let them to.
Nobody can take you for granted, unless you give them the opportunity.
It's time to arise, feel beautiful, sexy, smart and gifted.
We are extremely special in the sight of our "Daddy"
When He created us, He took a step back, sighed and said: "VERY GOOD".
And so who are we to walk like slaves, when we are princesses in our father's palace.
Inside of each one of us, is royalty.
We have all been born royals.
Don't ever let the world lie to you.
Photo Credit: Dreamstime |  Photoeuphoria