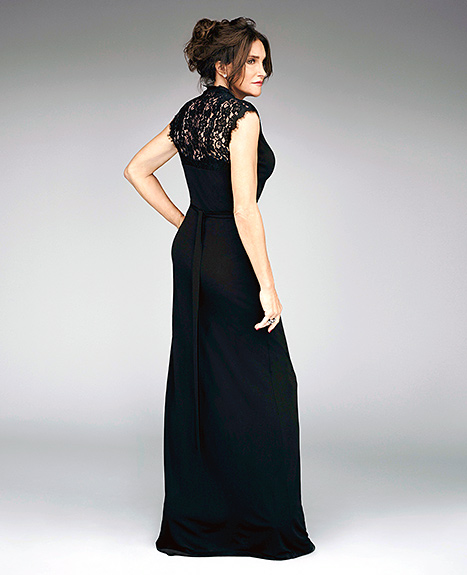 It looks like 65-year-old reality TV star Caitlyn Jenner has found love again.
After getting divorced from Kris Jenner earlier this year, Caitlyn has not been linked with any love interest.
According to reports, she is now dating Candis Cayne, 44, an actress and a fellow transgender woman.
A source reportedly said 'Caitlyn and Candis had amazing chemistry. After her monumental life change, Caitlyn's ready to open up her heart again and really, how could you ask for a more perfect fit as a romantic partner than Candis? She's been basically through the same struggles and confusion, so she'd be the perfect person for Caitlyn to lean on as she continues her journey of transition. Candis is smart, funny, talented and drop-dead sexy. I wouldn't blame Caitlyn one bit if she fell for her."
Caitlyn and Candis reportedly went shopping, had a candlelit dinner, caught a Broadway show and went to a spa during their last date together.
Earlier today a first photo from Caitlyn Jenner's new photo shoot for her E! docu-series, I Am Cait was released and she looked chic in a black dress with lace details.
Photo Credit:  James White for E!