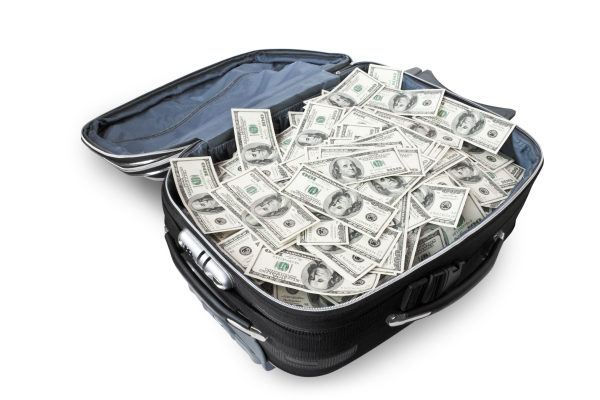 The South African government has reportedly returned the $15 million for arms procurement, back  to the Nigerian government.
You will recall that South African border authorities seized $9.3 million meant for the procurement of arms for the Nigerian military in September 2014, from two Nigerians and an Israeli who arrived the country in a private jet.  Also, South Africa seized another $5.7 million transferred by Societe D'Equipments Internationale of Nigeria, to South African arms company, Cerberus Risk Solutions.
According to Premium Times, the money has been returned to  Nigeria.
The report states "the money was released as a result of some legal and diplomatic processes initiated by the former National Security Adviser which ensured that cash seized by the South African government during the cash for arms saga last year have been fully recovered by Nigeria".
Photo Credit: Dreamstime.com