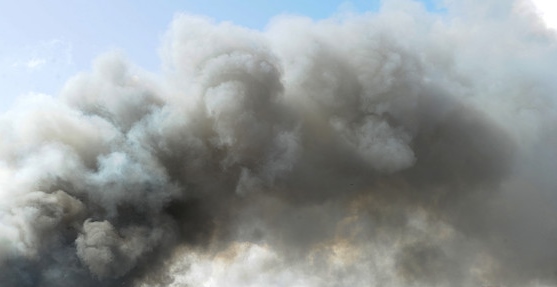 Two bombings took place simultaneously in Jos, Plateau state on Sunday. It is unclear what the death toll is, but many are feared dead.
It is unclear what exact locations the explosions occurred, as there are conflicting eyewitness reports.
Here are some eyewitness accounts, as reported by Vanguard:
One eye witness said "the first explosion went off at about 9:14pm at a Bauchi road shopping complex a few meters to the Bauchi park and University of Jos and the second explosion was heard about four minutes later."

The said explosion went off at a popular food seller's shop known as Hajiya Talatu. The witness added a Hilux van belonging to Sheikh Jingir and other private vehicles were conveying the dead and injured to hospitals in the city.

The second explosion was said to have occurred close to the popular Yan Taya mosque where Sheikh Sani Yahaya Jingir says his Ramadan tafsir.

Another resident, Godwin Okoko told Vanguard, "Twin bomb blasts occurred in Jos North LGA killing several people even though casualty figure is not yet ascertained.

The first bomb exploded at Yan taya mosque during prayers second near Hajiya Talatu Mai Abinchi a popular eating spot in Bauchi road."

He condemned the act saying, "This is sad, barbaric even at a holy period" and called for effective community policing to curb the trend.