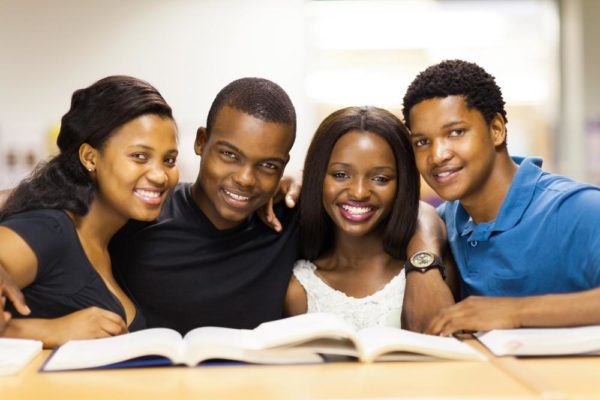 According to the latest ranking of African universities and higher institutions conducted by Journals Consortium on 1,447 higher institutions, University of Ibadan is Nigeria's best university and 8th best university in Africa.
According to ThisDay, "the Consortium utilised research publications and citations from the last five years (2010 to 2014) as well as visibility on the internet."
The results of the ranking revealed that South African universities dominated the top 10 list.  University of Cape Town topped the rank with a Total Influence Factor (TIF) of 45.02, followed by Cairo University (43.43) and the University of Pretoria (43.35).
According to the report:
First generation universities were in top positions in the latest ranking with University of Ibadan coming eighth and first in Nigeria followed by University of Nigeria (13th), Ahmadu Bello University (18th), University of Lagos (UNILAG-20th), Obafemi Awolowo University (24th), University of Ilorin (31st), University of Port Harcourt (36th), Nnamdi Azikiwe University (42nd), University of Calabar (43rd), Federal University of Technology (49th) while the only private university in the top list is Covenant University which is placed 53rd in the ranking.
Photo Credit: Michaeljung/Dreamstime.com