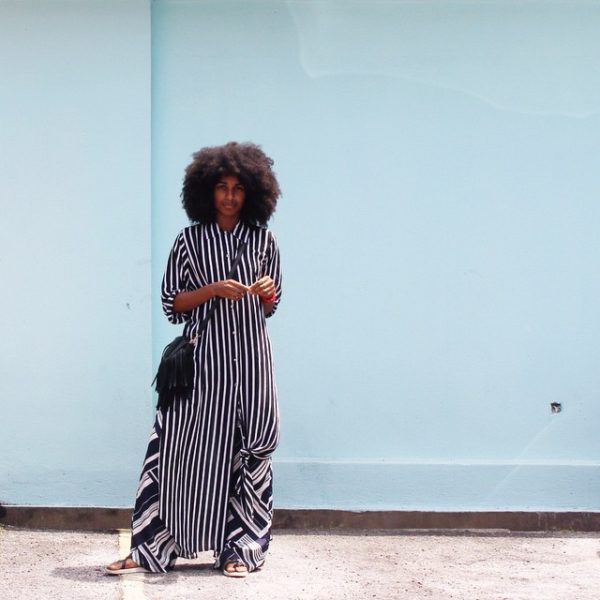 Photographer and vlogger Yagazie Emezi has released her latest vlog in which she had a chat with her father in an impromptu Father-Daughter chat.
Still in her usual frank and laid-back manner, she chats with her dad about a lot of things and she gives him questions to answer surrounding marriage, expectations and childhood memories.
She explains, 'Pardon our scruffiness; we had a long day running around Lagos! I haven't seen my father in months (he lives in Aba) and grabbed the opportunity to do a video with him for the first time. I did a father- daughter tag which I had to cut it down from 15 minutes!! But I managed to get in a few questions and answers that covered marriage, expectations and childhood memories. My father definitely caught me off guard with some of his answers lol.'
Watch the interesting video below.