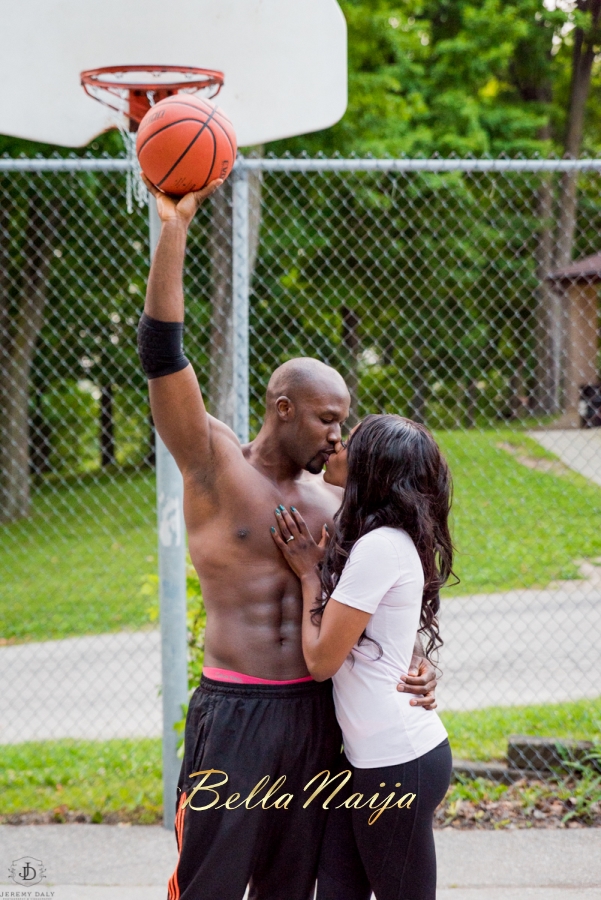 Groom-to-be: Steven Uhuotu
Bride-to-be: Ndekani (Kani) Nachinga
Steven is from Kaduna, Nigeria, while Kani is from Ndola in Zambia. They got paired up at a Uni event because they were both the tallest. After that chance encounter, they were friends for four years before deciding to date. After ending things because of long distance, it took another two years to try again, in 2013, and since then they haven't looked back.
Kani now loves making Nigerian dishes, and they are both looking forward to their traditional and white wedding celebrations in Zambia this November.
This pre-wedding shoot is so cute – the bride starts off in a pretty yellow dress and Louboutin heels, but they soon change into more comfy sportswear for a basketball match that ends in teamwork!
Be Inspired!
***
~ Photos by Jeremy Daly Photo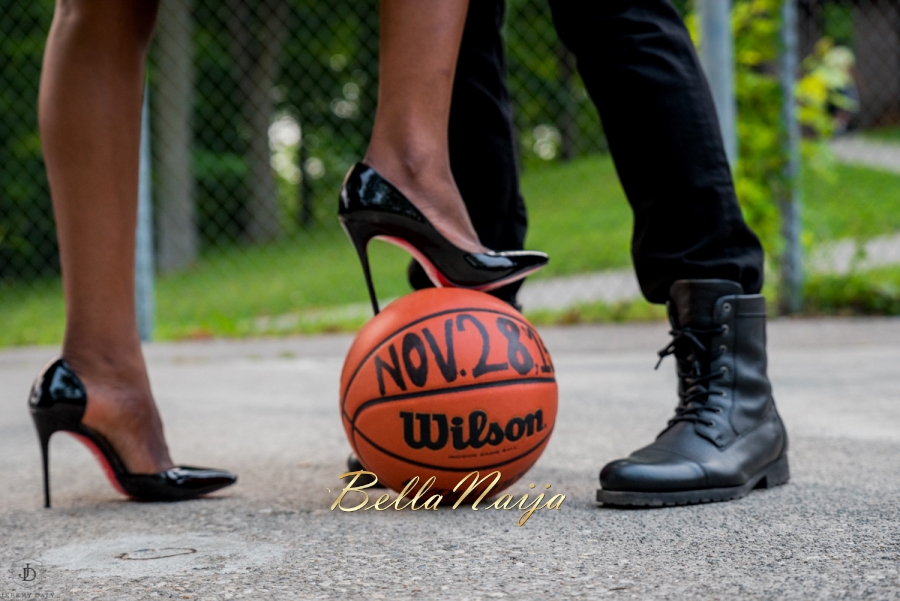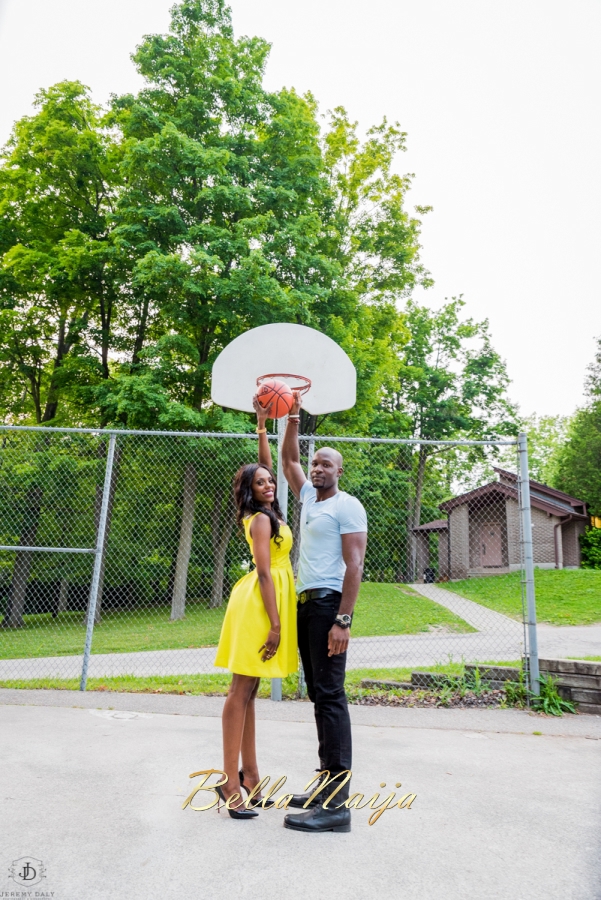 Our Love Story…
We met in 2007 while both at Algonquin College in Ottawa.We happened to be taking part in an awareness event that one of our mutual friends had organized. Turns out we were the tallest out of all the models so automatically we were paired together.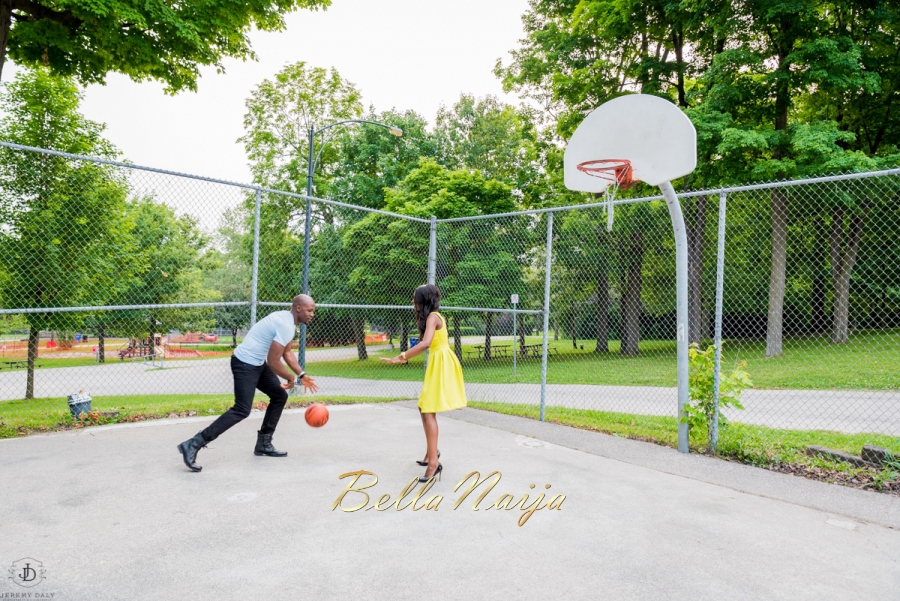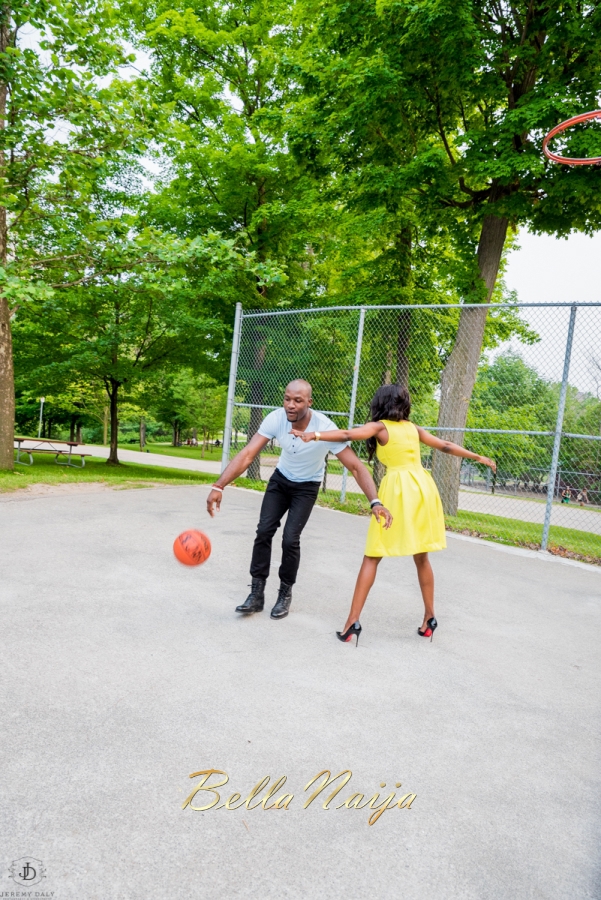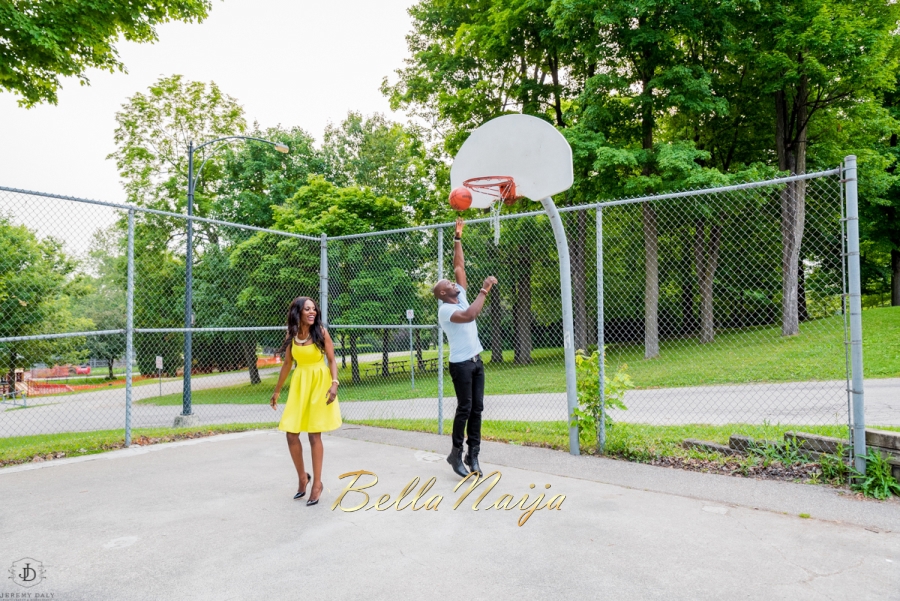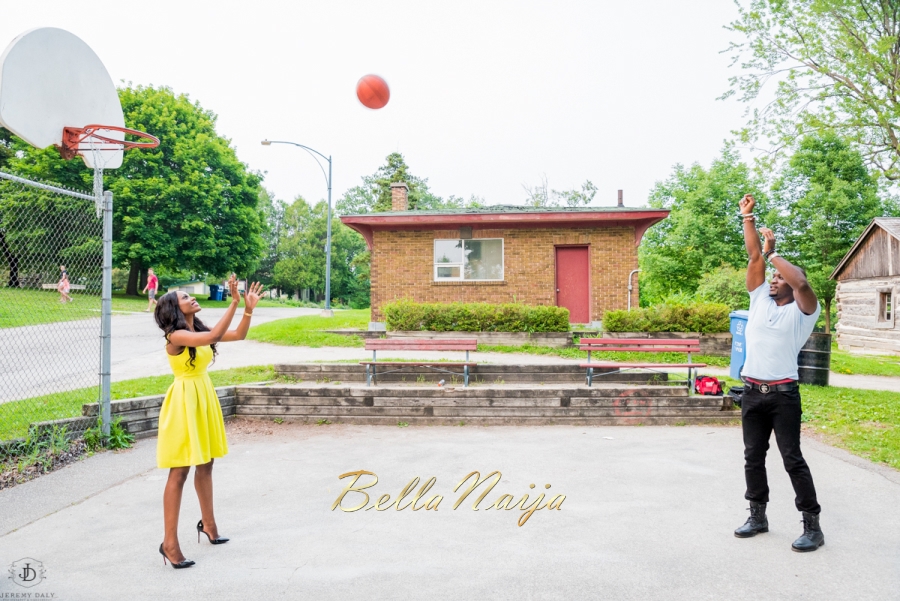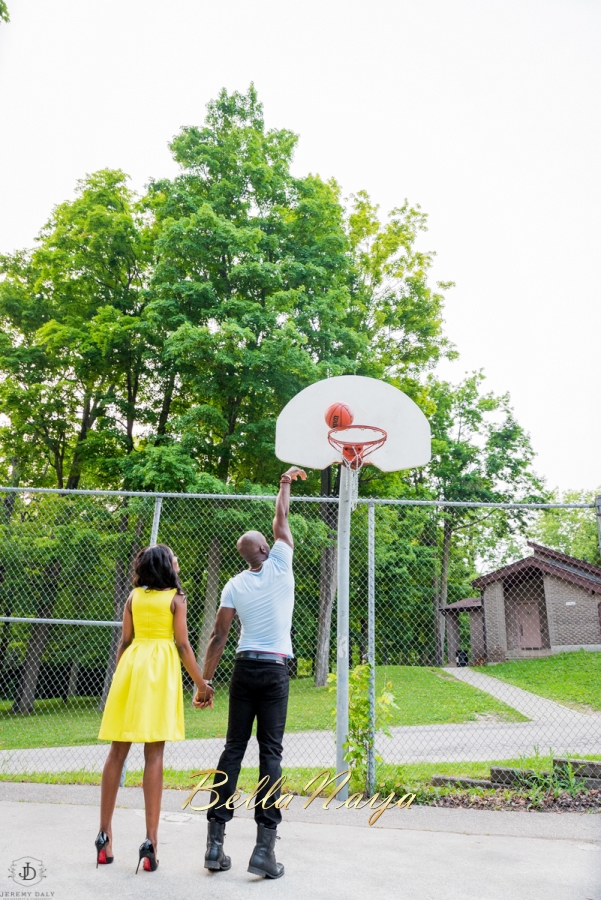 We instantly became friends and even after we both relocated to different cities that year, we always caught up from time to time. Guess we just didn't know yet 😉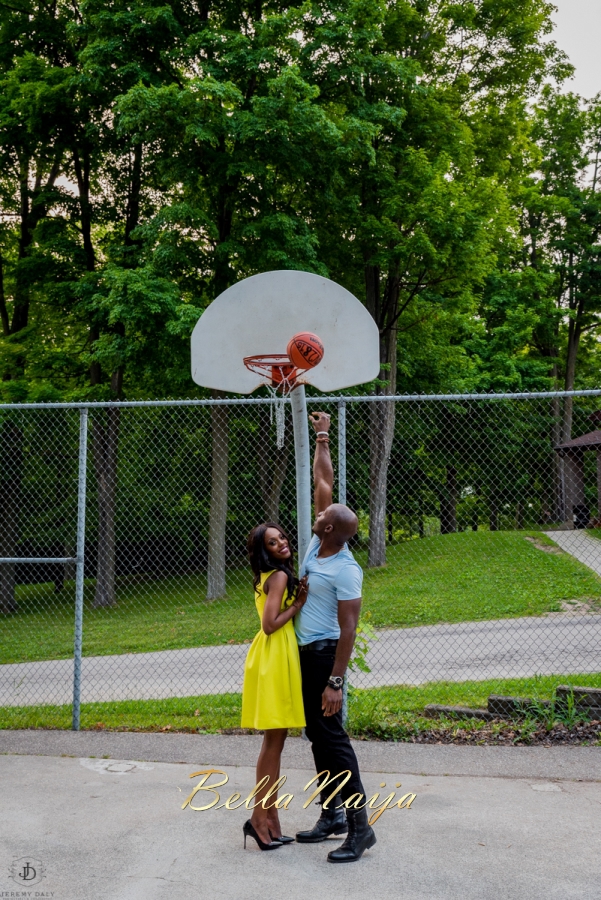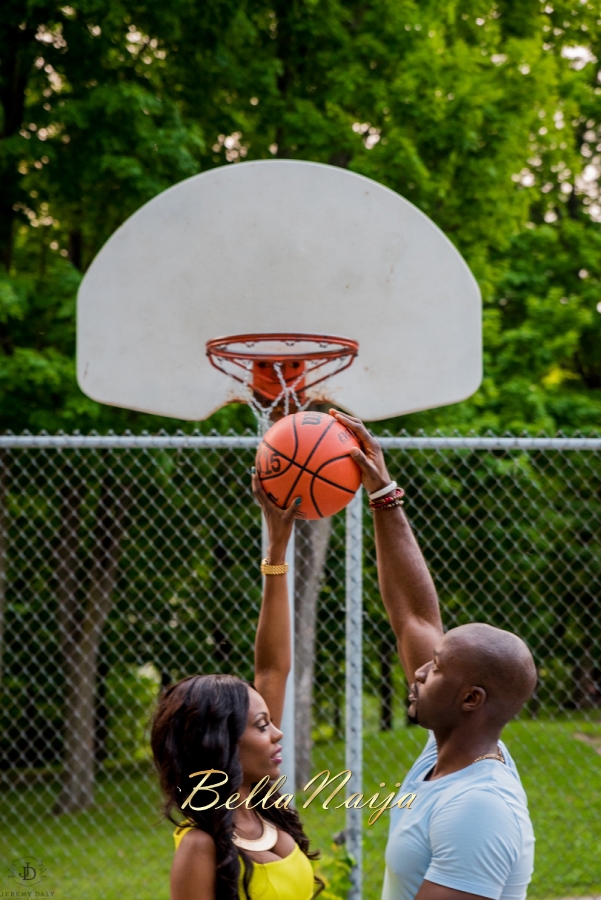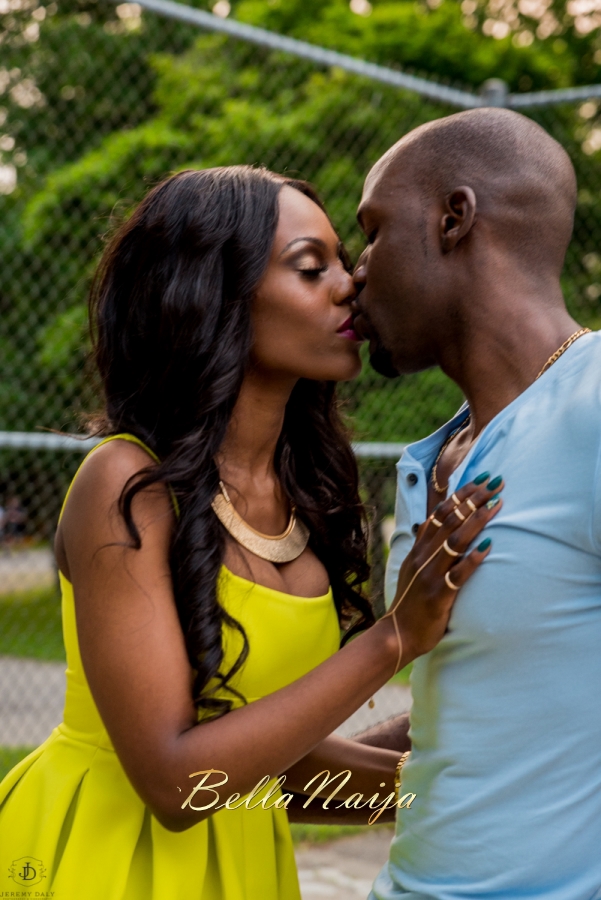 Sometime in 2011, we tried to step out of the friend zone but being on opposite ends of Canada got the best of us. After 6 months of dating, we went our separate ways.
God brought us back together in the summer of 2013 when we were more mature and ready for the real thing! Low and behold, here we are now excited to start this beautiful chapter & spend the rest of our lives together! Glory to God!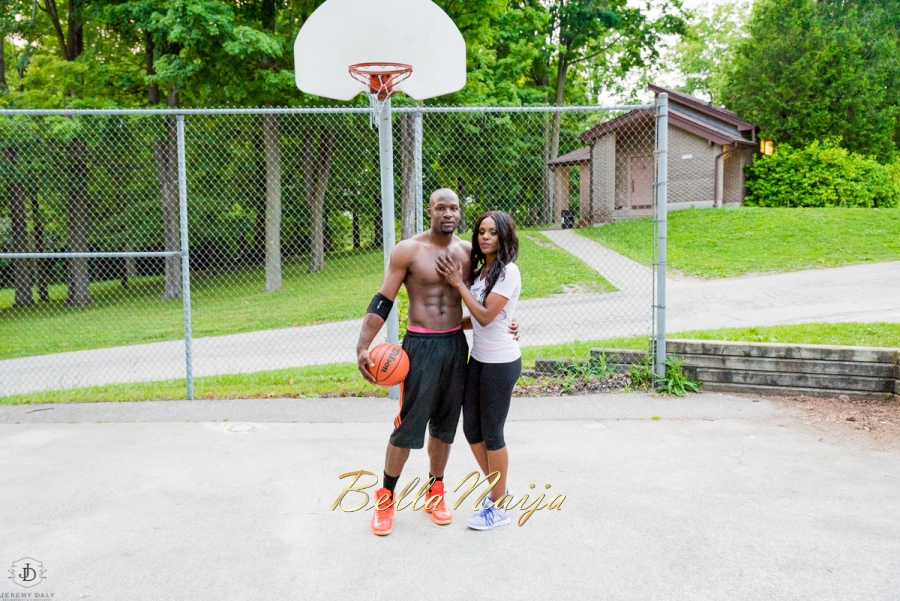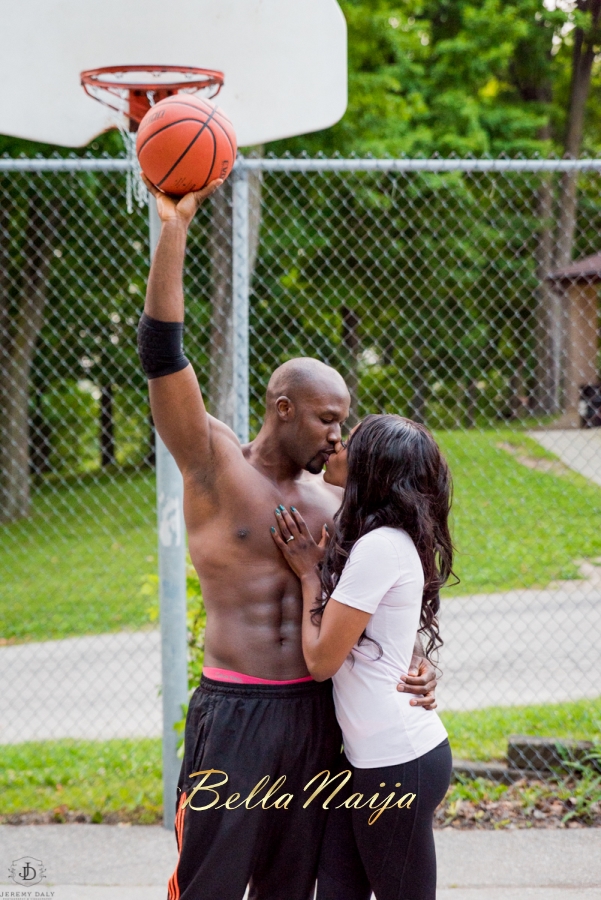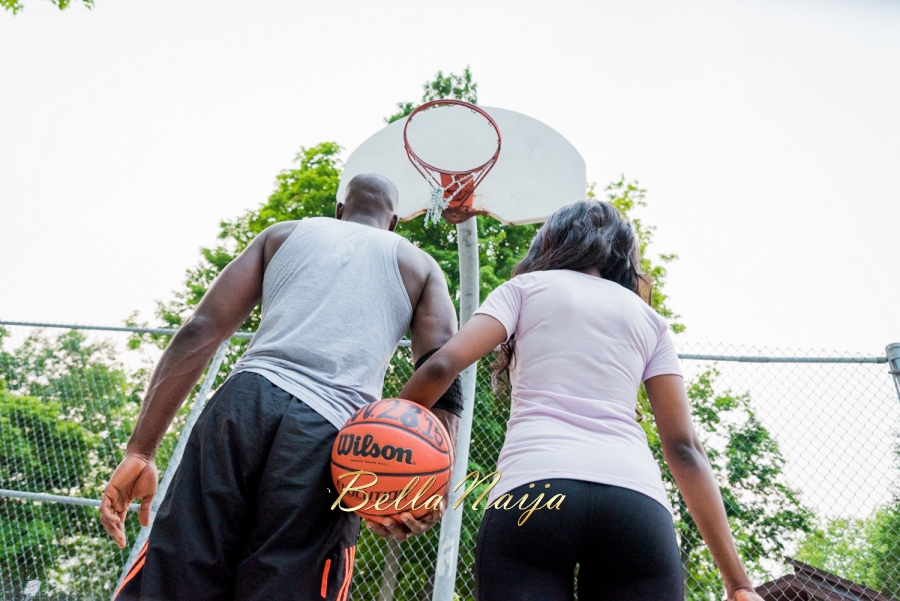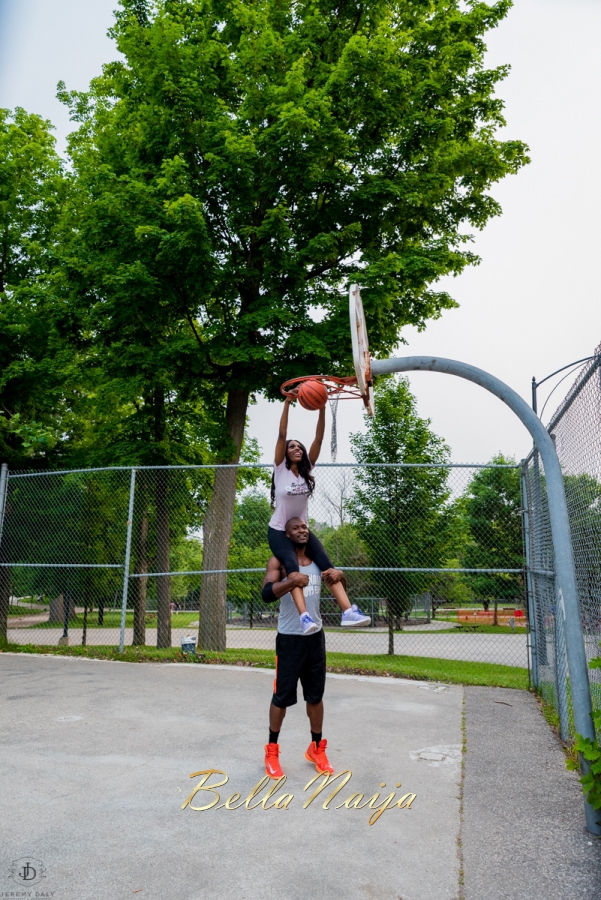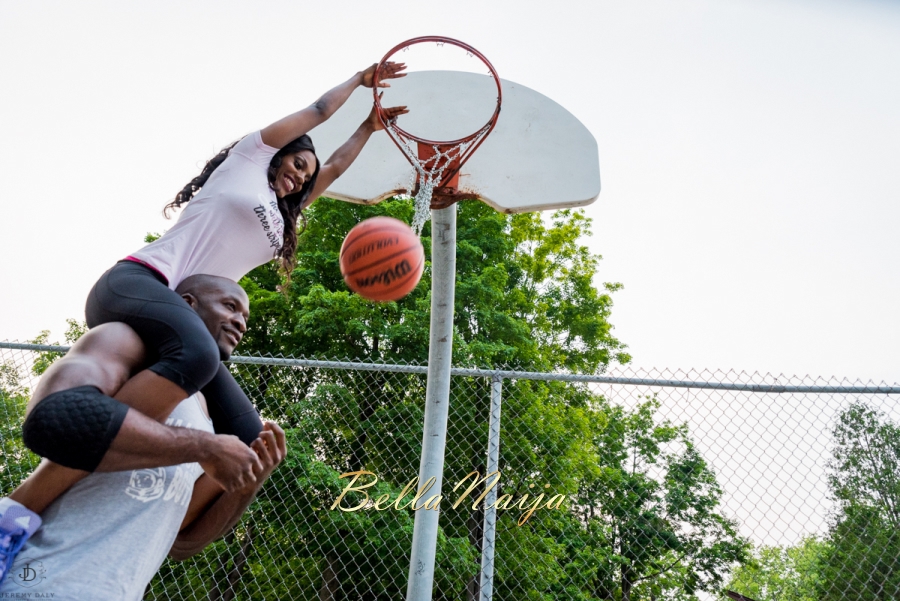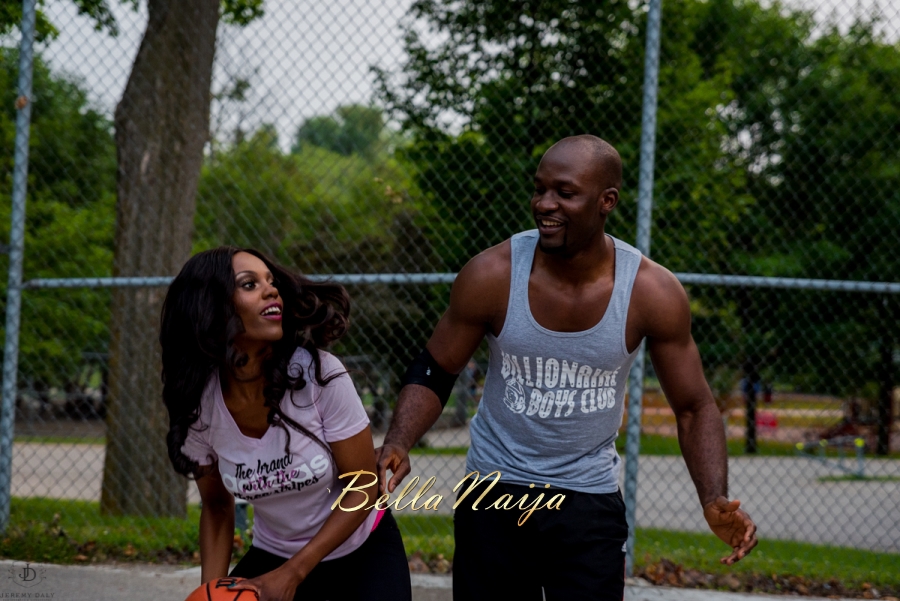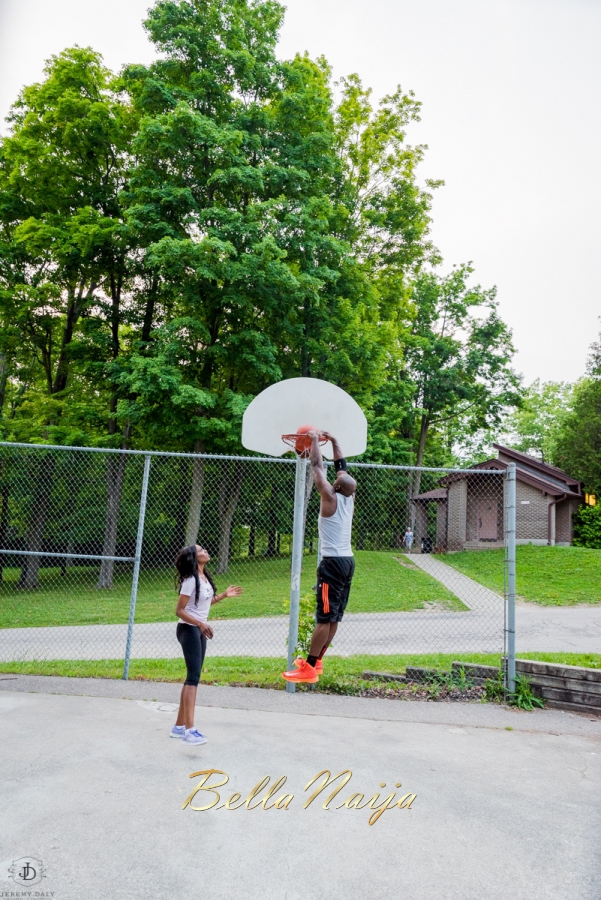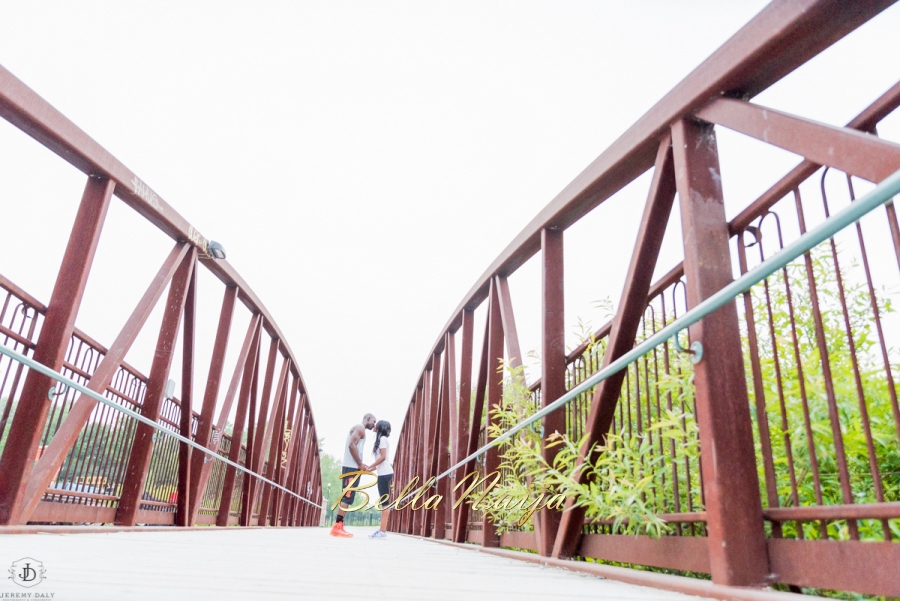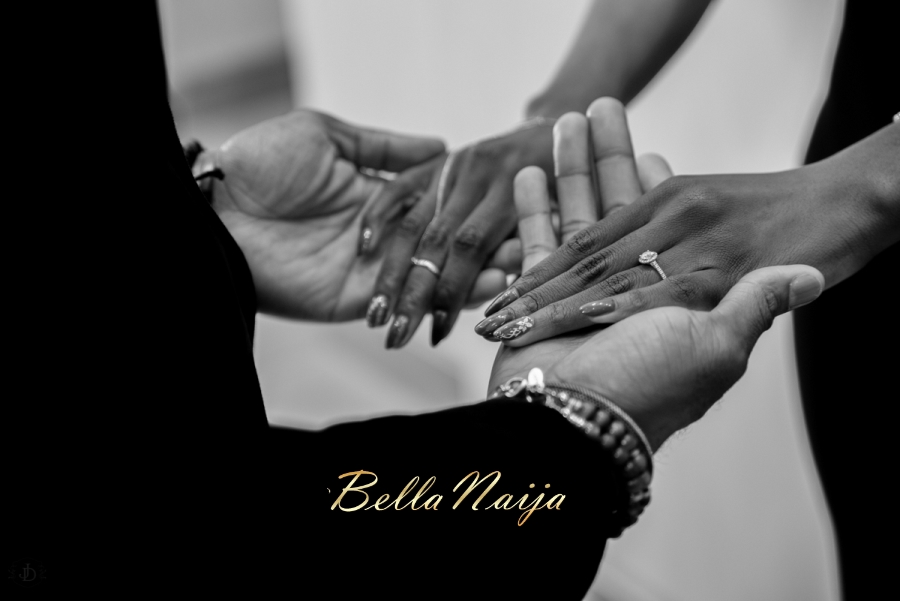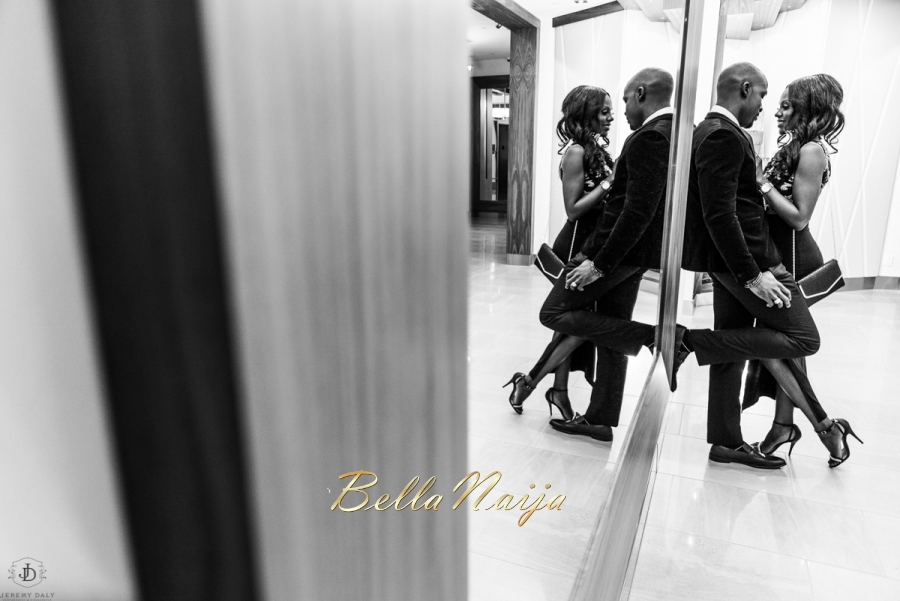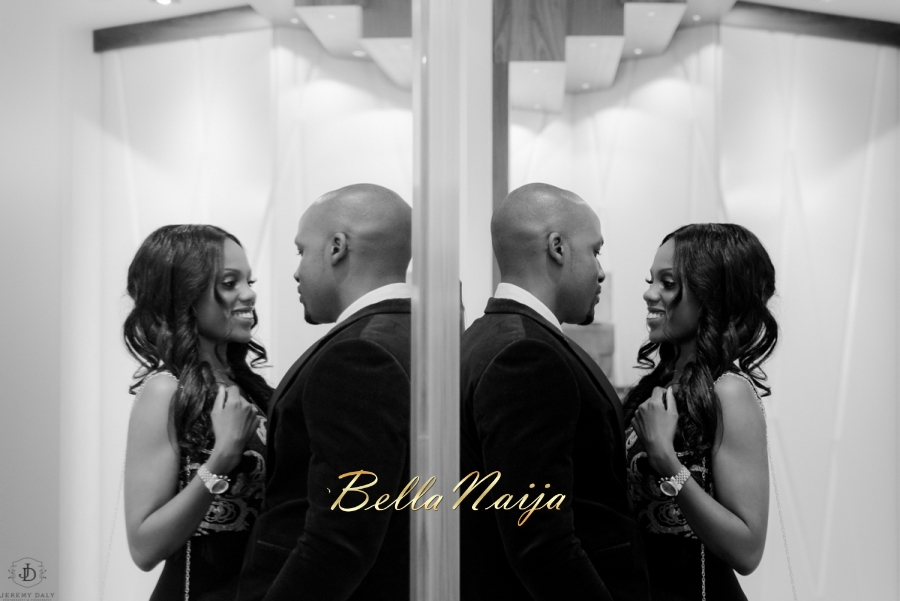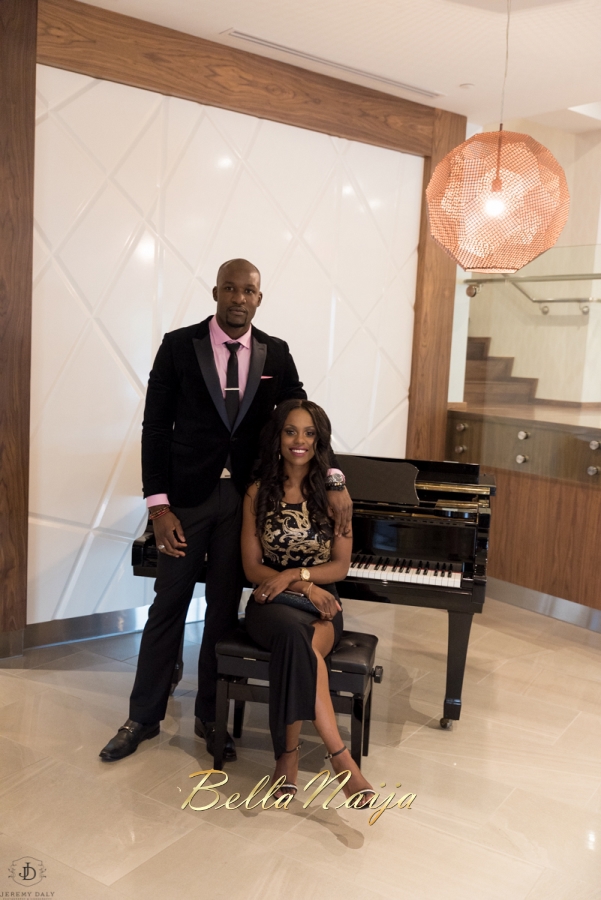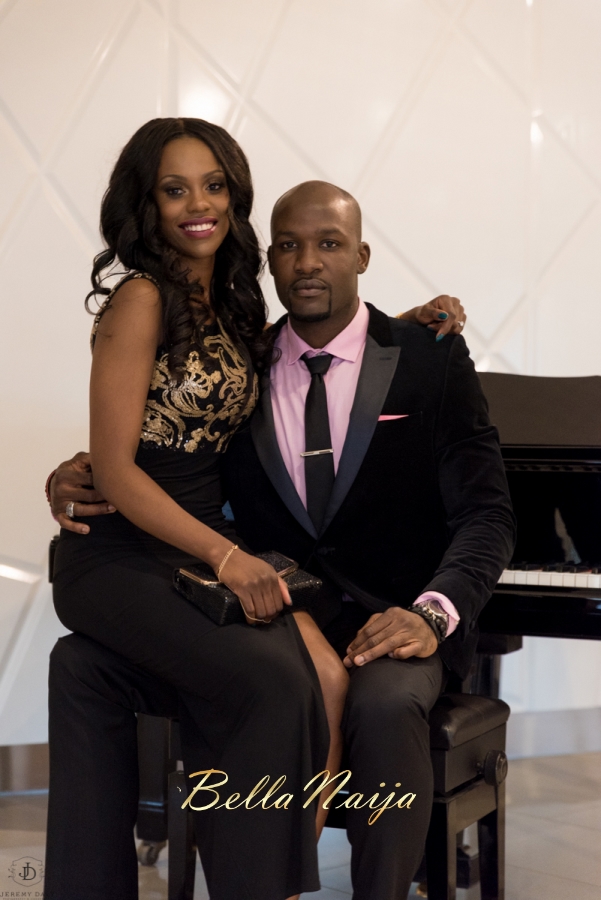 Credits
Makeup Artist: Beauty by Tunji | @beautybytunji
Photos: Jeremy Daly | @jeremydalyphoto