It's time for a brand new season of GlamSquad – the fashion TV show which spotlights celebrity fashion in regards to lifestyle and trends; and they've got some exciting news!
The show will be getting 2 new hosts – menswear enthusiast and TV personality, Denola Adepetun (Denola Grey) and On Air Personality and producer, Shade Ladipo. Each host is set to bring some excitement to the show by infusing their unique personality.
Find out what GlamSquad thinks of its new hosts below;
Shade Ladipo
Shade Ladipo has an electrifying personality and represents the everyday Lagos girl. She is a reputable voice in fashion commentary but she also has a lot of wit.
Shade is one of new hosts this season and she comes to the show with smoking guns so watch out. Shade Ladipo is the co-host of The Grapevine on Smooth 98.1 FM, independent TV producer and a travel entrepreneur.
Denola Adepetun (Denola Grey)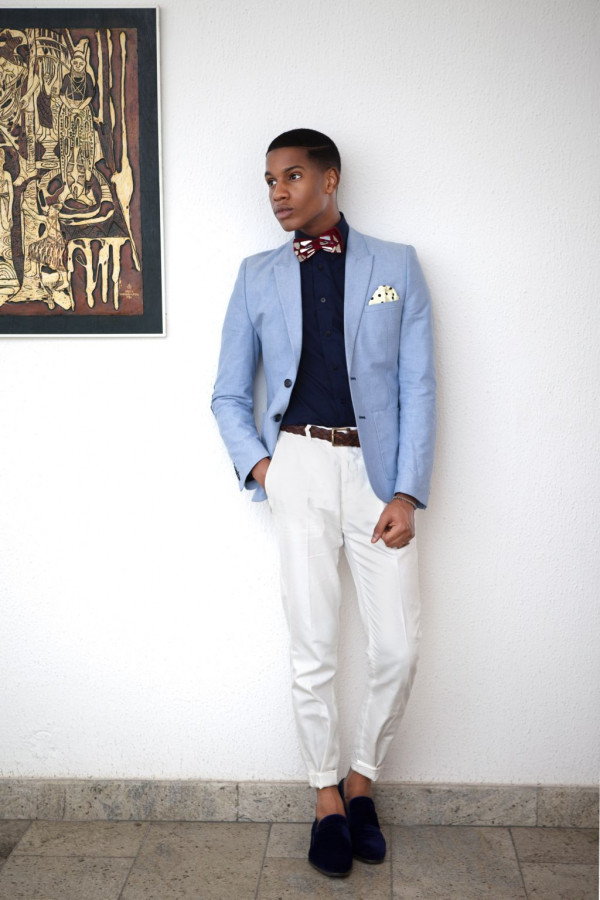 Denola Grey is a fashion enthusiast and a blogger on men's fashion and lifestyle. He studied Media Business in college, worked in fashion PR in New York City briefly, and is now carving a niche for himself in the Nigerian fashion world.
Denola also is a new Glamsquad presenter and brings a lot of fun to the house. Ladies love him because he is handsome and sophisticated.
Shade and Denola join other hosts, Latasha Ngwube, Wunika Mukan & Vanessa Abdullahi on season 4. We can't wait to see what these new hosts bring to the table.
Glamsquad Season 4 promises to be something big for prime time television in Africa. Celebrity guests to watch out for this season are Monalisa Chinda, Dakore Akande, Yemi Alade, Falz, Victoria Kimani, Lanre DaSilva-Ajayi among many others who have made a mark in their industries.
Watch Glamsquad on STV every Monday at 9PM . GlamSquad exclusive is coming soon on DSTV channels, NTA and Startimes.