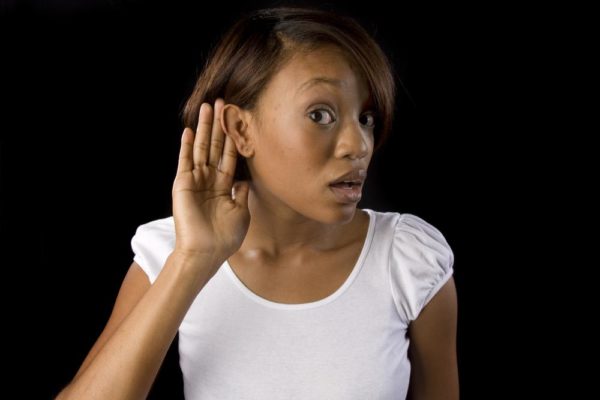 I hate to admit it, but I am not an avid church goer. I try to go as often as I can, mostly because of my children, but it is a conscious effort.
I do place the blame mostly on my parents. For as far back as I can remember, my father never attended church till he turned 65. Then he became a fanatic. Fear of approaching death syndrome. My mother was no better. She attended on some Sundays and didn't attend on others. But I refuse to let my children grow up like that.
So, on one of those Sundays when I was getting ready for church, I was trying to put on my make up when my daughter complained that my mascara had a funny smell like the medicine that was given to her in church. This was news to me. When did the church start giving medicine to children. I asked her if she had gotten ill in church on that day. She said no. They just lined them up, told them to open their mouths and gave them.
Wharrahell?
When we got to the church, we headed straight to the children's church and demanded to speak to the head of the children's church. She came to speak with us and we related to her what my daughter had said. The woman said "Yes, we decided to give them immunization, and so we did"
But why did you not obtain permission or inform the parents. The woman insisted that it was announced in church the Sunday before. Probably on one of those days we didn't attend; but that's not the point here.
Announcement in church does not mean that you have informed the parents or that you have been granted express permission. Before you give any sort of food, beverage or medicine to any child, you are supposed to obtain a written permission from the child's parents. I hate to say this, but half the people in church are either half asleep, distracted, thinking of ten other things to do when they leave church, talking with the person seated next to them or just not listening. People could have traveled on that Sunday, come back during the week and bam..you give an unapproved medicine to the child the following Sunday.
The woman began to get all hoity toity with us "this is a church. We announced it and that's good enough. Nobody came and said they didn't want it. Please, don't come and shout here o"
I said to her in a low and very firm voice "it is because I have not sued you people. That's why you feel you can tell me this. As if you have the right to do what you did. You don't just wake up and feel you have the audacity to give anything to kids or immunize them just because you are a church. You have no idea the kind of allergies children of nowadays have. My son is allergic to maize and maize products. My daughter could have been allergic to something in that medicine. If I sue you and tell you my daughter had an allergic reaction, you have absolutely no case."
That was when she realized that I was right and offered an apology. I hope they do the right thing next time.
Schools keep records of your child's medical history so that if your child has any allergies, they know what to give and what not to give. Most schools don't share food or cake at birthday parties in school because they are trying to protect the children.
Religious organisations, no matter how holier than thou, untouchable or omniwhatever they think they are, need to ensure that they do not take for granted the importance of the lives of the people who trust them and not make assumptions that they can do whatever they like.
Photo Credit: Dreamstime| Bryan Creely