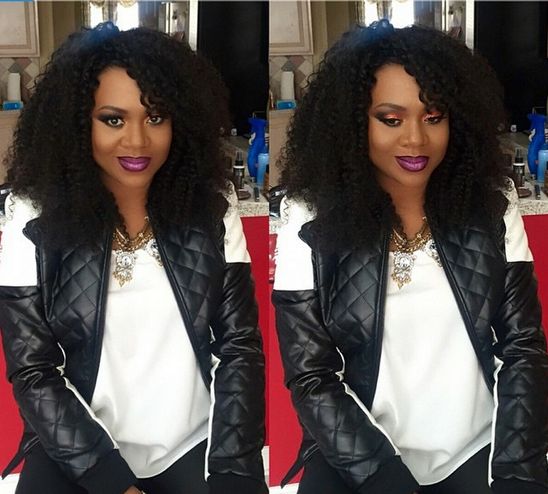 Renowned Nollywood actress, Stella Damasus, wants African mothers to desist from advising their daughters to put up with domestic violence.
Damasus made the call in a statement she gave to the News Agency of Nigeria (NAN) in Lagos on Friday.
The actress, who is adding her voice to the campaign against domestic violence, said lots of lives had been lost because of mindless violence perpetrated by some husbands against their wives.
She added that there was need to put an end to recurring domestic violence.
Stella stressed that no man has the right to hit a woman either a wife or girlfriend no matter the situation.
Let's work together to put an end to domestic violence. We have lost enough people to this barbaric act.
"It is not right. African mothers, please stop telling your daughters that because it happened to you, it's okay for it to happen to them. No man has the right to hit any woman even if it is his wife or girlfriend,'' she said.