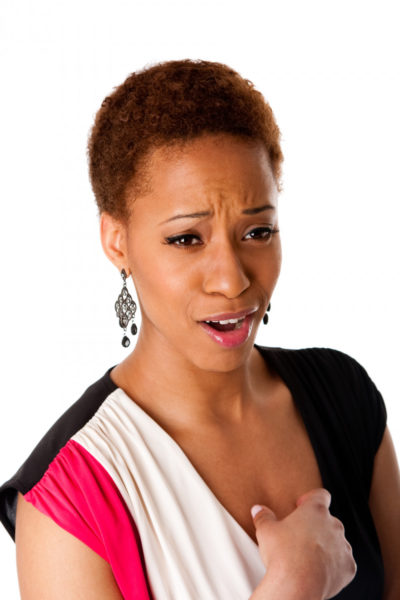 Aunty Bella is our agony aunt column on BellaNaija. We launched this column in the early days of BN and periodically feature
issues sent in by BN readers. We hope the BN family can offer insightful advice as well.
***
The person in question will like to share her Aunty Bella tale:
I know someone who married a guy because of prophesy; according to her, they said he is her husband. She had more money than him. Footed all the bills. While they were in Nigeria, they opened a joint account. He used the money to finance his girlfriends. They won the lottery and moved. They decided, she will stay in Nigeria since she had a good job and come every 6 months.
He would stay and go to school. While she was working in Lagos, she was paying his bills in the States. She bought 2 cars for him and footed the bills. This man was sleeping with different women and got an Akata pregnant (his wife is TTC) and was not one ounce of remorse to his wife.
She moved to the States (resigned her good paying job) This guy got a job and is still constantly harassing this woman for money to give his baby mama and other girlfriends. Her entire Nigerian savings, she has exhausted here.
He bought a car for his baby mama and then changed it a year after, this woman has no means of transportation. His baby mama will come to their house to beat and shout at her. He will then leave with his baby mama (hugs and kisses o – all while the wife is there watching). He himself will beat her with belt.
He sleeps at his baby mama's but comes to his wife's to eat. While she is making his food, he will be gisting with his baby mama and then once he is done eating, he leaves his dishes right there on the table and heads to his baby mamas (daily routine). The man said his baby mama does not know how to cook anything. And this his wife, naija woman can cook for africa. His wife eventually got a job. While she is doing her ghost shifts, his baby mama and kids will be in their house, having family time, fucking e.t.c. This man that I am talking about is a 'Pastor" and gives people 'Prophesy'
Everyone keeps telling her he doesn't love her. Even she says he doesn't love her based on his actions. But she says she is believing God for a miracle. Is she normal? What is going on here? Are there other people in this kind of situation?
Photo Credit: Dreamtime | Paul Hakimata