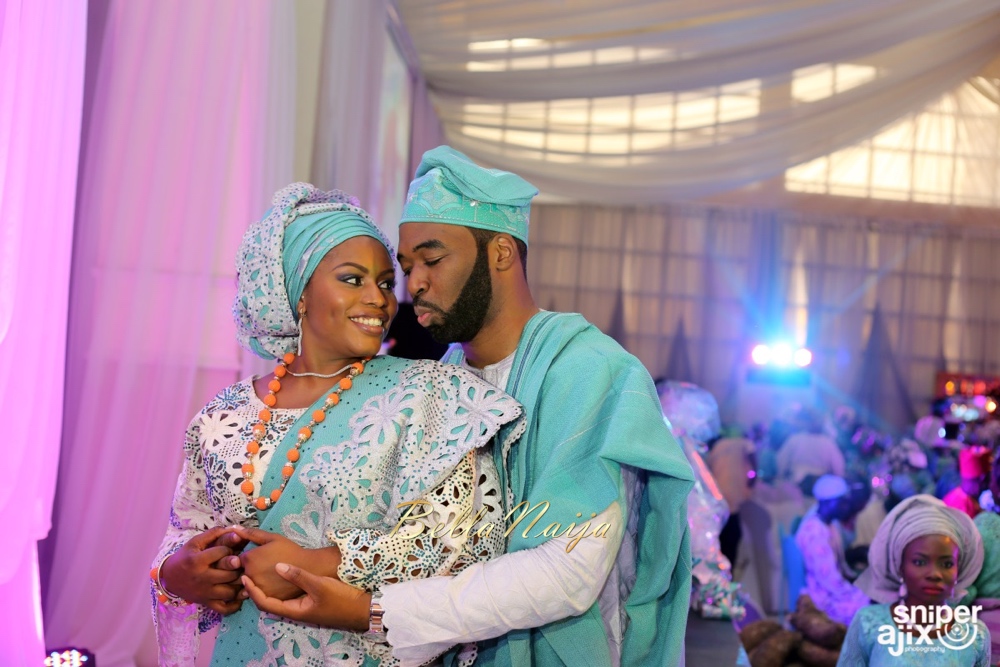 The Wedding Guest host Taje Prest was live at Liz Awoliyi and Tosin Osho's wedding last week.
It also happened to be Taje's birthday, and she spent the special day with the couple.
She interviewed blogger Ono Bello, DJ K, the groomsmen, the couple and more.
The best man had great advice for the groom, including "always wear your ring!" We see a lot of BellaNaija Weddings readers asked about the groom's friends in their traditional wedding photo feature, and you were right, they all have accents and some said they are single 😉
Watch!

Photo Credit: Sniper Ajix Photography