"When He Marries You, You Can Make Those Changes" – Watch Toke Makinwa's VLog of the Week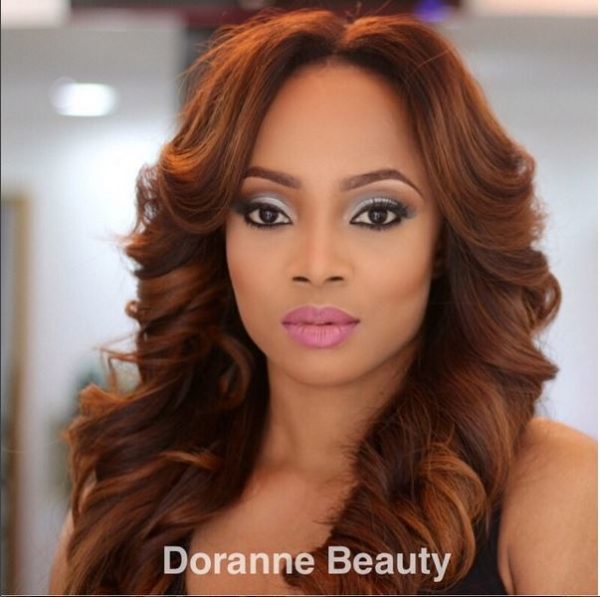 Toke Makinwa is out with her vlog of the week and in it she is talking about whether or not to you should try to change your partner – especially when it comes to habits you do not like.
According to an email she got, the boyfriend of a "Toke Moments" fan has some habits the fan would love to change but Toke Makinwa is not here for that.
Toke Makinwa says "When he marries you, you can make those changes".
She says some girls are just waiting for you to "tush" up your man and that's when they will start being interested in him.
Watch the vlog below.