Are You Ready for more Olivia Pope? Watch Scandal's Mid-Season Premiere Promo Clip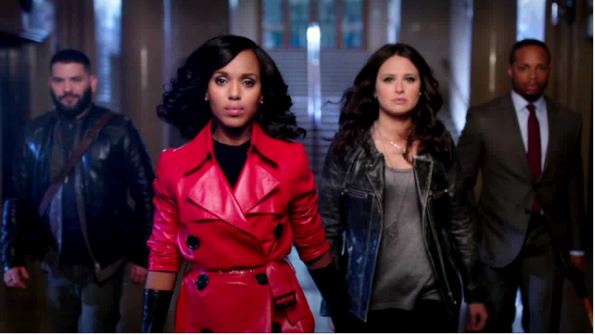 The Gladiators are ready to get back in business in this mid-season premiere promo clip.
In the teaser, 38-year-old Kerry Washington looks so fierce as she ditches her iconic white hat and trades it for a bold red trench coat.
The Scandal mid-season premiere is set for February 11th. Watch the promo below.