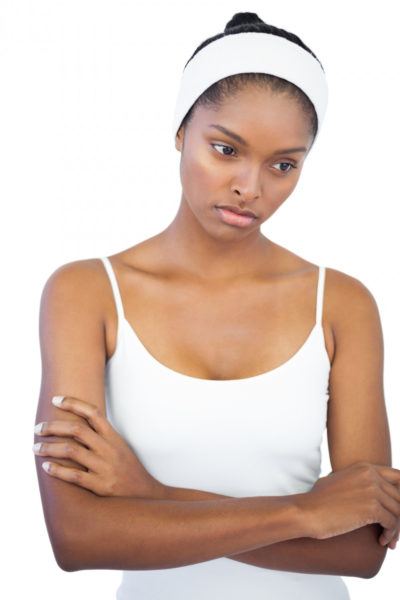 Getting into my house at 10pm on Sunday night, extremely hungry, was not exactly how I envisioned my day would go. Work was hectic, and I had to stay a few more hours. Tiredly dropping my bag at the dinning table, I went straight to the kitchen for a binge and alas…there, throttling across the kitchen floor, were two tiny rats. I instantly went for the kill! I wasn't having it any longer…Killer rodents. I grabbed the kitchen mop stick and chased the frightened rodents down to their doom.
Rewind to late 2015, I maybe wouldn't have bothered my tiny little head; it would have been business as usual. But today, Lassa fever is in town. Have you seen the news? Like really studied the headlines lately? There have been 41 people killed in 10 States of the federation. The current unsuspected cases also rose from 86 to 93. Even Abuja, recently recorded a fatality from the Lassa fever.
Yes, the Lassa fever should be taken seriously. After all in my Church early in January (Not mentioning names) it was predicted that another fast killing virus would be discovered in Nigeria again. As a typical Nigerian, this probably informs the undivided attention I pay rodents these days. You probably should too.
Let me bring you up to speed with what the Lassa fever really is? Pardon me, I am no doctor or health expert but I have done a little research and this has gotten a tad more interesting.
Lassa fever is an acute hemorrhagic fever caused by the Lassa virus, first described in Borno State. The Lassa virus belongs to the Arenavirdae virus family, with clinical symptoms just like the Ebola Virus. The primary animal host of the Lassa virus is the Multimammate Rat. The virus is transmitted by contact with the faeces or urine of animals infected by this virus. Outbreaks of the Lassa Virus have been observed in Nigeria, Sierra Leone and Guinea Nigeria alone has recorded 2900 infections from 2012 till date.
Symptoms of this virus are weakness, headaches, fever, abdominal pain, and nasal bleeding. This could progress into serious symptoms that include facial swelling and shock. Though 80% of infections elicit no symptoms, if they do occur, they can be quite nasty. There is no licensed vaccine for this fever, However, high tech rodent control and avoiding contact with rodents and infected persons helps prevent infection.
Although, he government on its own part has raised a 4-man committee to help with facts finding. Controlling the spread begins with you and I. Maintain good sanitary habits. Get a mouse trap,  rat poison, keep cats to wade off rats if you like, all these would go a long way to avoid the Lassa infection.
Also let us be vigilant against patients with suspected symptoms as listed above. Take preventive measures against close contact with infected persons. Wear protective gloves and masks alike, to help prevent contamination.
But please please….In the course of my research, I discovered that some people eat and enjoy rodent delicacies. Rat Meat or….. sorry Rat Stew??? Err….I never had rat anything before; I wonder how it tastes too…..making faces. Anyway, be informed that if you eat food items contaminated with urine and droppings of an infected rat you would be infected! Be wise.
Photo Credit: Dreamstime