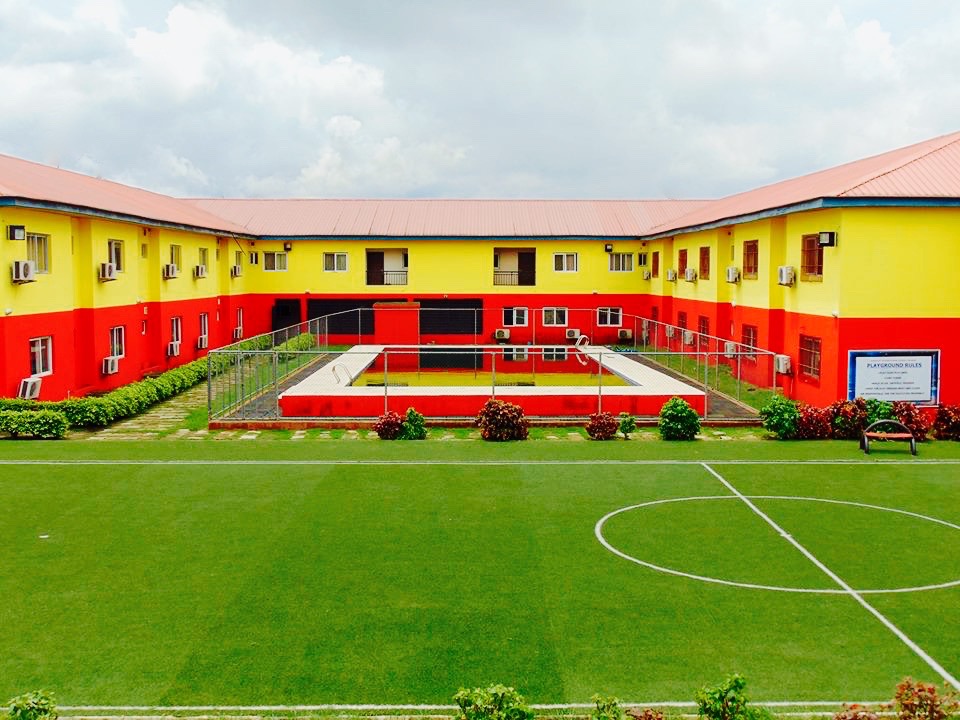 For over 7 years, Surefoot International School (SIS) Calabar has been an ace for parents who are determined to offer their children the best quality education.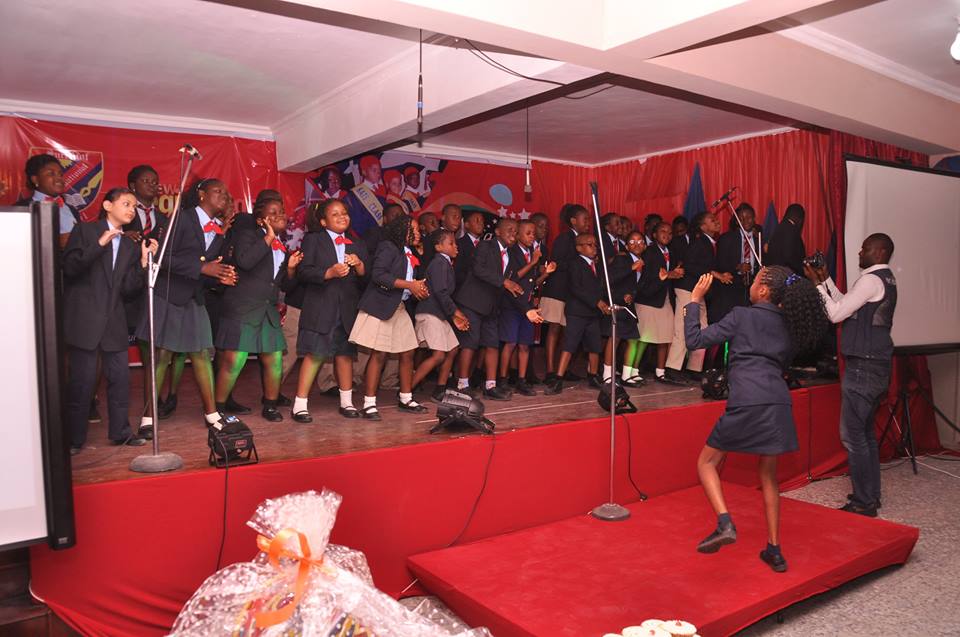 At the recent Surefoot International School 7th Anniversary Celebration in October 2015, students showcased their various talents including performing a full length stage drama production in French. Parents were so happy to see their children who enrolled as English speakers are now bi-lingual (in some cases, multilingual). What's more, the play was organized by the students who totally took the reigns in all ways from MCing to serving as ushers for guests. Thereby showcasing their leadership and team building skills.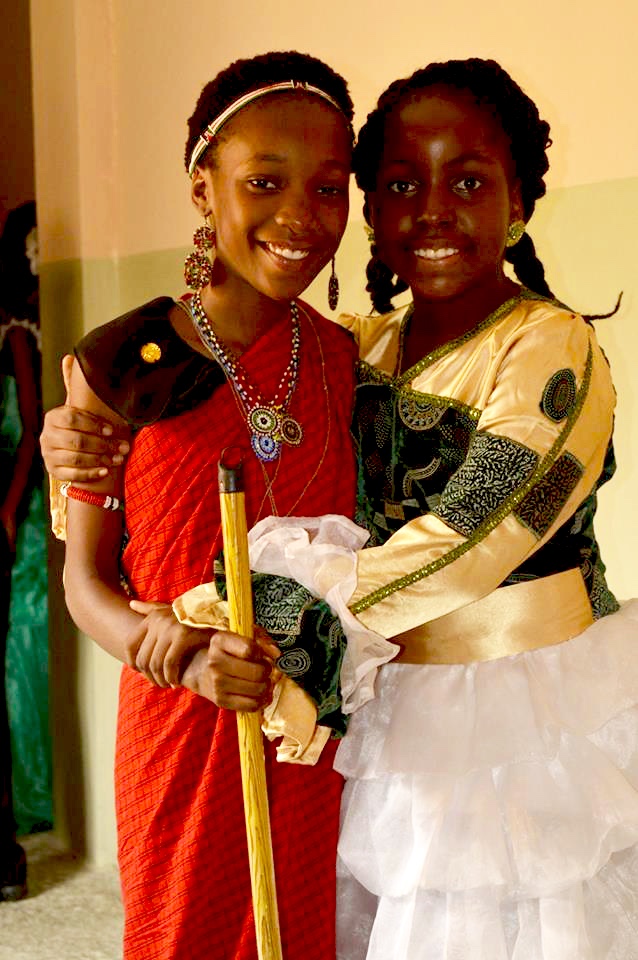 At SIS' Social Science Fair in November 2015, You could literally smell the excitement in the air as the children displayed their breathtaking, well-thought out social science fair projects. To see the "Leaning Tower of Pisa" model actually leaning at an angle of approximately 5 degrees…Just Wow!
The most amazing and anticipated part of the day was when it was time to tuck into and tingle the taste buds with the glorious delicious dishes from different parts of the world.  Simply put, parents, guests and children had an experience that was out of this world and most have described it as their "favourite event so far".
Thanks to the beautiful SIS Children. They truly worked and toiled with their hands to create such fantastic projects and meals. They "owned it" and "worked it". If you ever want to know what it feels like to be proud of one's school, ASK AN SIS CHILD.
About SIS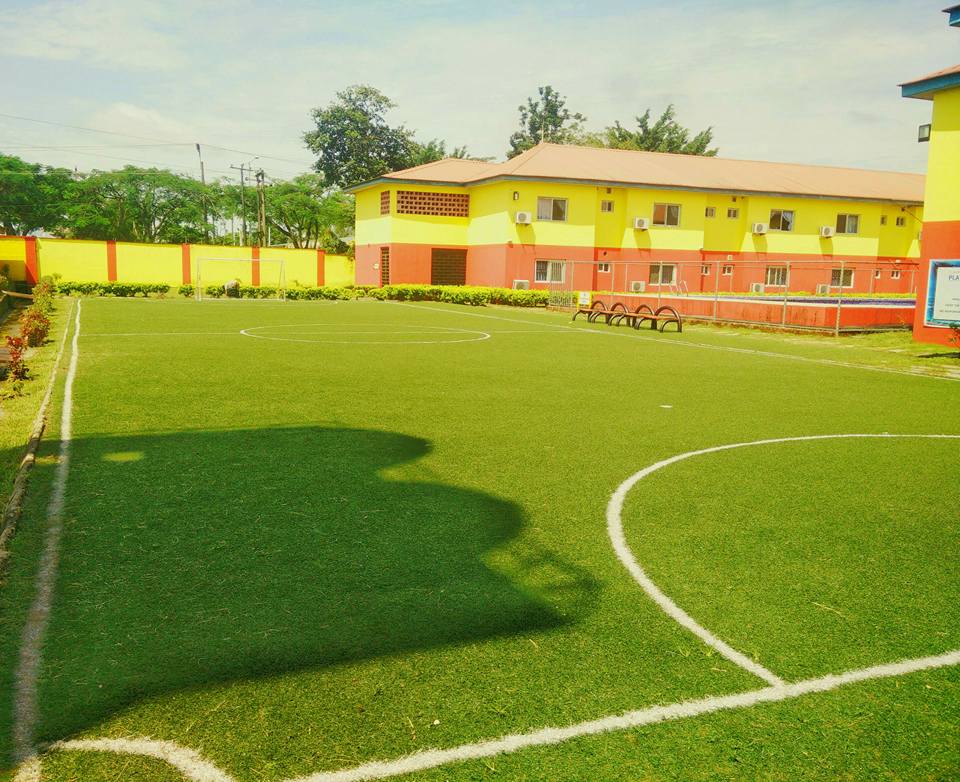 Located in the beautiful, serene and historical city, Calabar in Cross River State; SIS is a private, mixed, inclusive day and boarding International School founded on solid Christian values and at Surefoot, it is believed that "…a child whose foundation is laid in Christ is surefooted for life".
To this end, SIS is a home away from home which ensures that "No Child Is Left Behind".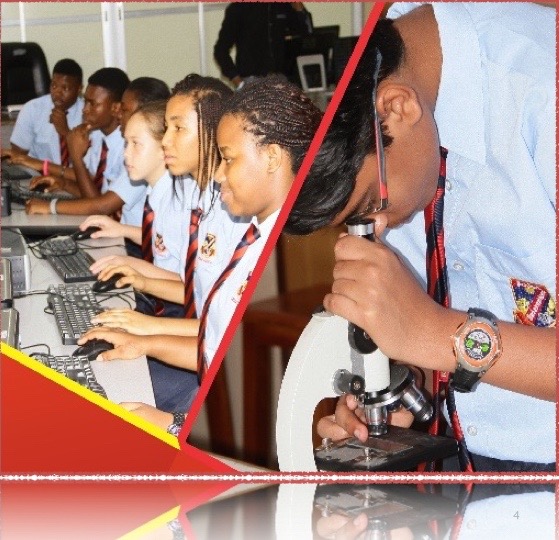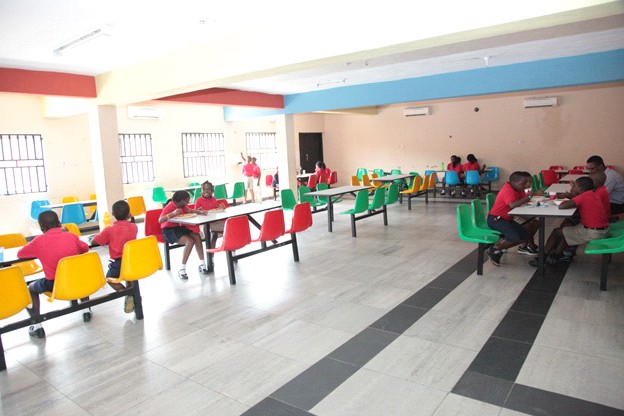 Our 4 Core Philosophies being Attendance, Attitude, Academics and Activities means that all our children are imbued with lifelong skills which transforms and builds them into global leaders. Boasting of a 100% Success Rates in both Cambridge IGCSEs and in WASSCE exams and being an affiliate member of the Association of International Schools in Africa (AISA), SIS ensures that the International Education Standards are brought with your reach.
SIS also has a Special Education Programme which provides quality learning for children with special needs including learning difficulties, autism, speech and language impairments.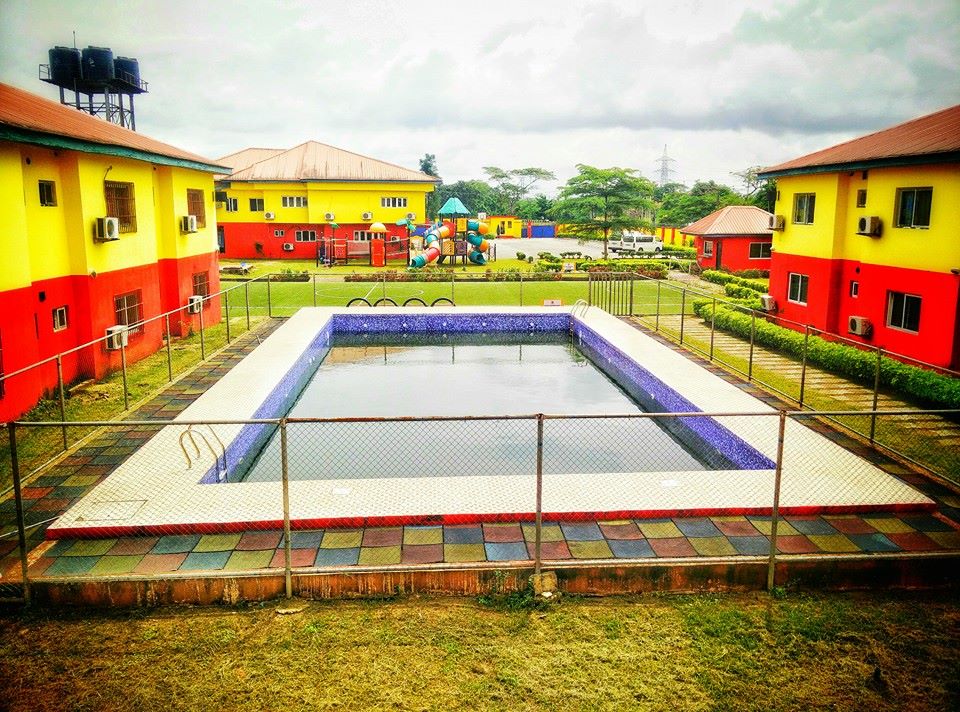 You are probably aware that Surefoot International School (SIS) is one of the best schools in the South-South of Nigeria in terms of academic reputation, but did you know that it has: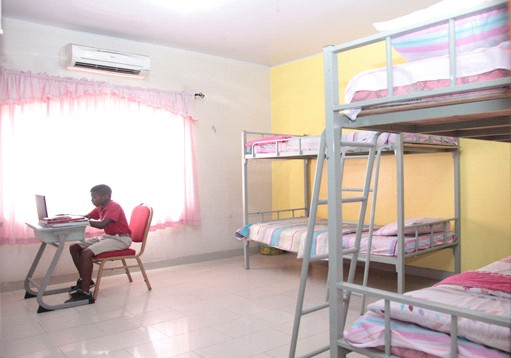 · Inclusive Learning
· 100% success rates in Cambridge IGCSE
· 100% success rates in WASSCE
· Creche to Upper Secondary School
· Excellent Boarding House facilities – Guarantees to house most students for the duration of their educational years with the school
· ICT Integrated Learning
· Fully Equipped Science Laboratories
· Annual Competitions and International School Trips
· Discipline and Christian Mentoring
Entrance Exam Dates for 2016 are
January 23
February 20
May 22
Your Child can register and Take the Exams at the centres listed below:
Lagos State
1. Temple School, 2/3 Ikorodu Road, Ilupeju, Lagos
2. Greenwood House School, 1 Greenwood House School Road, Off Layi Ajayi Bembe Road, ParkView Estate, Ikoyi, Lagos
Akwa-Ibom State
1. The Dove School, 42 Osongama Estate, Mbiabong, Ikot Akpan, Etoi, Uyo, Akwa Ibom
2. Tinsville International School, Shelter Afrique Road, Off Oron Road Uyo
3. Ideal Primary School, 25 SDP Road, Eket, Akwa Ibom
Anambra State
1. Godswisdom School, Umuemeli Street, Okpuno Umuenem, Otolo, Nnewi North, Anambra
2. Mount Olive School, 39 New Nkisi Road, GRA, Onitsha
Enugu State
1. Silverbrooks International School, Golf Estate, Enugu
2. Graceland School, 7 Graceland Drive, GRA, Enugu
Rivers State
1. Cedarwood School, Olaribigbe Street, 5th Avenue, Rumuibekee, Port Harcoourt.
With emphasis laid on maintaining our core cultural value systems whilst raising young global leaders of academic excellence, you cannot afford not to bring your child to Surefoot.
For more information,
Visit www.sis.sch.ng
Send an email to [email protected]
You can also call 0816 461 8596 or 0908 200 0017
We are also on Facebook – Surefoot International School, Calabar
Twitter – @SurefootCalabar
_____________________________________________________________________________
Sponsored Content