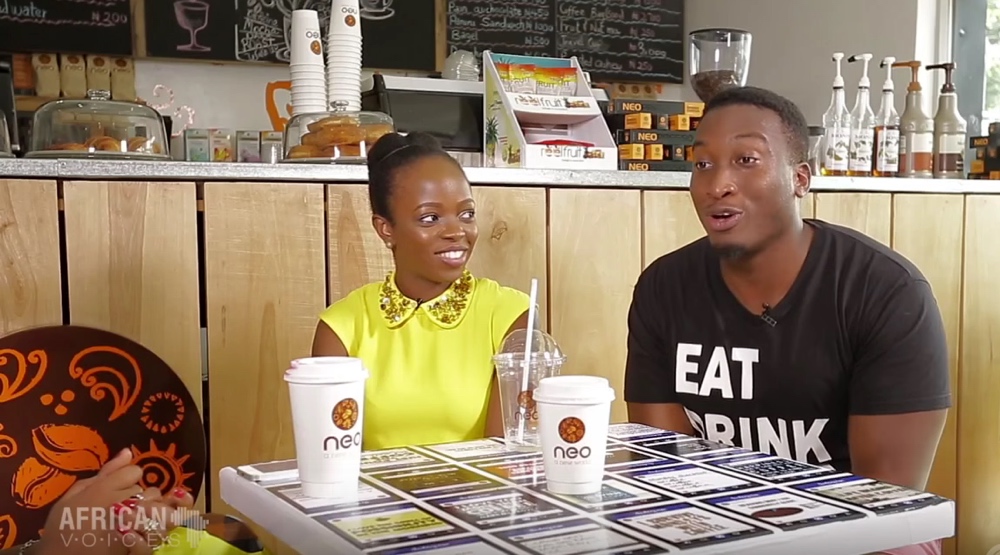 Eat Drink Lagos is one of Lagos' premiere food blogs. The food-loving pair Folly and Nosa go around Lagos restaurants and review the food and ambience just for you – their slogan is – "Eating through the struggle so you don't have to".
This past Christmas the co-founders, who built their website themselves, also had a very successful first edition of Eat Drink Festival.
Watch as Keturah King interviews them and captures their monthly 'lunch club' where 10 random people meet up for lunch!