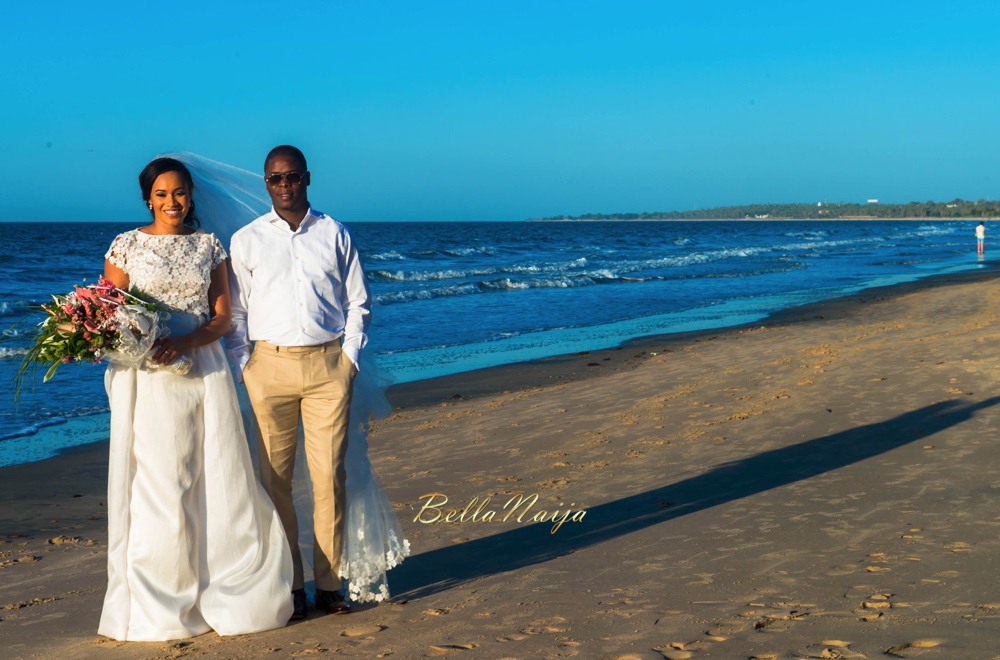 BellaNaija Weddings featured Majula's bridal shower in November last year.
The bride had a delightful tea party turned girls night out in Canary Wharf, London, where she changed 3 times, from a fabulous caped Valentino dress to a dress ready to party! Click here to relive all the fun moments.
This January, Majula and Seun tied the knot in a beach-side ceremony in her home country of Gambia at #Mase2016. The beautiful couple got introduced by a mutual friend and have never looked back since that fateful day.
We love this wedding because it was such a family affair! The bride's mother made her two dresses – she owns a tailoring company Simply Tailored in London – and the bouquet she held when she married her sweetheart, while the bride herself planned the wedding, and both families did the decor.
As Majula was her own planner, she has this advice for intending couples –
My advice would be to get a wedding planner, we did all the planing ourselves and I must say I was pretty exhausted on the day. Please keep smiling on the big day, even if things are not going according to plan."
BellaNaija Weddings wishes Majula and Seun a lifetime full of happiness.
Pre-Wedding Photos | by Kayana Photography Bali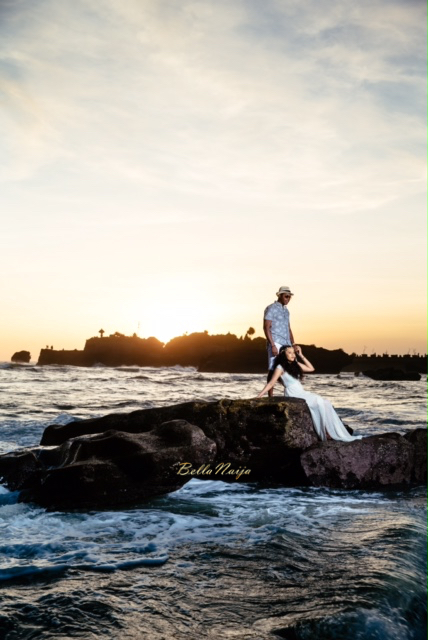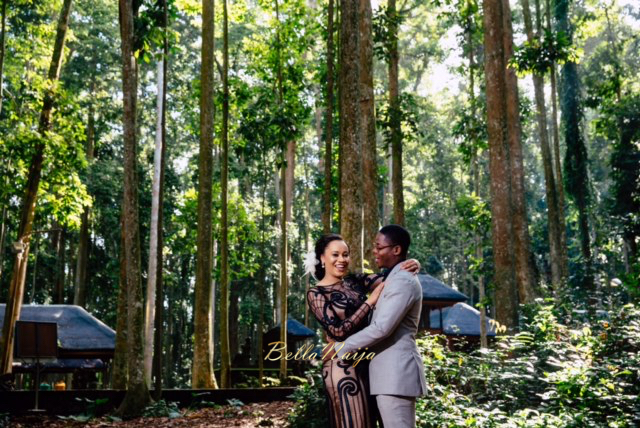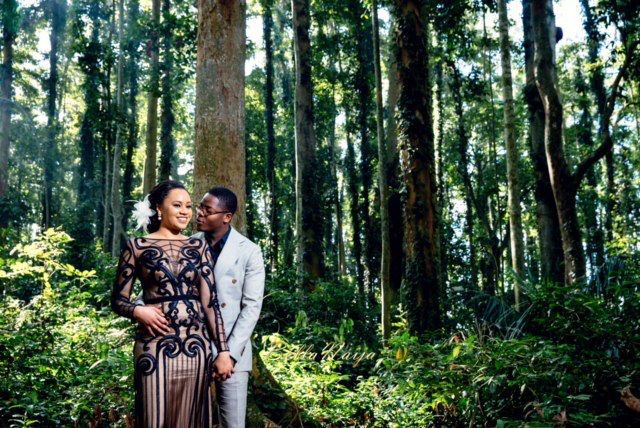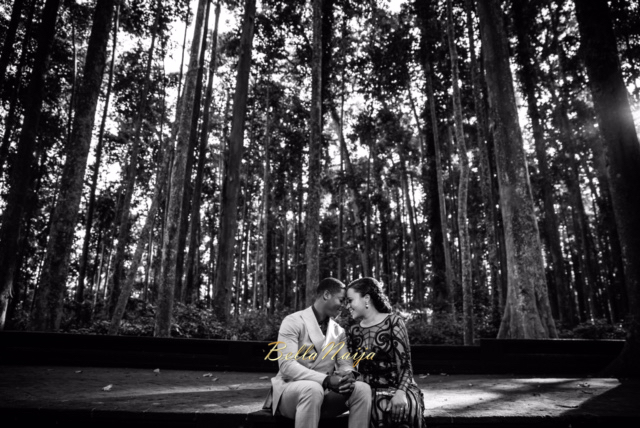 White Wedding Photos | by Abu Salami Photography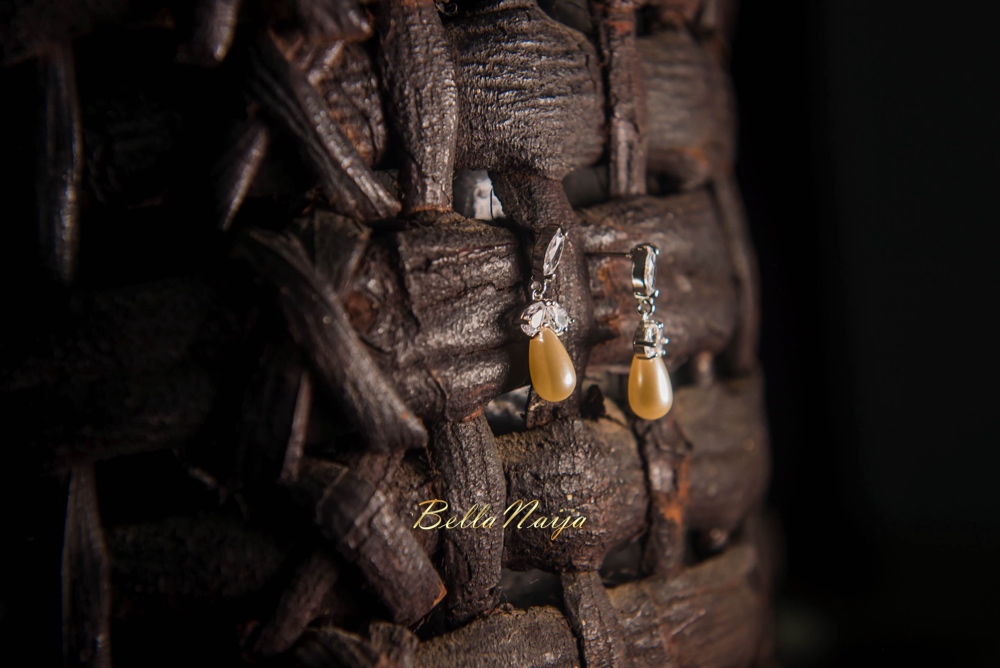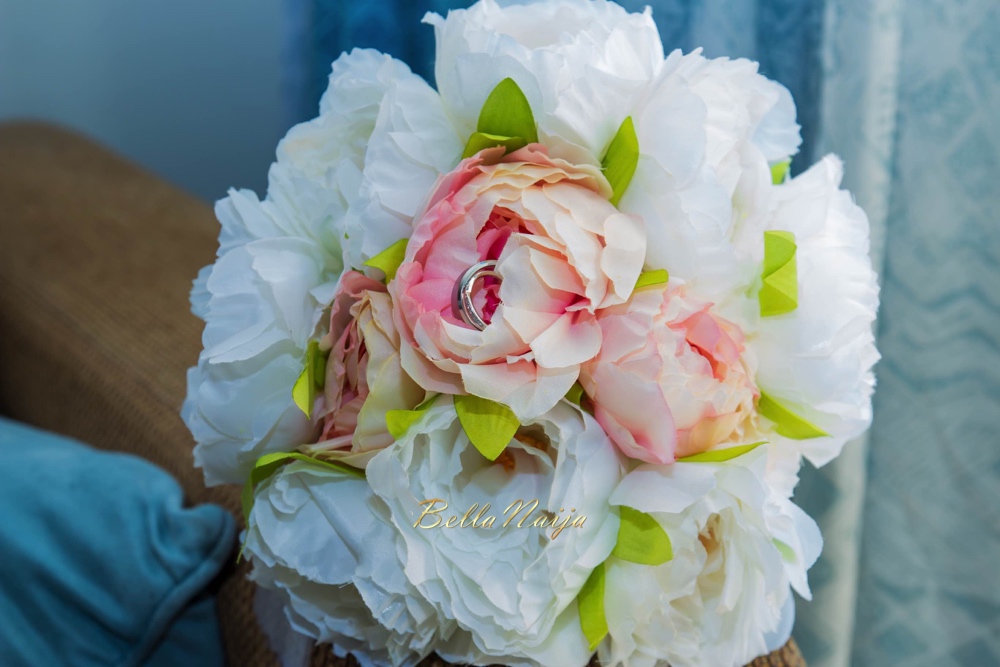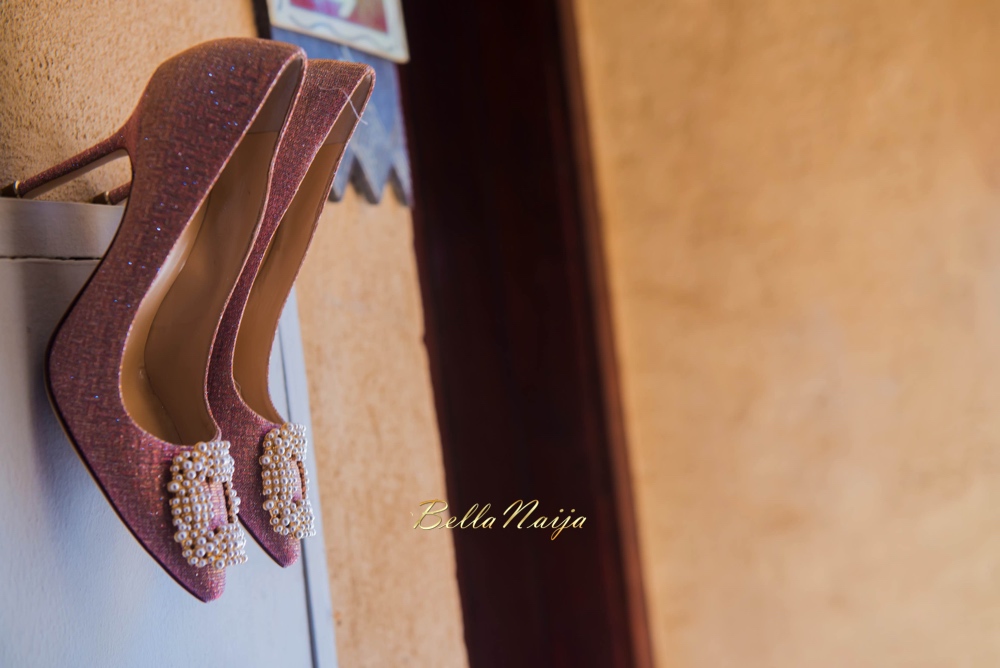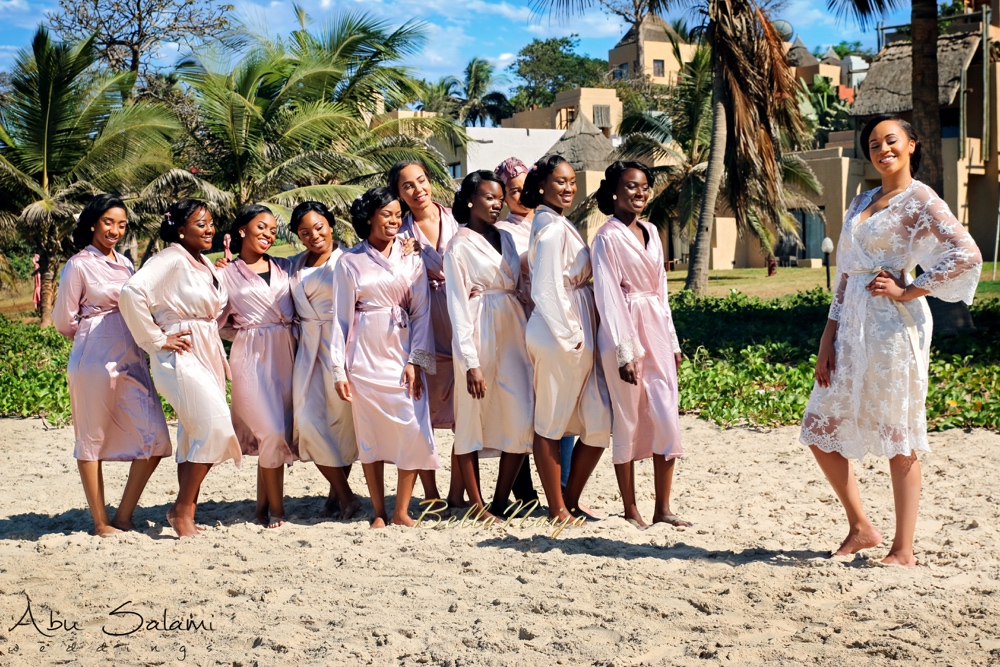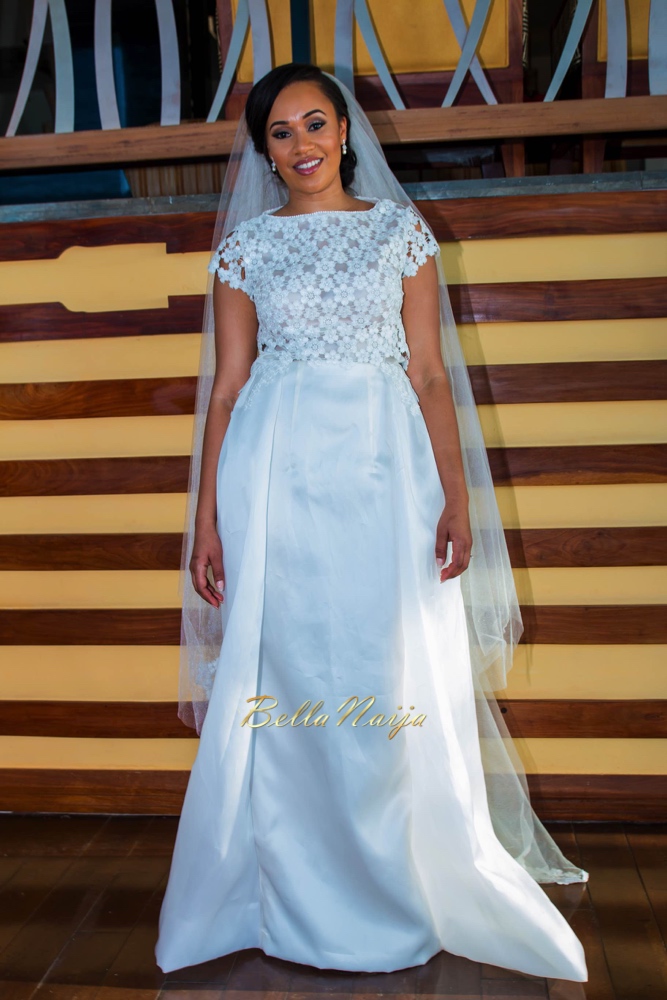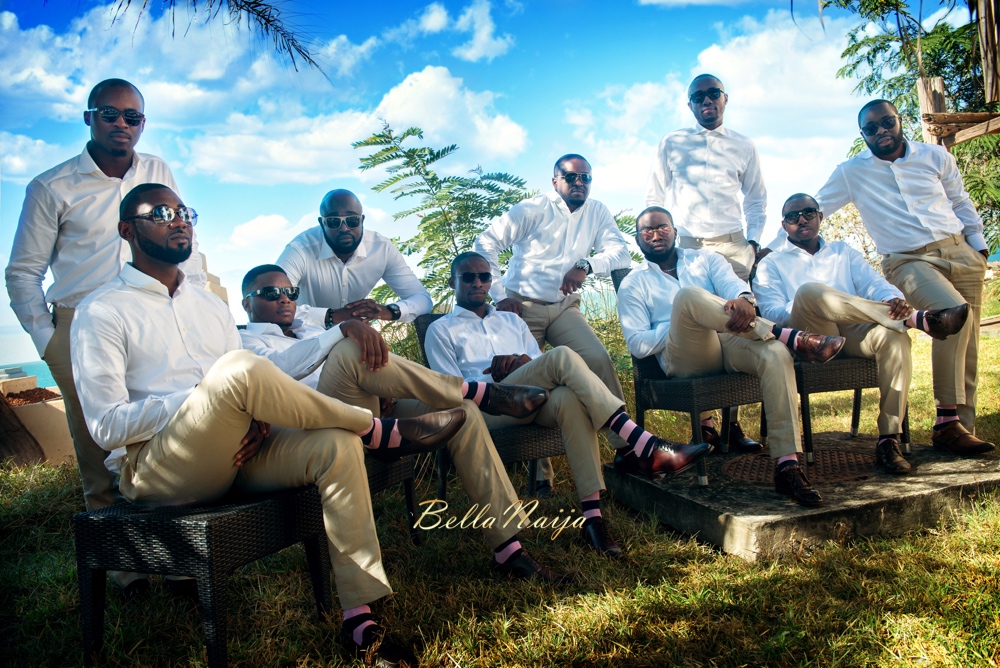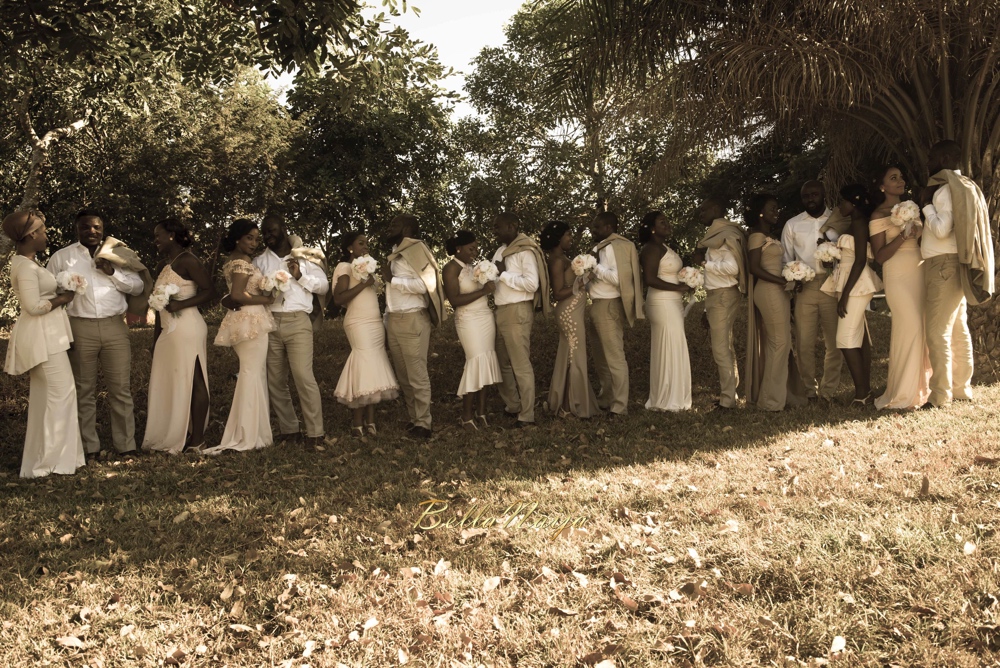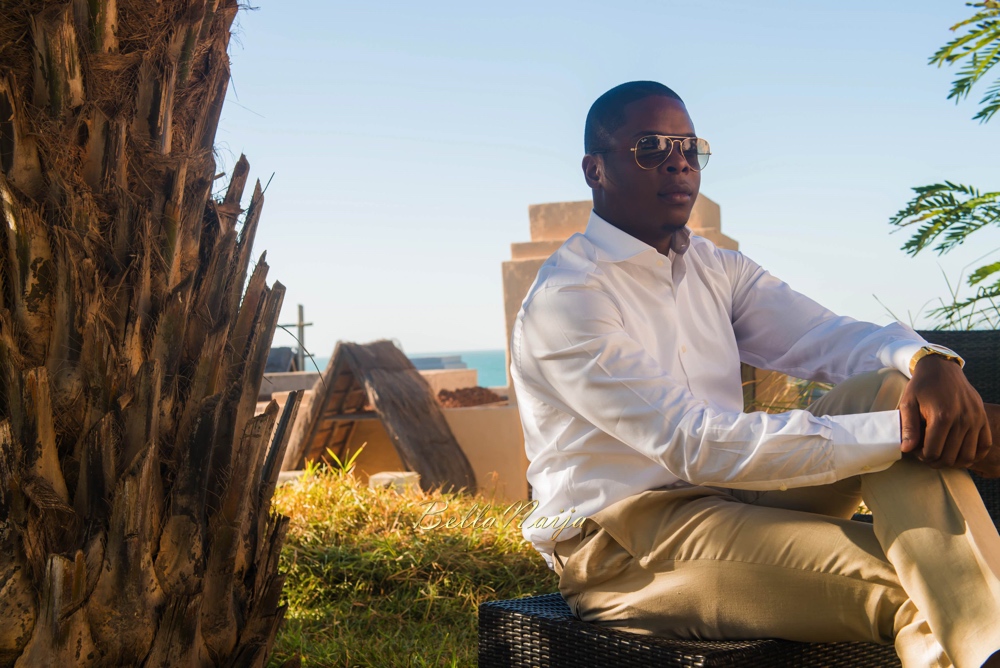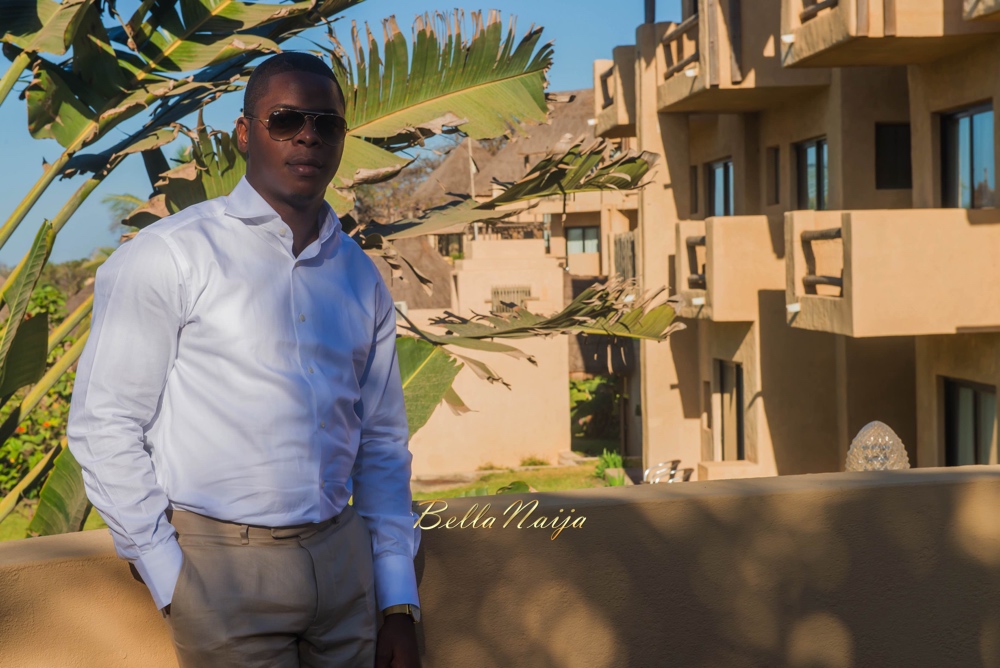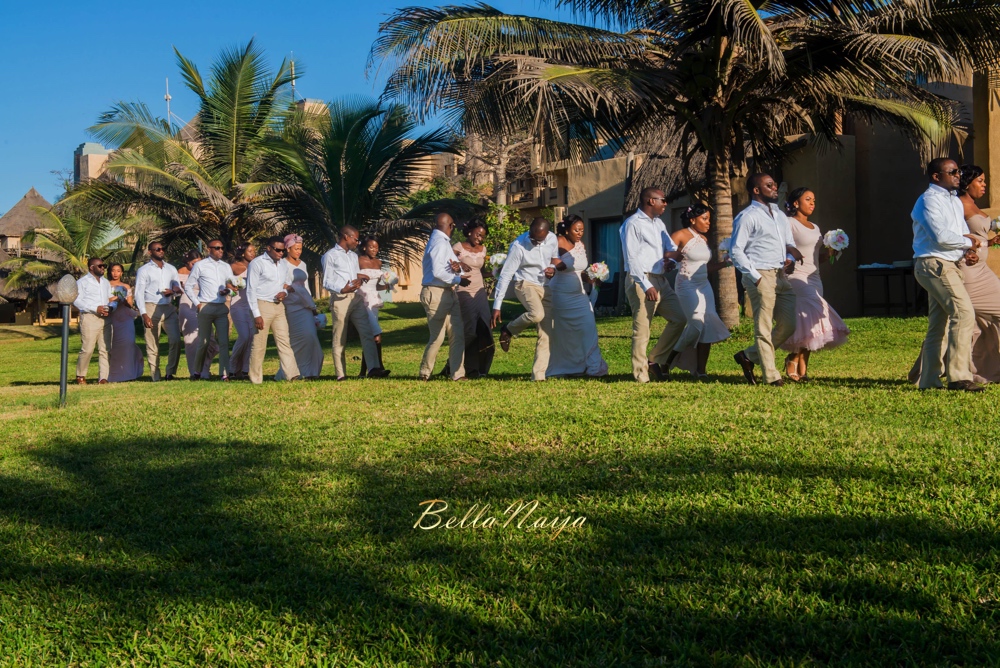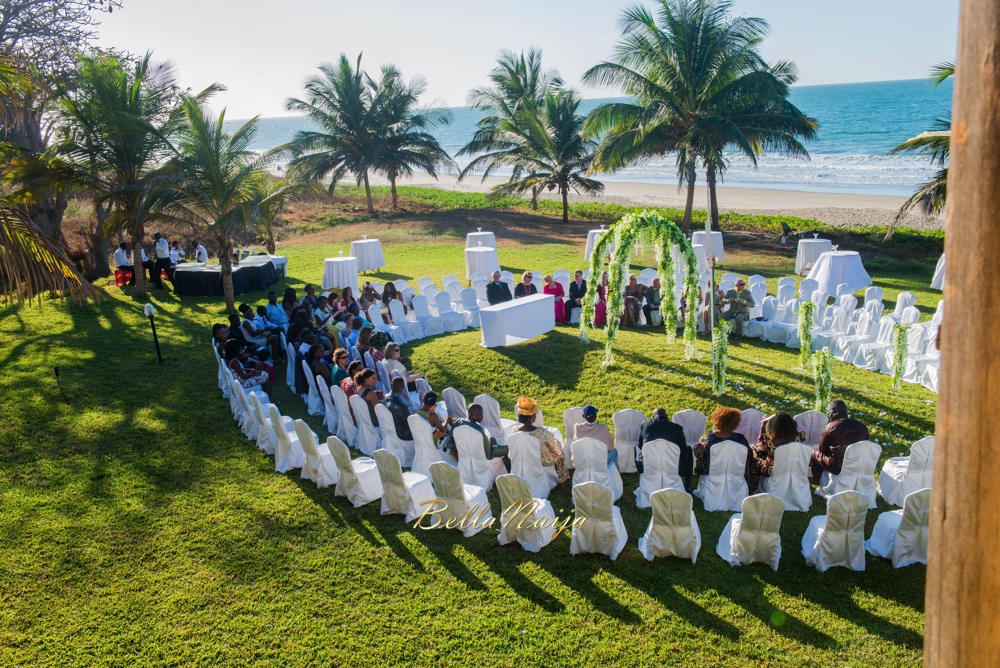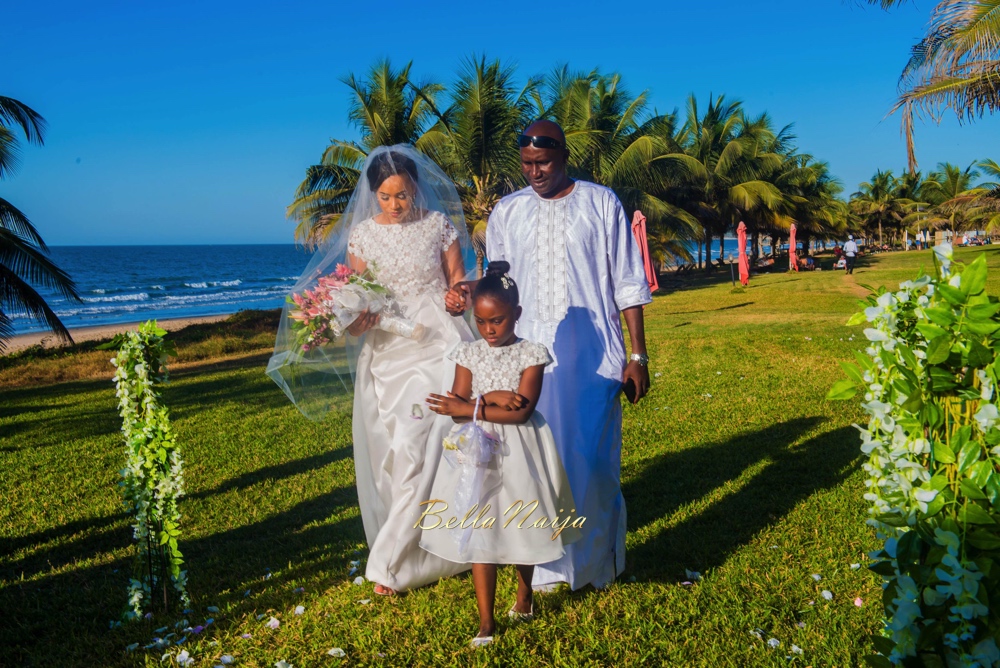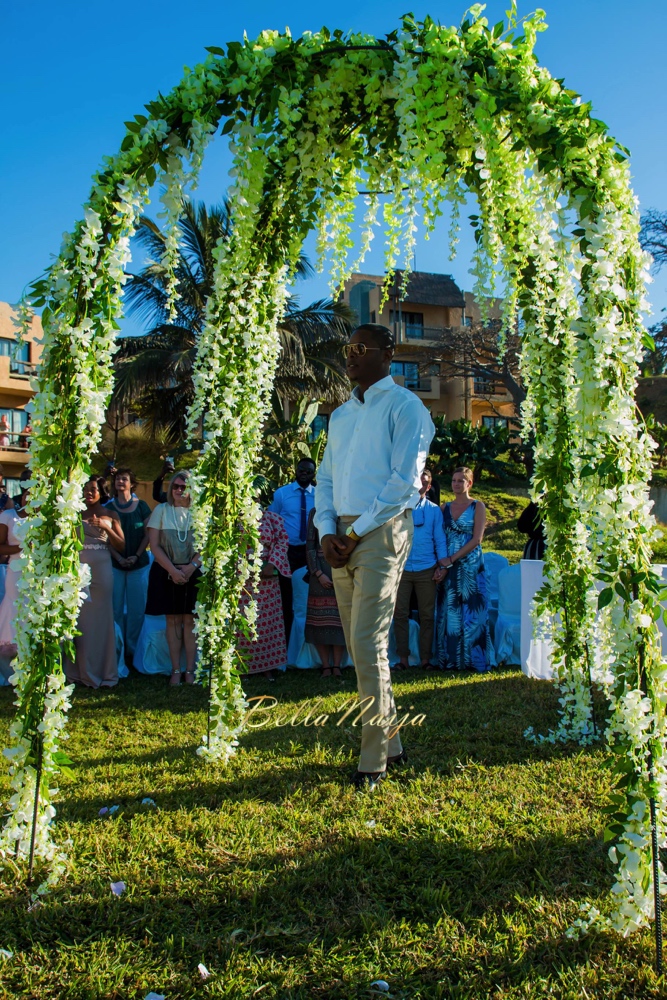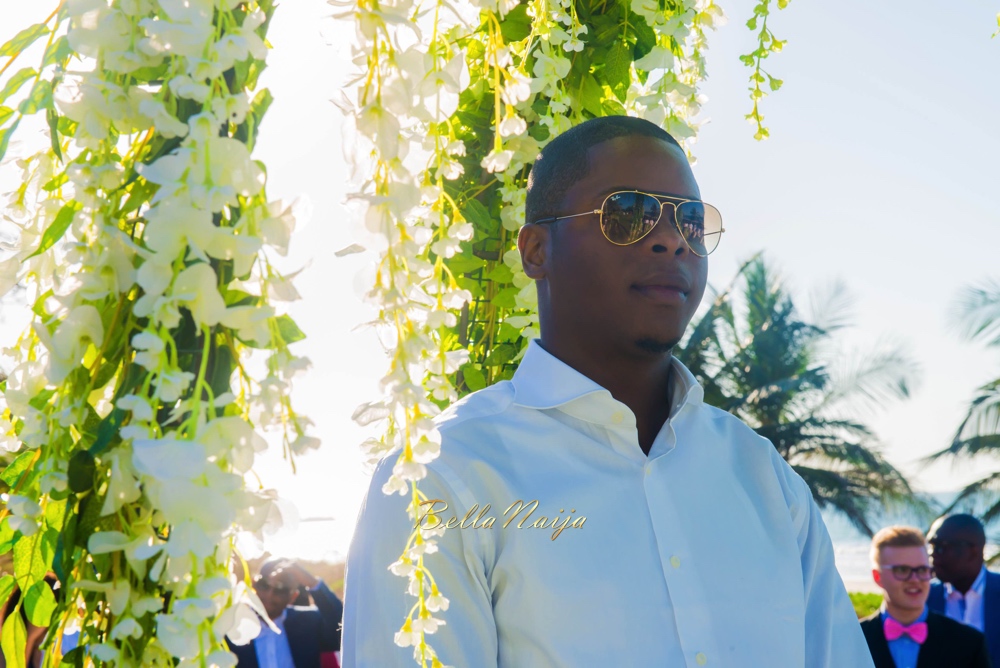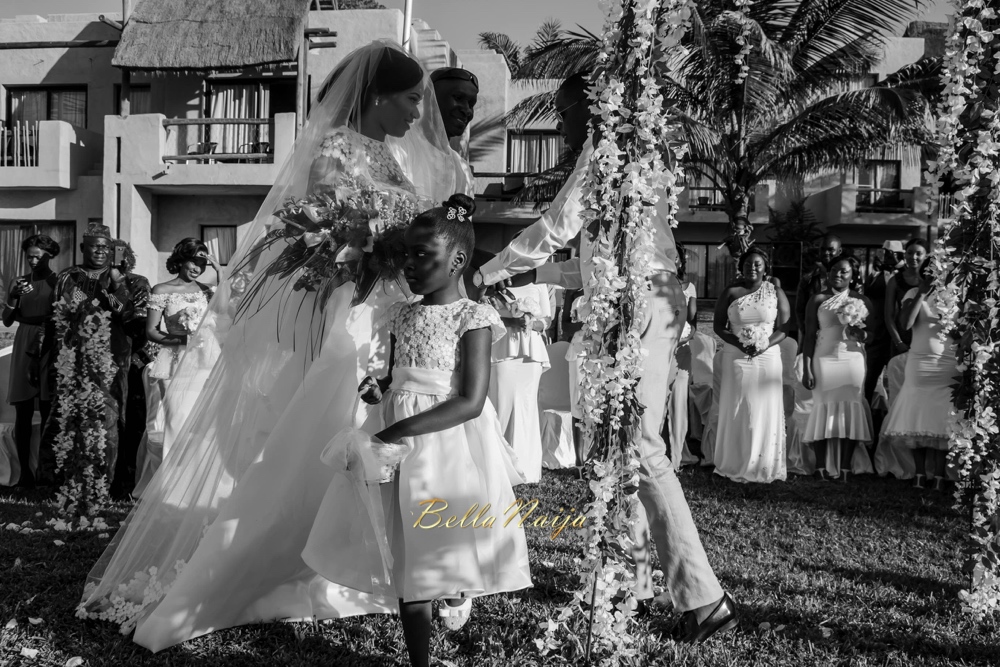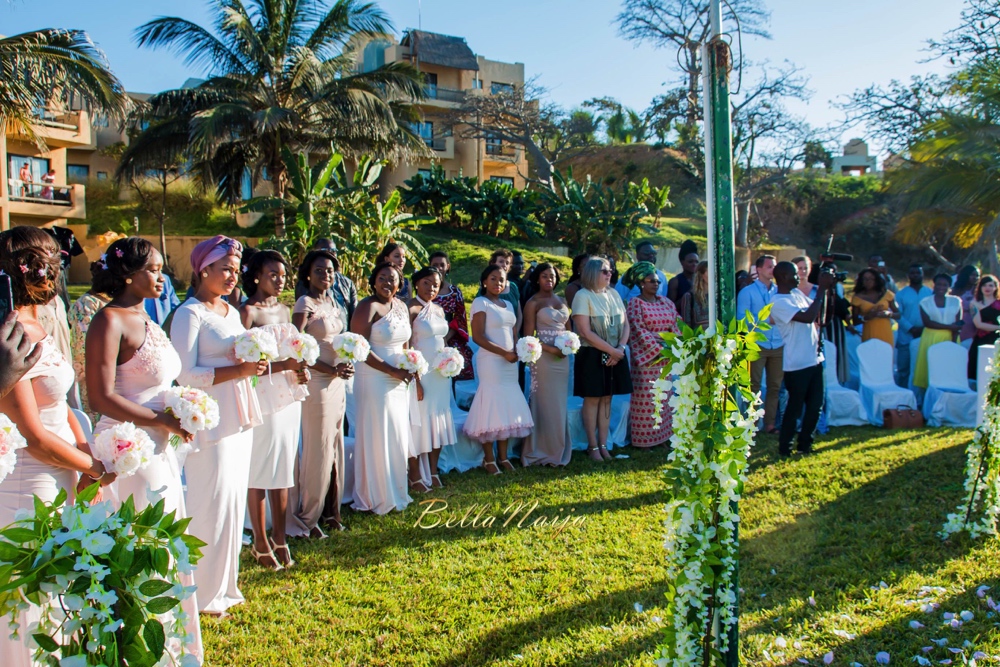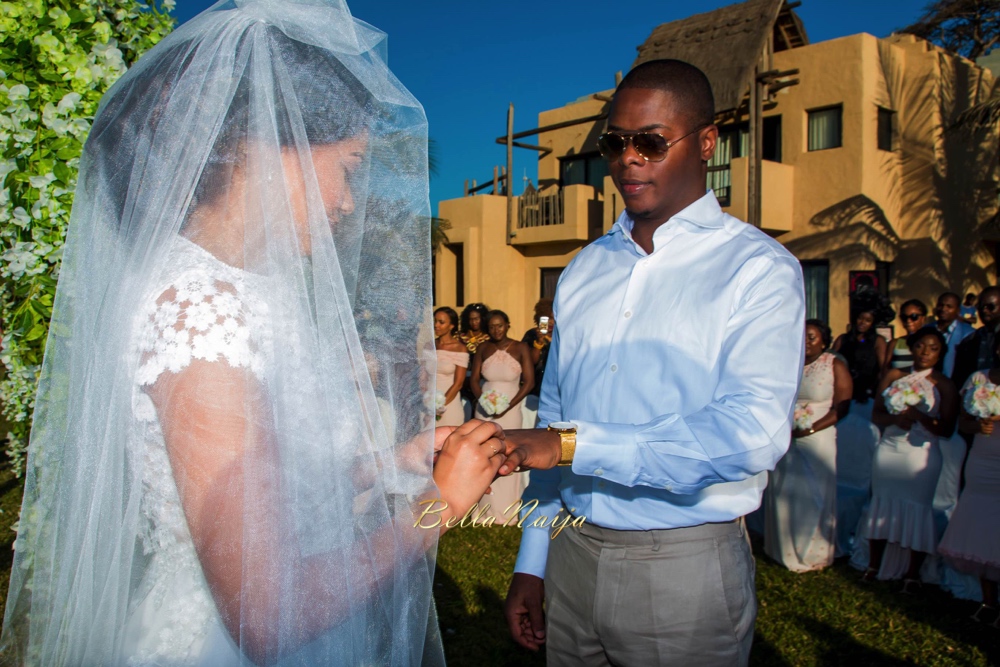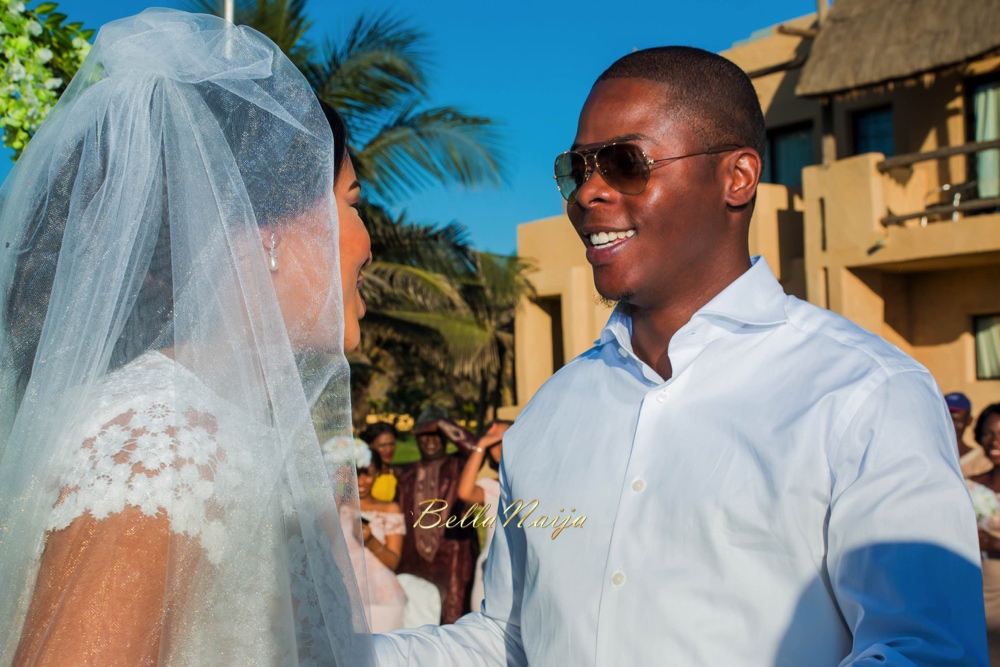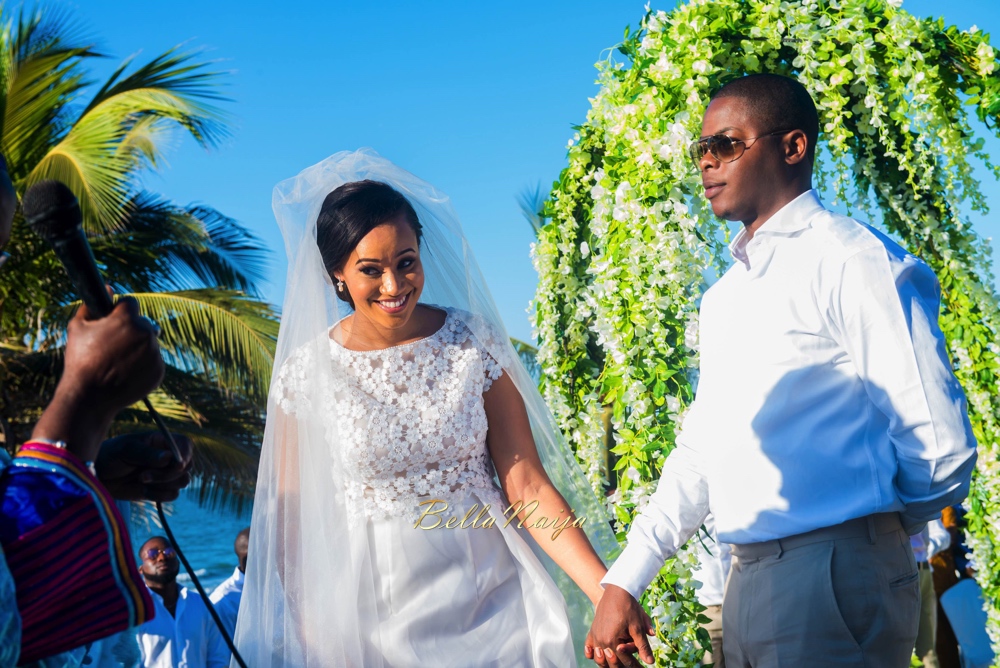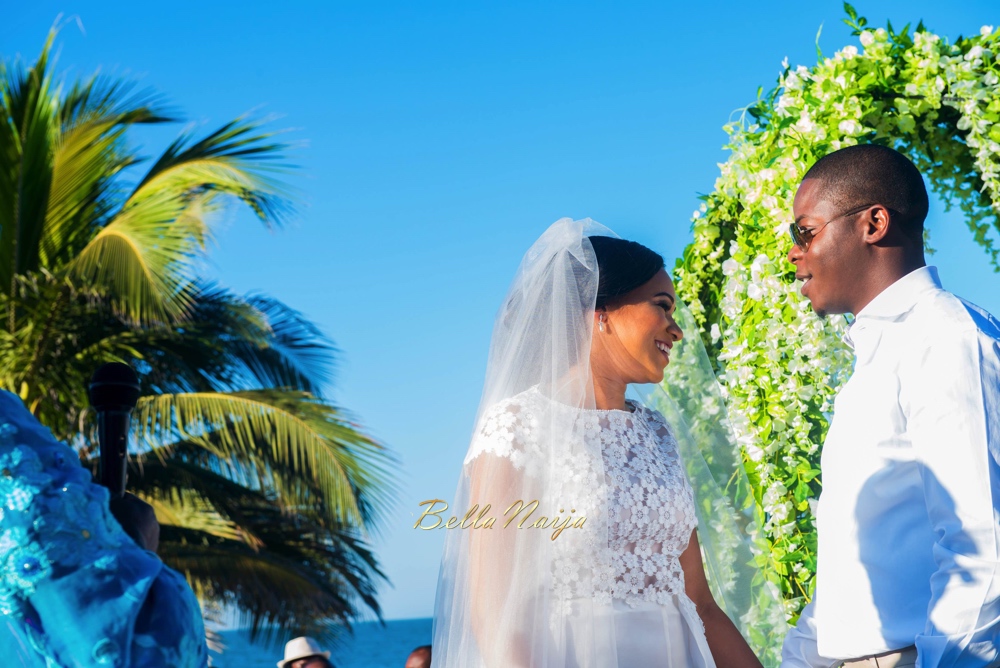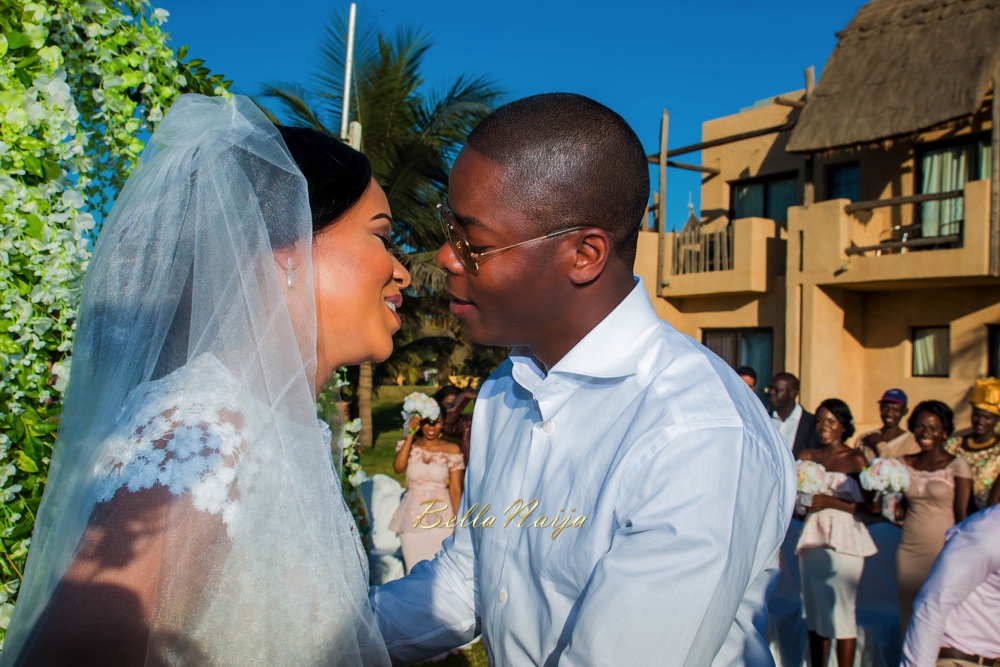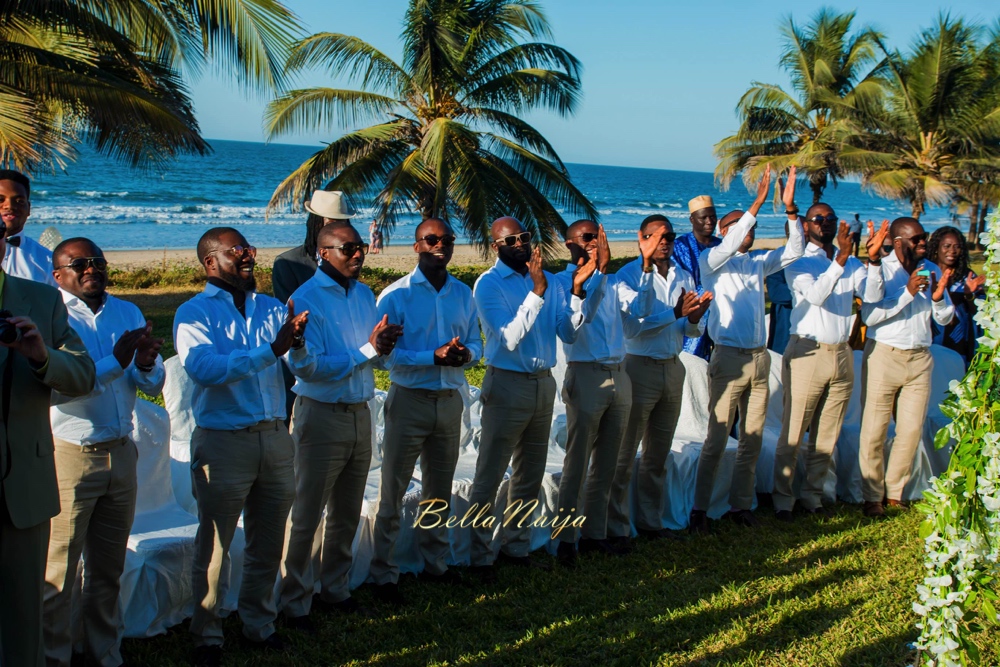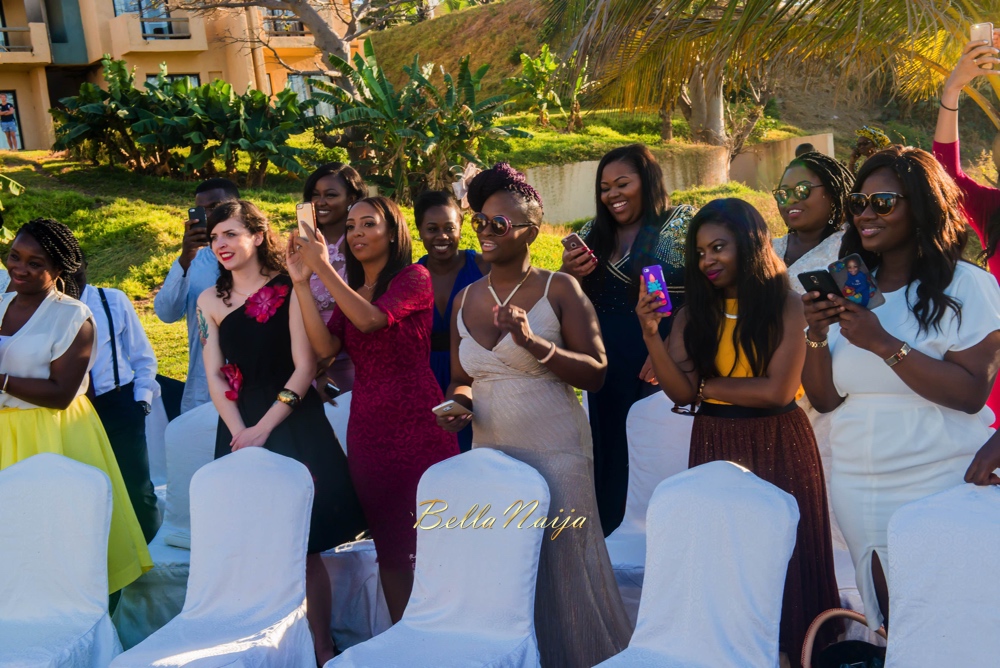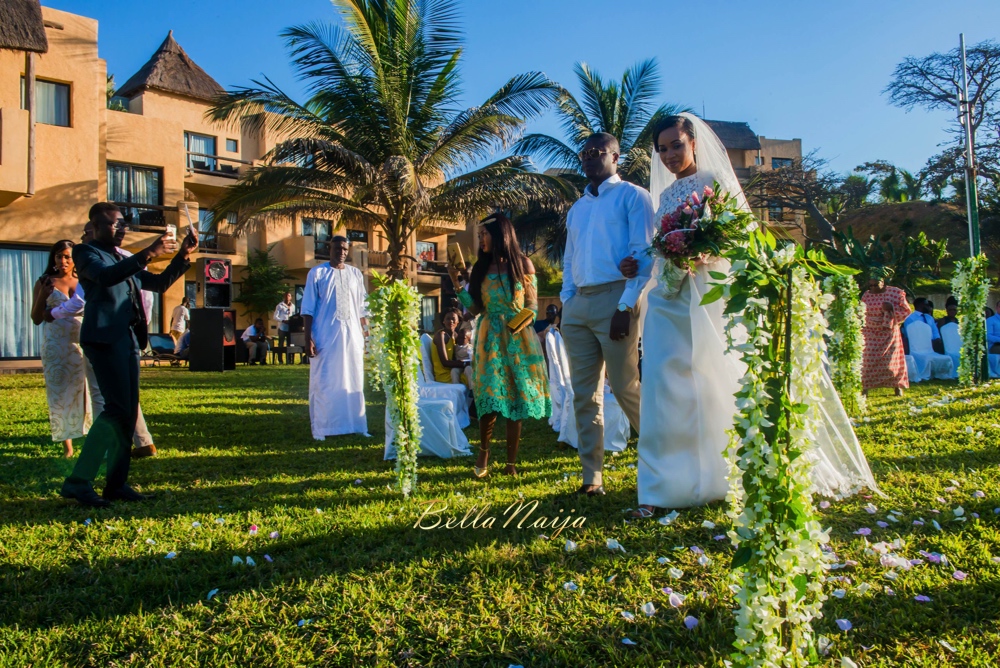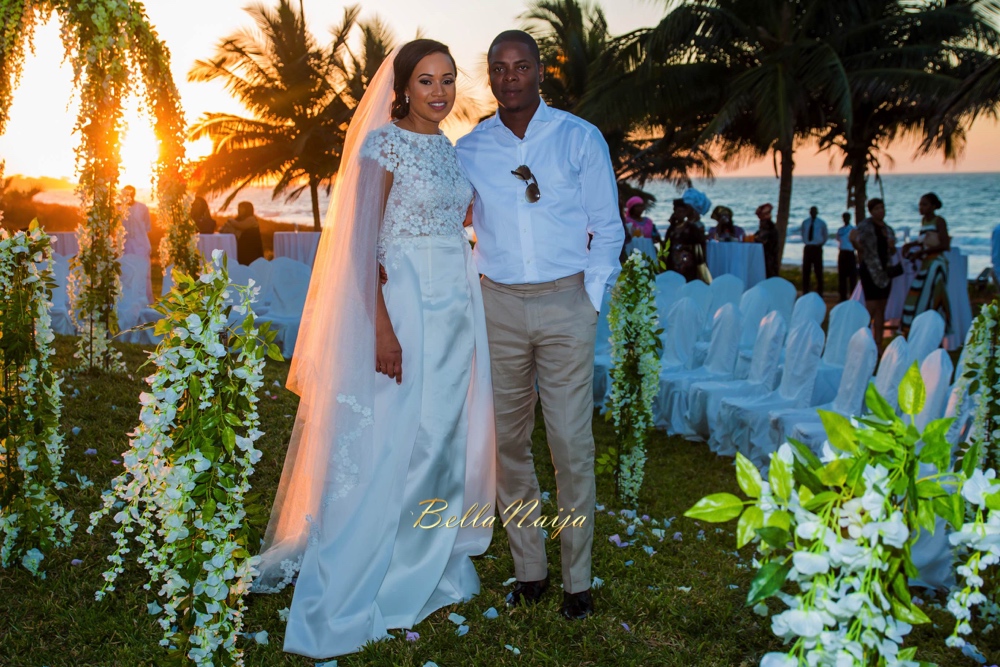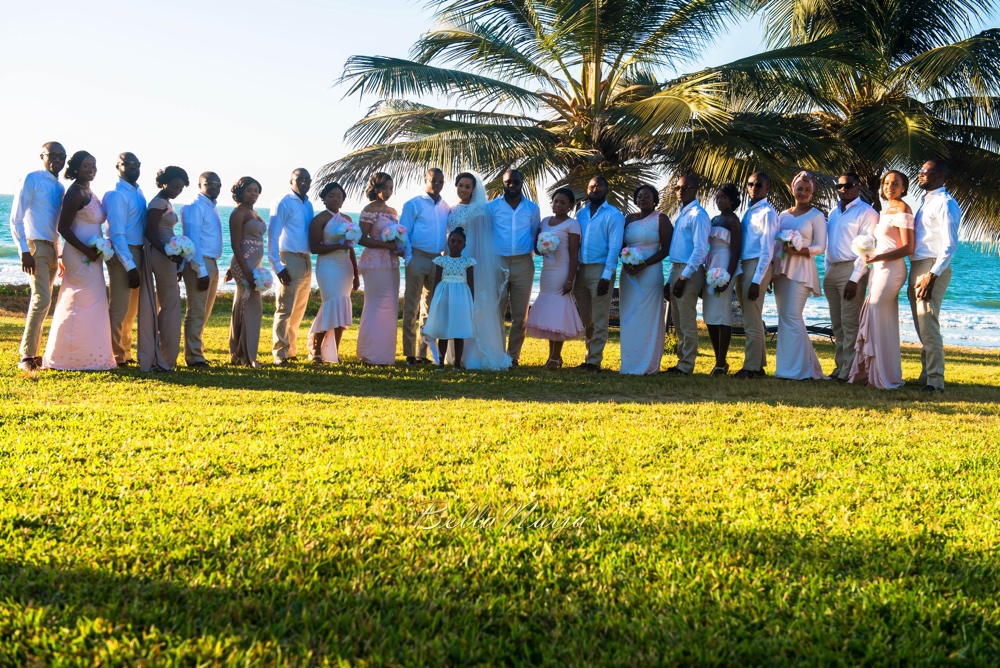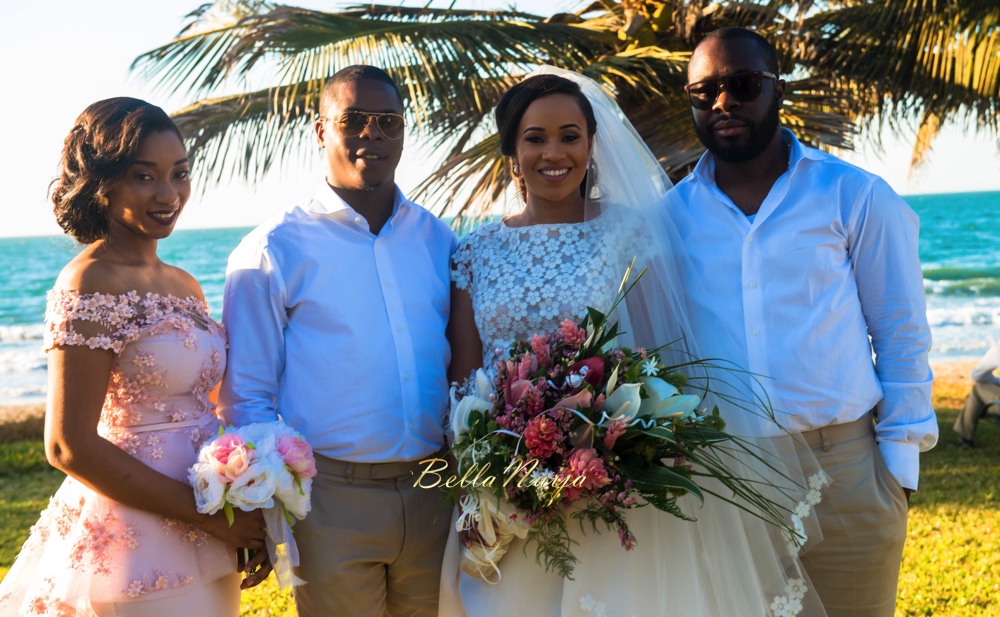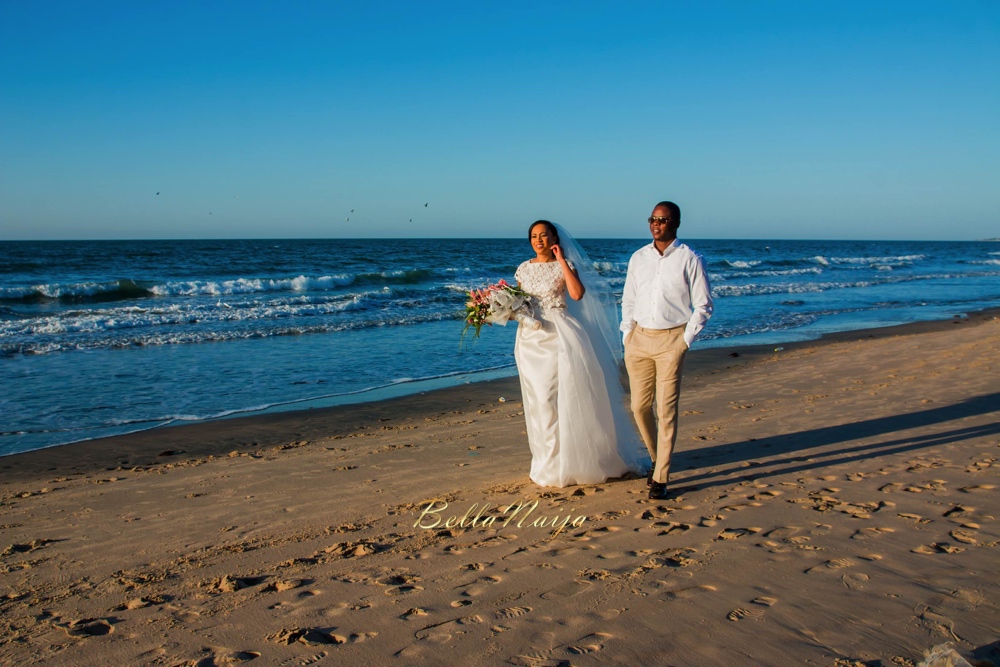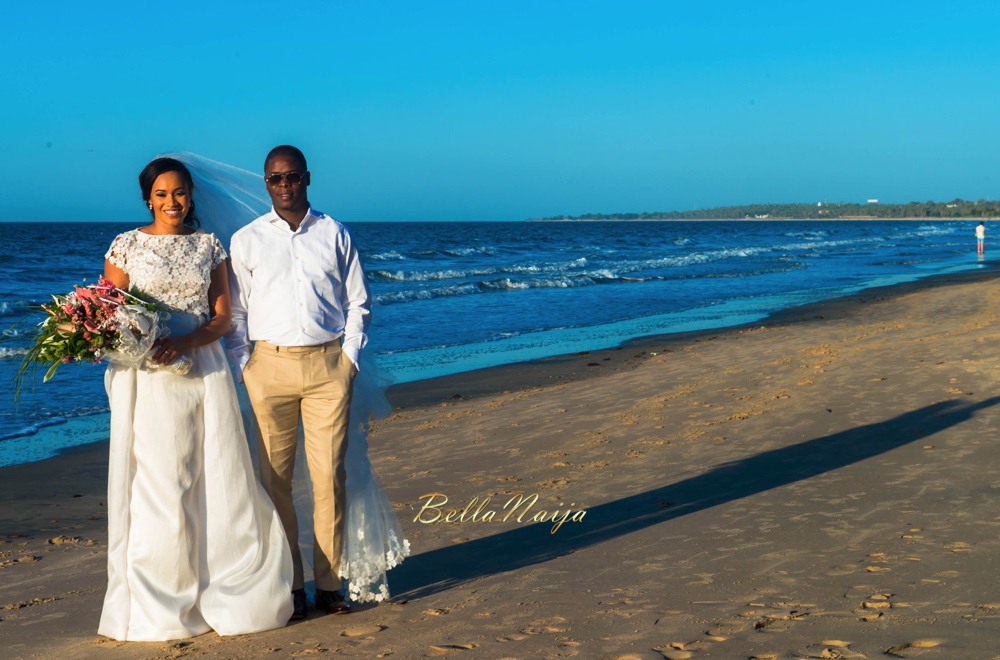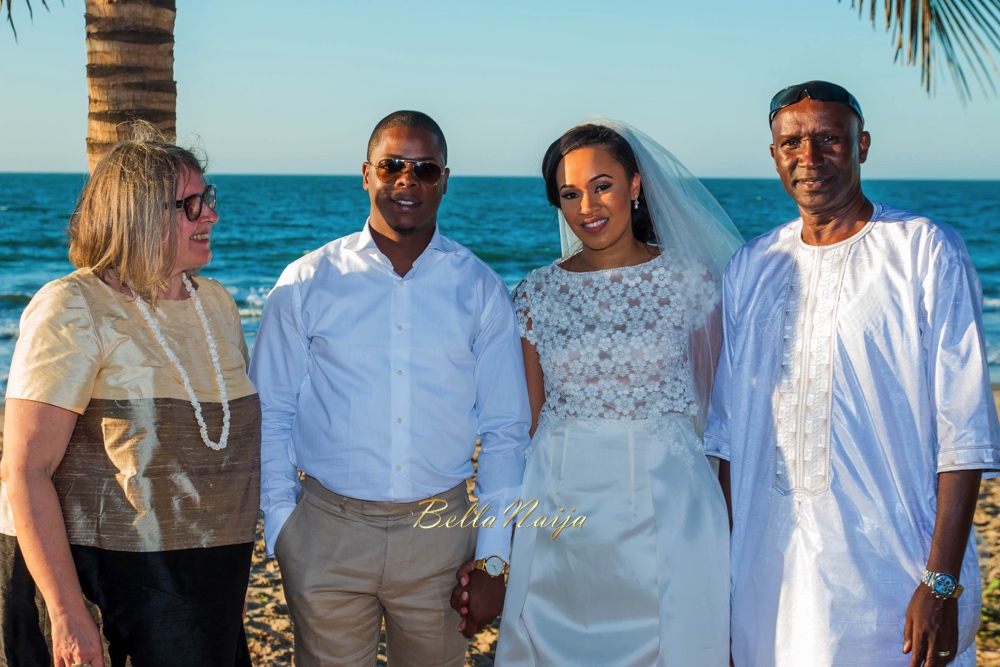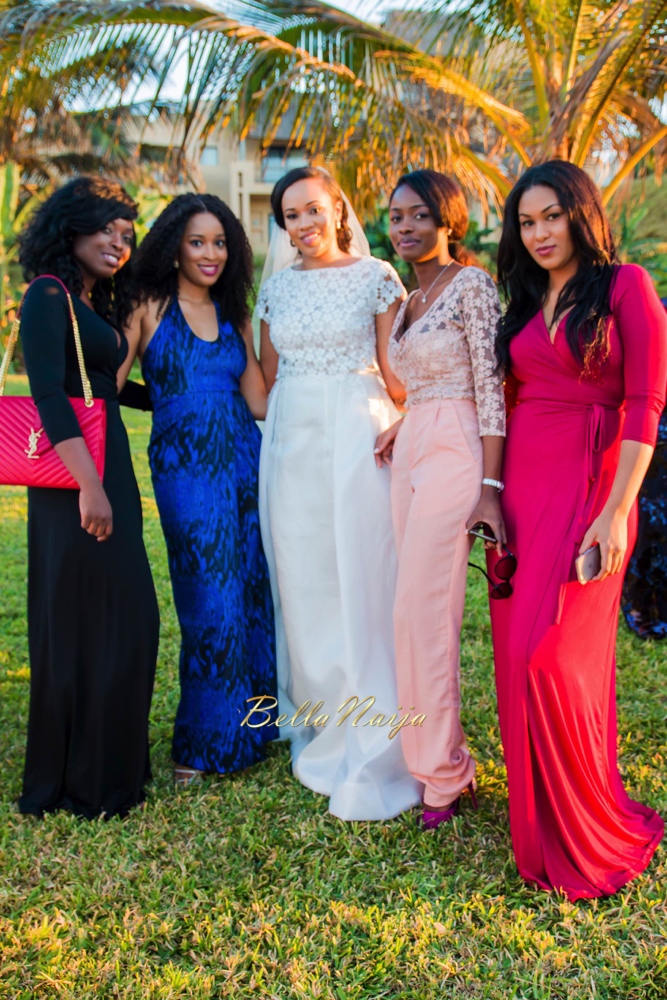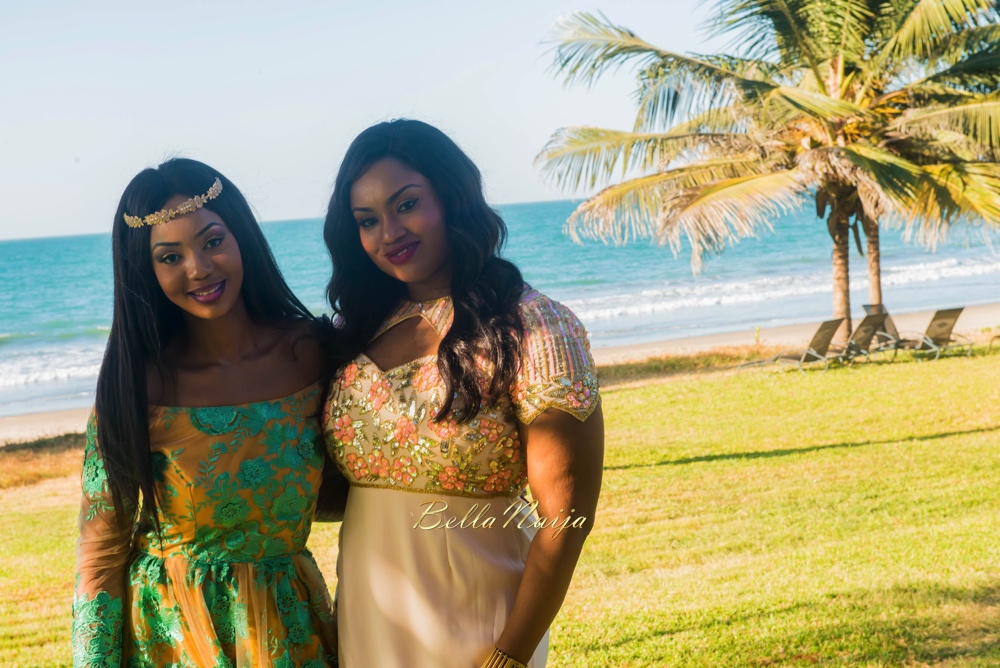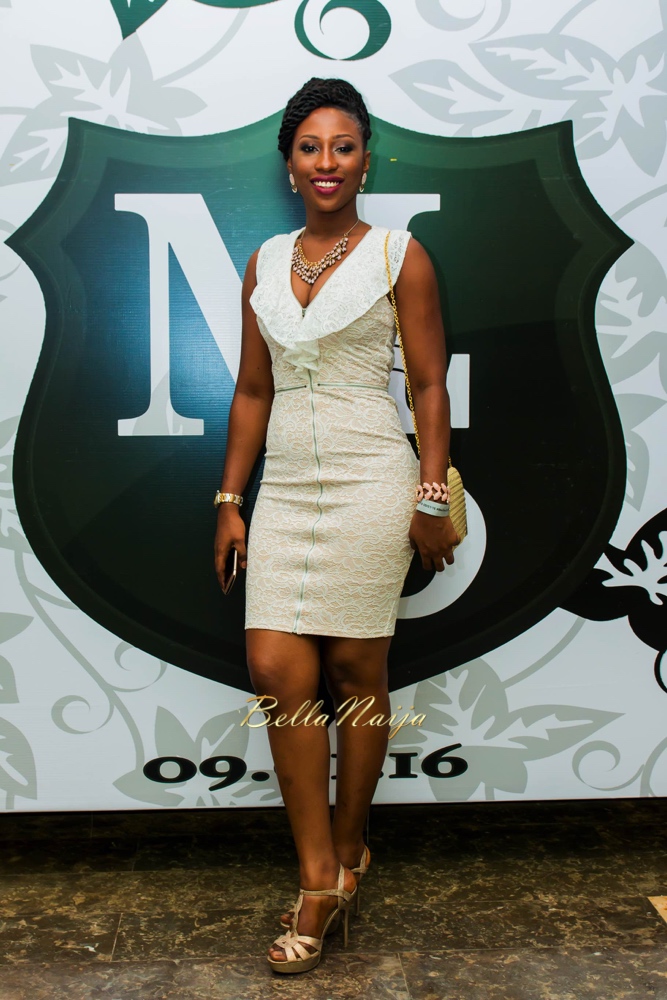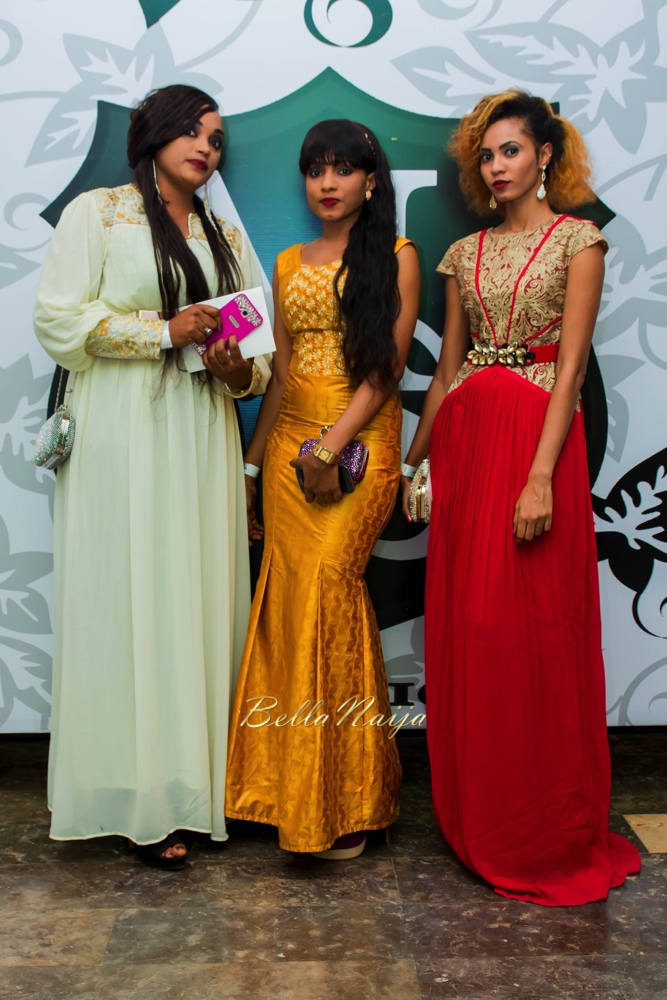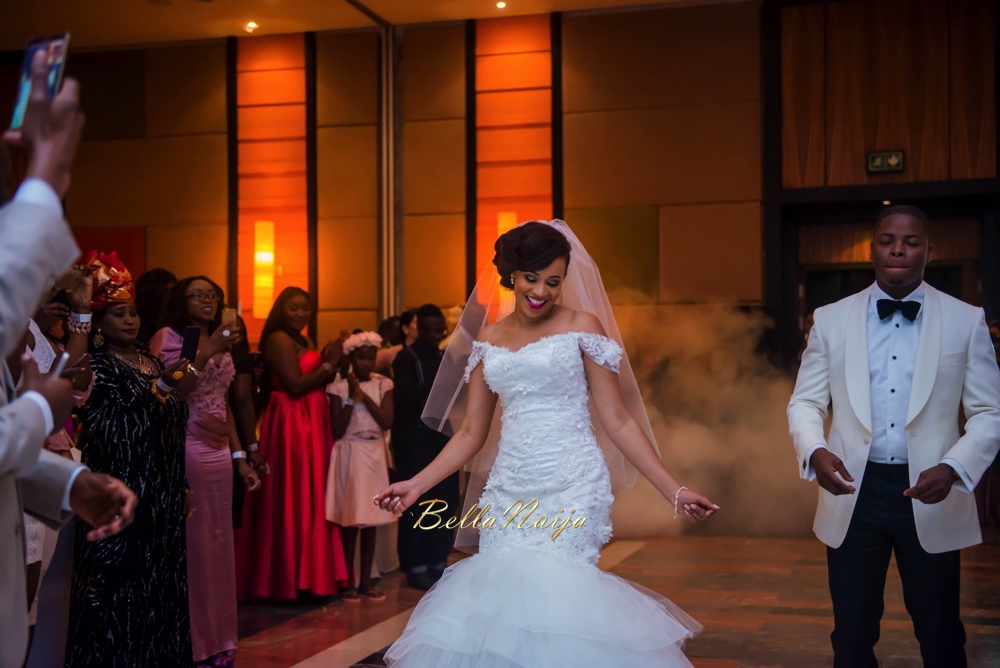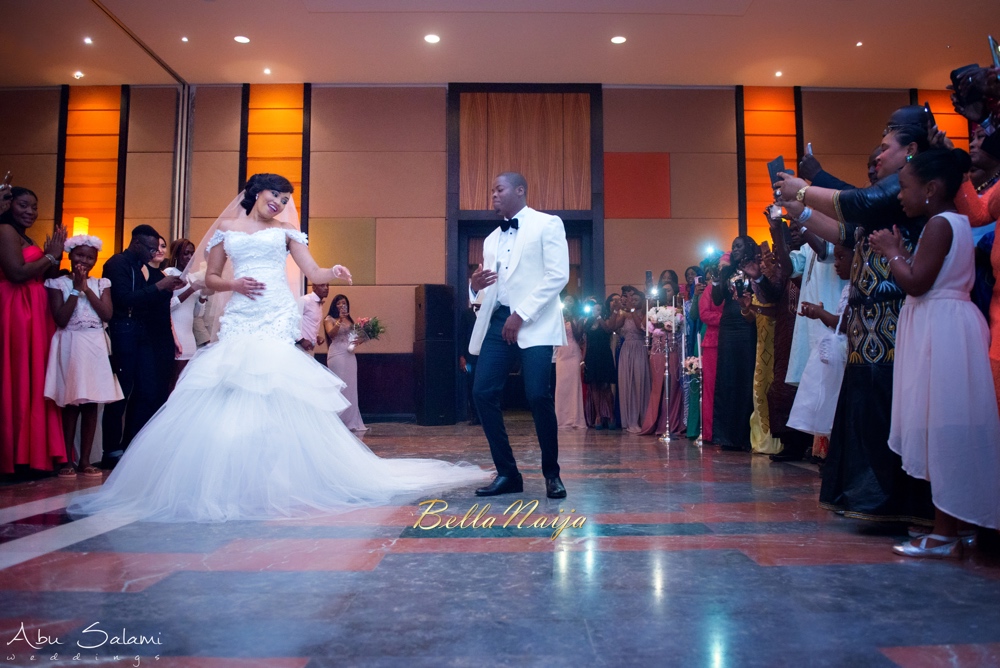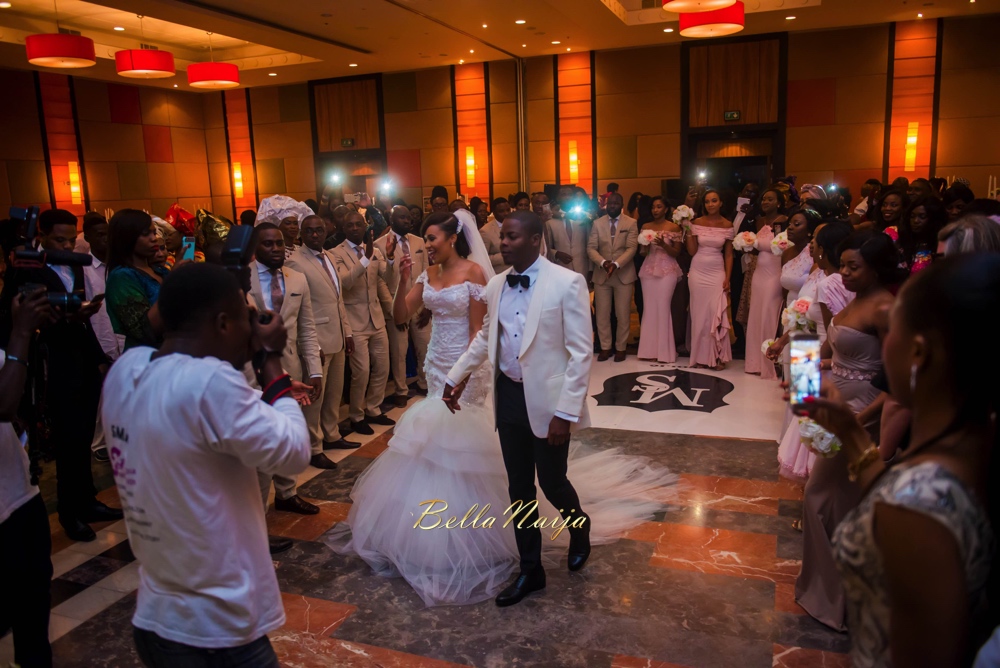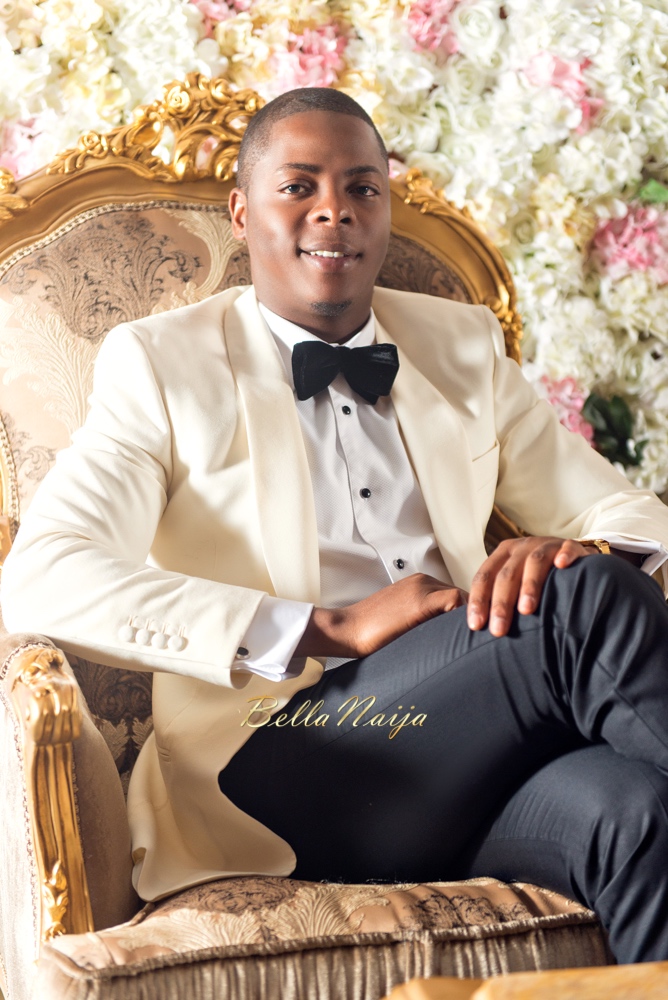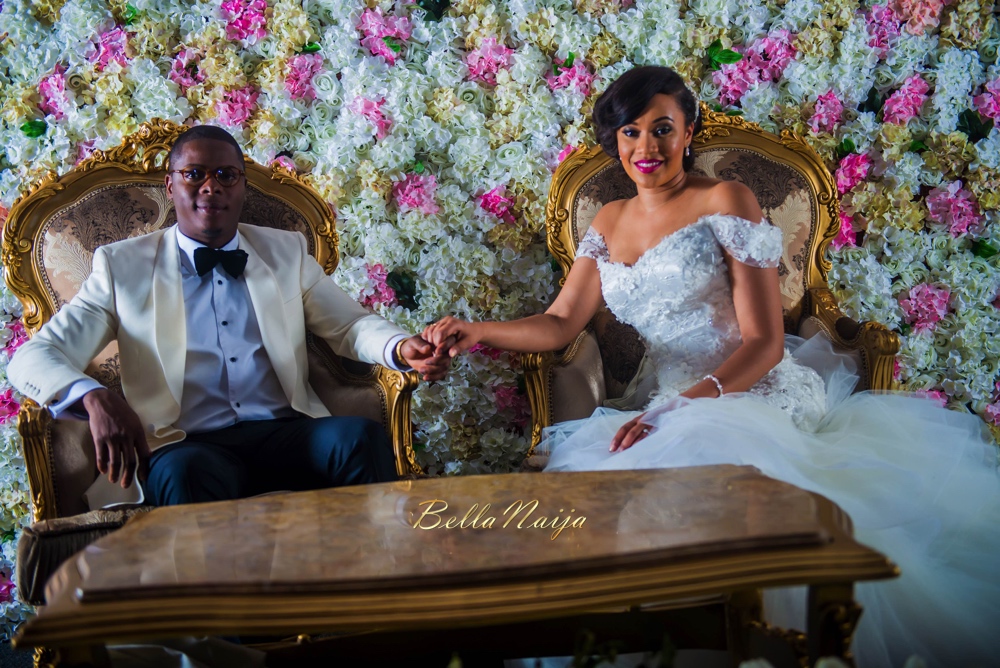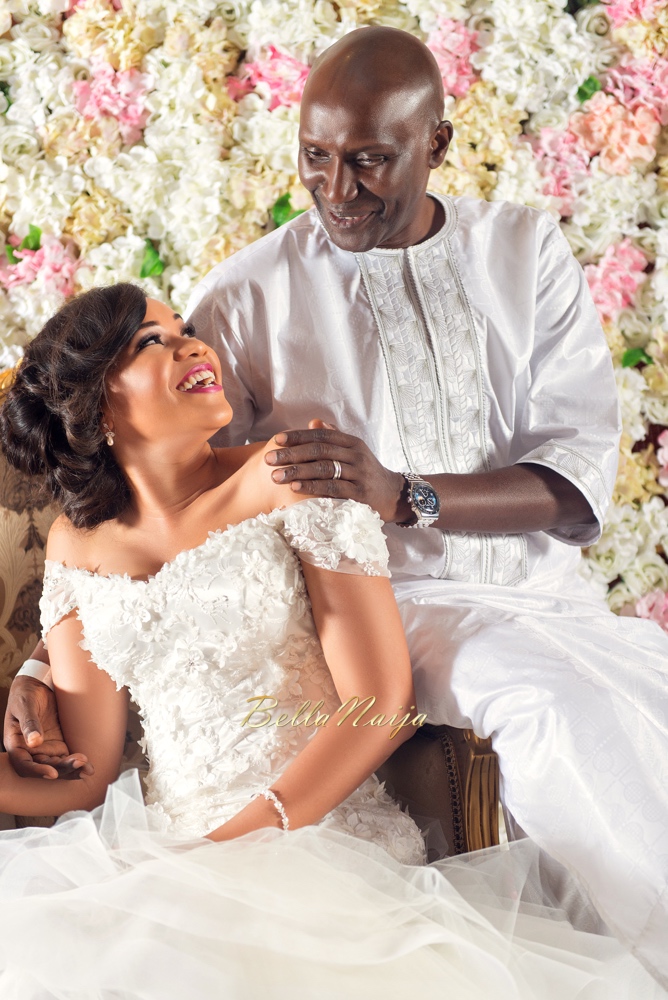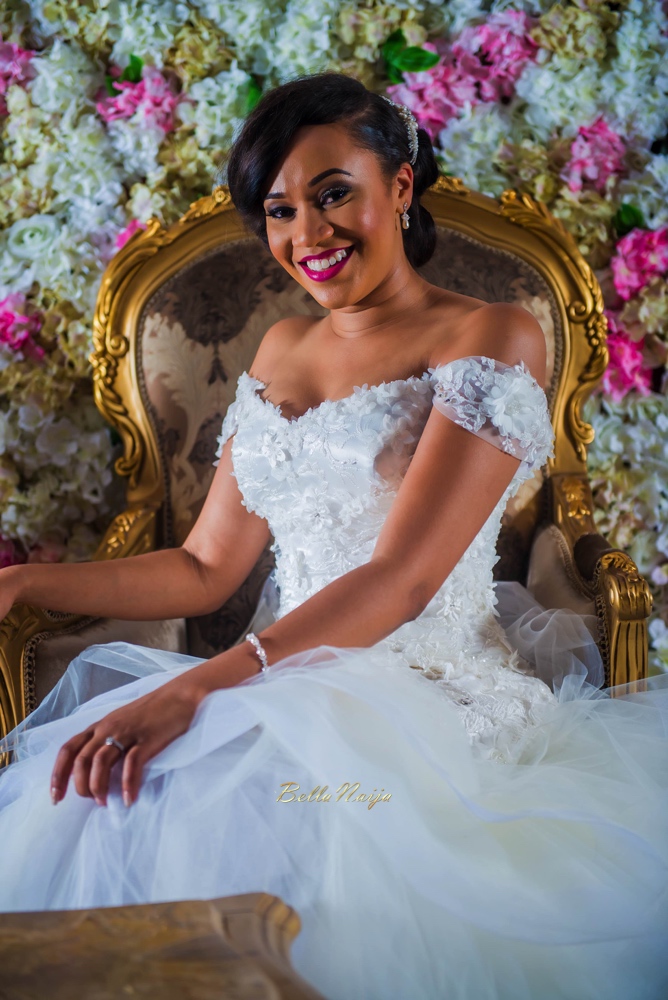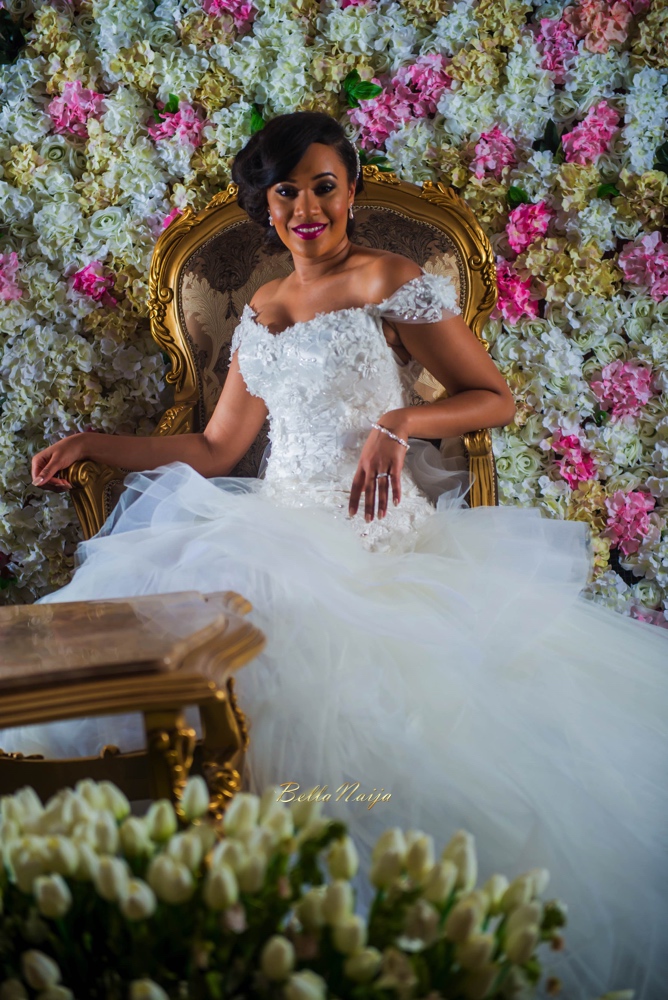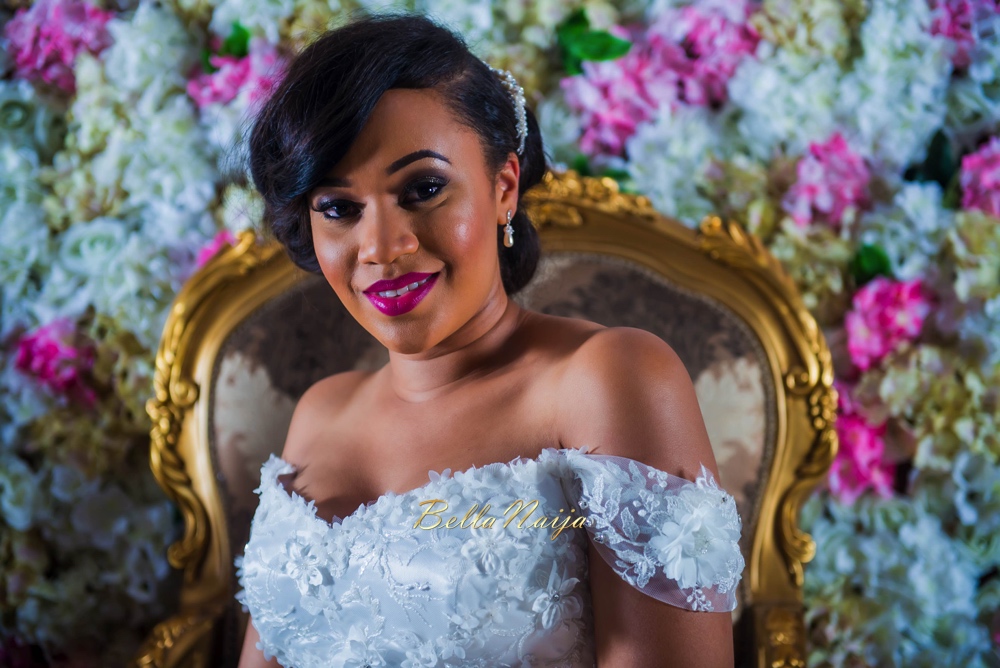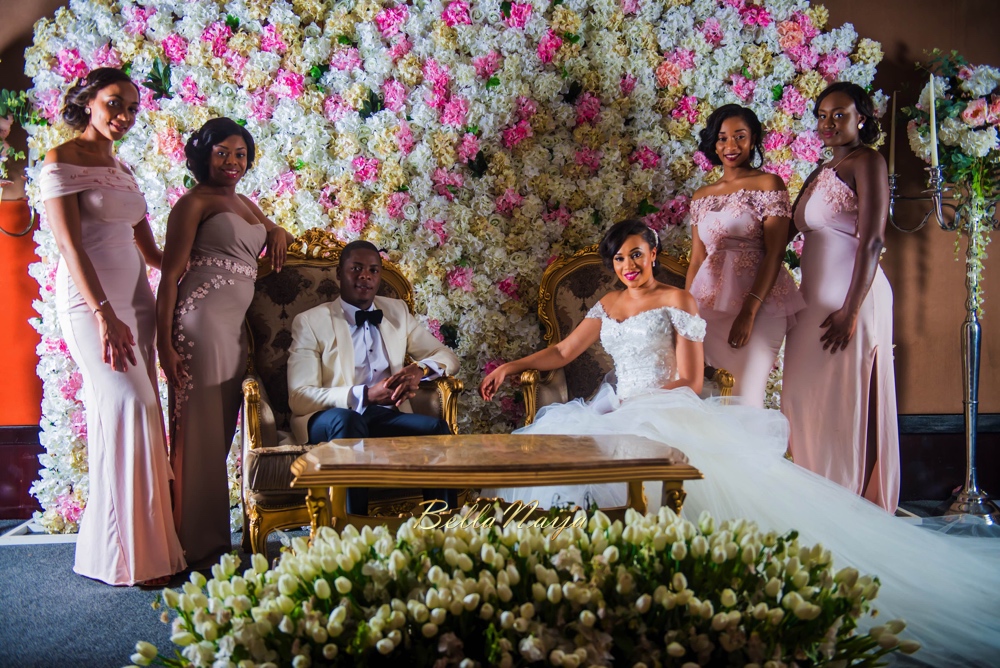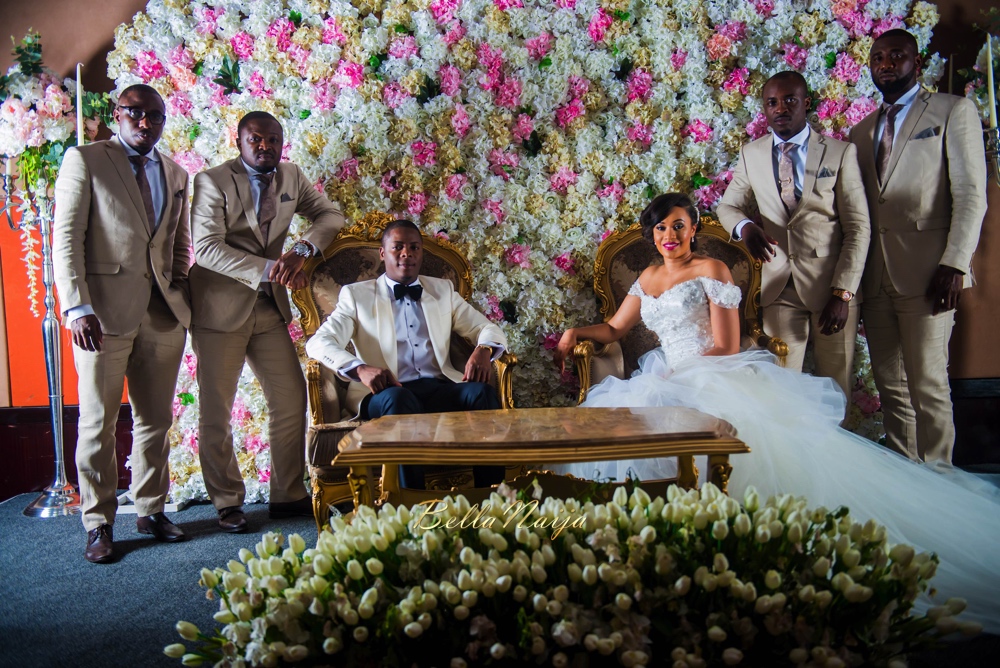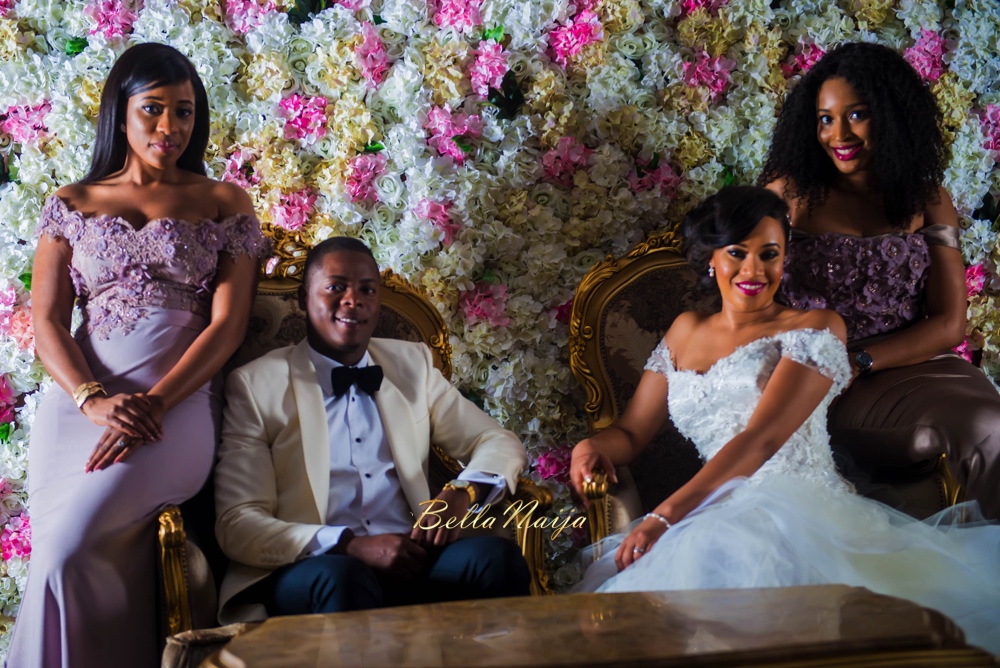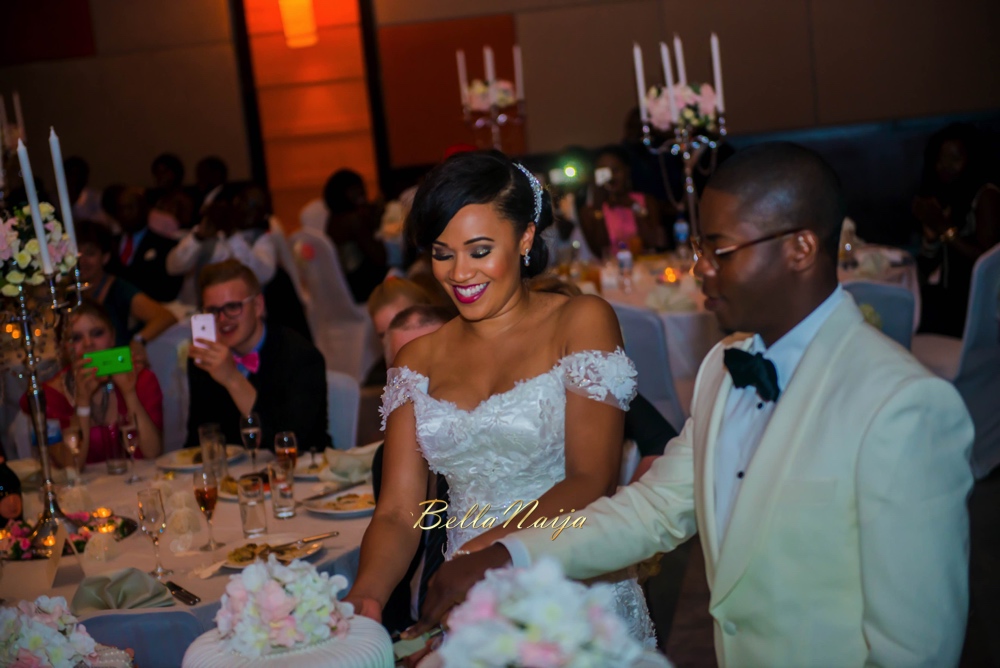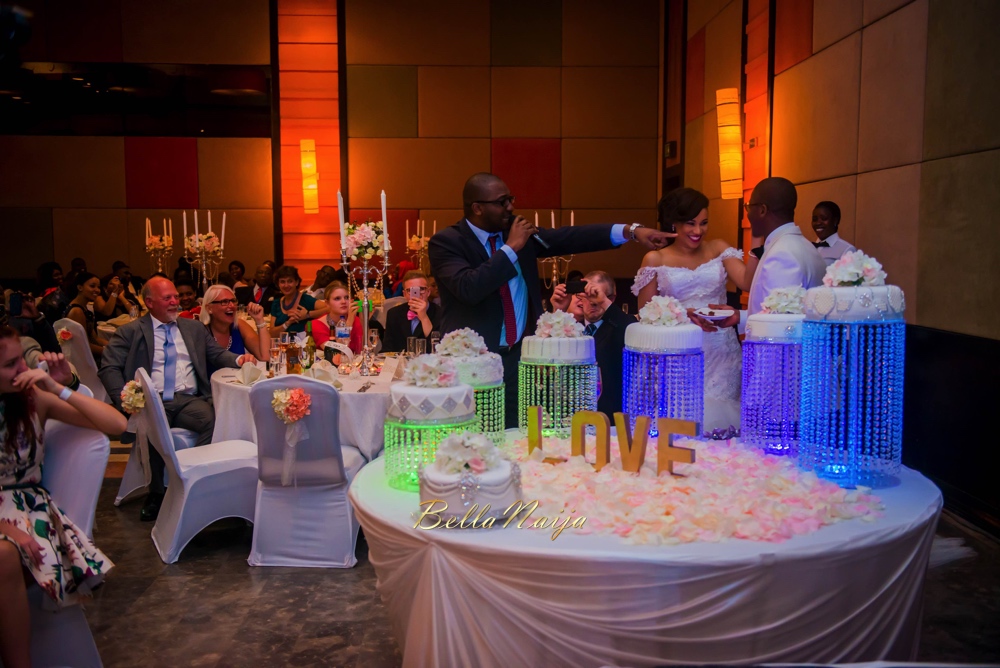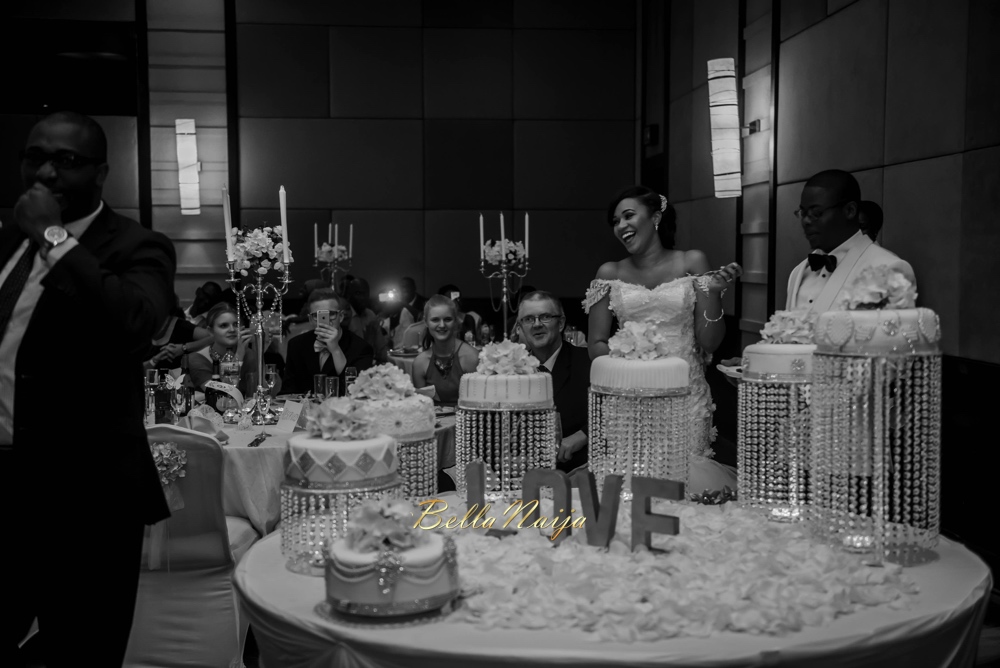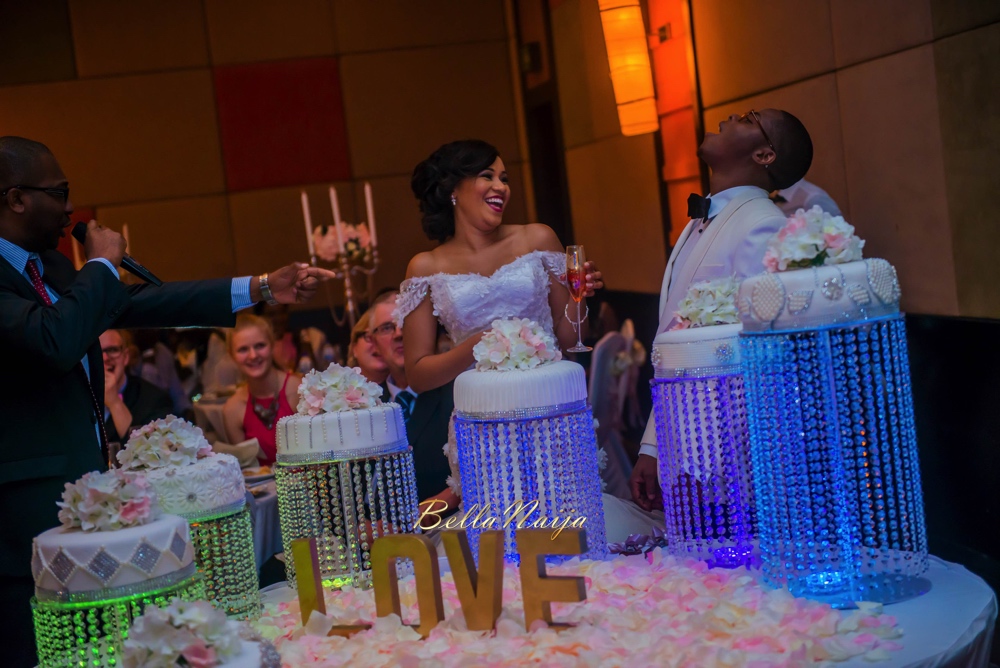 Traditional Wedding Photos | by Abu Salami Photography
The bride says about her traditional wedding reception, "I wanted to incorporate some of my groom's culture which is why I went for the Yoruba look despite the fact I'm Gambian. My maid of honour Khadijah Kebbeh threw the trad party for us. We actually didn't have to lift a finger or spend a penny 🙂 Thanks Khadijah!"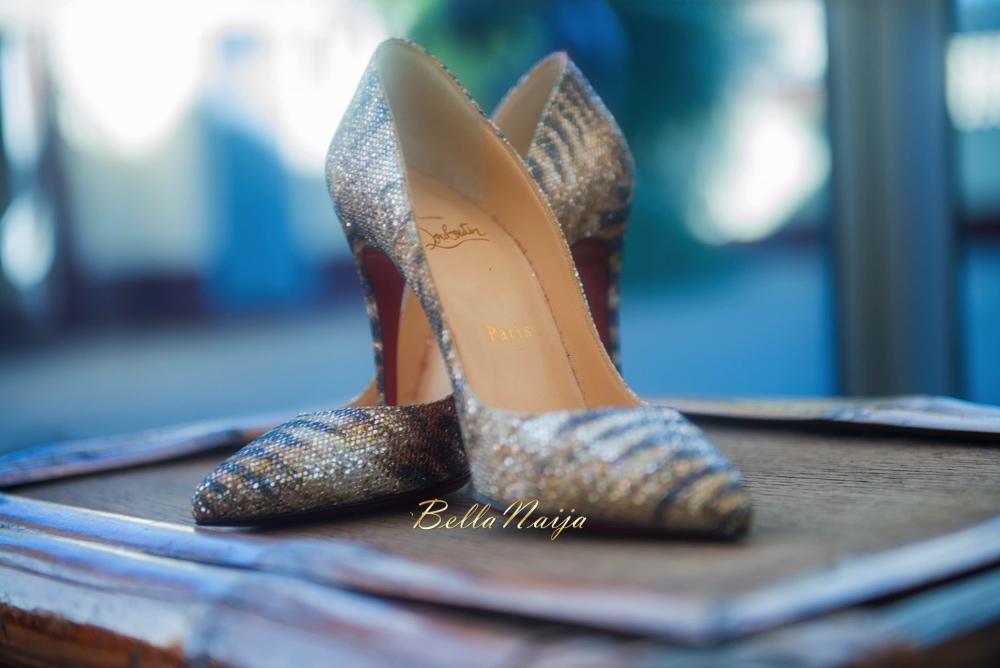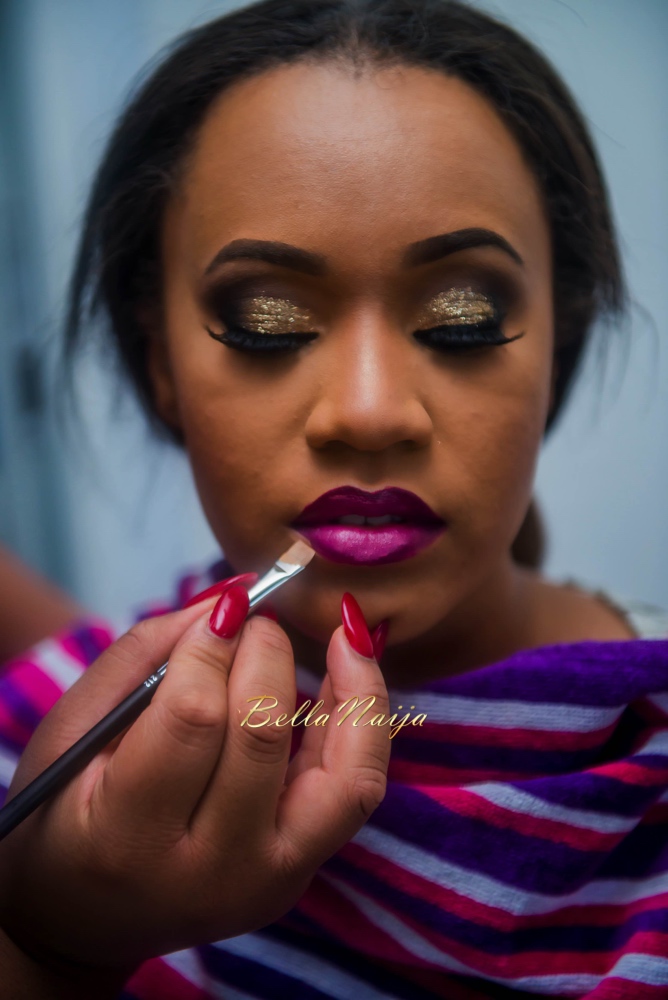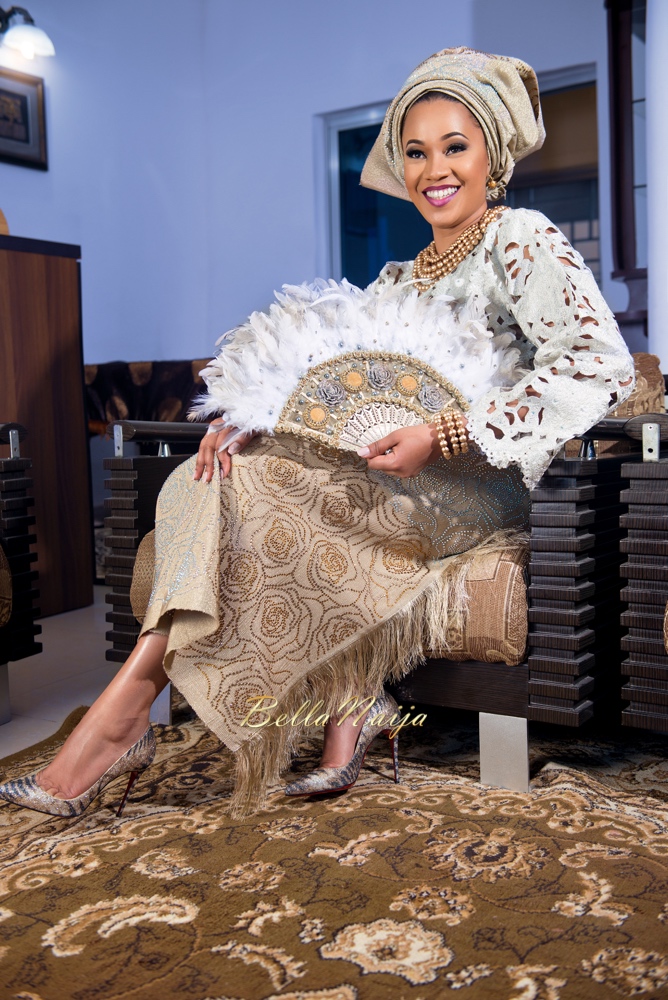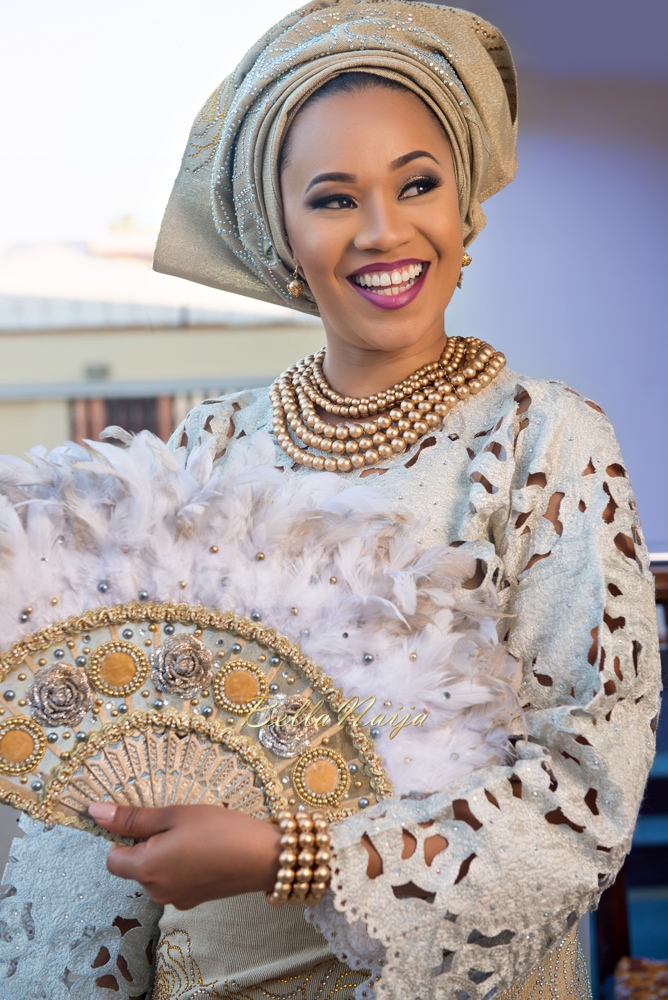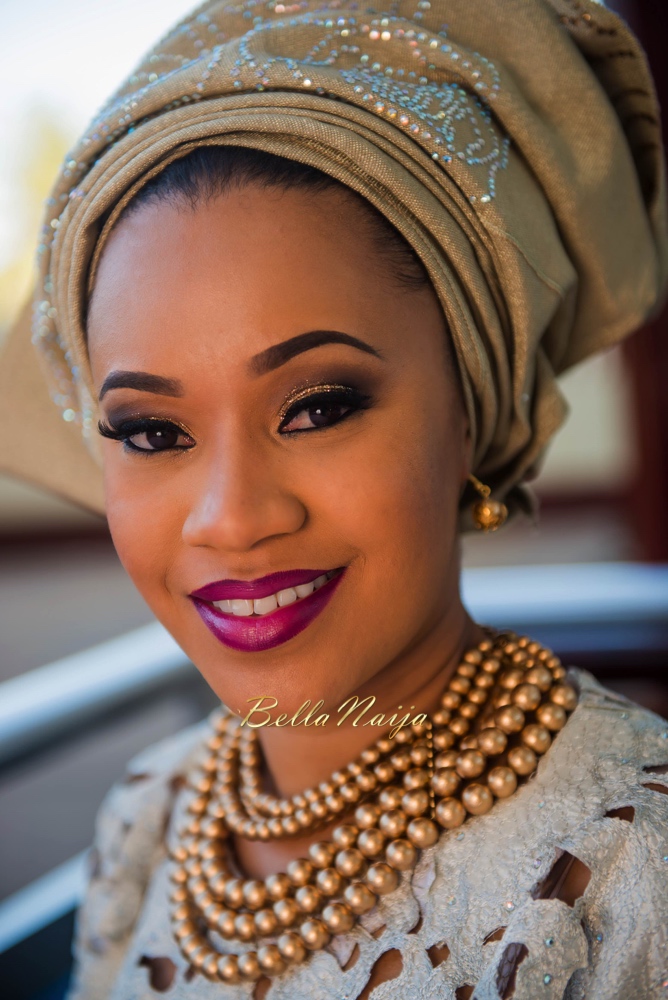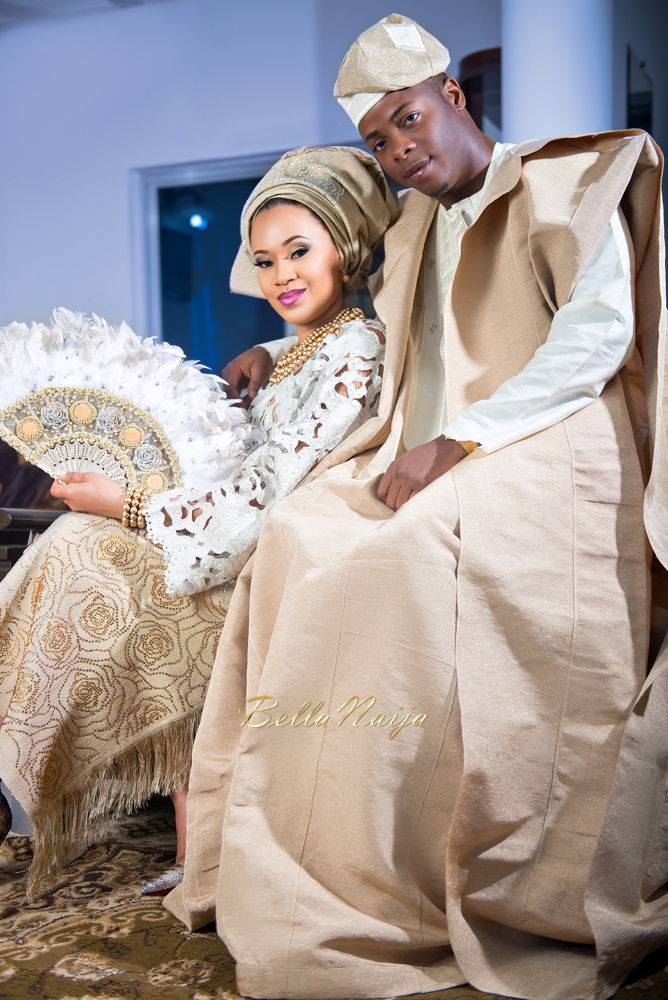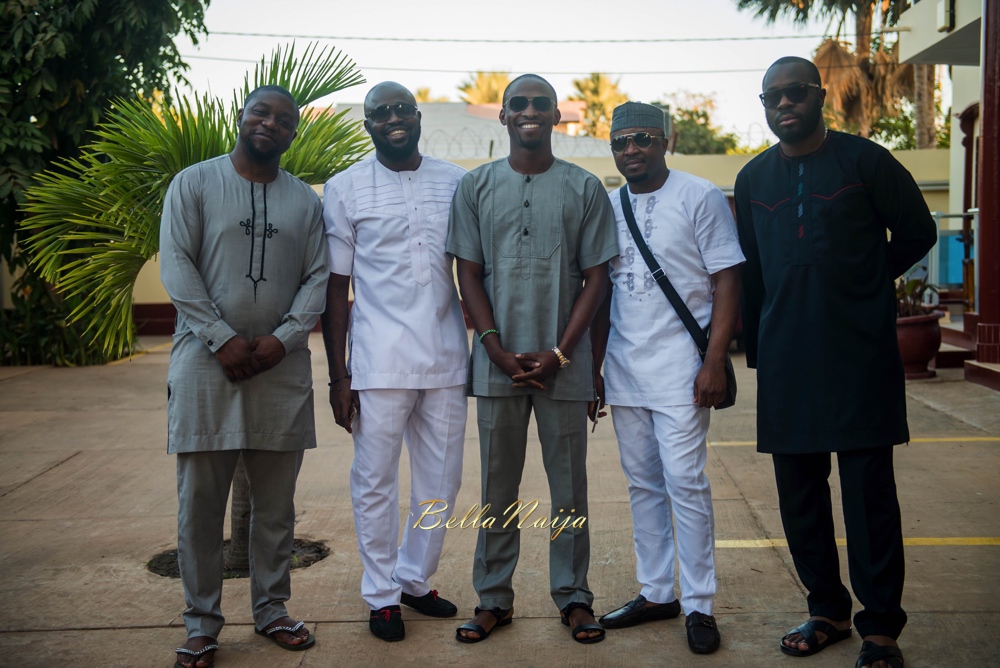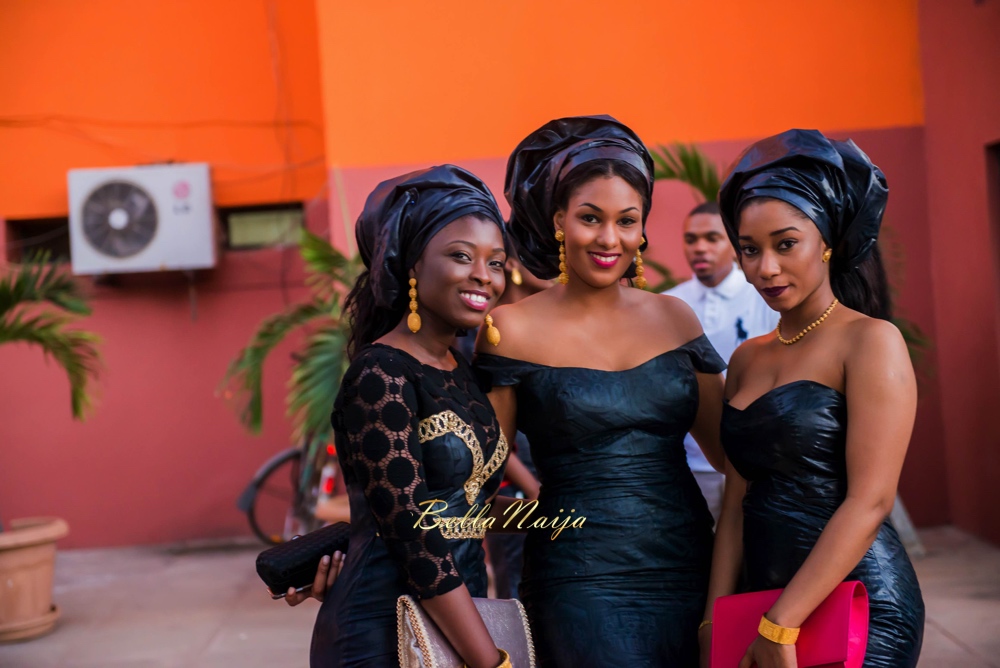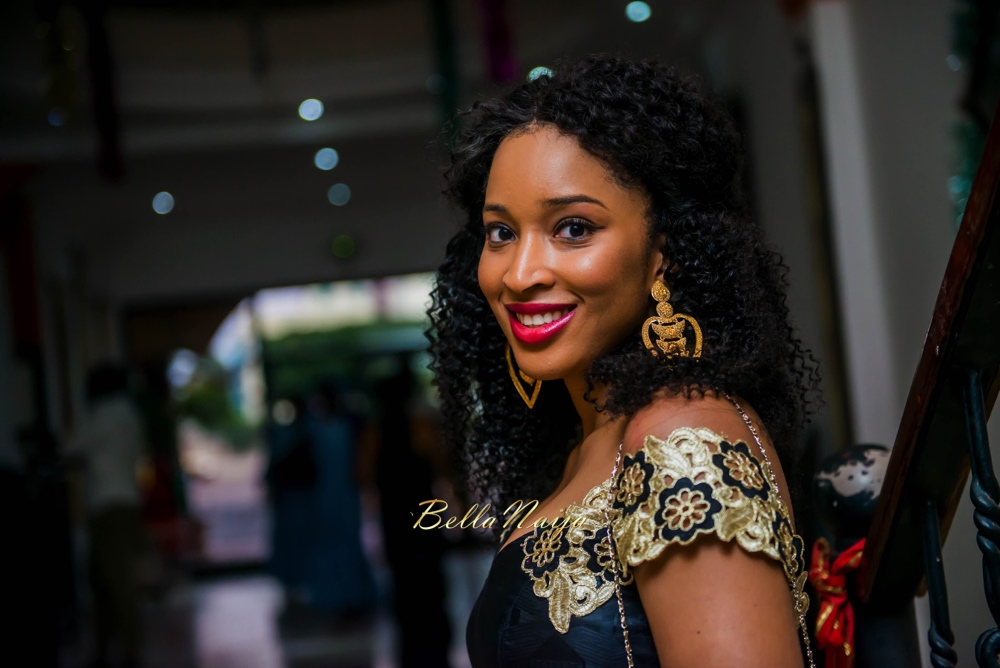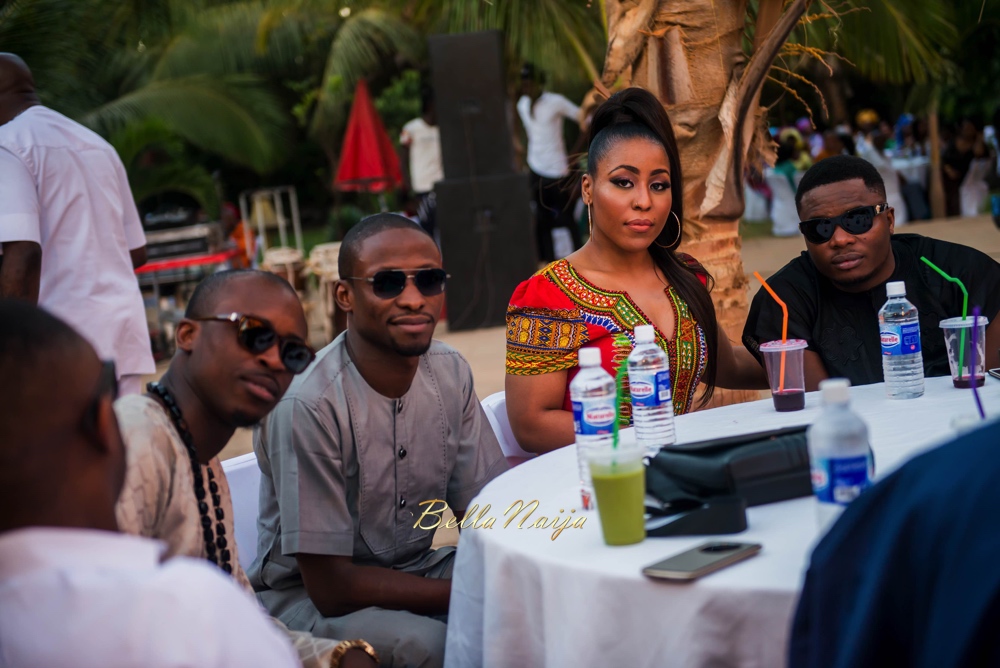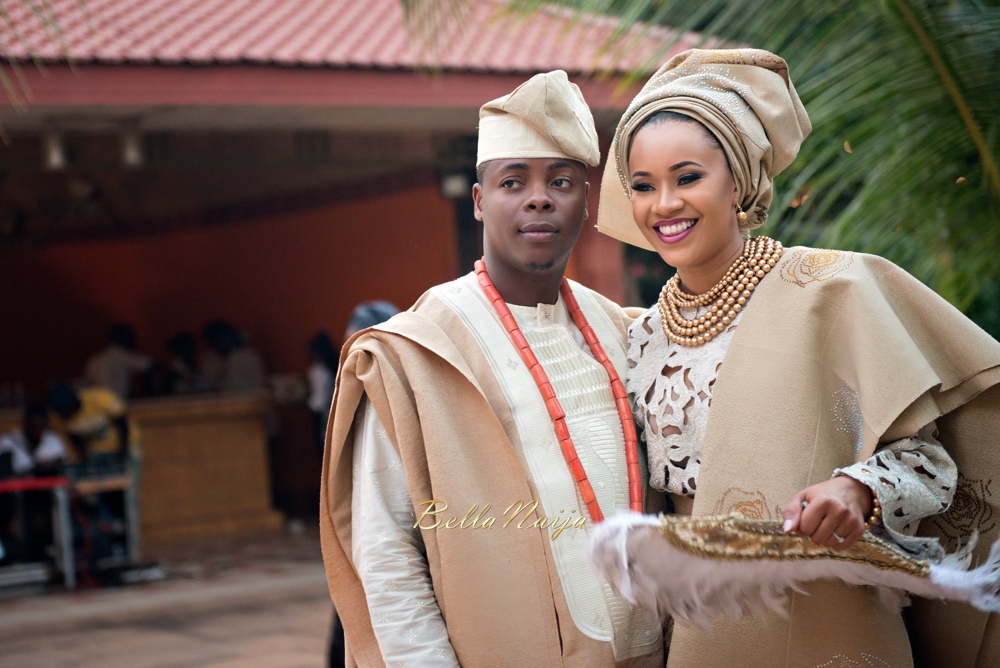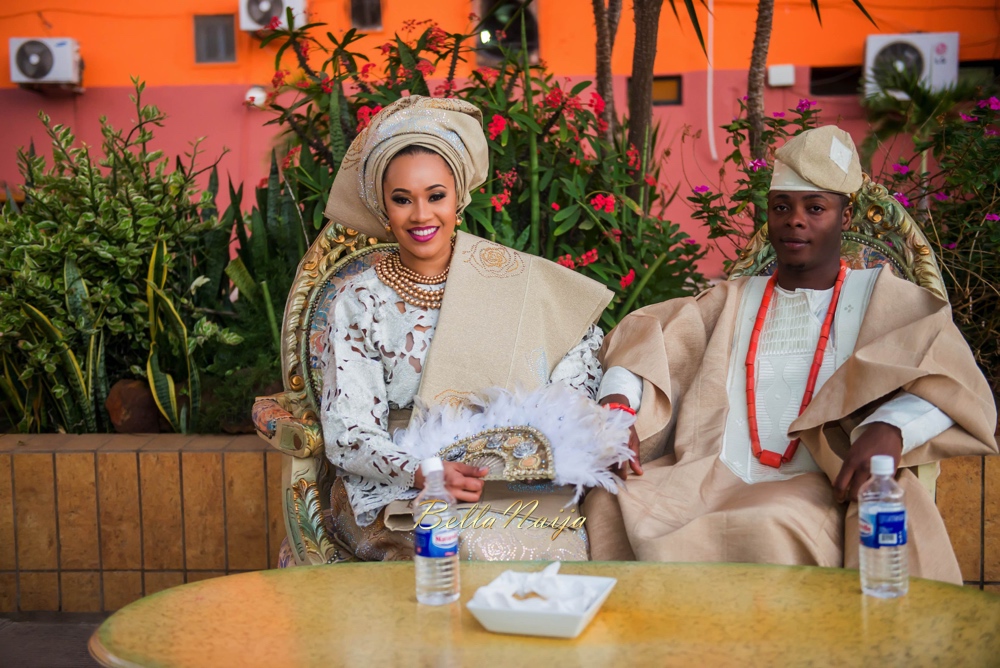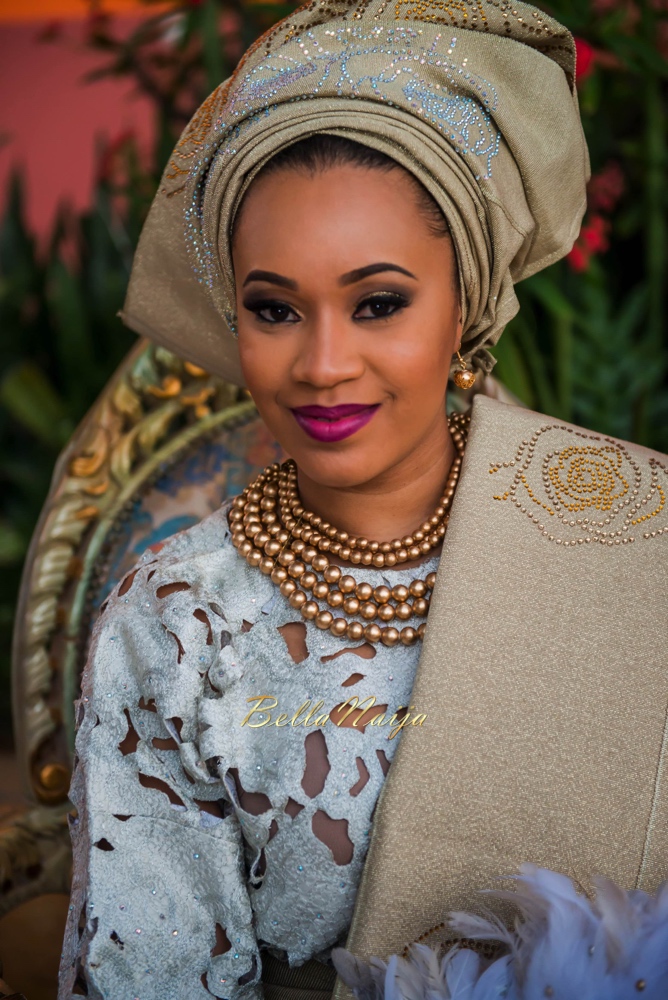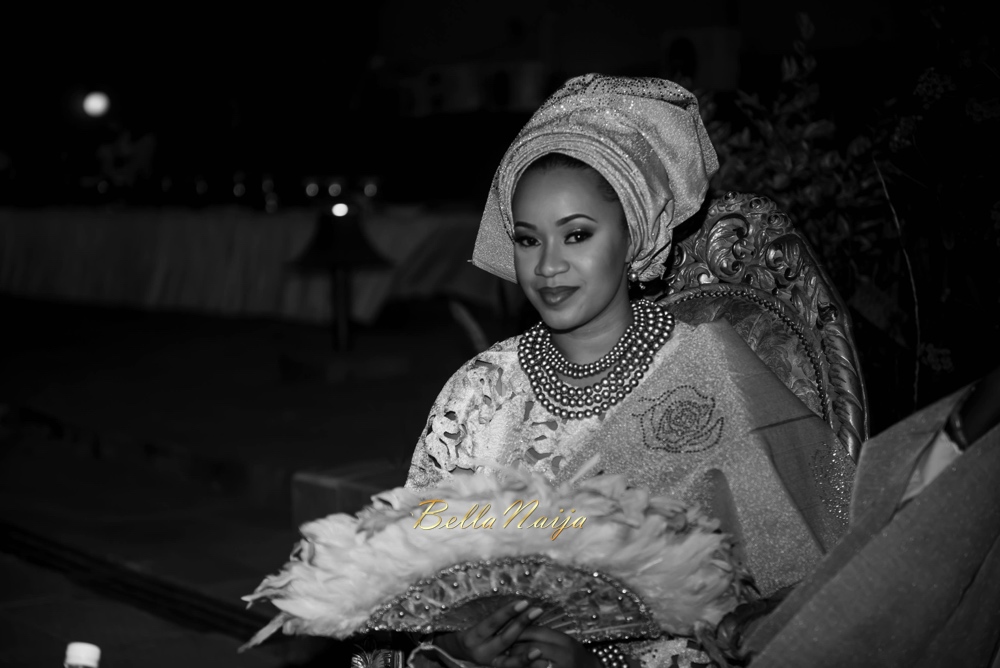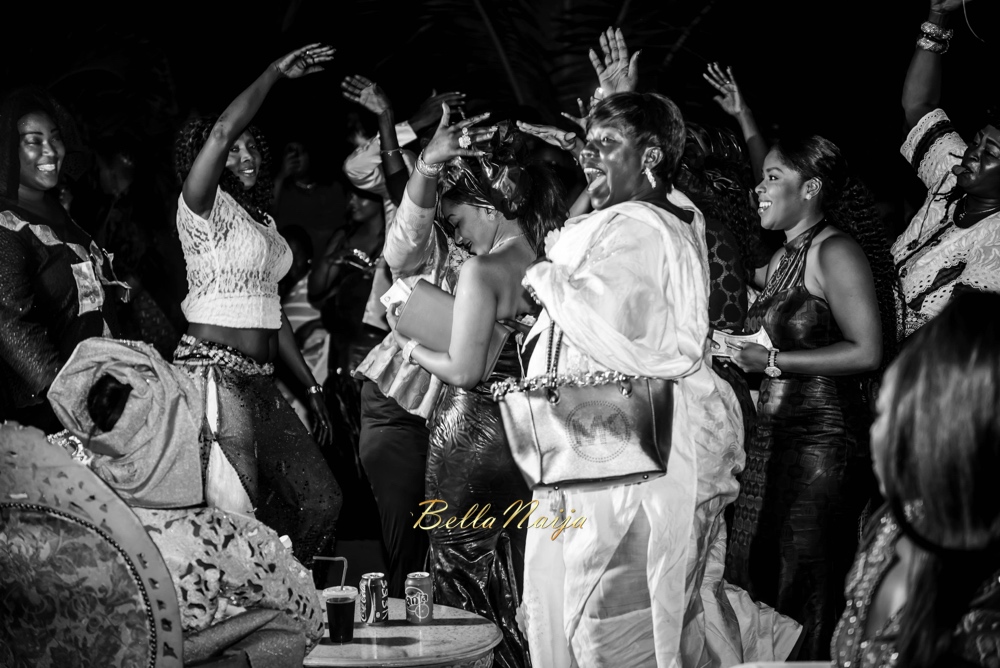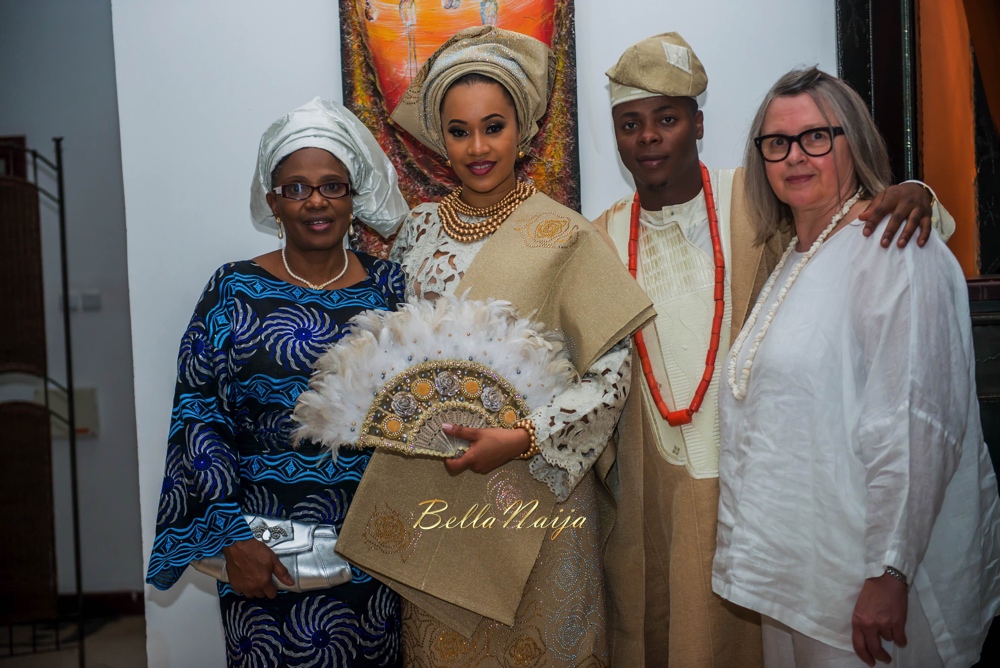 ***
Wedding Info – Dates | Venues | Colours
Traditional: January 7th 2016 | Garden at The Oasis Apartment Complex in Senegambia
White Wedding: January 9th 2016 | Sheraton Gambia | Shades of Pink
Pre-Wedding Photography: Kayana Photography Bali
Wedding Photography: Abu Salami Photography
Traditional Attire
Aso Oke: Molbaks Alaso Oke
Bride's Beads: By Horajah
Wedding Attire
Bouquet: Bride's Mum
Groom: Marni Trousers and White Shirt
Bride's Makeup: Aime Balogun
Bridesmaids Makeup: Ramou Sarge
Bridesmaids Dresses: Simply Tailored
Groomsmen Attire: Moss Bros
Vendors
Planner: The bride
Decor: Bride & Family
Food and Non-Alcoholic Beverages: Sheraton Gambia
Cake: Luigi's