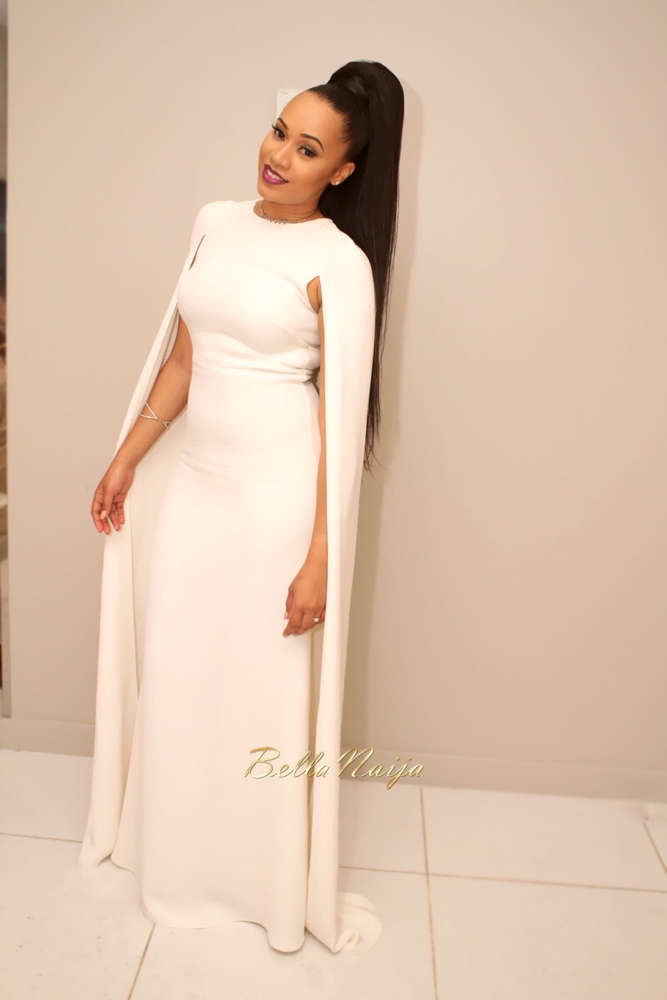 Bride-to-be Majula had the best of both worlds – a tea party during the day, a 'turnt' hen party and clubbing at night.
Her close friends Sai, Yai, Helen and Chaneh "decided to plan her a bridal shower fit for the queen she is".
The day started with a pretty pink tea party at Radisson Blu Hotel, in Canary Wharf, London, where the bride wore a stunning cape dress by Valentino. The tables were decorated with pink and gold tablecloths, gold candelabras and lush high floral centerpieces. The ladies all dished some advice and played games, ate some yummy custom treats and gave gifts to Majula.
Sai added, "We then moved on to a private apartment where we took time out to eat, chill and tease Majula with a 'naked butler', before heading out to what was to be a wild hen party, at a black and white night club. All I can say for that part is "the turn up was real"."
Here are photos from the bridal shower and hen party!
~ Photography: Visual Bourgeoisie Photography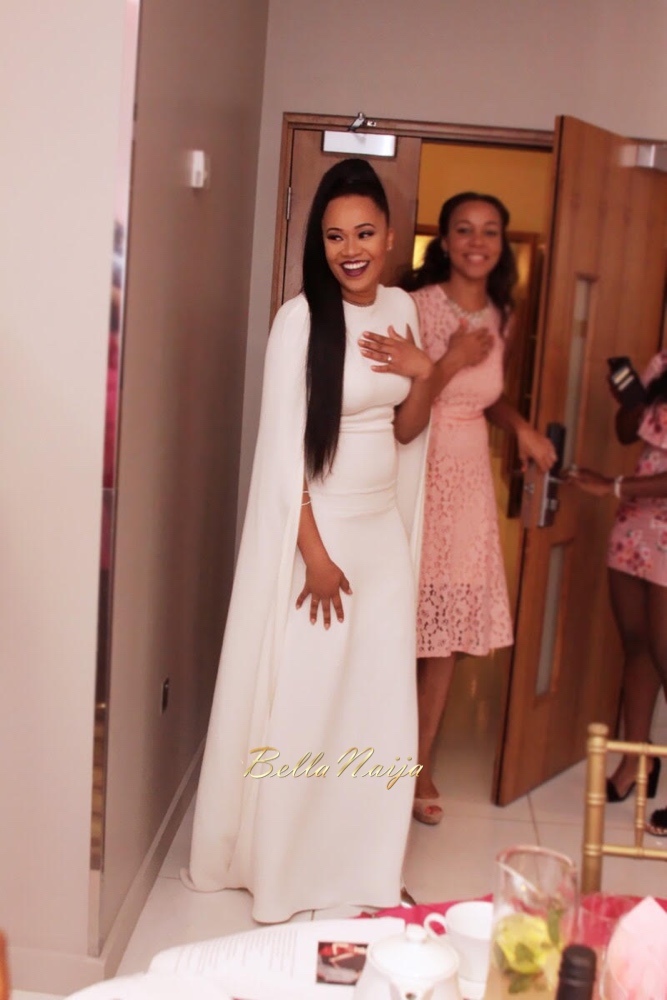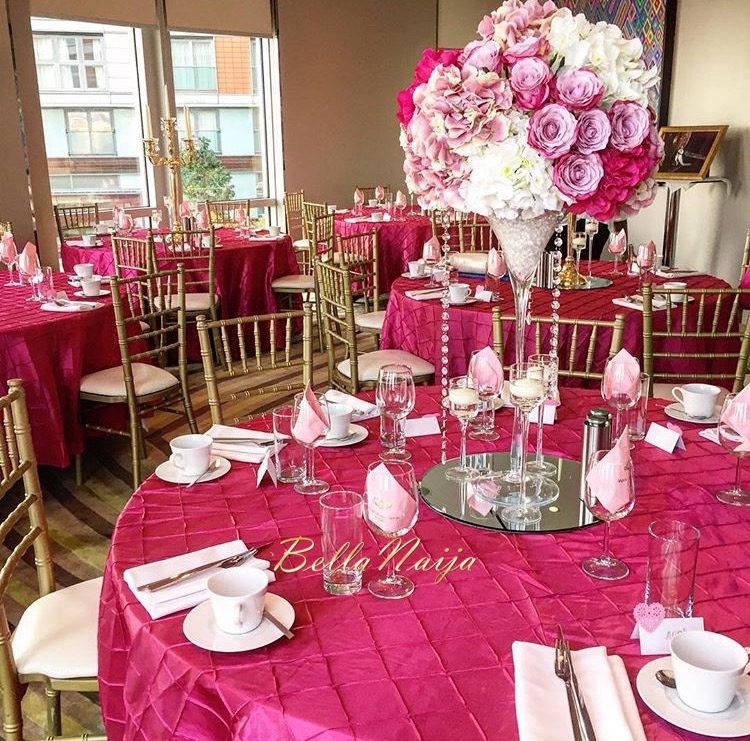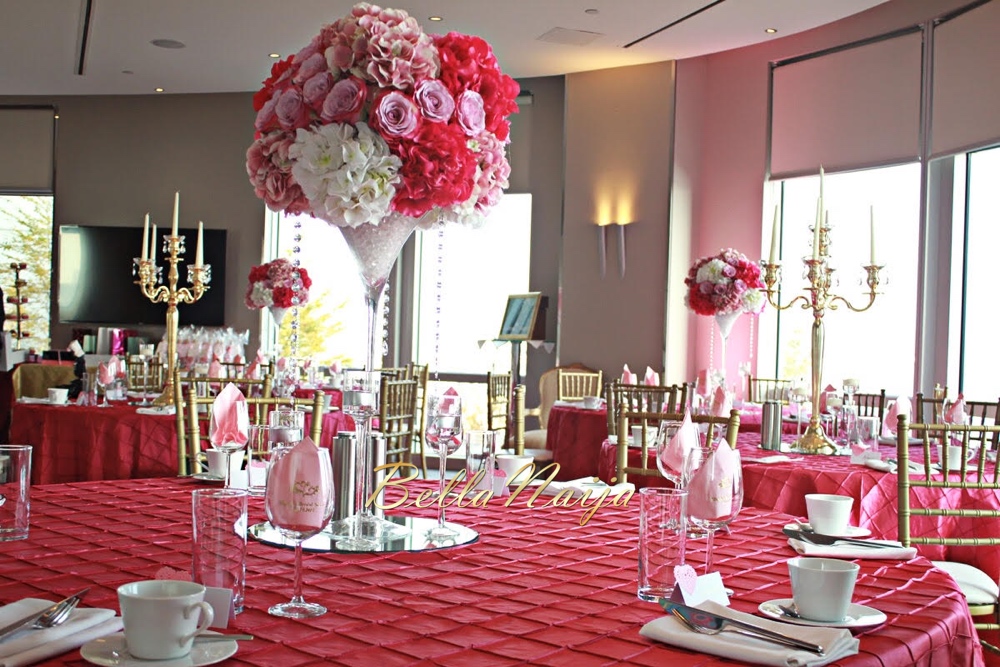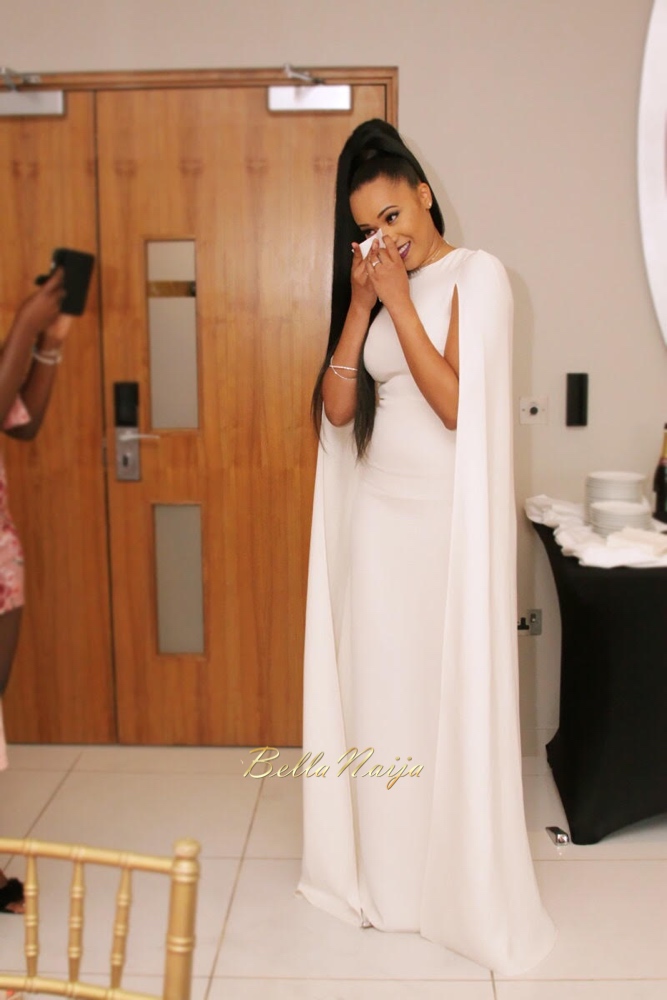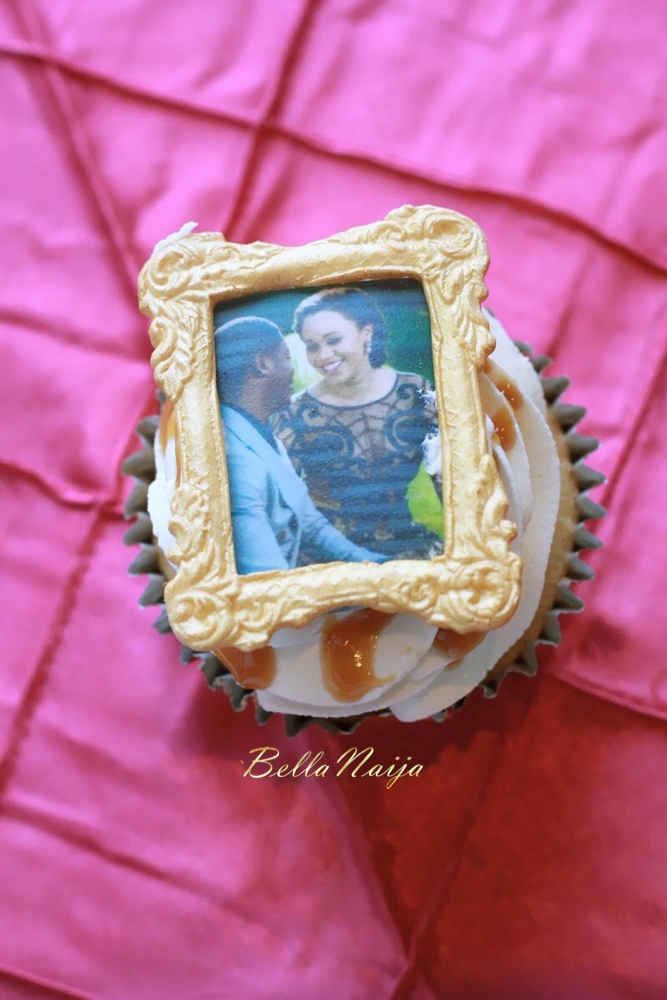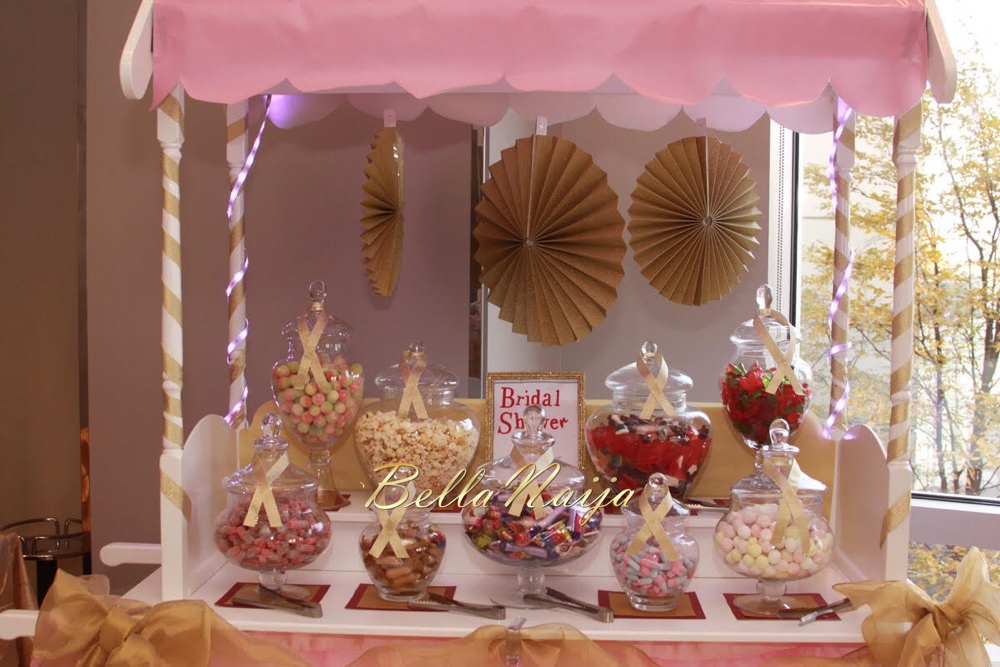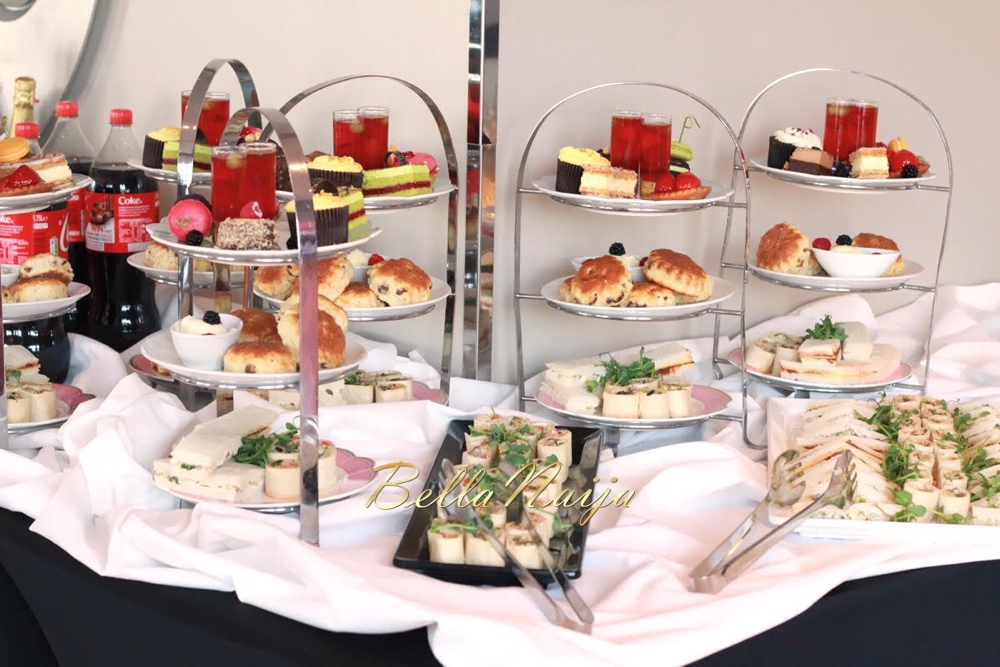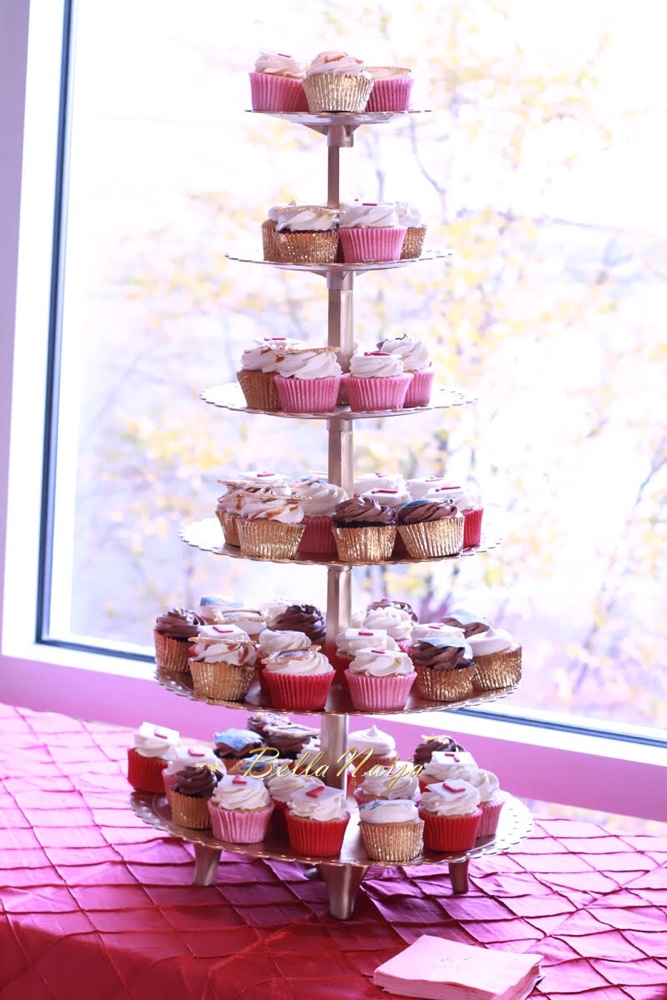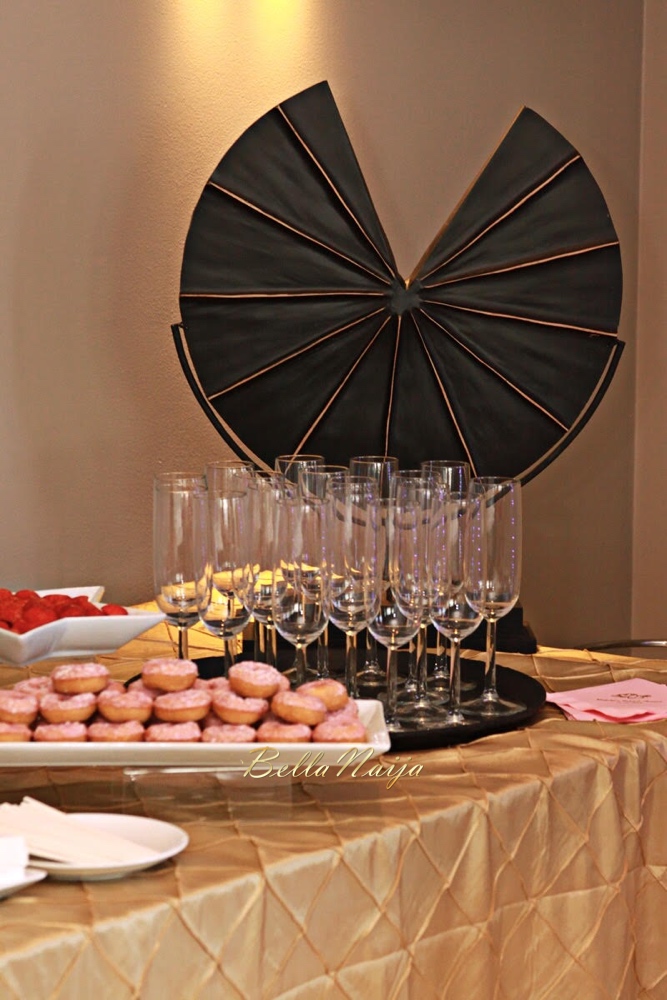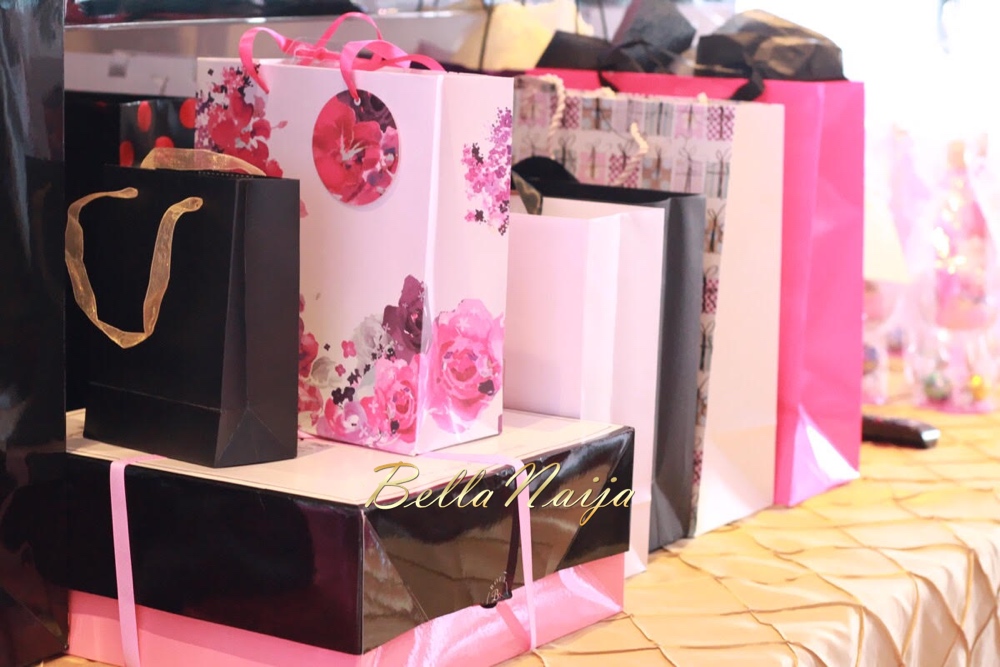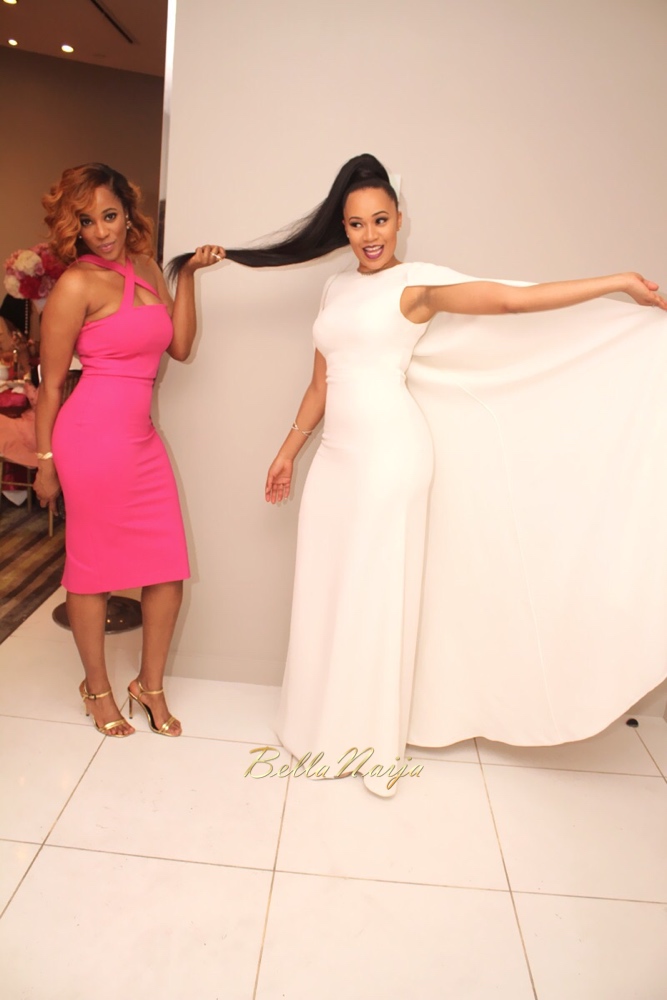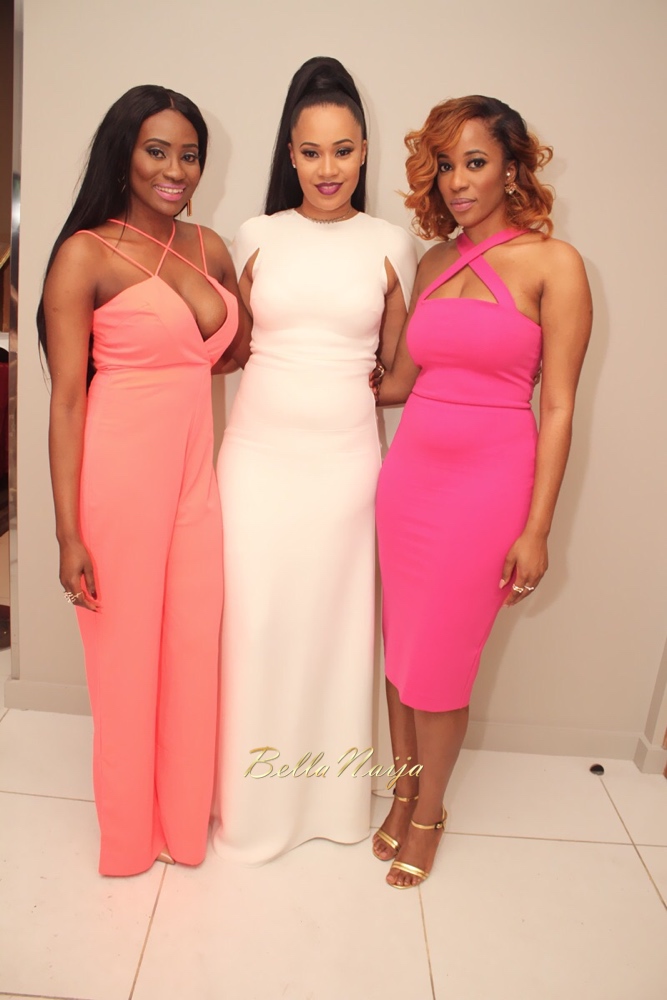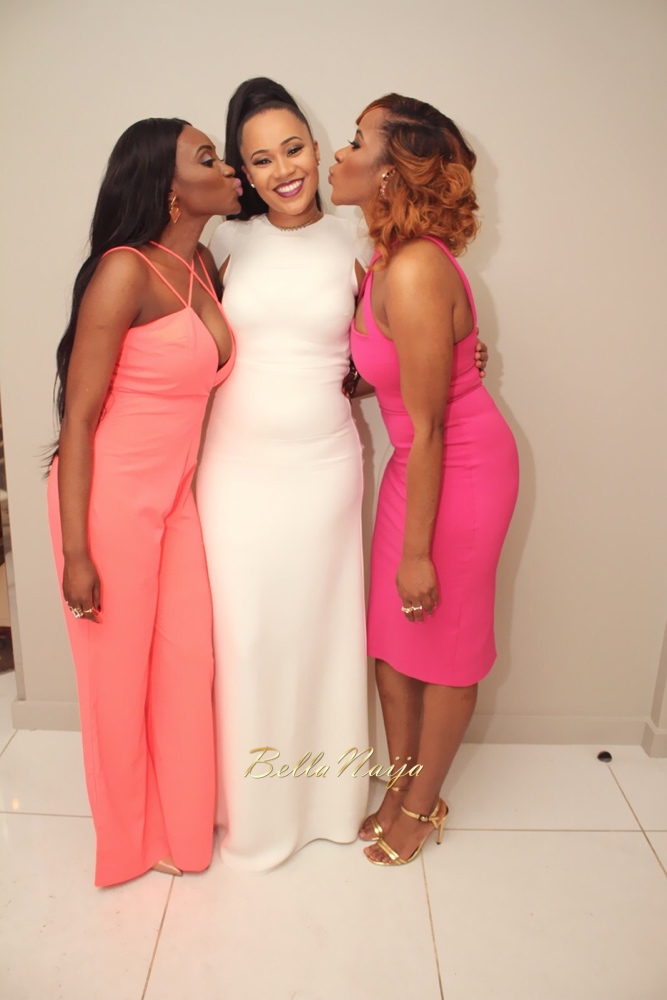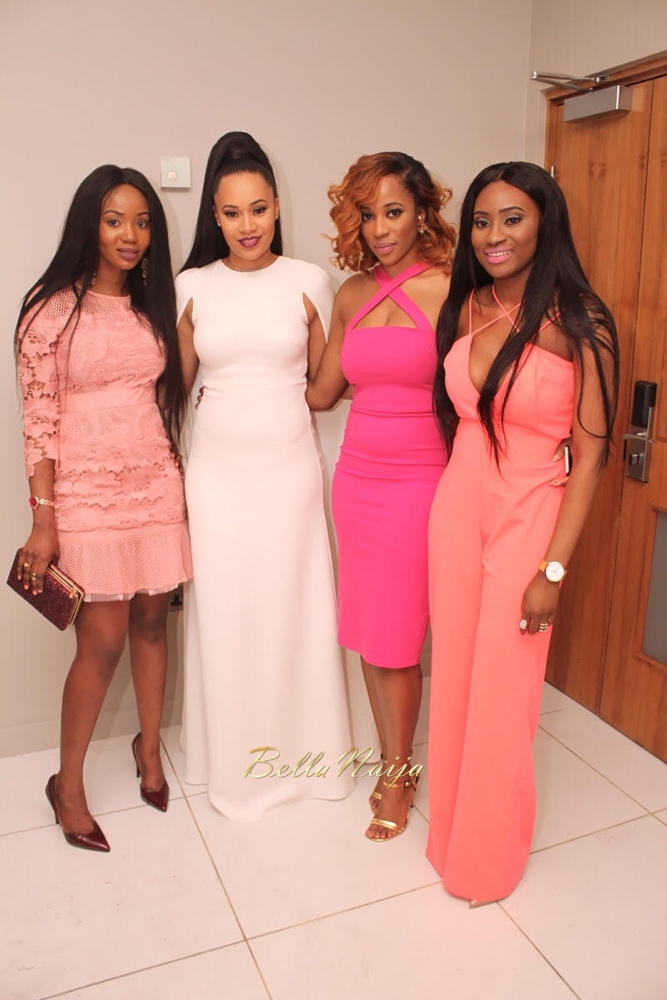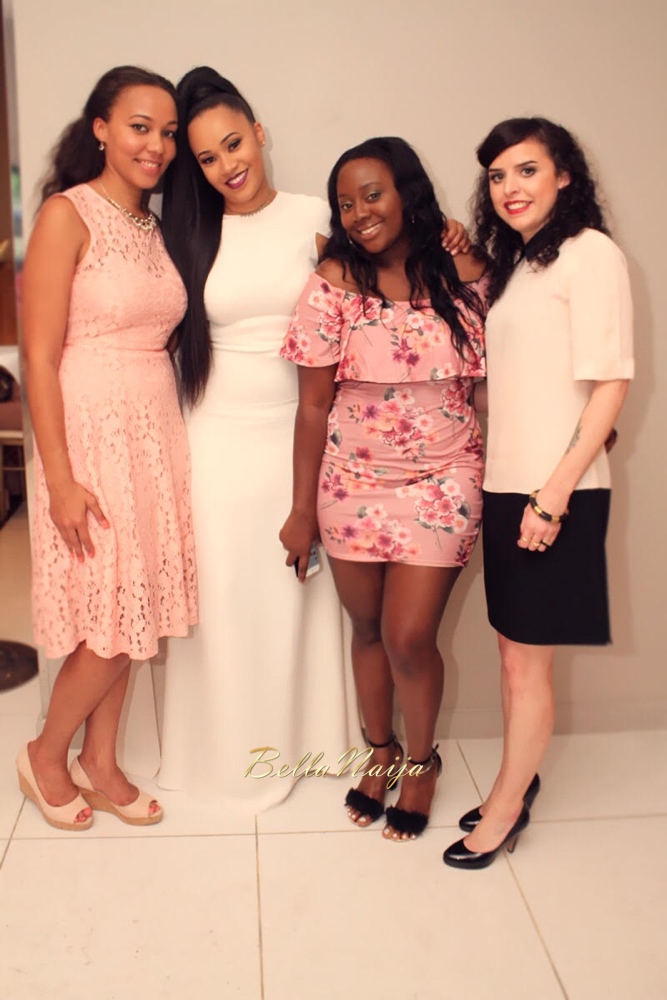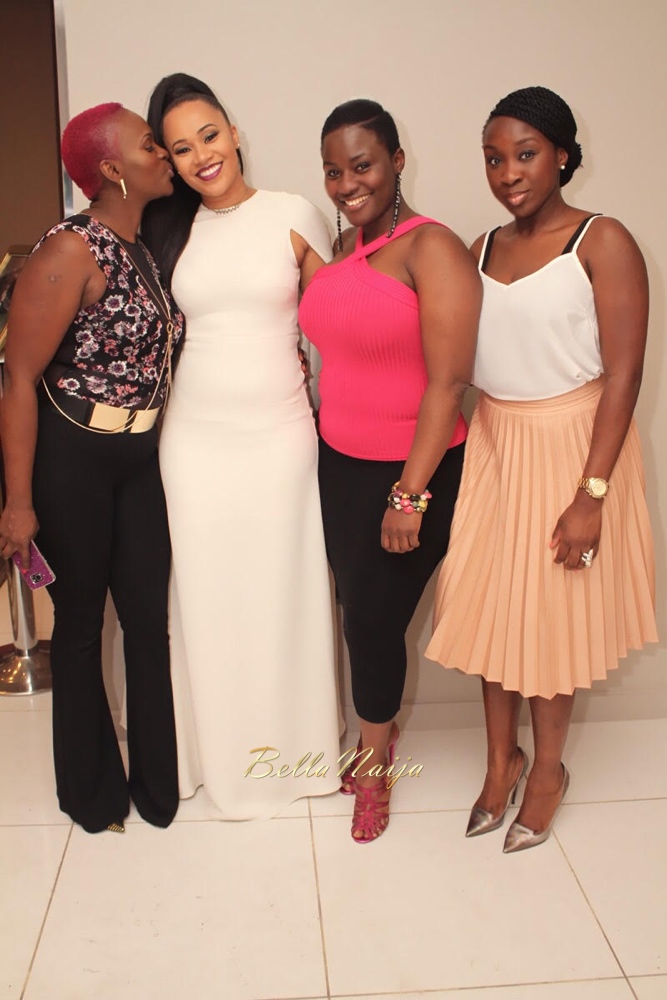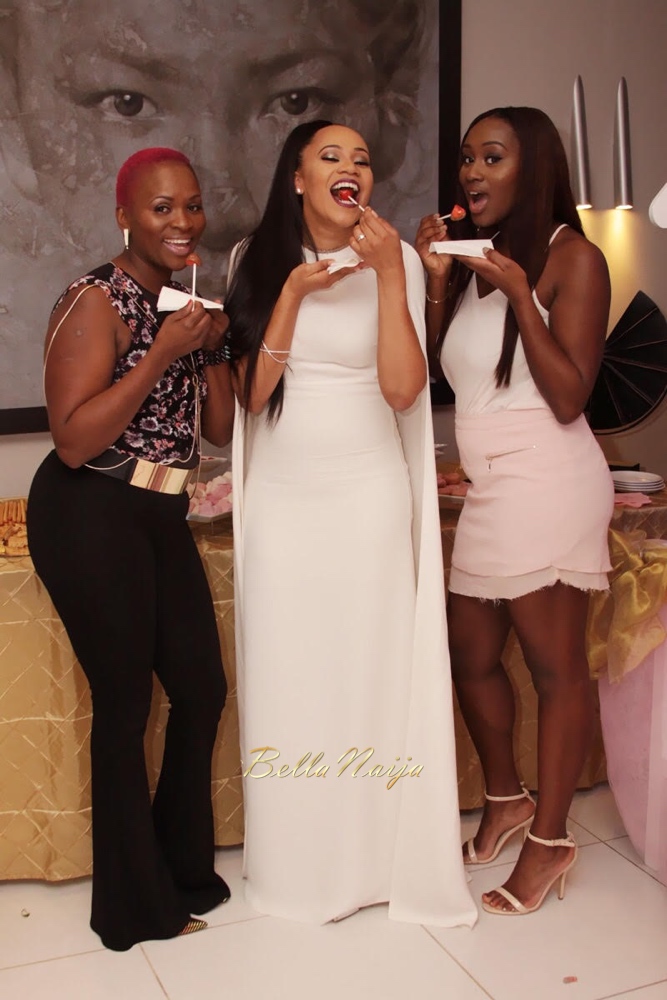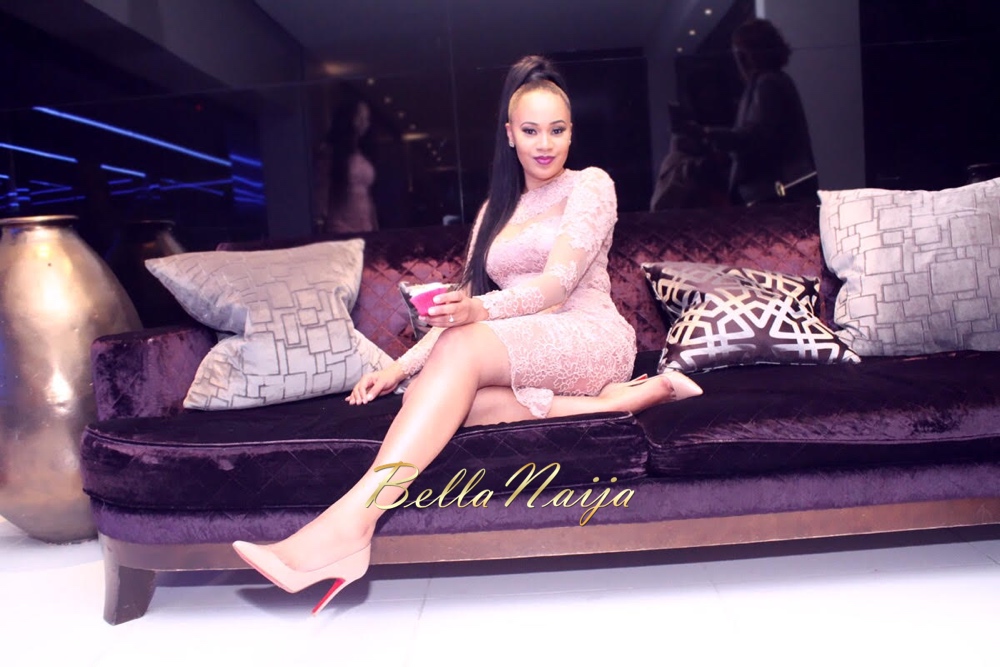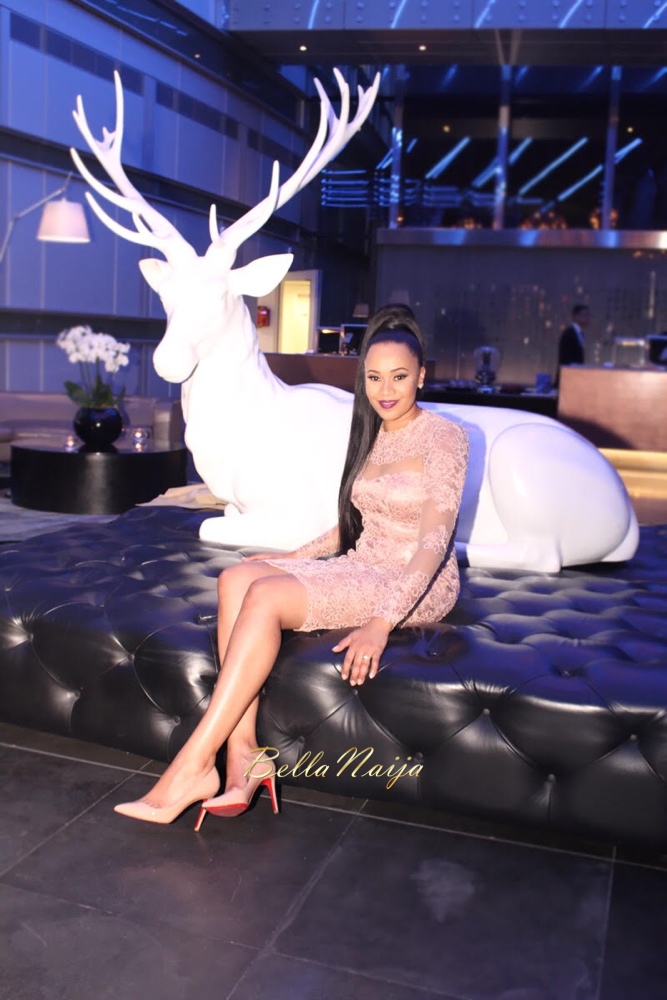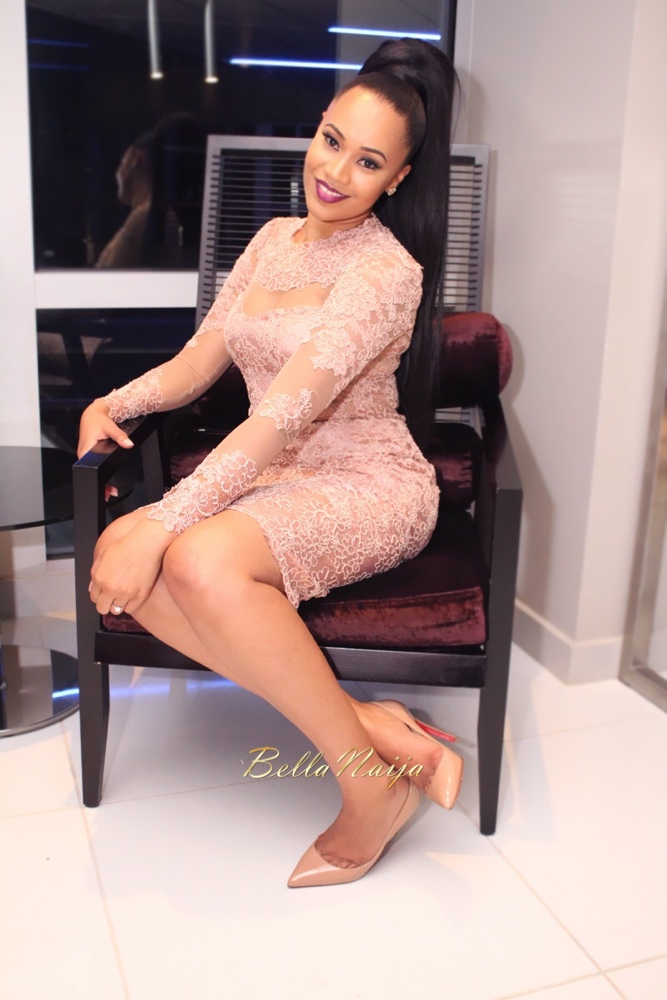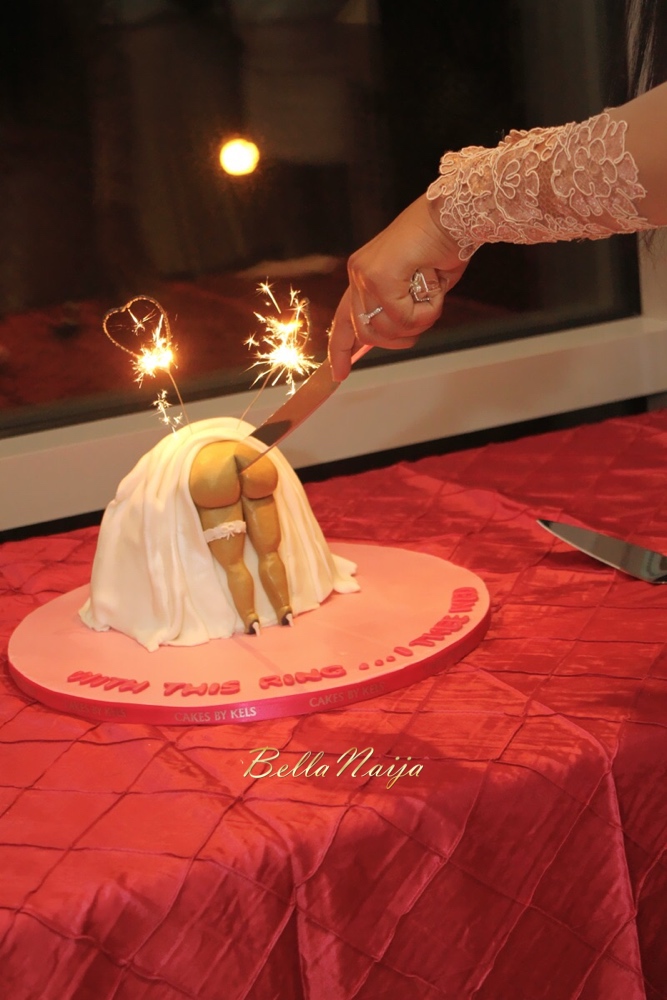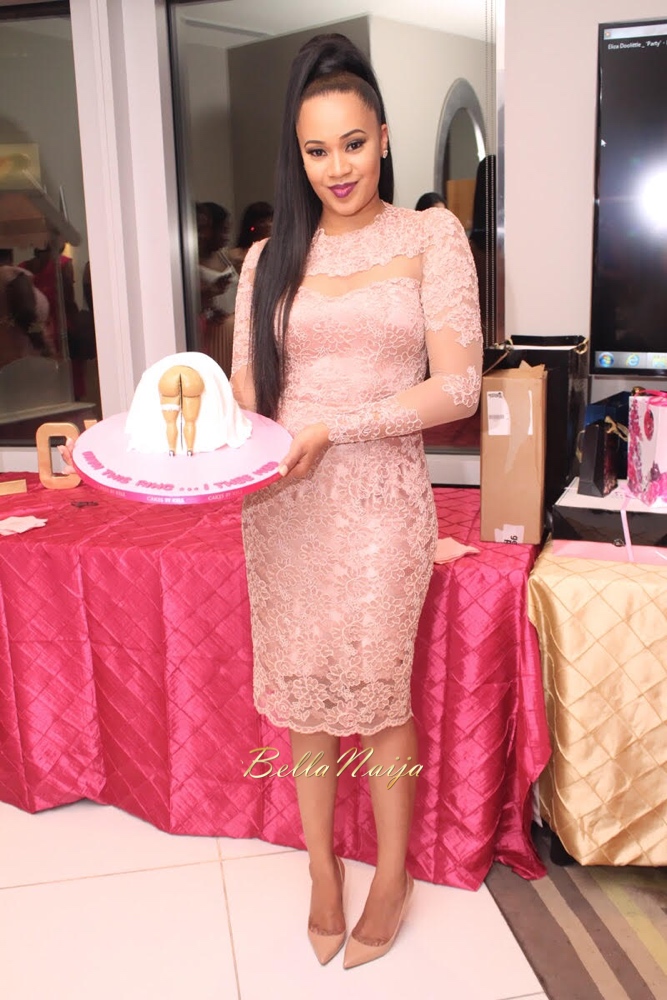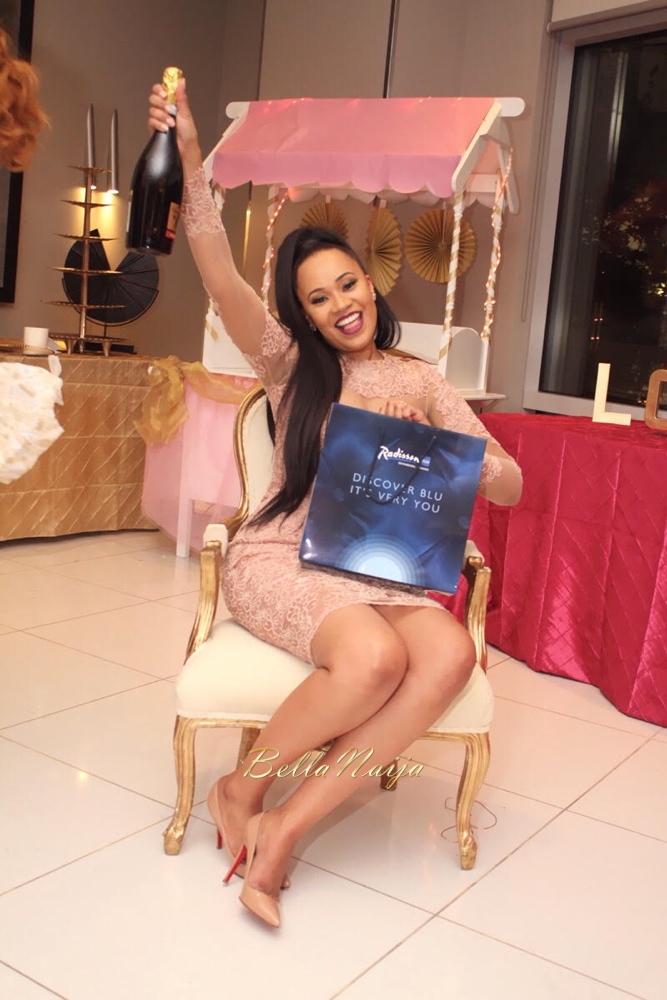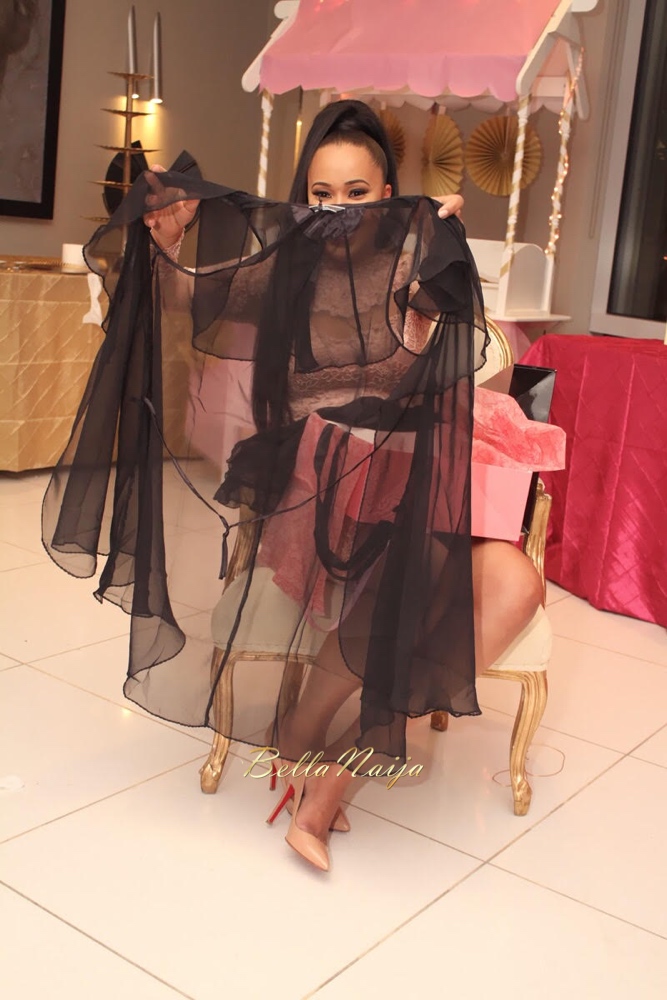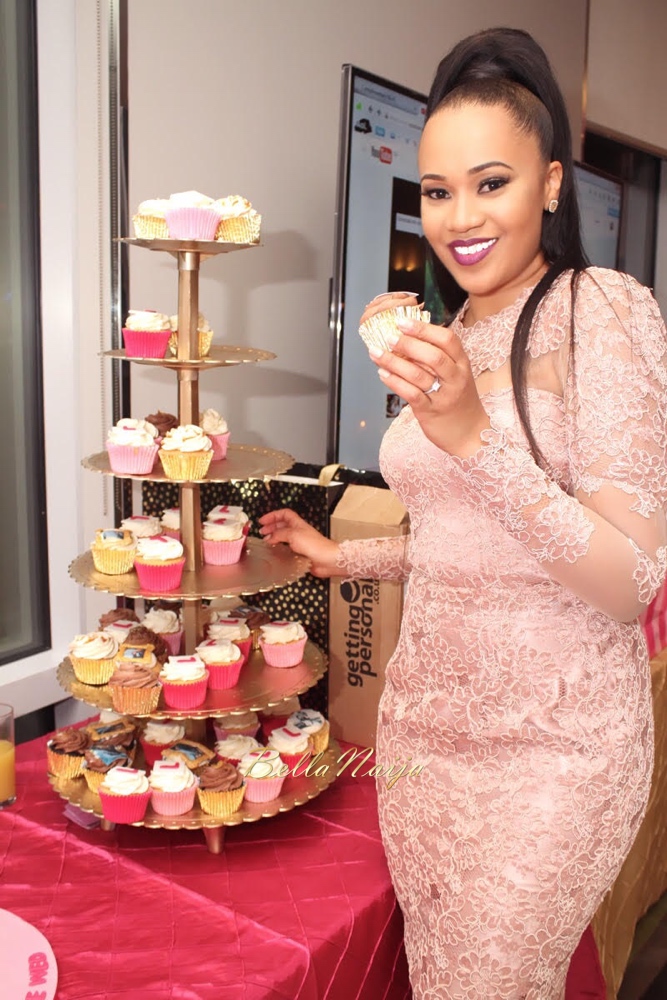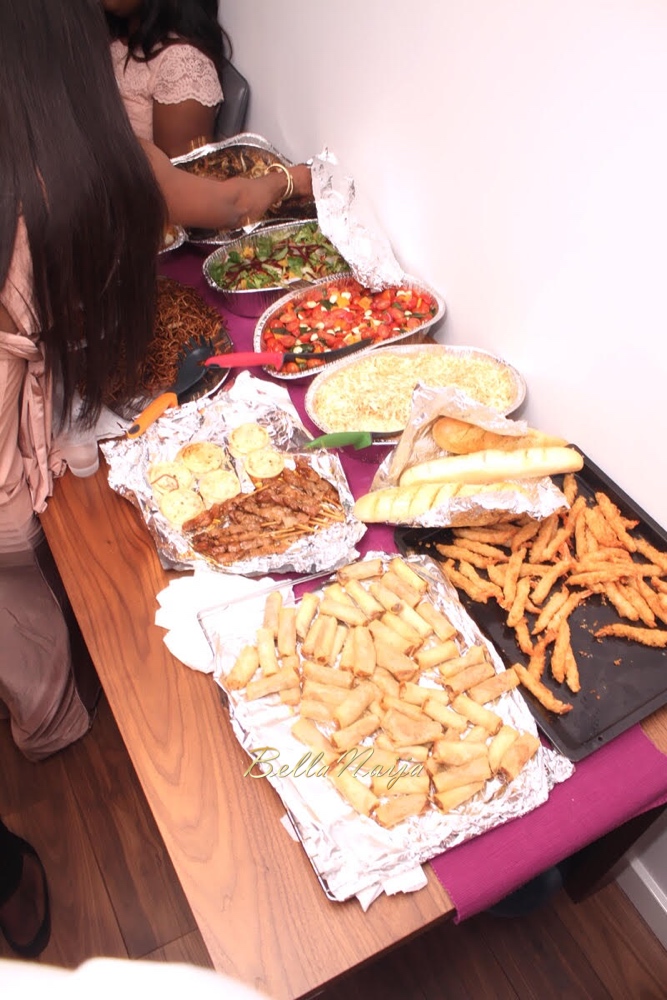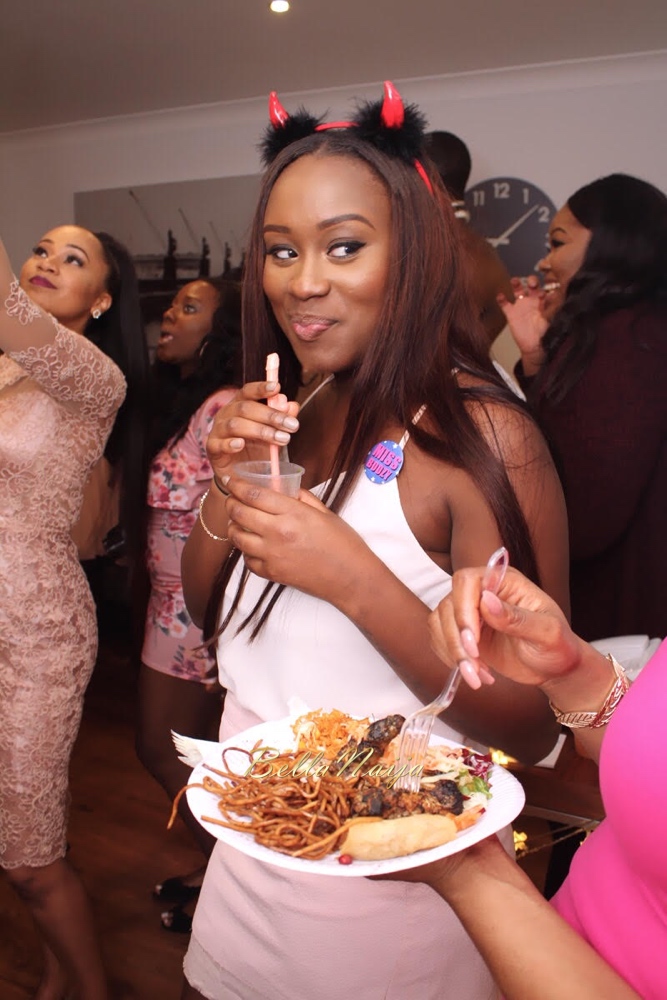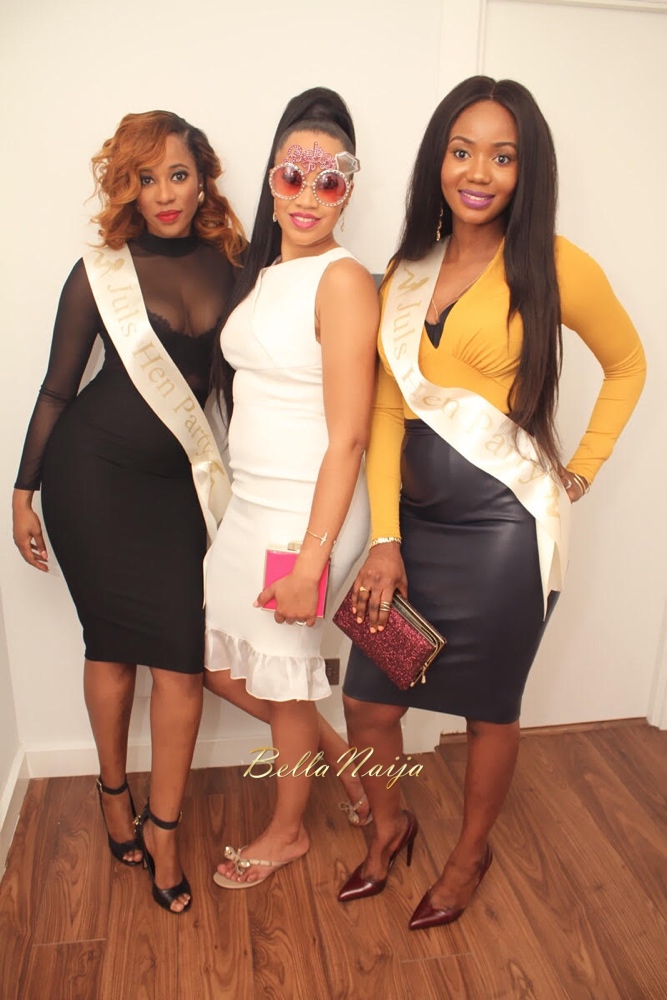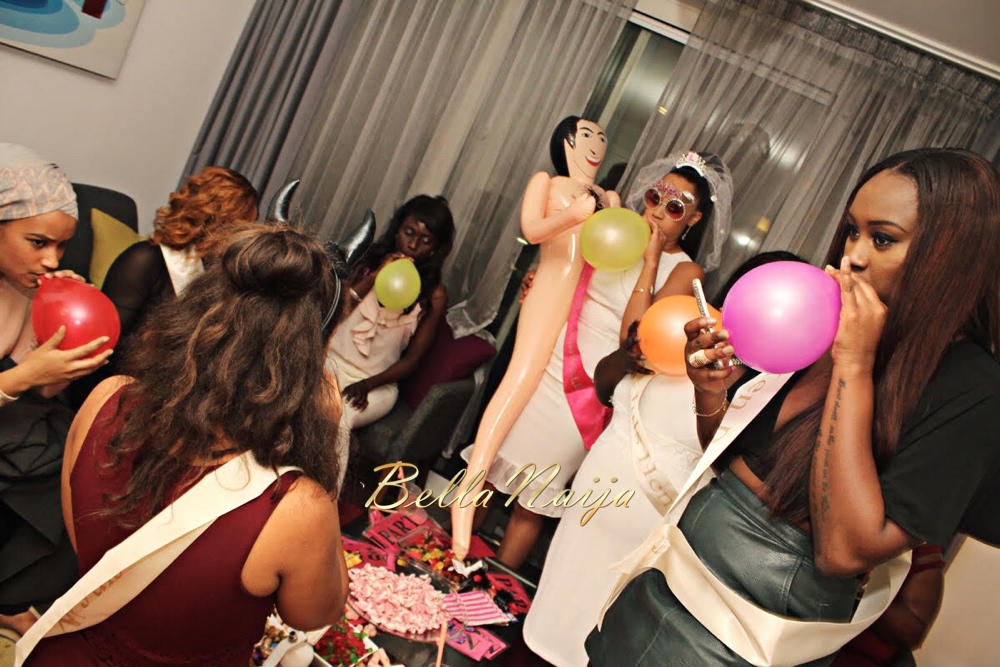 ***
Photography: @jaypee__________
MUA: @Aiimeebee
Cape Dress: Valentino
Lace Dress: Simply Tailored