This Battabox Video is Trending! Who is More Romantic – Yoruba or Igbo Men?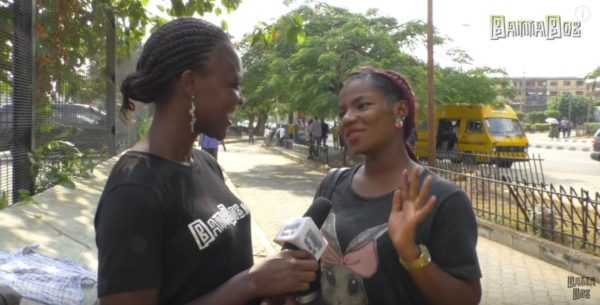 This video by Battabox has got people talking on social media. It has practically caused a debate on who is more romantic between Yoruba men and Igbo men.
Battabox took the question to the streets and some of the answers are hilarious.
Watch below.