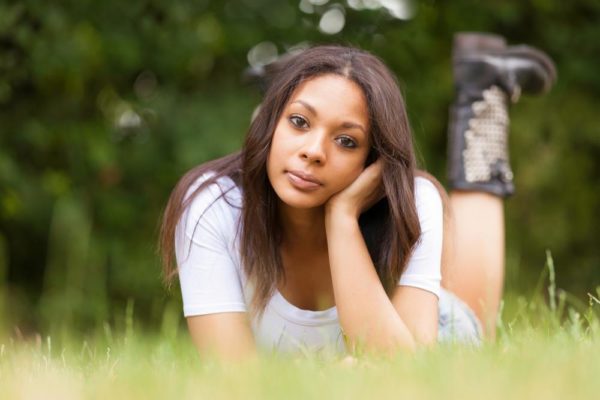 Life is full of its own stories and every day we make conscious efforts to pay attention to the lessons from the stories than just the hard times.
Living in Lagos has been an amazing experience, from waking up as early as 5 and dashing off to the streets so as not to be caught up in the unholy traffic – which can make you fall into the sin of lateness or cancelled appointments to the toll gates traffics and the traffic light delays. All of these make the stay very interesting.
As I journeyed to work as early as I always do by 5am,  unlike every other day, I just felt today will be the same as I left exactly the same. Unfortunately, my time calculator failed me this time, and then I got stuck with the number of vehicles trying to move through the toll gate. Everyone was hustling to make head way and then I looked to the other side, those with the e-tag driving through, it felt like they were going through a different street. Then the thought hit me on how I procrastinated about putting an e-tag and how wonderful it would have felt if I had it now; but it was too late because I was already stuck in the traffic.
But beautifully that is life.
I sat and observed, this exactly is what life looks like. Those who pay for their toll fee ahead of time are better calculators than myself, who woke up one morning and decided to think I had the calculation right.  It simply explains how important preparation is.
In life, preparation matters. You might be in a position where there is a person making a whole lot of progress than you in the same field and you wonder, but I put in same effort as this person did.
But then how sure are you?
The person who has the e-tag and myself without an e-tag put in the same effort waking up by 5, but was I as prepared as the person? Obviously not and that means if we are headed to same office the person might be way earlier than myself. What makes us difference is Preparation.
The stages of progress take proper calculation and preparation to achieve that which you want to achieve.
Learn to understand that the decisions and preparations you make today will be a determinant of the results you get in the future.
Are you getting yourself in track for that future that your desire? Do you have the right friends who understand where you are going? Are you in the right job? or better still are you thinking the right way? all of these are the preparations you do not wake up in the morning to make, it only takes a well prepared you to run the race of success.
So ask yourself, will you rather be stuck in the thought of why did I not just get to read this course as at when it was available and now my promotion at my office needs it? or why do I not just let this friends be for now because rather than hang out today and spend money when I need to save for the business I want to start?
The ultimate word in your stage of preparation is WHY?
A successful and happy life can only be achieved by the plans and preparations we make today.
Do not be like me who imagined that my time calculator will always be right, when I could have prepared before time by getting the e-ticket. Make the right preparation today.
If you are on a journey and it does not seem like things are going the way they ought to, press the Pause button and ask yourself Why?
Better preparation might just be the answer.
You get out of your future, the preparations you put into place today.
I will love to read your whys and also read how you want to readily answer your whys for a successful tomorrow.
Photo Credit: Dreamstime