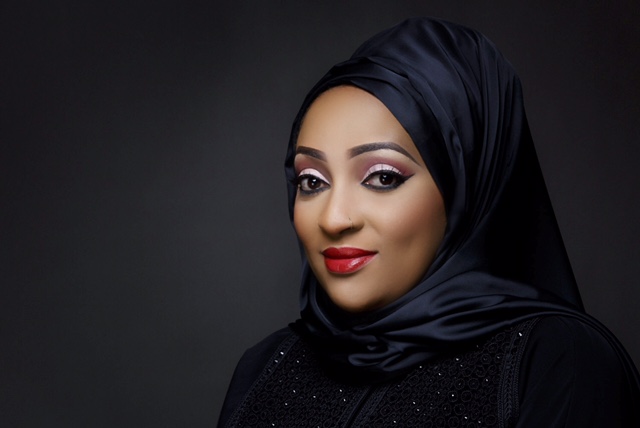 Nigerian Television now has a new show hosted by northern sweetheart, Salma Phillips.
Set to premiere today, The Salma Show is a fun, informative and interactive 30-minute TV programme focused on topics and issues that apply to everyday life from current affairs, politics, beauty, fashion, lifestyle to entertainment and more.
With a northern infused element, the show will feature guest interviews, round-table panel discussions and a useful tips segment.
"Being a talk show host, is a dream come true for me. I've always wanted to have a platform where I can air my views on topics that I'm passionate about. This journey started 3 years ago when I shot my pilot episode, amid a lot of setbacks and discouragement, I was determined to give whatever it takes to succeed. It feels great to finally see it coming together" – Salma Phillips.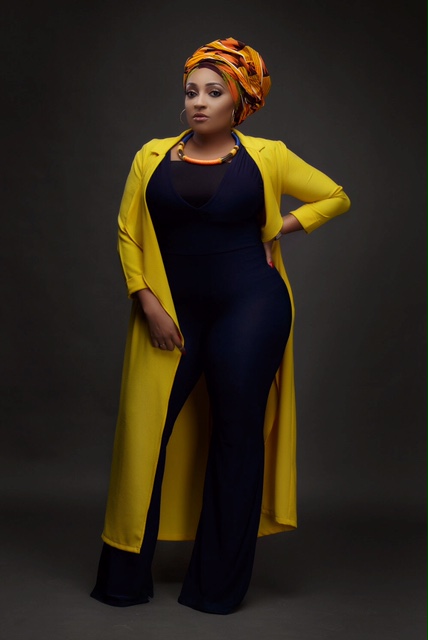 The show is definitely a MUST-SEE as the Fulani host is ready to raise the bar in the talk show industry among the northern community.
Catch the much anticipated TV show today and every Sunday on Africa Magic Urban, DSTV Channel 153 at 7.30pm CAT/6.30pm Nigerian Time.
Watch the Trailer

About Salma Phillips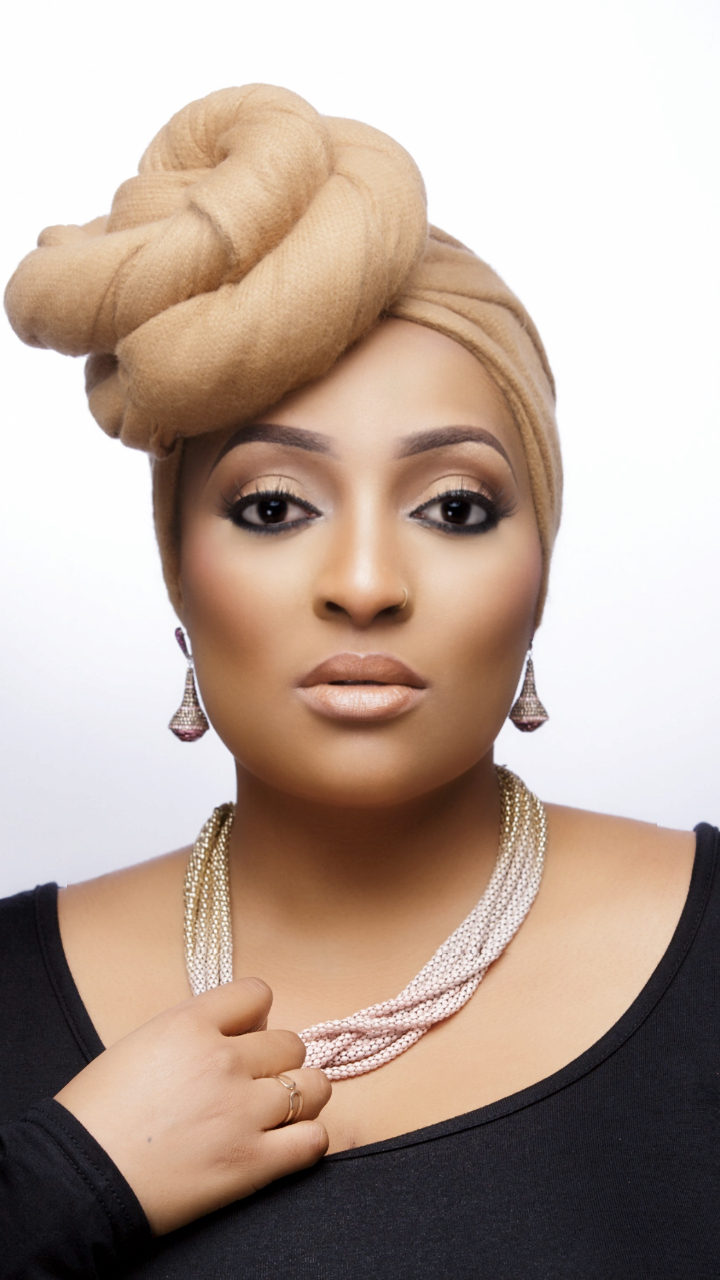 Salma Phillips is a writer, talk show host, presenter and TV producer from the North Eastern part of Nigeria. The adorable wife and mother was born to a Fulani Shuwa father and a Calabari mother.
Salma has always dreamt of being on Television since she was a child. After successfully running a facility management company for a couple of years, she decided to pursue this dream by studying TV production at BBC Academy where she learnt everything about what it takes to be on Television. This led to the birth of 'The Salma Show'
Her female TV icons include Oprah Winfrey, Christian Amanpour, Funmi Iyanda and growing up as a child, she was particularly inspired by British-Nigerian TV Presenter and Journalist, Femi Oke.
Follow The Salma Show
Facebook: The Salma Show
Twitter: @thesalmashow
Instagram: @thesalmashow
Follow Salma Phillips
Instagram: @salma_phillips
Twitter: @salmaabrand
Photo Credits
Make-Up: Dave Sucre
Styling: Joan Gbefwi (Jowys Fashion Consulting)
Photography: Tope Adenola for Horpload Works Photography
For media enquiries, contact [email protected]
___________________________________________________________
Sponsored Content