Aunty Bella: Mrs. Mother-in-Law Has Me on Speed Dial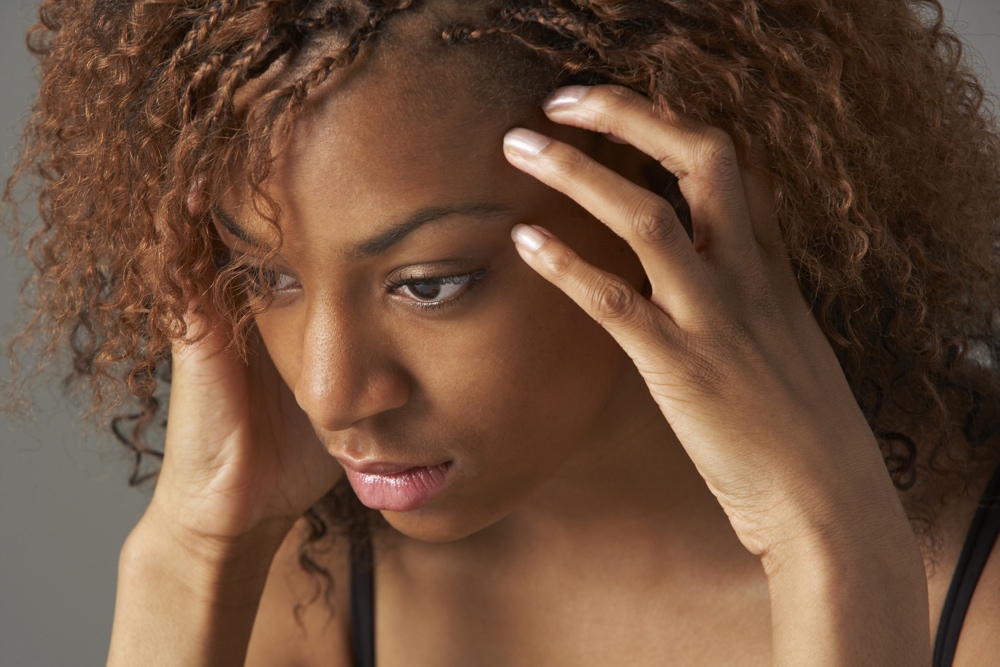 Aunty Bella is our agony aunt column on BellaNaija. We launched this column in the early days of BN and periodically feature issues sent in by BN readers. 
We hope the BN family can offer insightful advice.
***
So I'm a newlywed, but my MIL calls like uncontrollable… everyday… anytime.
It was cute in the beginning but now it's getting to me. The calls are not like 5 minutes long 'how is everything' and full stop…no!
Like she'll talk at length and even when there's nothing new – yesterday is no different from today, given that it wasn't so long ago she called.
We get back from work and boom I already know who that phone call is coming from.
Just when I'm looking to spend time before the next work day with the hubs….worst of it is hubby doesn't see any wrong, as he's a momma's boy, so even better all the attention from the women in his life.
I just need some space – like a few days with no call interruptions. Please am I being selfish dear madam Bella? Help!
~ Nuellla
Photo Credit: Dreamstime.com