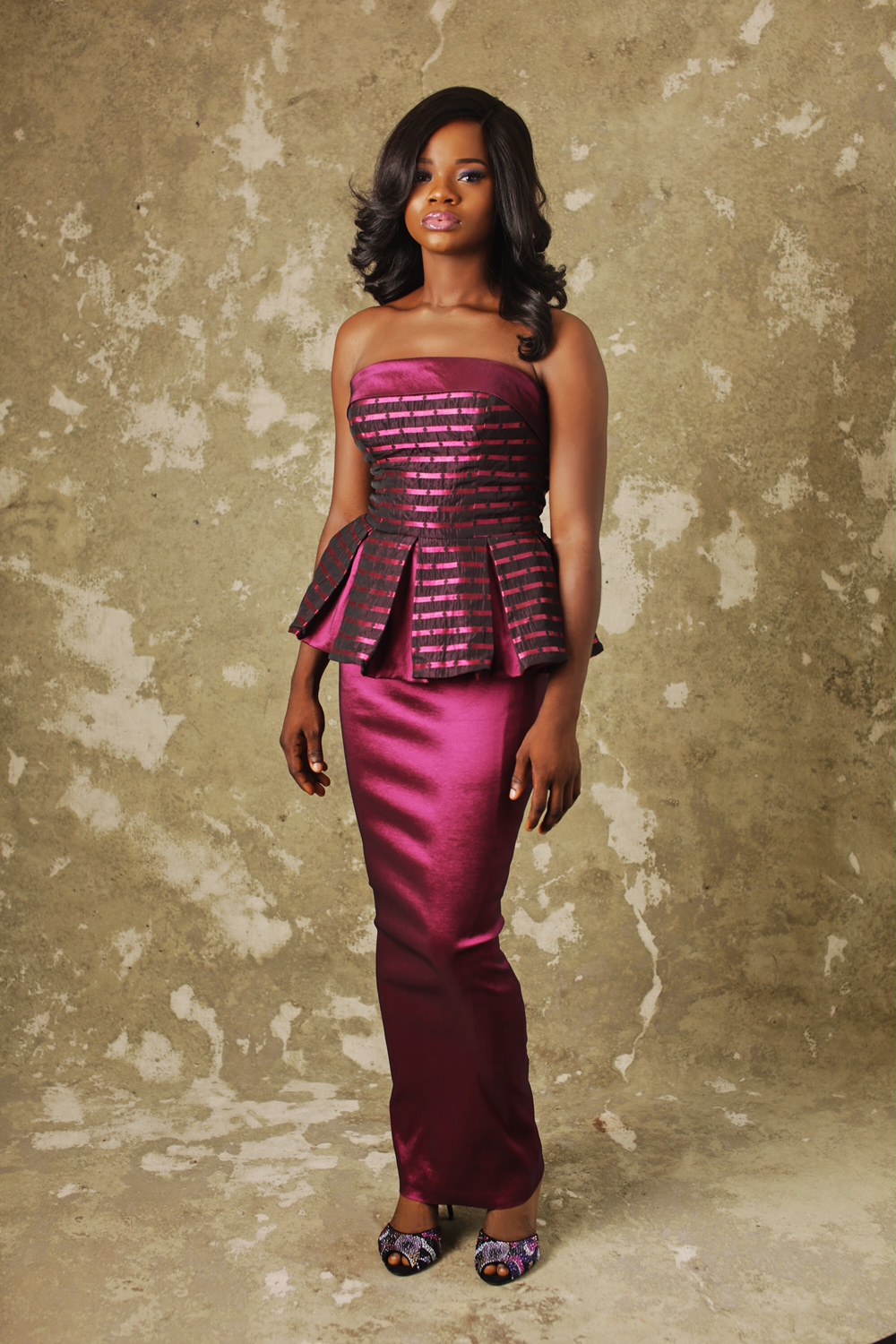 For the first time in such a long time Olajumoke Orisaguna actually looks like she is having quite some fun since her sensational discovery by TY Bello.
Speaking on the inspiration behind this rich toned collection, Salmah Guzel had this to say:
The collection was very much inspired by my grandma who was a seamstress and made quite a few special pieces for me growing up. The styles and cuts are very reminiscent of some of the pieces I saw her make, but with the Salmah Guzel woman in mind. Oriental regions also largely influence the collection; this is seen in the kimono sleeves, cape dresses and the rich colour and fabric choices. We play around with the silhouettes, from chic structured pieces to more relaxed, and flowy compositions epitomizing the elegance and style of the Salmah Guzel woman.
And on why Olajumoke was such a good fit for the ss16 campaign
Olajumoke's story is one of grace and it's one that resonates from the brand's perspective. She's a lady who 'photobombed' a shoot and has become a sensation, elevating the status of her family and inspiring a nation. Our journey as a brand, has been one filled with grace; when the brand was established, I had a vision in mind, but I never imagined we will come this far in less than a year. We've dressed some of the most amazing women and I'm thoroughly excited for the future. For our first official collection, it was only befitting to have Olajumoke as one of our models, I think she's grace personified, and her story is one I will love to continue to tell.
The collection on its own is quite a visual delight, from the rich colour palette used to the impeccable tailoring that shines through and the very refreshing cuts employed, we can say for a fact that this collection is so good that having Olajumoke star in the campaign is like having a really tasty cherry on a tastier sundae. Which is why having her on board was such a perfect and timely fit as the two (Olajumoke and the brand) flawlessly complement one another, and this is not to forget Uju Obijiaku who also stars in the campaign. She brought so much professionalism and experience which perfectly balanced Olajumoke's easiness that we have come to know and love, together they make this an unforgettable campaign.
Speaking of which, this collection absolutely stands out with some key pieces which include; the samurai inspired see-through black kimono blouse paired with the sequined midi skirt, the liquid gold dress set and the pleated flared mini cape dress.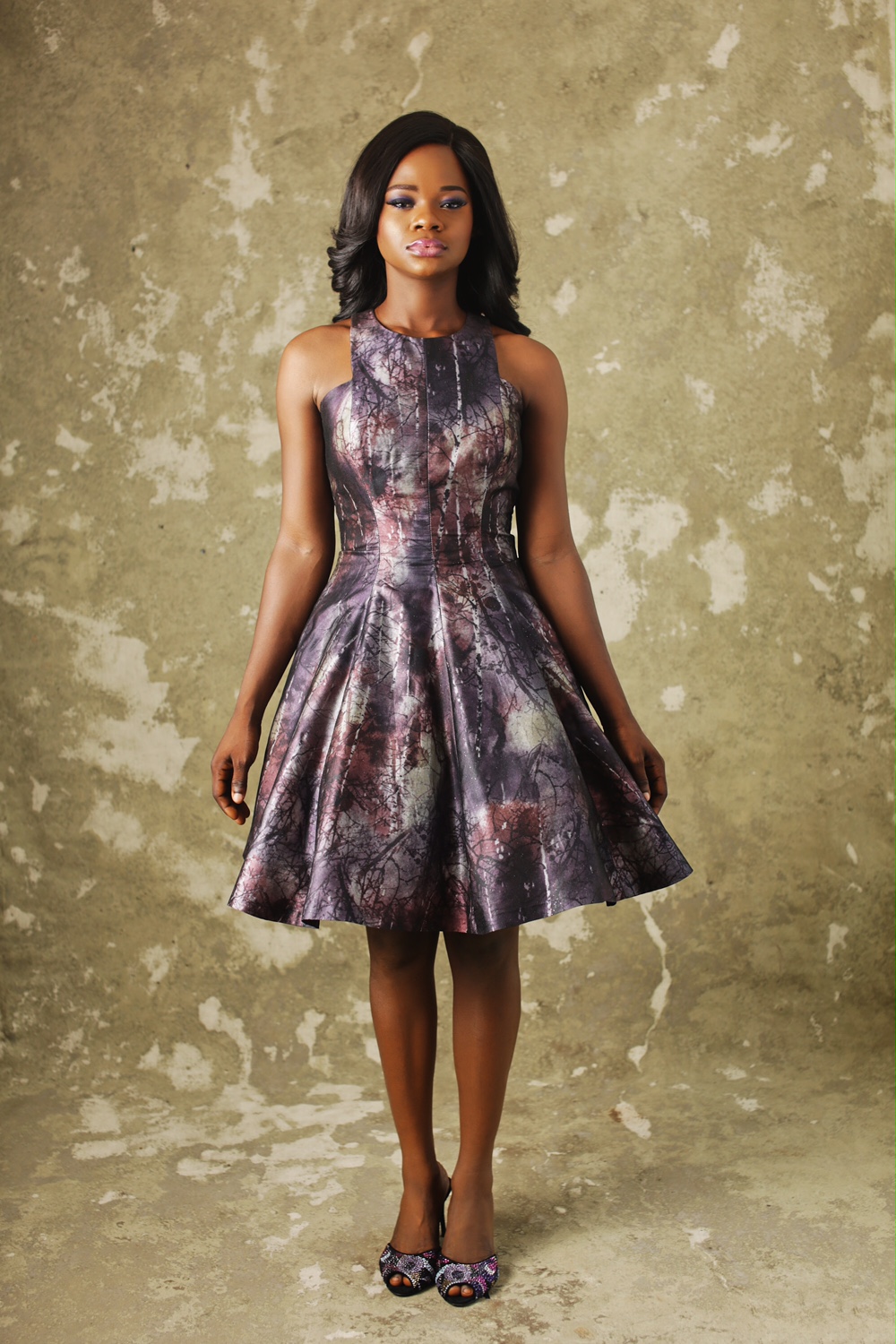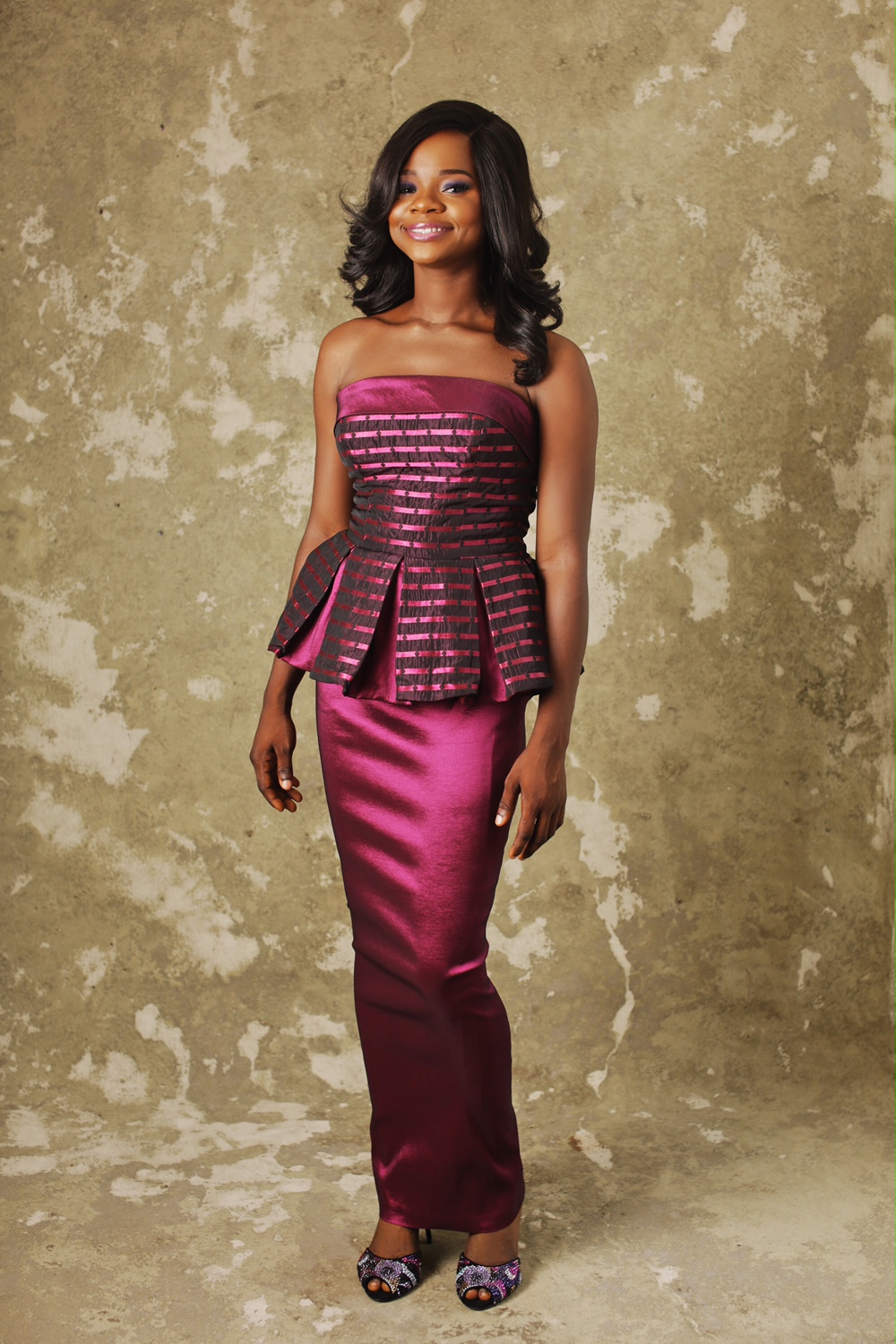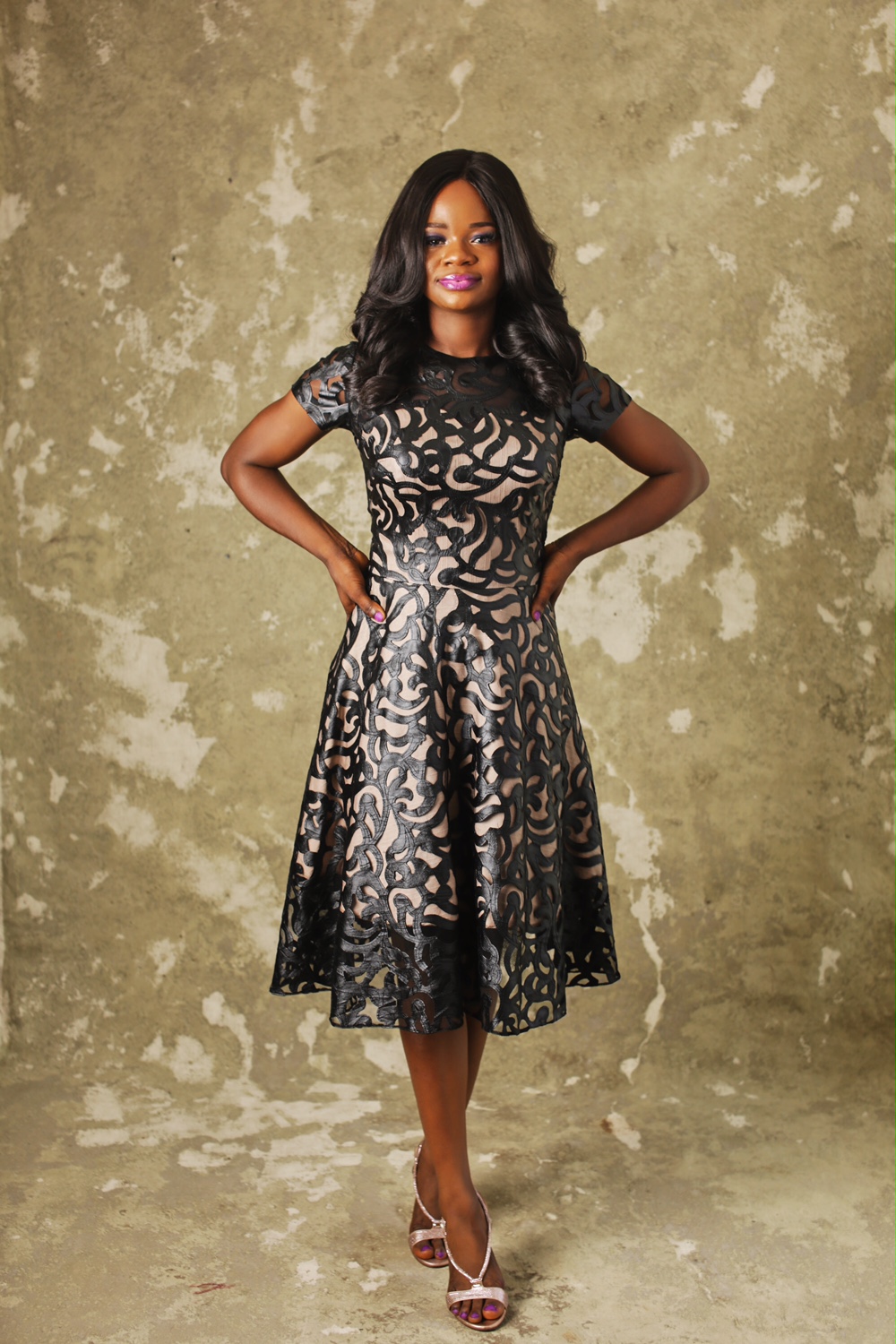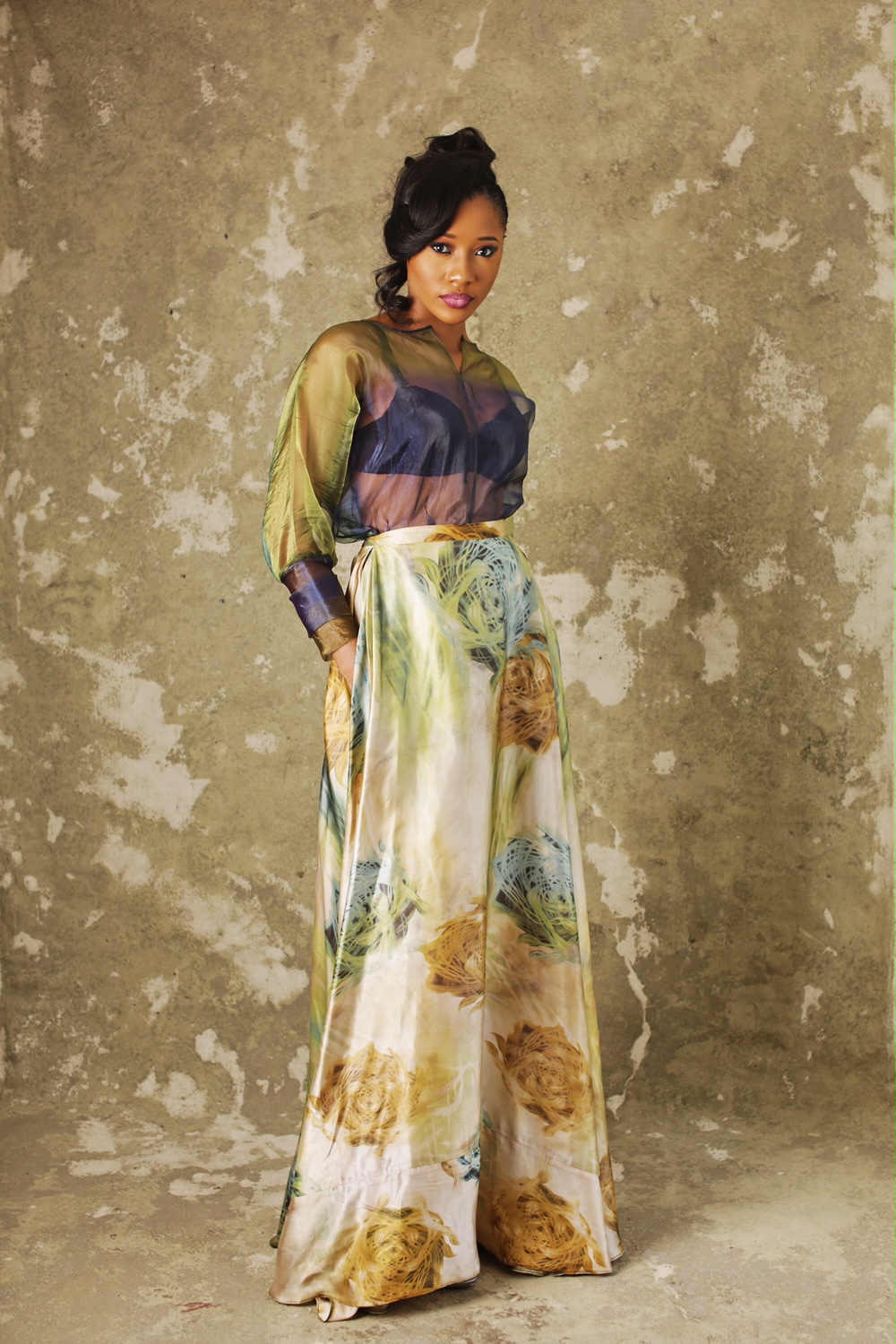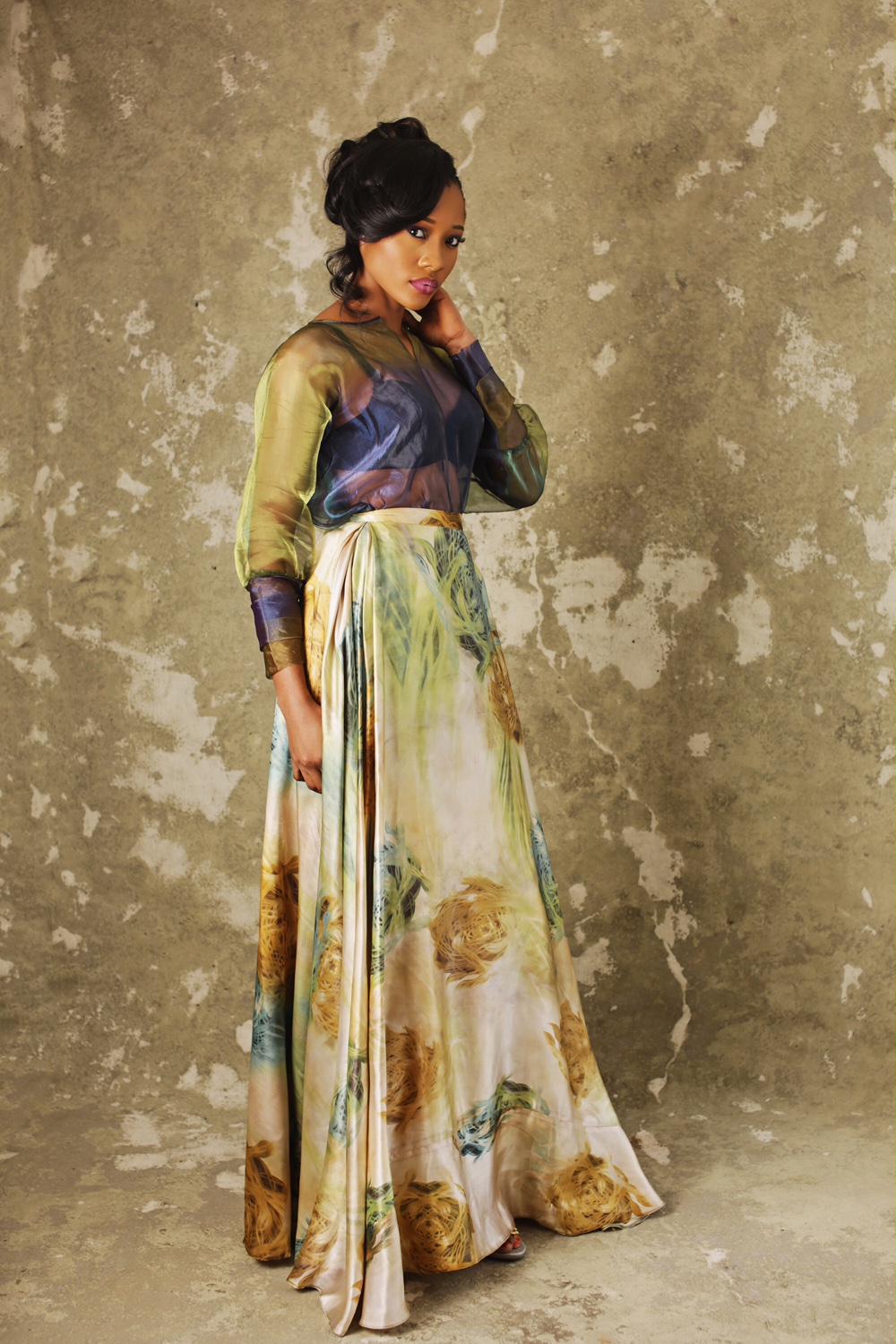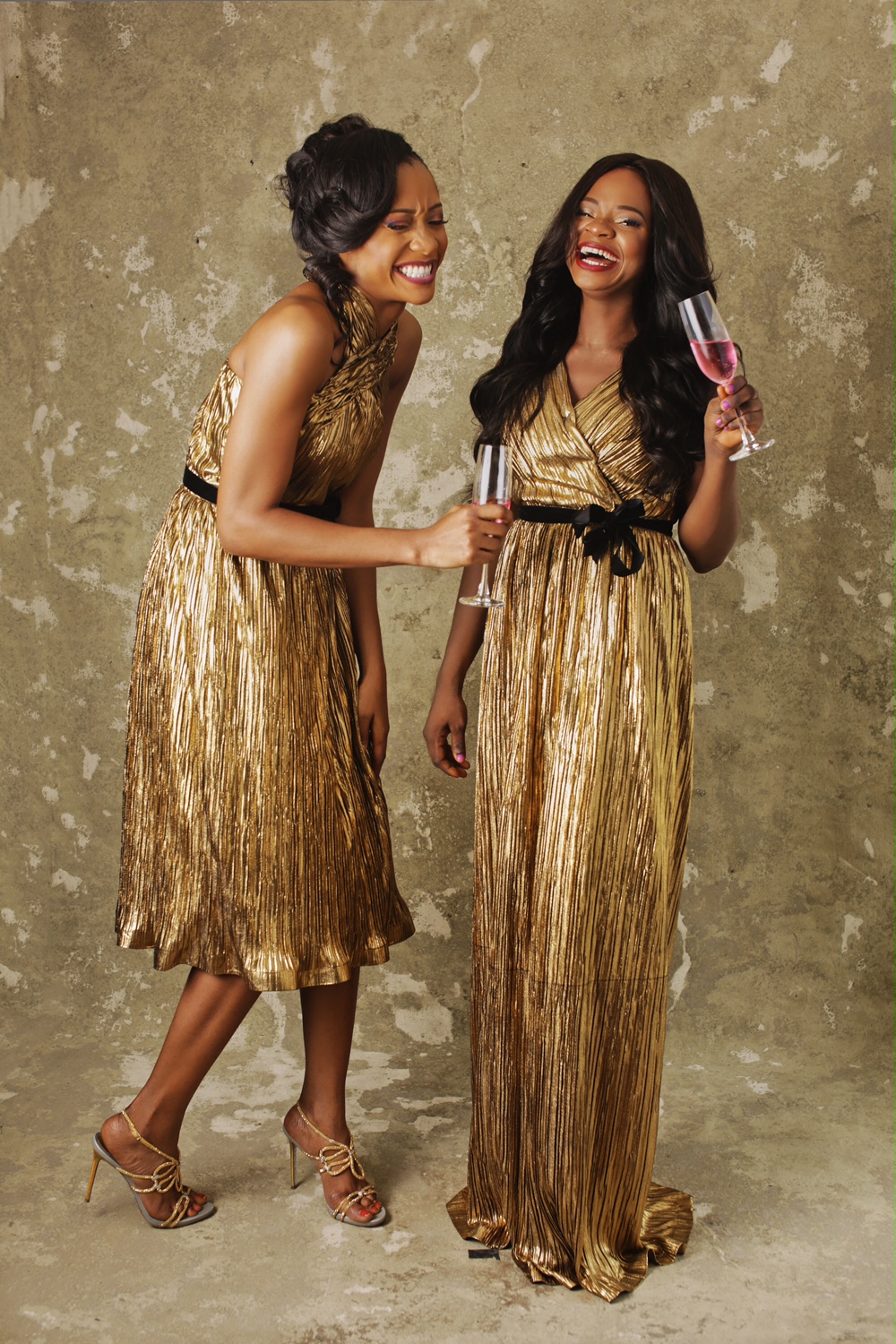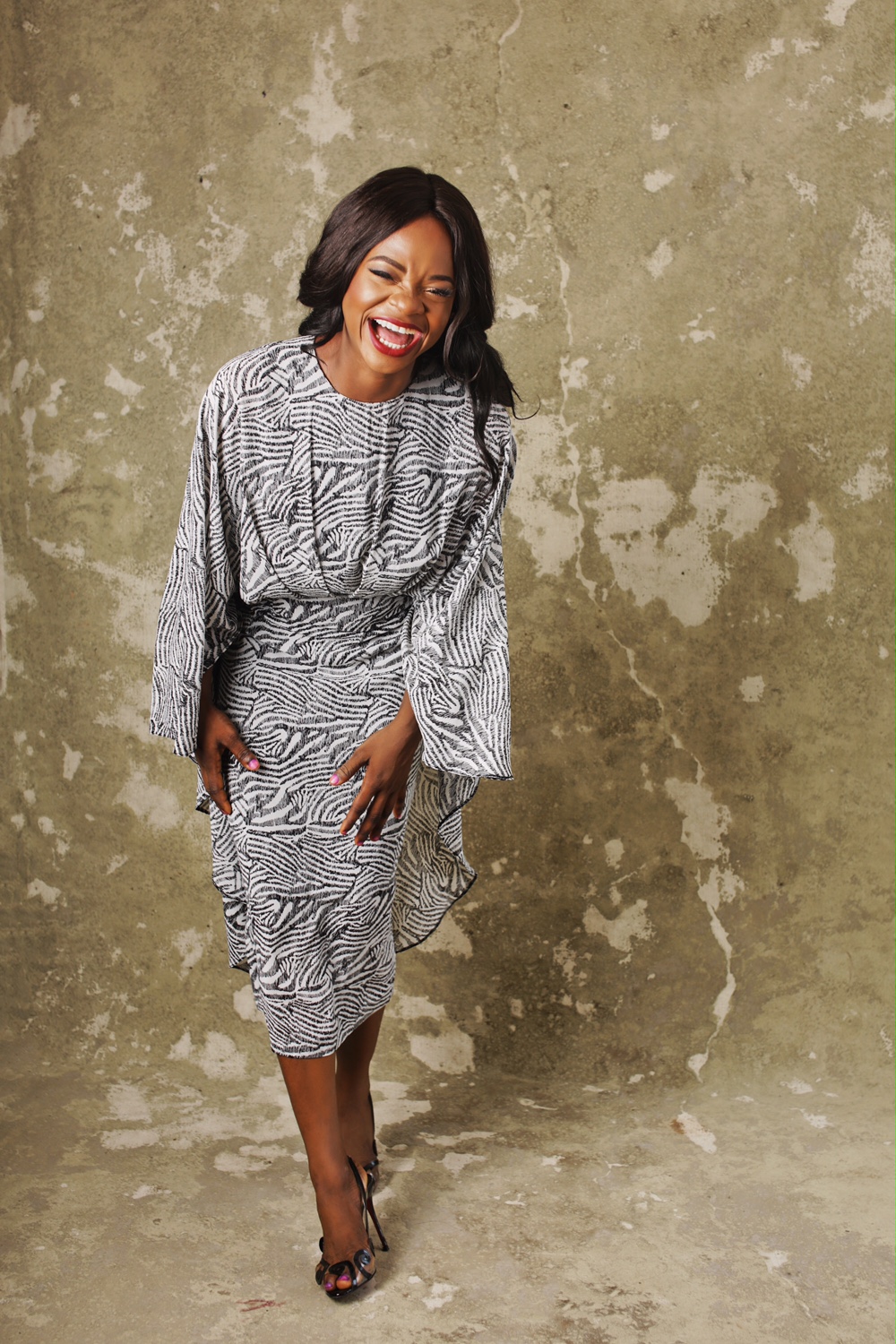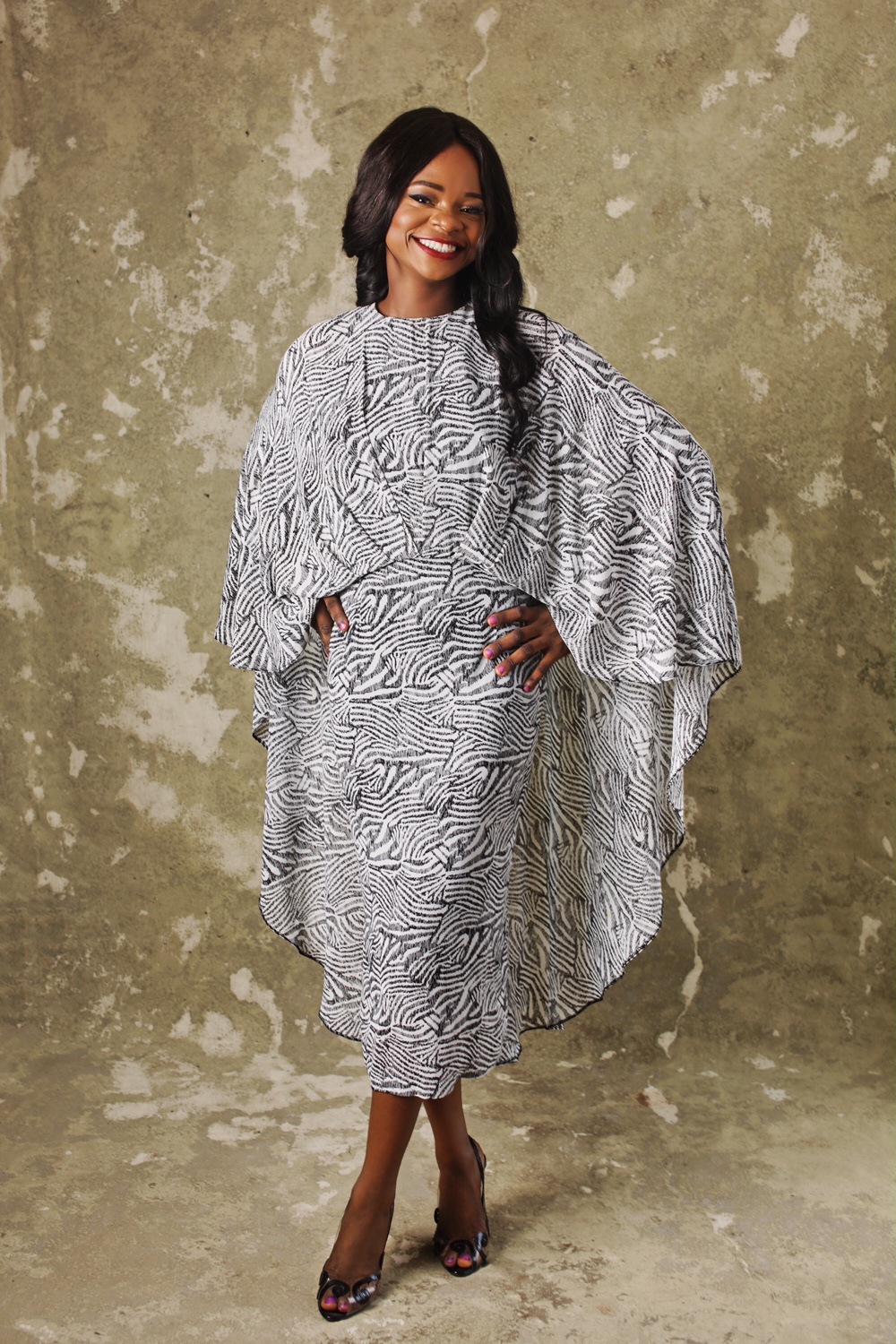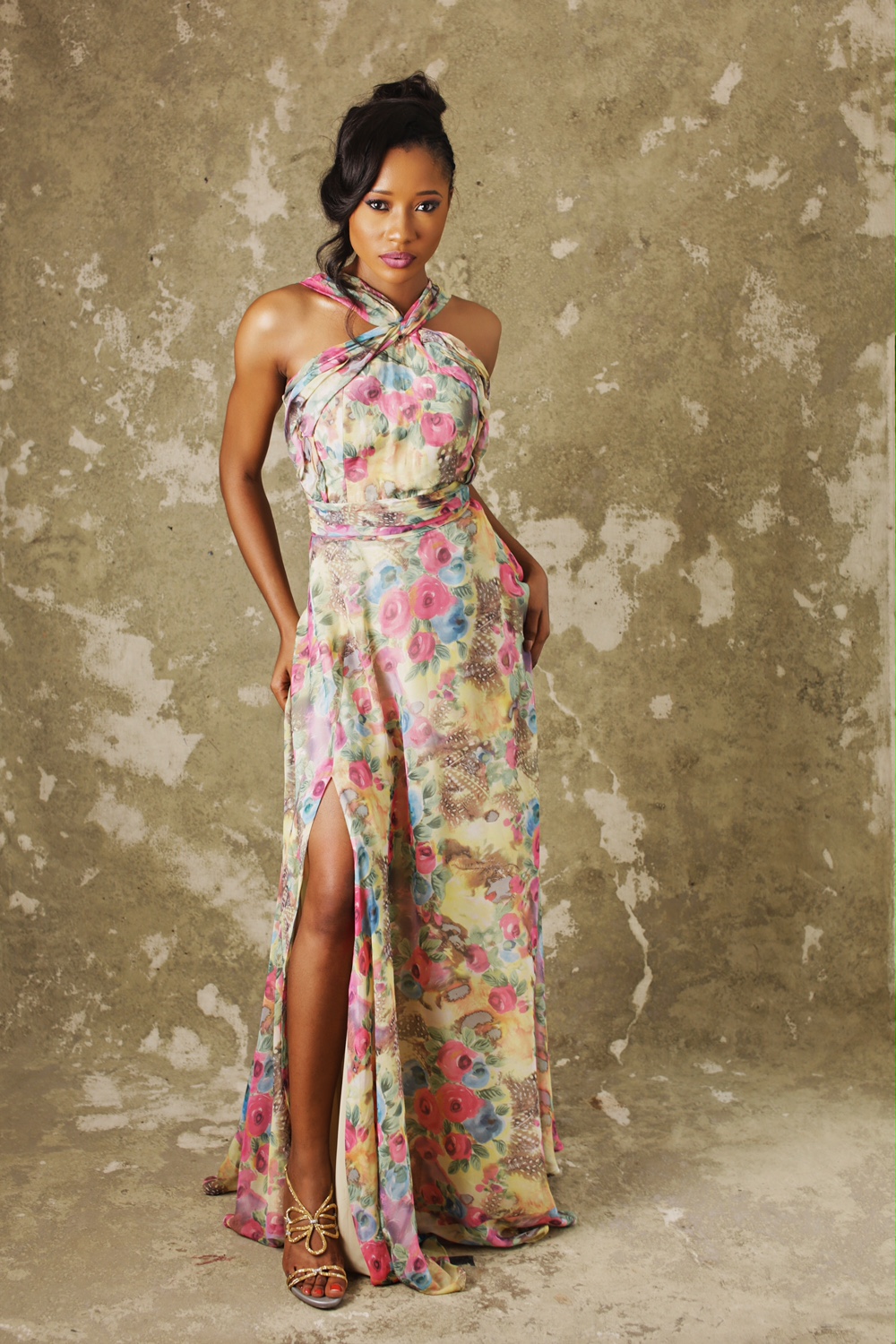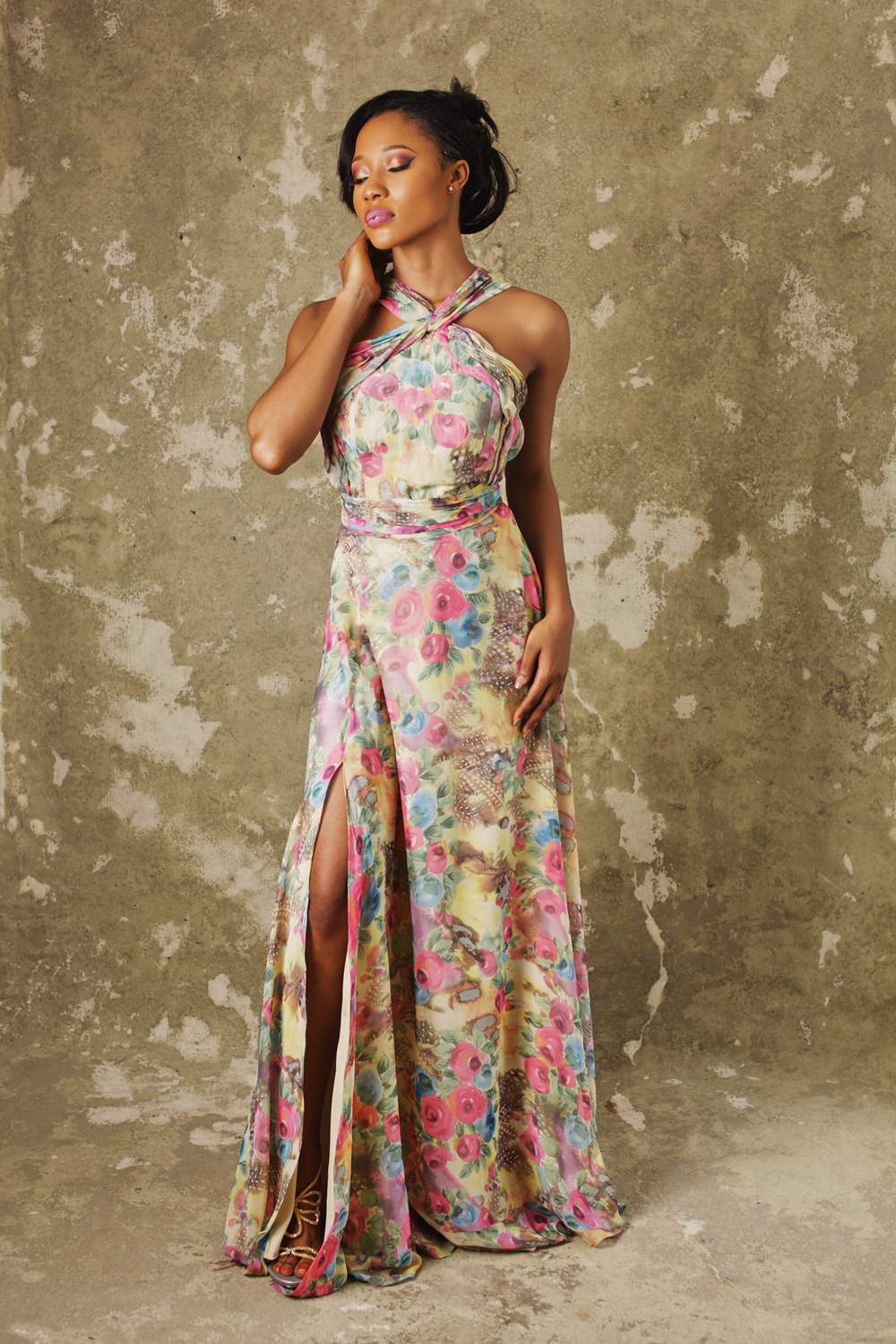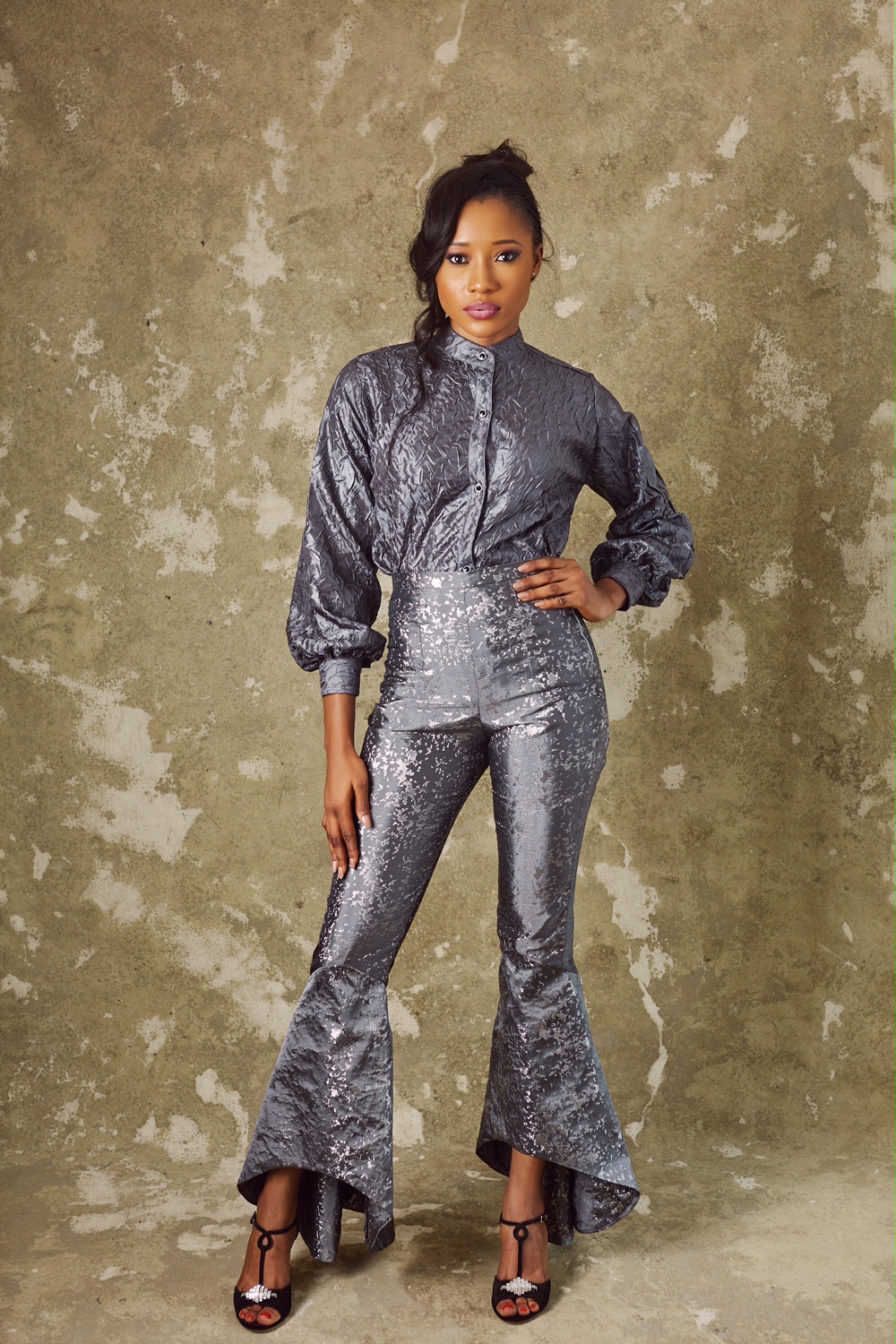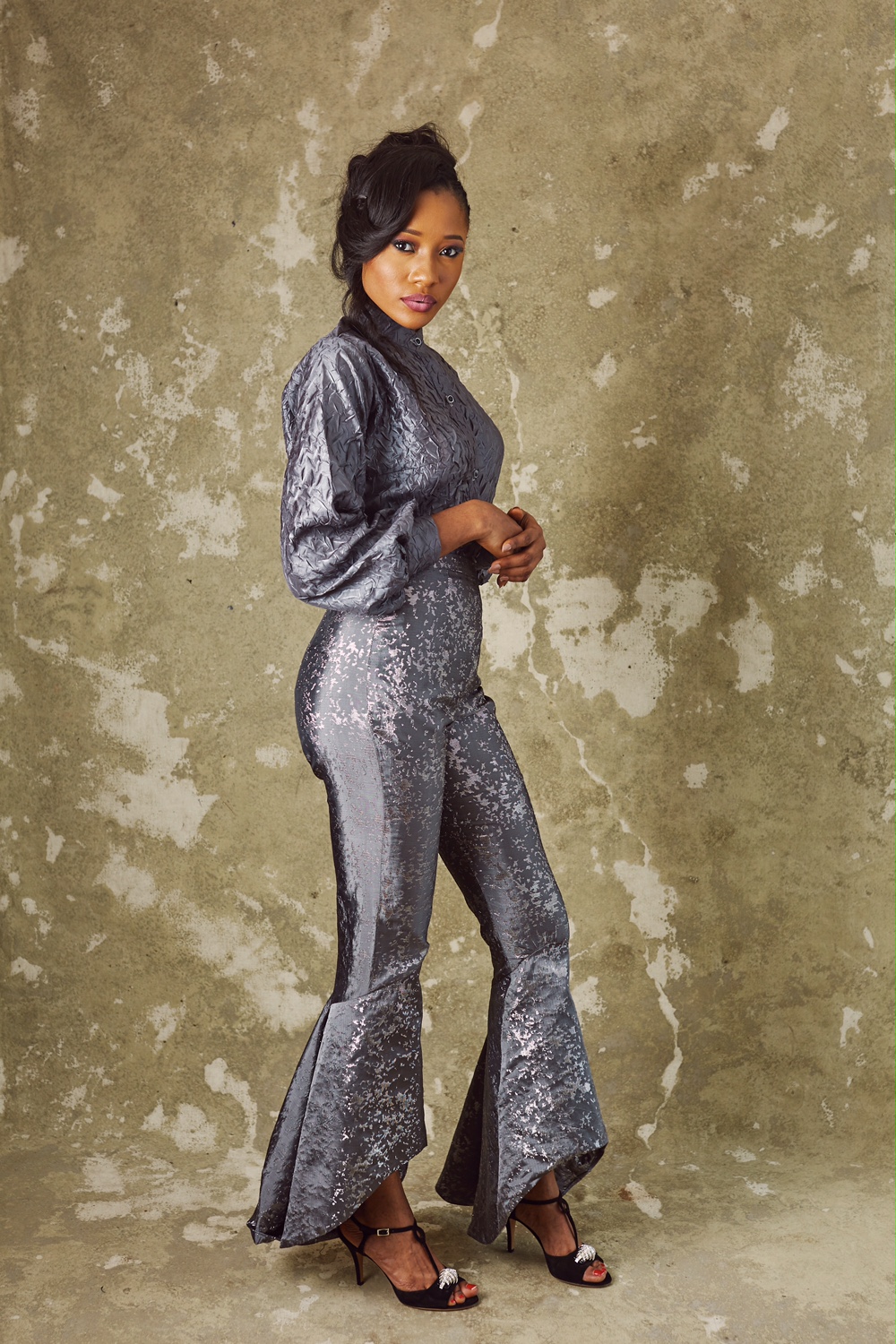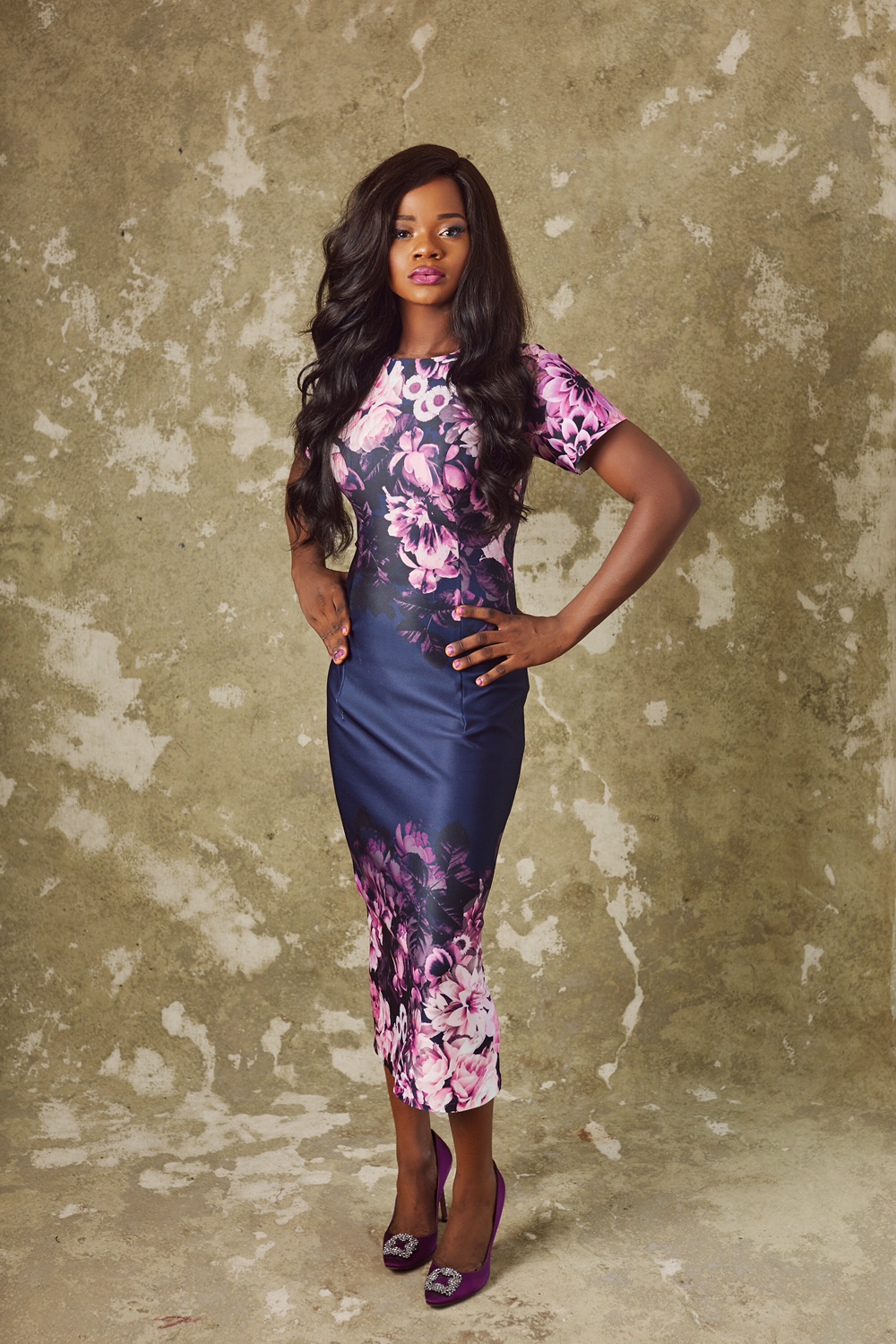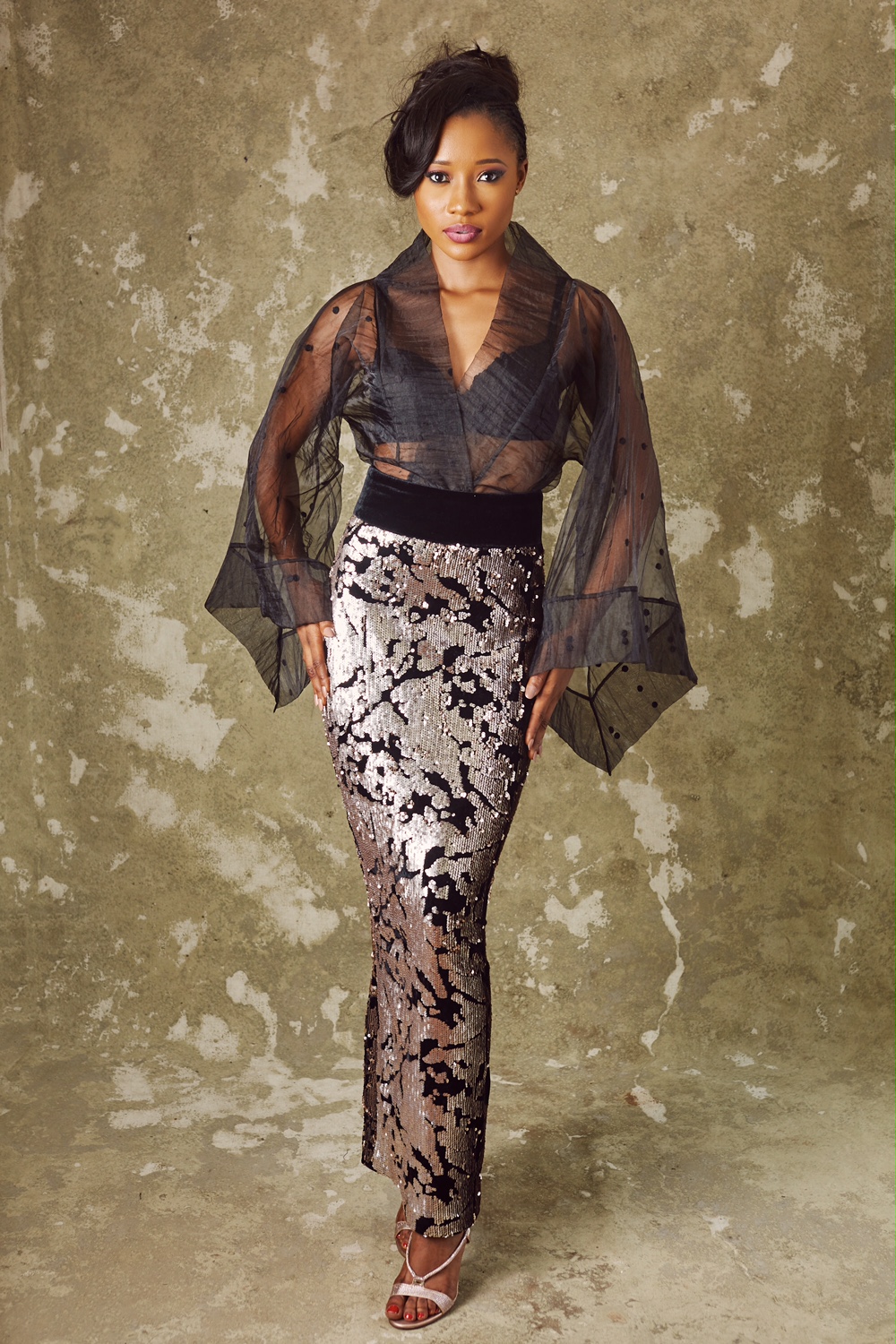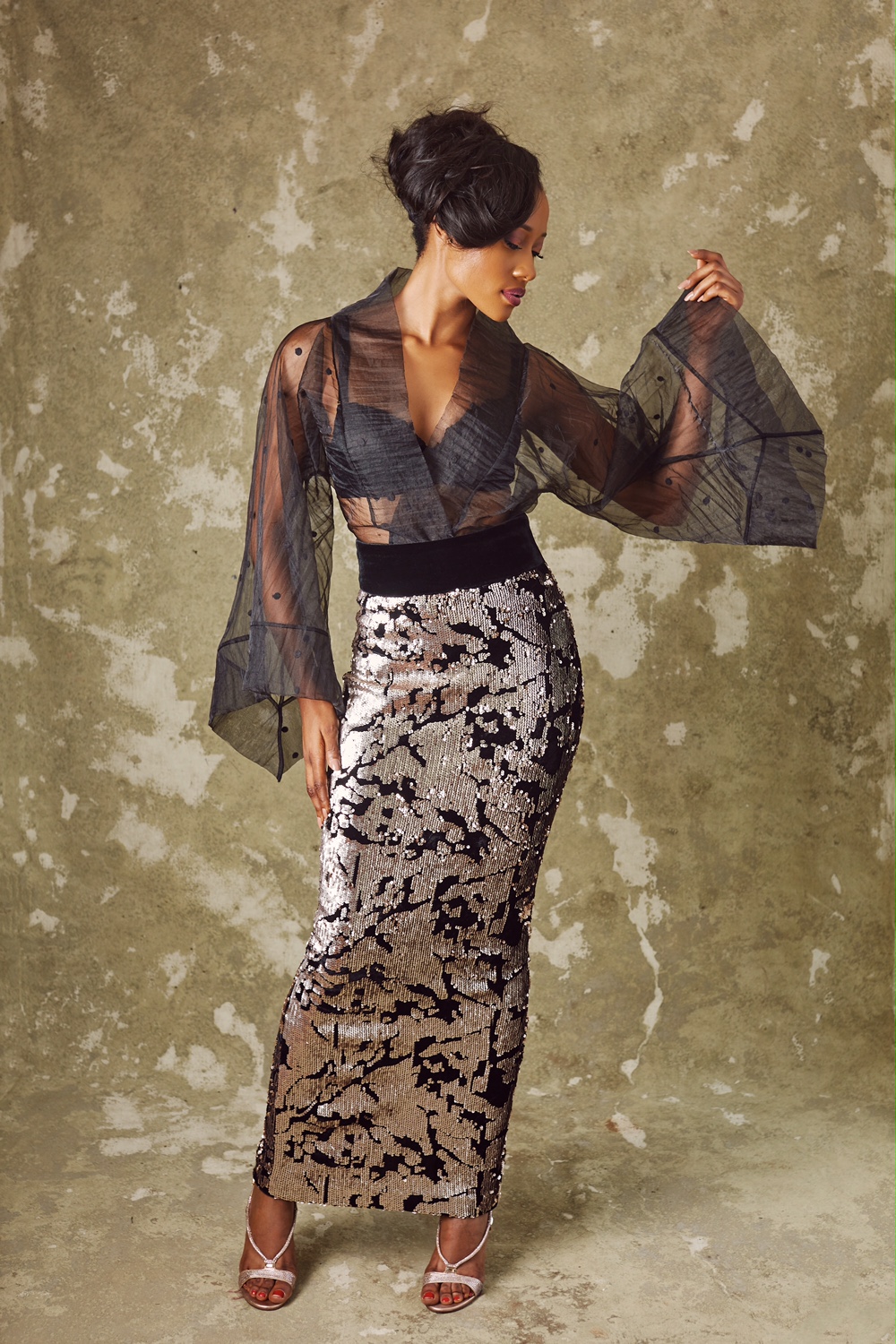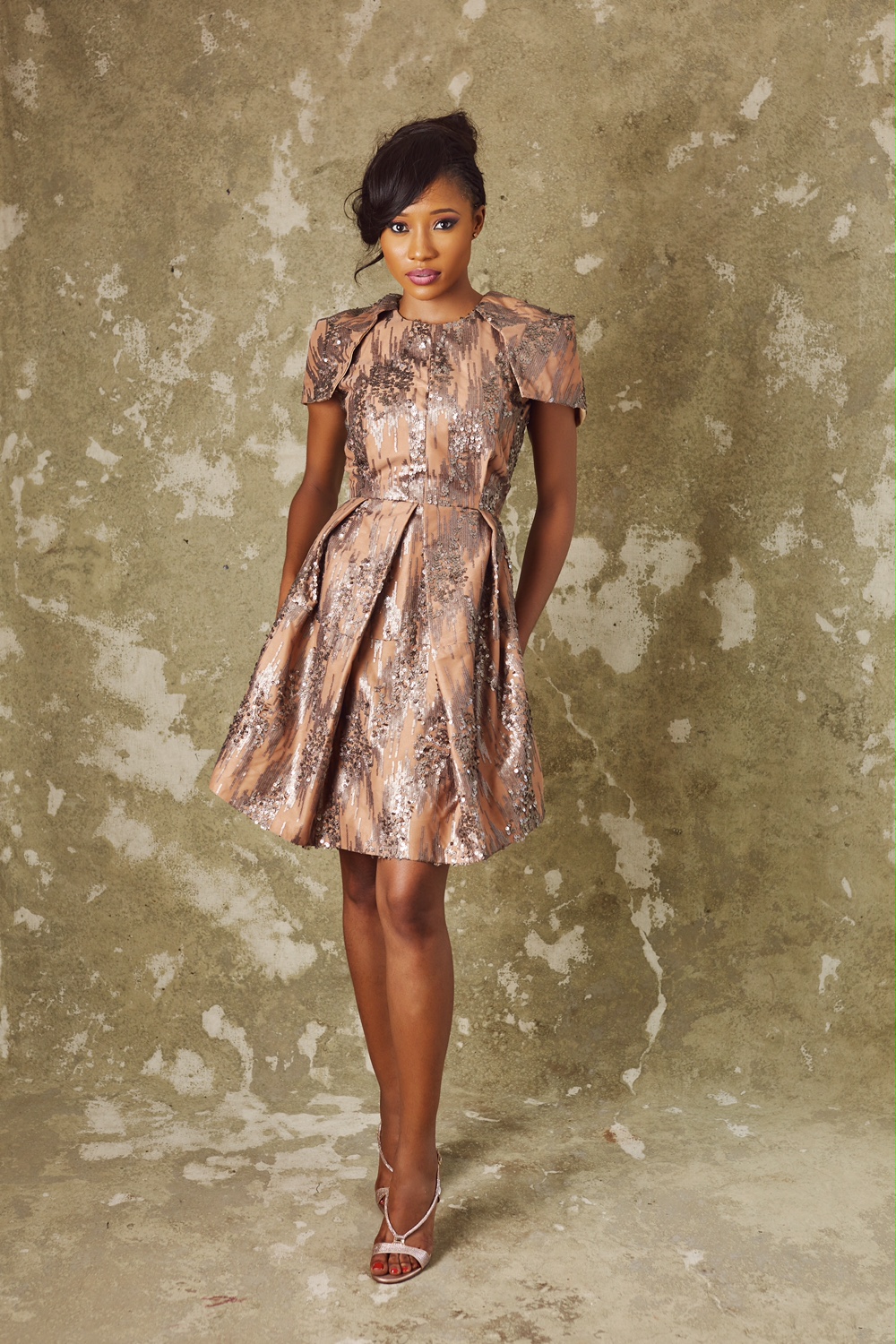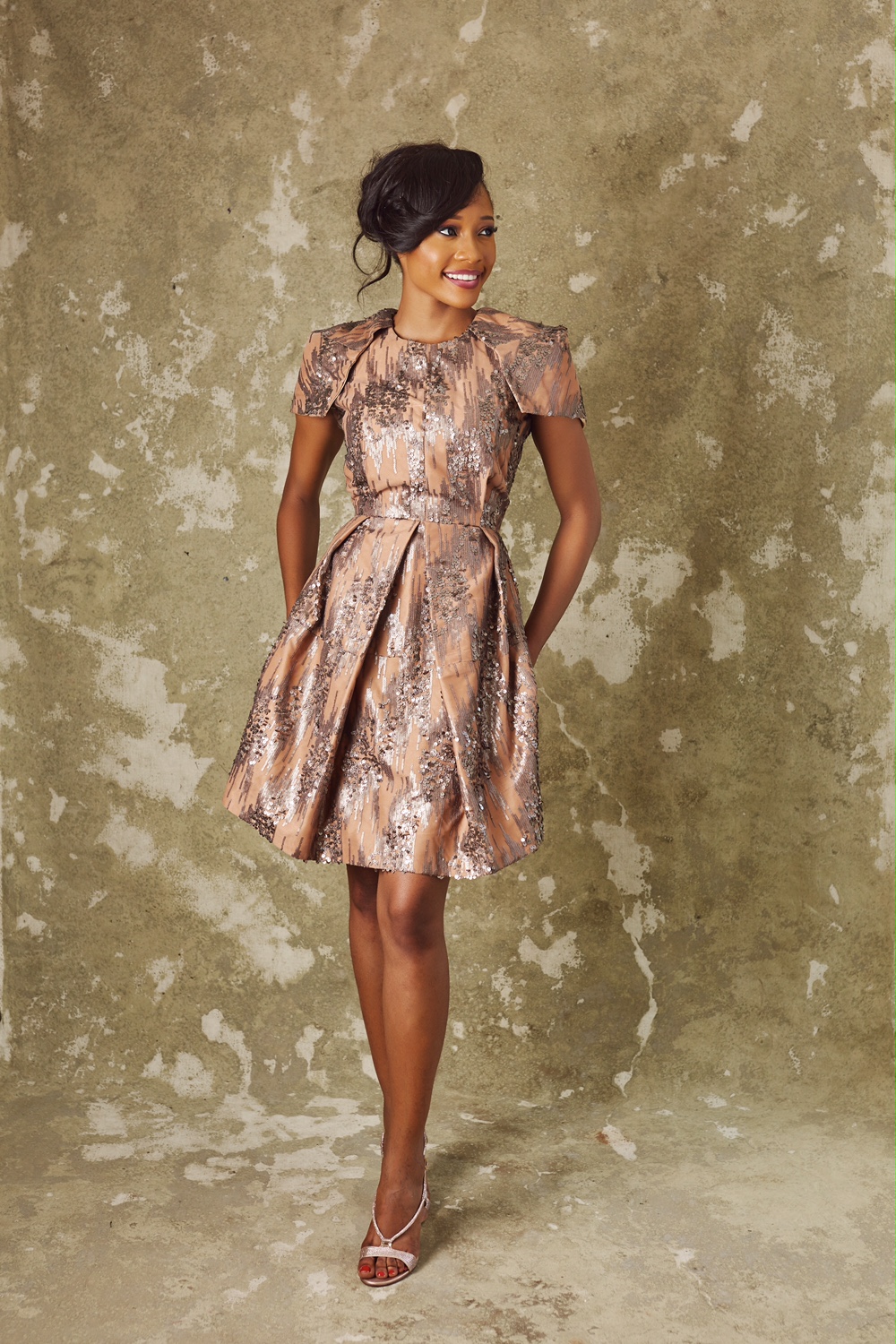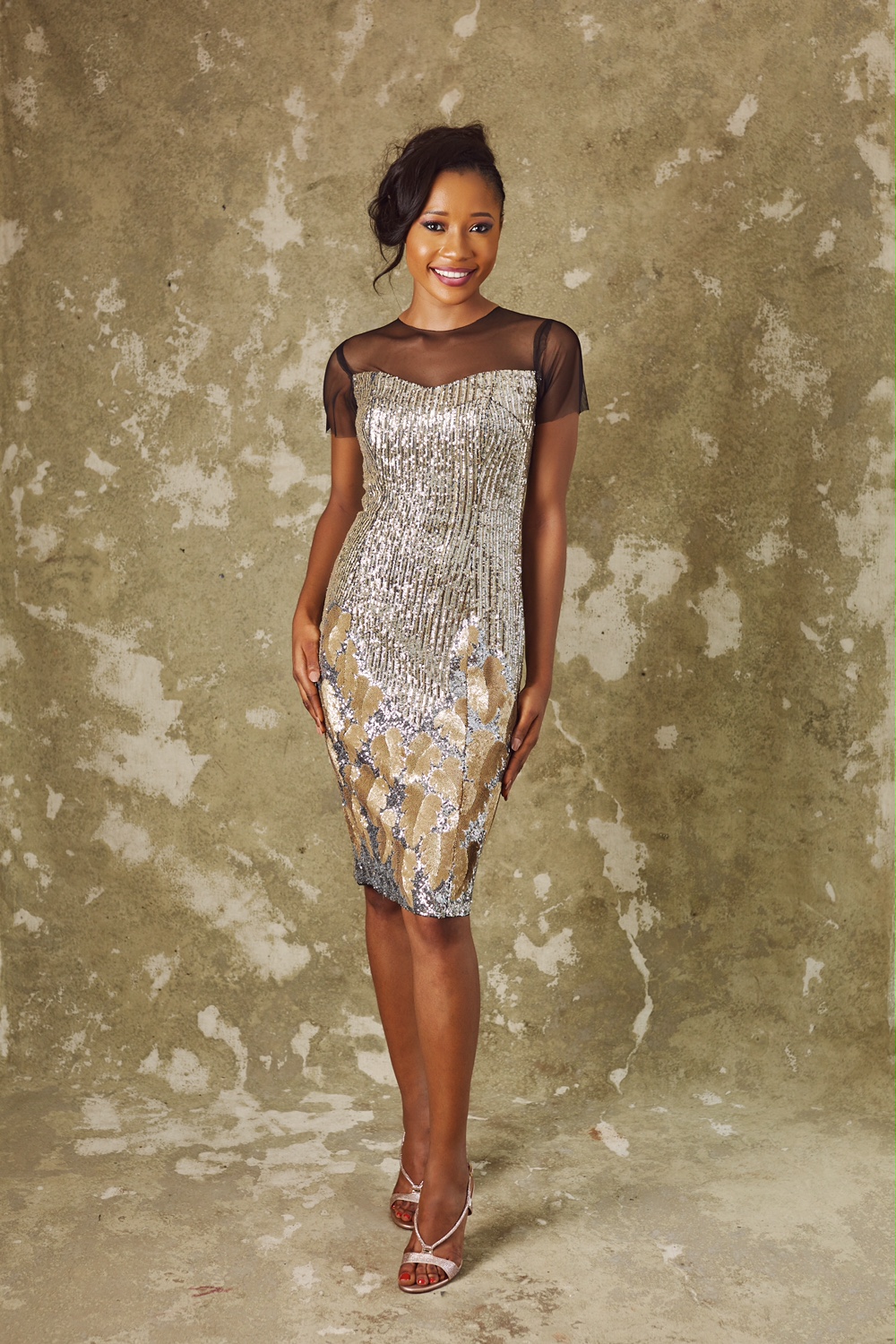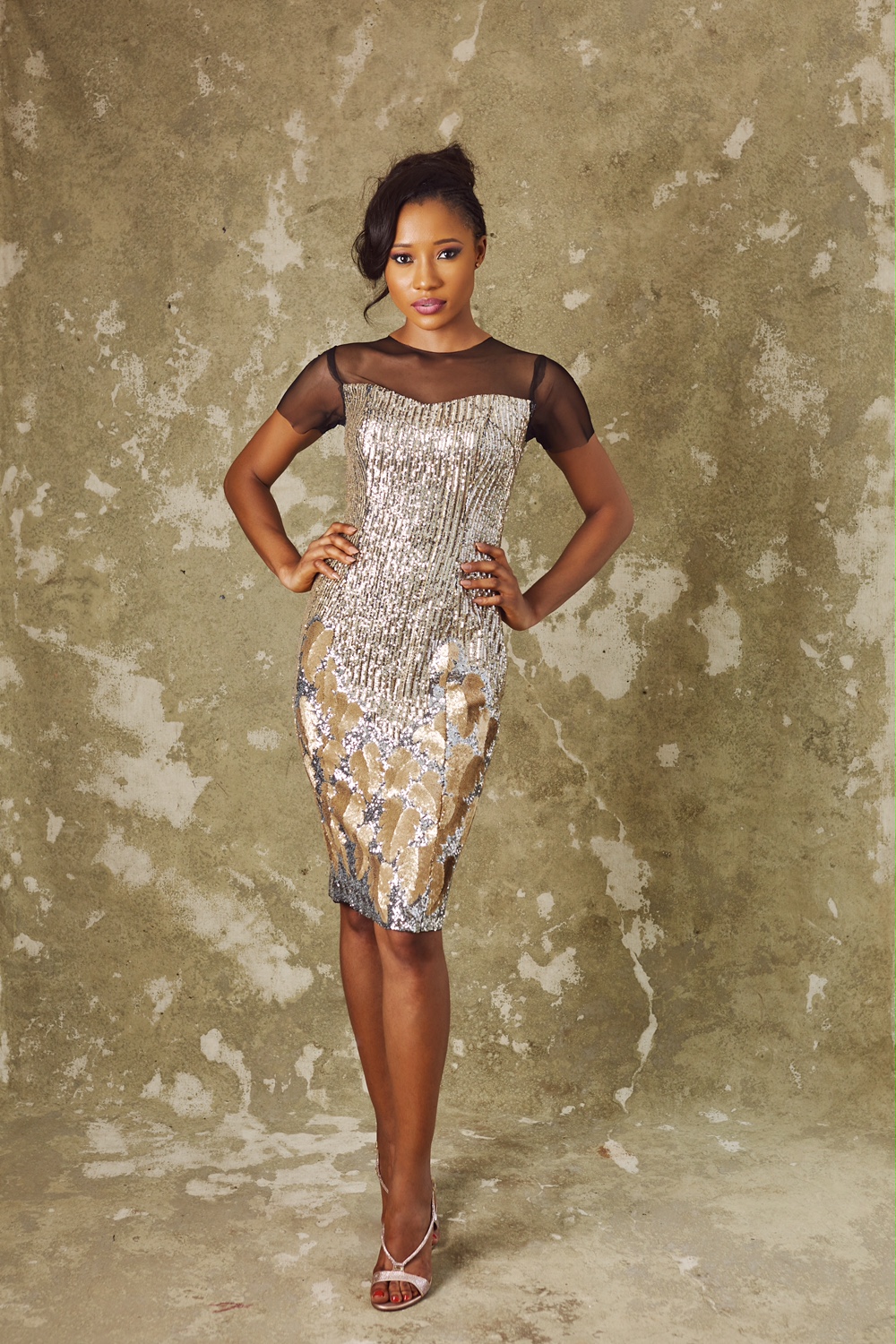 To get in touch with Salmah Guzel: Instagram: @salmahguzel | Email:  [email protected]
Credits
Photography: Obi Somto
Models: Olajumoke Orisaguna and Uju Obijiaku
Olajumoke's Make Up: Bimpe Onakoya
Uju's Make Up: BM Pro
Hair: Korede Lucky
Stylist: Salmah Guzel