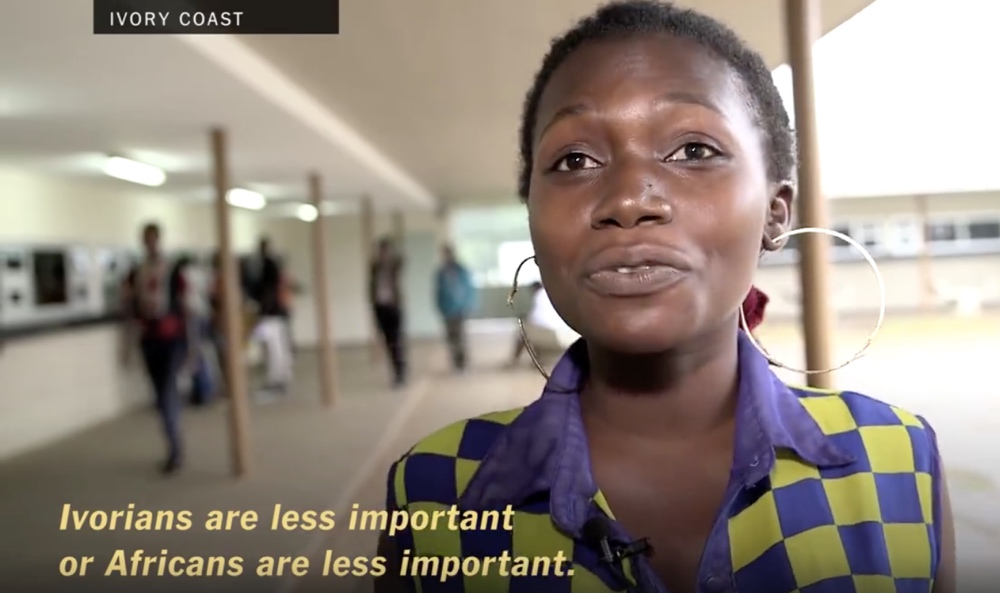 New York Times interviewed people in countries recently hit by terrorist activities. Ivory Coast, Turkey and Yemen were affected with dozens of lives lost, but many focused on the Belgium attack.
They also showed footage from Nigeria. Many people speculated that 'white lives' or the higher economic prosperity of the country where the attacks take place gives them more shine.
South African rapper AKA also shared the same sentiment last week.
Watch!**warning – graphic imagery**