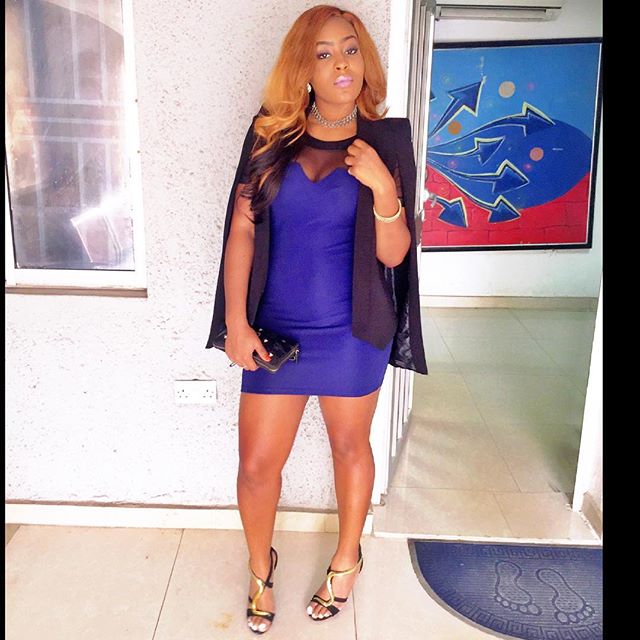 Emma Nyra is back in Nigeria after a long break to perform and explore her music abroad. The former Triple MG star talks to TVC entertainment about her music, if marriage is on the horizon for her and more.
See excerpts below.
On 5 things you may not know about her:
– She is an accomplished gymnast. She competed in several competitions when she was younger.
– She is an athlete. In school she played Volleyball, Handball and Basketball.
– She actually used volleyball to pay for her college and she has a degree in health education and a minor in public affairs.
– She has a younger brother who is competing in the Olympics this year.
– She is the second of four children.
On having Patoranking on "For My Matter" remix: Actually, Patoranking chose me. He called me when he heard my song and he said that he would love to be on the remix and I was very very excited about it so we recorded it. We shot the video in New York.
On what she has been up to: After I released "Elele" featuring Davido, I released "For My Matter", the first version and after that I really just took time off to perfect my music. I had a lot of show bookings that I was doing abroad so I was away from Nigeria for almost a year but I came back in December.
On marriage: I can't say when I will get married but anytime the right person comes along then it will definitely happen for me. I'm not gonna get married because I'll say I've reached a certain age or that I want to get married very very badly.
Watch the rest of her interview below.