"He Turned a Winning Attitude into Super Stardom" – CNN African Voices Profiles D'banj | Watch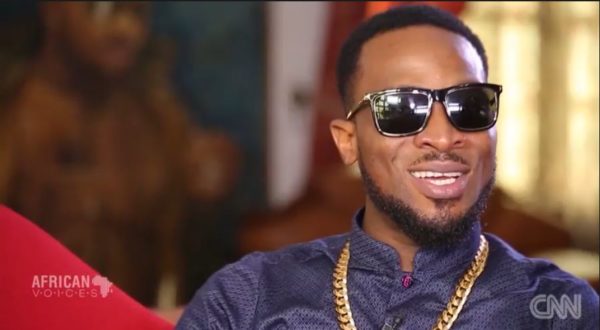 D'banj remains one of the biggest stars to have come out of Nigeria. The global sensation recently celebrated his 10th year in the industry and it was a year filled with several amazing things – from his EP to International features and more.
Now CNN African Voices profiles D'banj to find out about his magic. Host of the show, Keturah King, introduces him by saying "He turned a winning attitude into super stardom" and this rings so true.
D'banj is one of the few Nigerian artists who have a winning attitude and it reflects on everything he does.
Watch his talk about it below.