She's Back! Listen to Sasha P's New Song "The Box"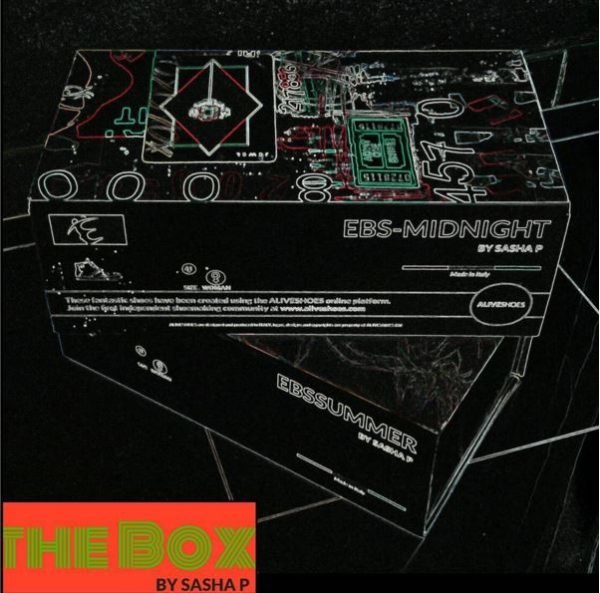 One of Nigeria's foremost female rappers Sasha P took a break from the music industry to explore other skills (including starting her own clothing line) but now she's back with a new song.
Titled "The Box", the song is described as her own version of events and setting the record straight. According to her, to understand how far we have come, it is always important to remember where we began!
Listen to it below.