Caitlyn Jenner gets her First Kiss on "I Am Cait" & It's All for a Dare | Watch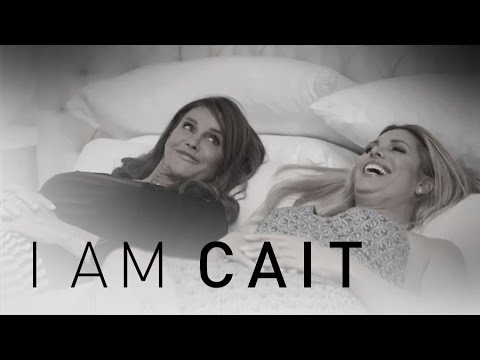 On the latest teaser for "I Am Cait" season 2, we get to see Caitlyn Jenner share a kiss with transgender actress Candis Cayne after the two were dared by a friend.
The 66-year-old reality star was dared while having dinner with some friends. One friend, Courtney, said "If you two kiss on the lips, she'll sing" and Giselle added "Think of it as like a dare. A fun, friendly dare"
Then we get a montage of Caitlyn and Candis from throughout the show and just as they lean in, it cuts away.
Watch below.