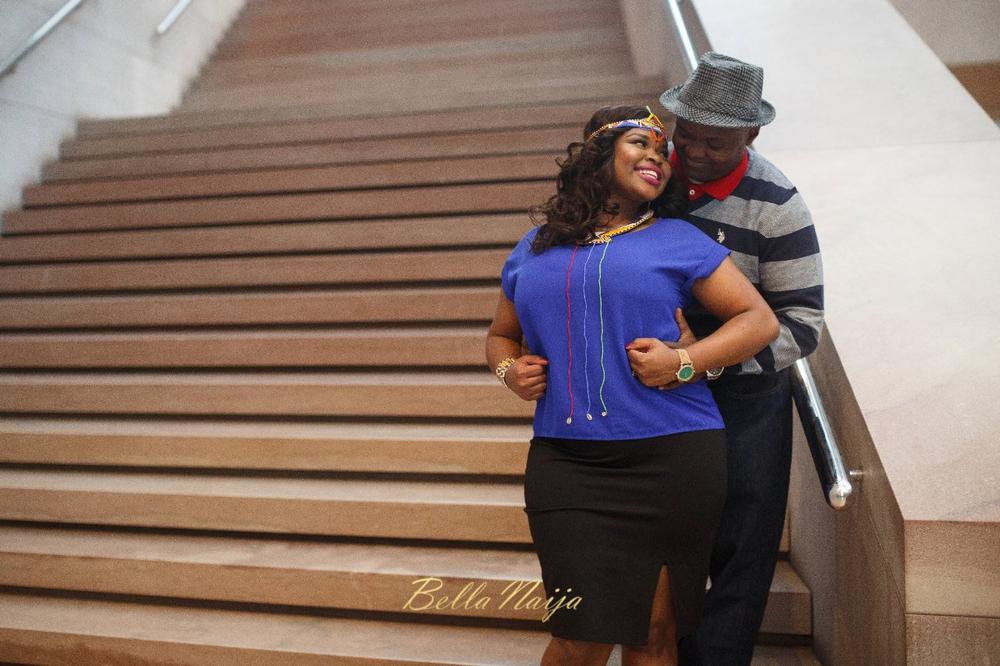 Kenyan couple Nyokabi Kahuria and Karogo Gichaya migrated from Kenya to live in the United States of America individually, although Nyokabi wanted a special request from God to satisfy her heart and make her stay in America worthwhile.
Unknown to the couple their families were already in-sync with their desire to find a life partner and brought the two of them together. An instant connection kicked things off and after prayers and fasting the two of them will soon become One.
This is how they went from "Jambo!" (Swahili for "Hello") to "Nakupenda" (I love you) …
***
~ Photography: Wale Ariztos
How We Met
from Nyokabi Bride-to-be
I moved over to the States on August 22nd of 2014, one of the hardest decisions I've ever had to make in my life, so I found it pretty hard to accept that I had left everything behind in Kenya. Even though most of my family were in the States, I had no intentions of living here permanently, but with time God convinced me that this is where he wants me to be.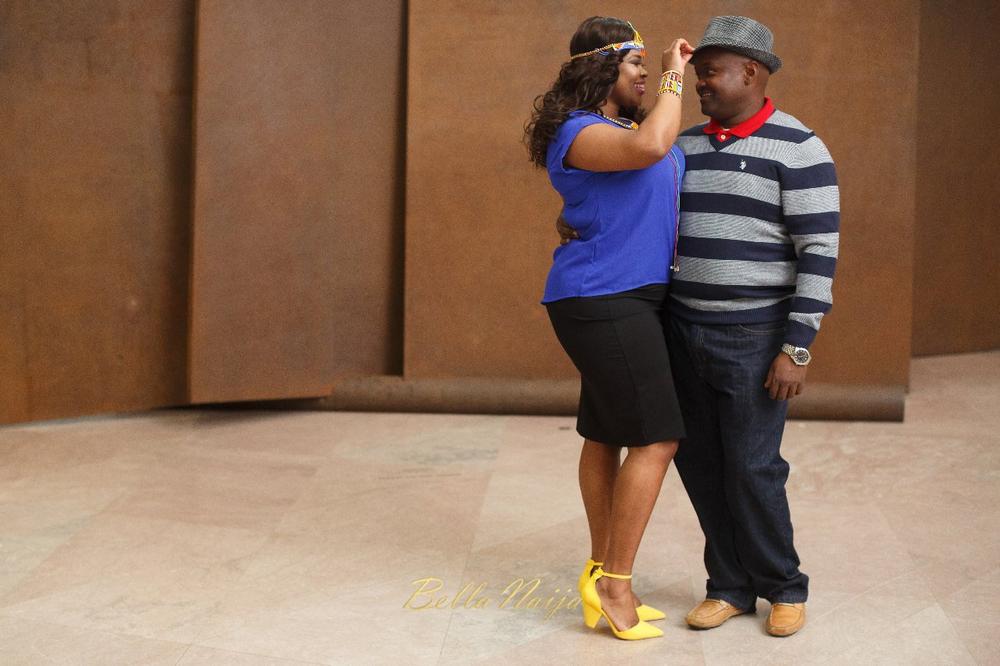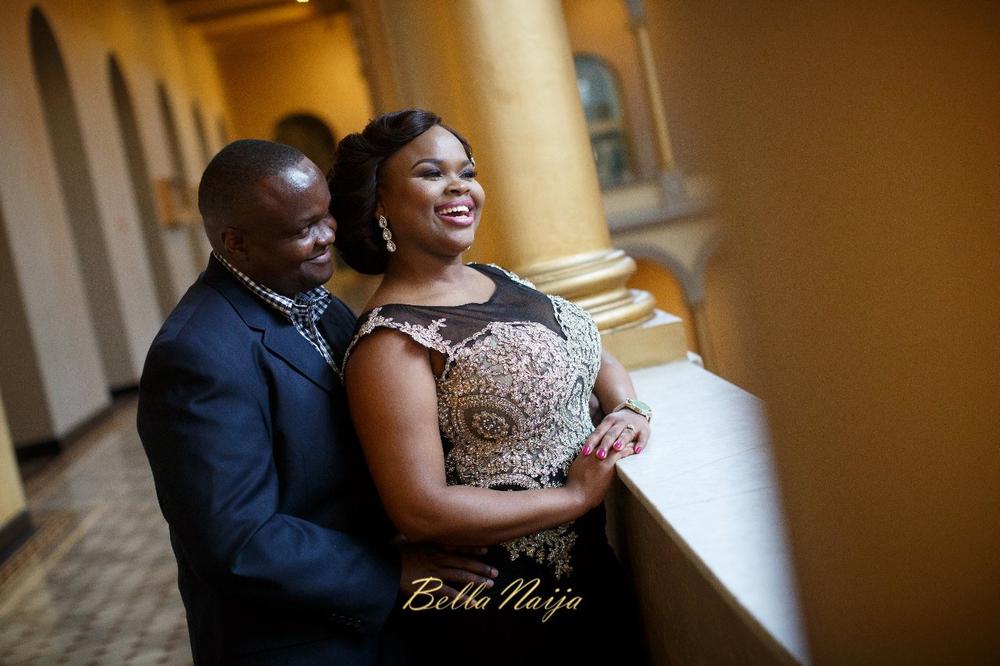 So, I told God that "if this is where you want me, the only thing that would make me stay is if you find me a husband here".
Although, it may sound funny but my prayers have always worked. I embarked on a 21 day of prayer and fasting, specifically for my godly spouse, midnight prayers and all. I started on October 1st and finished on October 21st, 2014.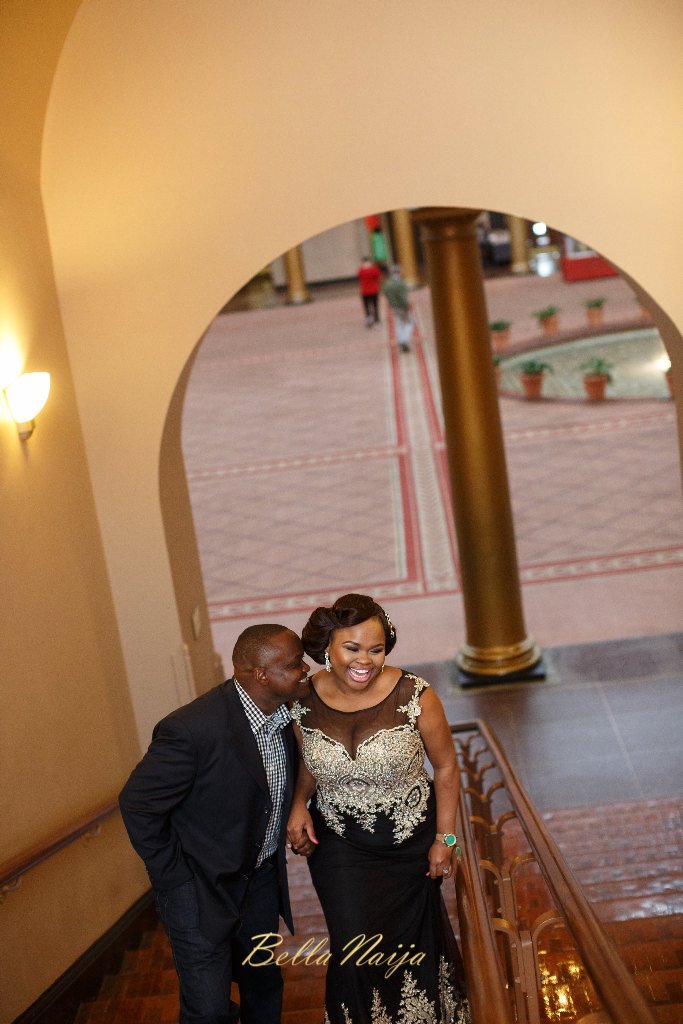 Unbelievably, on the 22nd day of October, the day after I finished prayers, Karogo called me and after talking the first night for 3 hours, like we had known each other for a while, I had an aha!!! moment, it finally hit me that this was the man I was praying for…haiya!!!!!
He had got my number from his aunty who works with my dad, who had told him that there is a new girl in town from Kenya. Karogo had mentioned to his aunt he is looking for a wife from then henceforth we never stopped talking.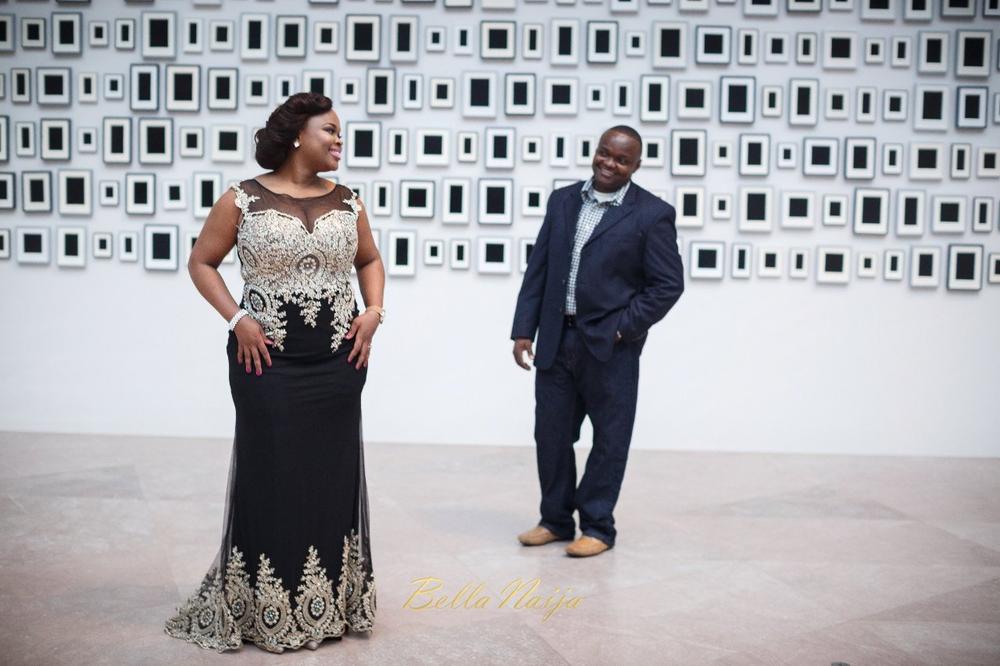 Karogo stays in Maryland, and I settled in Seattle, on January 17th 2015 we saw each other in person for the first time after talking for two months on the phone. By the way he asked me to be his girlfriend over the phone after a month of talking. We dated for one year long distance, visiting back and forth, Seattle to Maryland and vice versa.
The Proposal
October 29th, 2015 was my 26th birthday, and of course he flew in to celebrate with me and also meet my family officially. I remember pouring my heart to him that night in our hotel room, telling him how grateful I am for so many things and I started telling him about my recent prayer items and one of them was that I will get engaged soon, haha!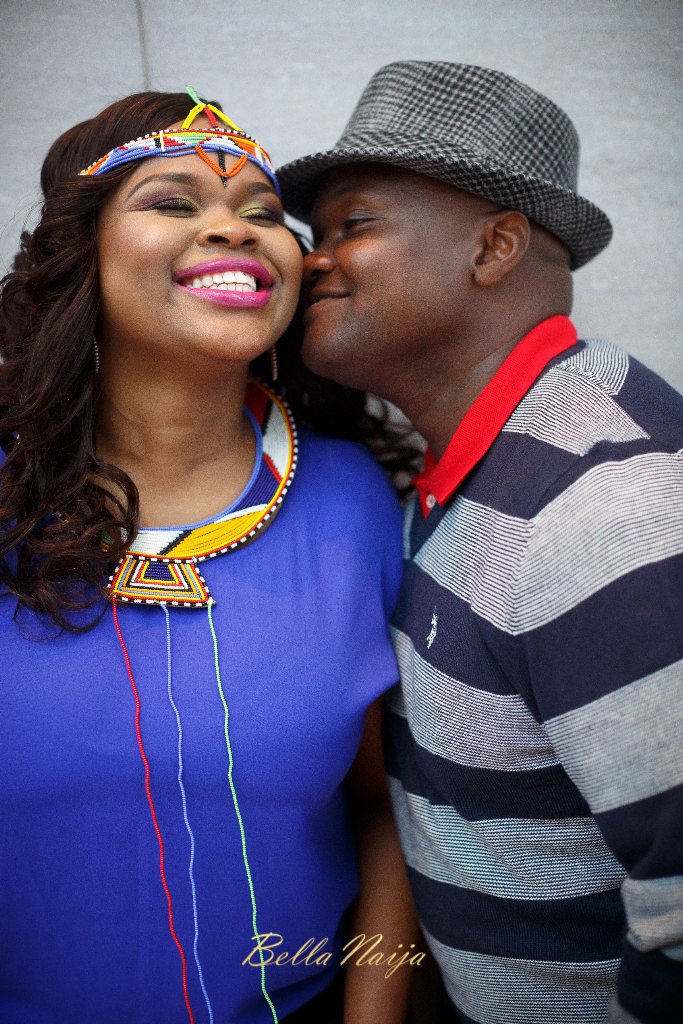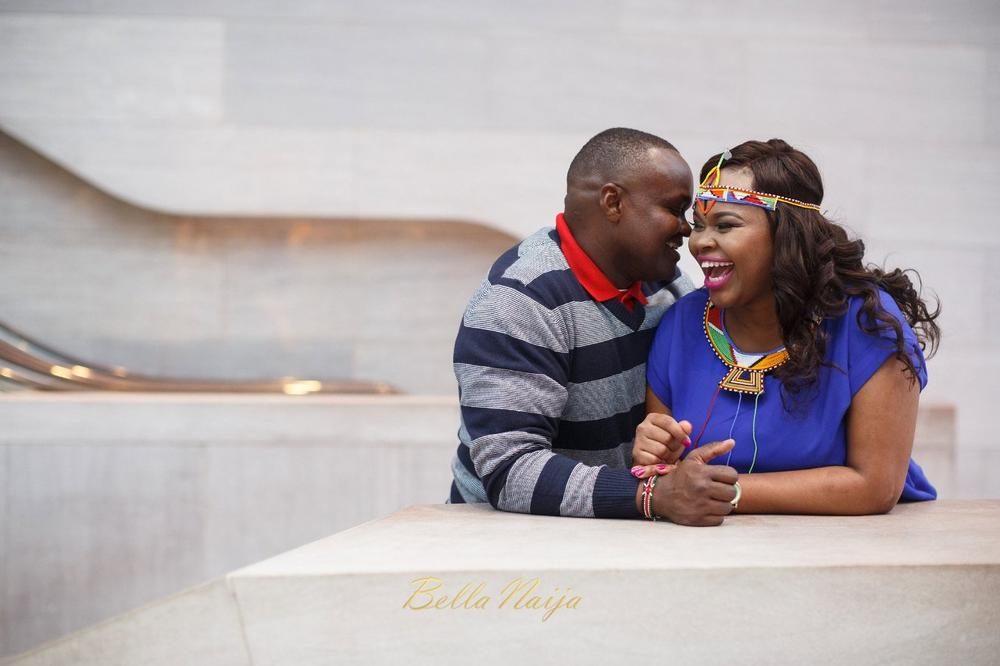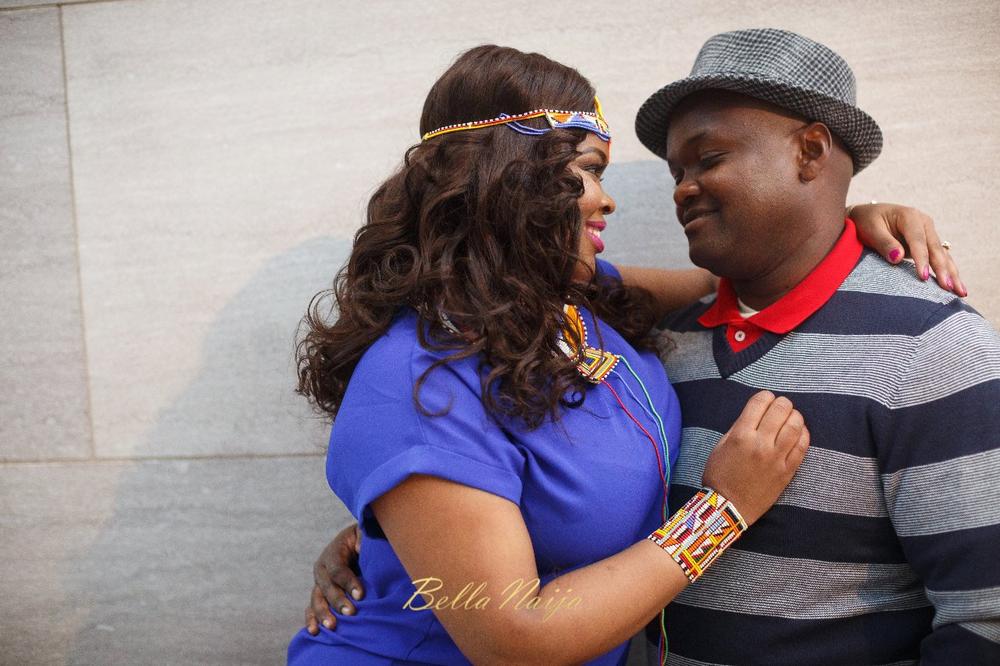 He was just listening to me, go on an on and on – Lol. After I went to have shower, when I came out of the bathroom he had ordered champagne and gave me my glass to drink, I looked and saw the ring floating inside, Jesus!! Kai ! As in!!  I was so surprised, I didn't know while I was telling him about my prayer items God had already used him to answer – it's amazing how God works.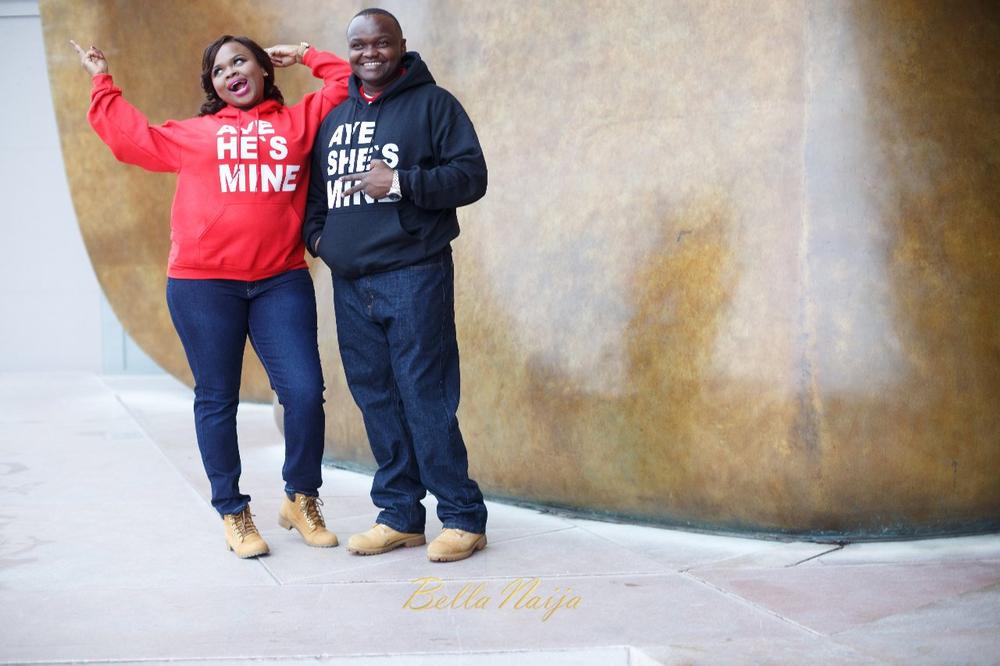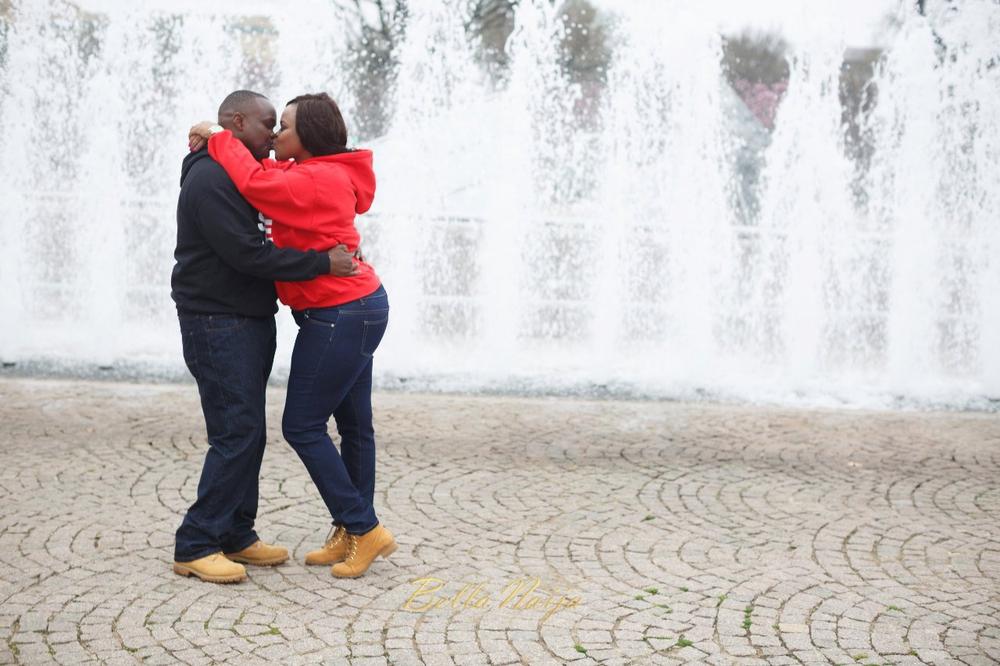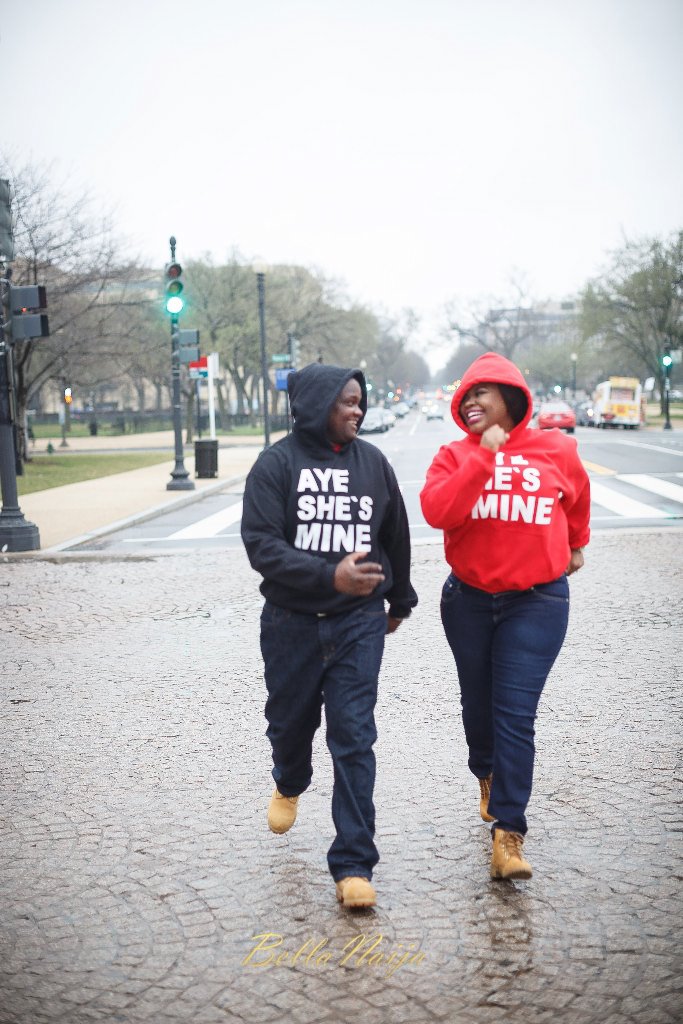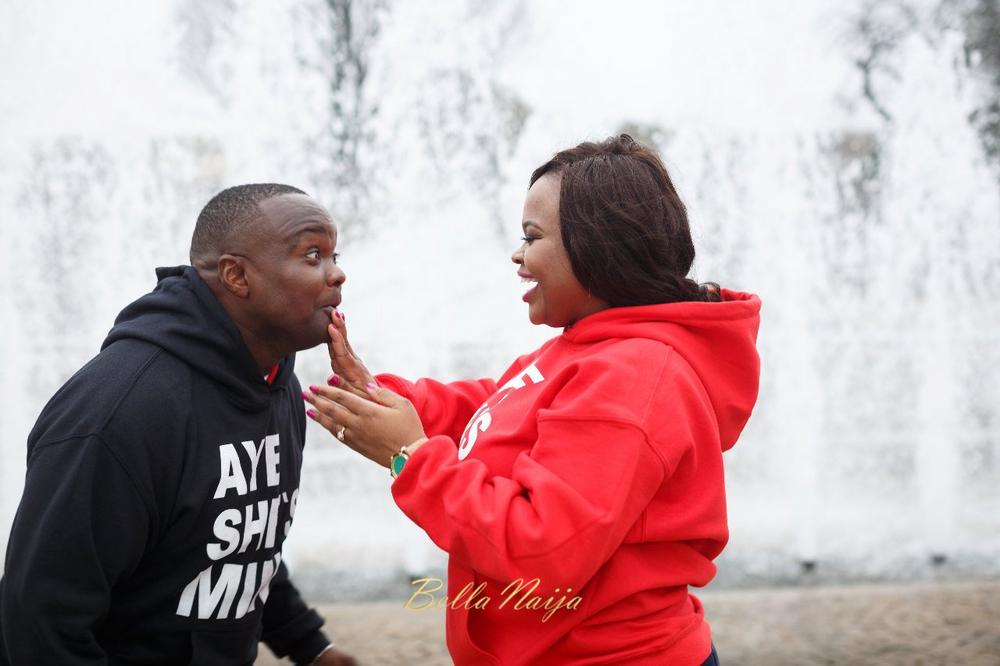 I felt like I was dreaming, I didn't even cry until later that night,  I didn't sleep, I just kept looking at my finger it was unreal but I was so happy.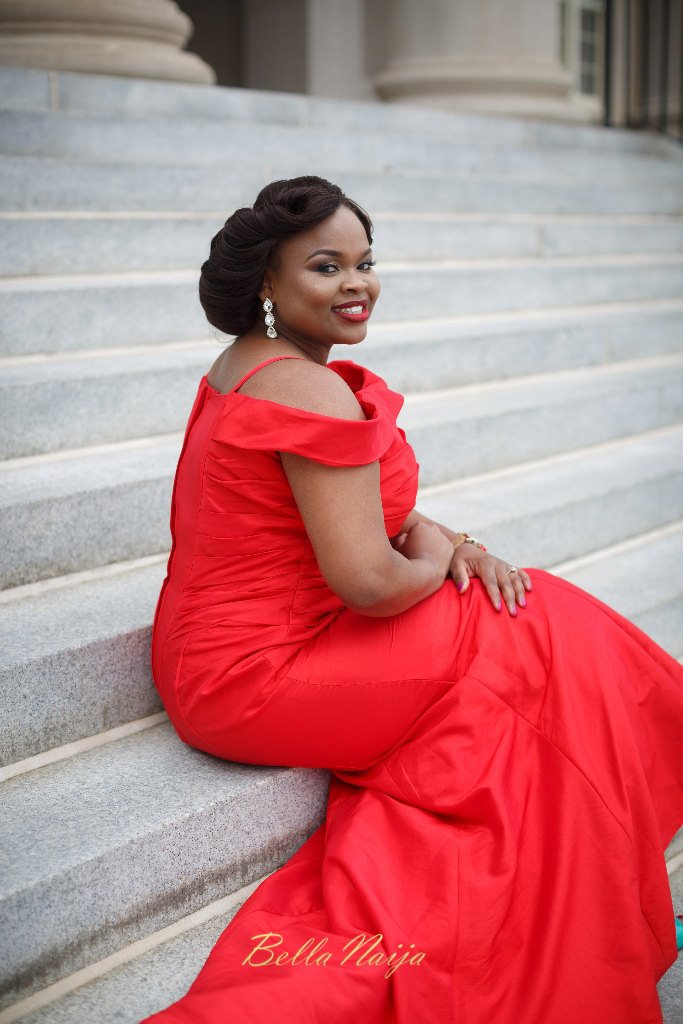 Advice For Couples
The growth of our relationship has not been easy, especially because of the distance. But God has always come through "Jesus at the center".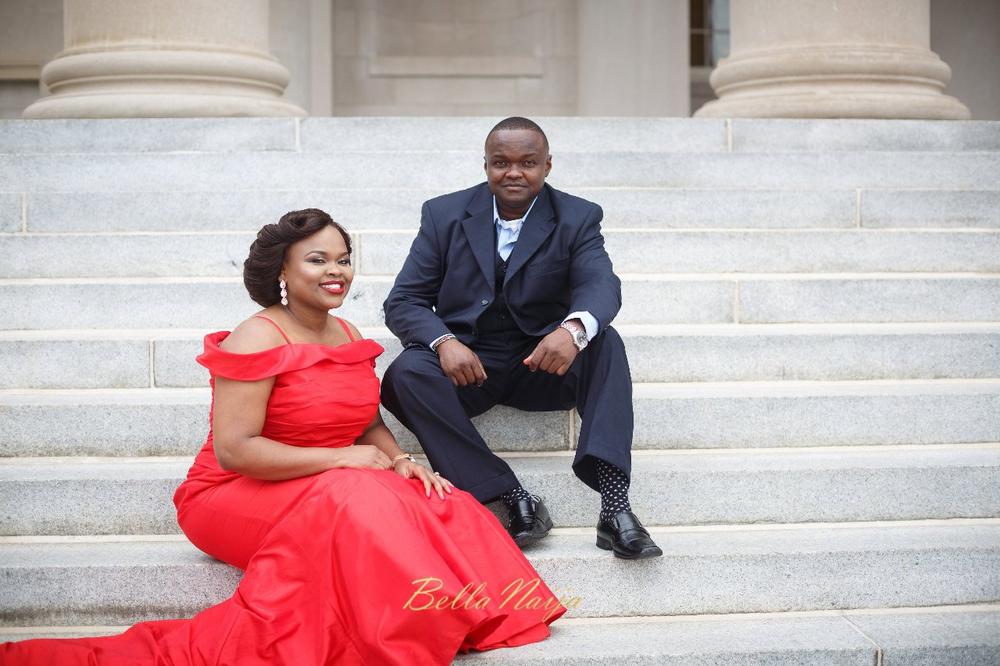 ***
Shoot Location: Washington DC
Photographer: Wale Ariztos Photography | @waleariztos |  www.waleariztos.com
Makeup: Laomiz Beauty | @laomizbeauty_mua  |  www.laomiz.com