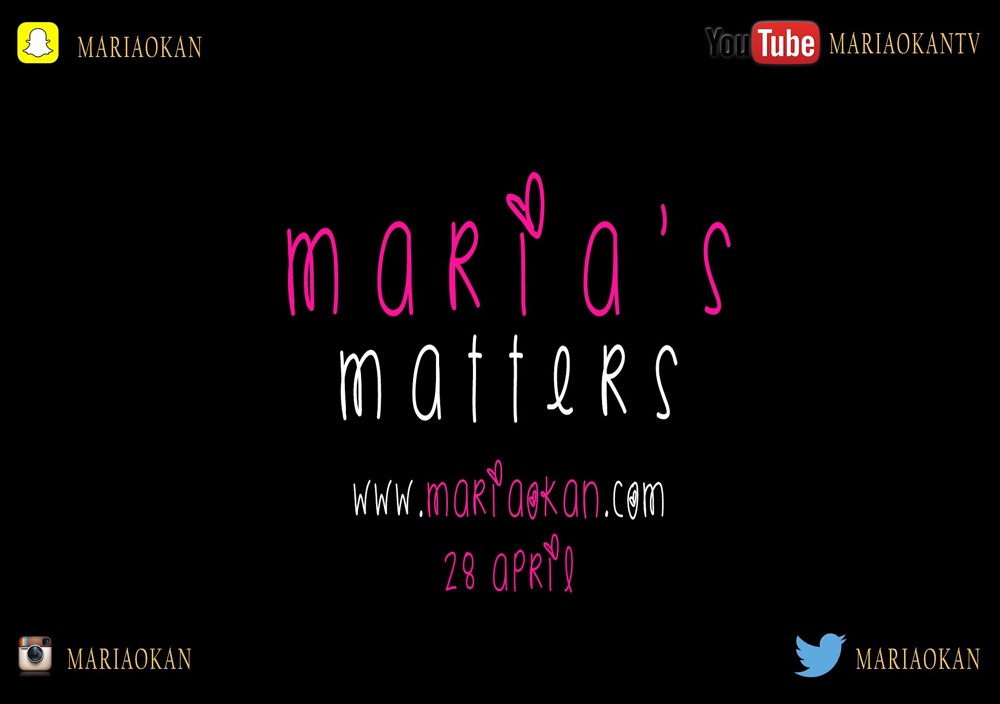 Beat FM presenter and Sugar actress, Maria Okanrende has launched a brand new web series/vlog today! In this new series called 'Maria's Matters' on MariaOkanTV, she discusses the most controversial aspects of dating and relationships.
Topics and tips include: "5 Signs He's Married", "5 Signs She Sleeps Around Too Much", "5 Ways To Tell Her Body Parts Are Fake" and much more. She also features some of her celebrity friends so keep watching to find out who will!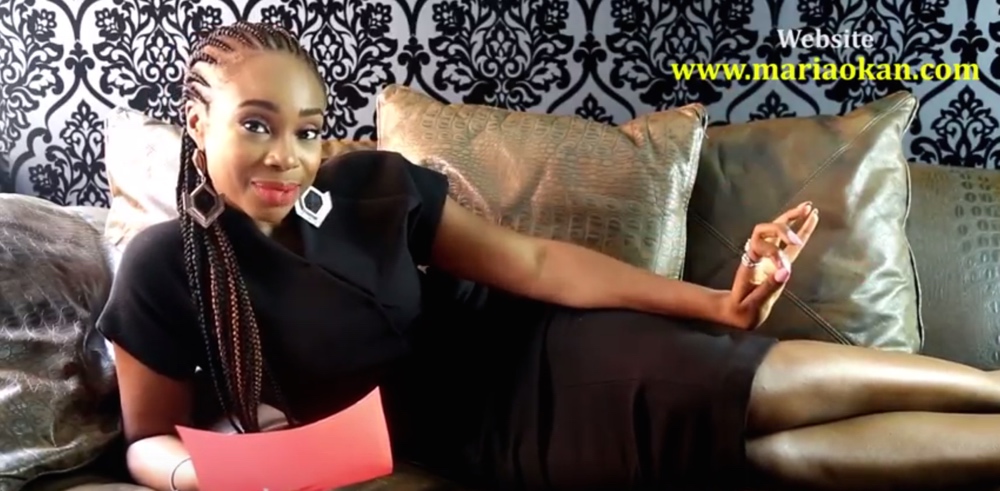 Watch the First Episode: "5 Ways To Save Money In A Relationship!" Times are very hard right now! Money is tight! But we still need love!