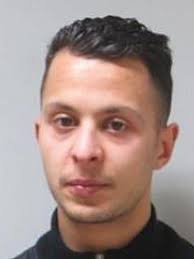 Paris attacks suspect, Salah Abdeslam, has been transferred to France early Wednesday, the Federal Prosecutor of Belgium has said.
According to the prosecutor, the suspect, who was extradited from Belgium, was transferred in pursuance of the European arrest warrant issued against him on March 19th by France.
The operation took place discreetly to ensure its smooth running, and Abdeslam, arrested on March 18th in Brussels, is expected to be charged in court soon. He is suspected of involvement in the attacks in Paris by providing logistics for the other attackers.
The attacks killed 130 people at multiple locations in Paris on November 13th 2015.