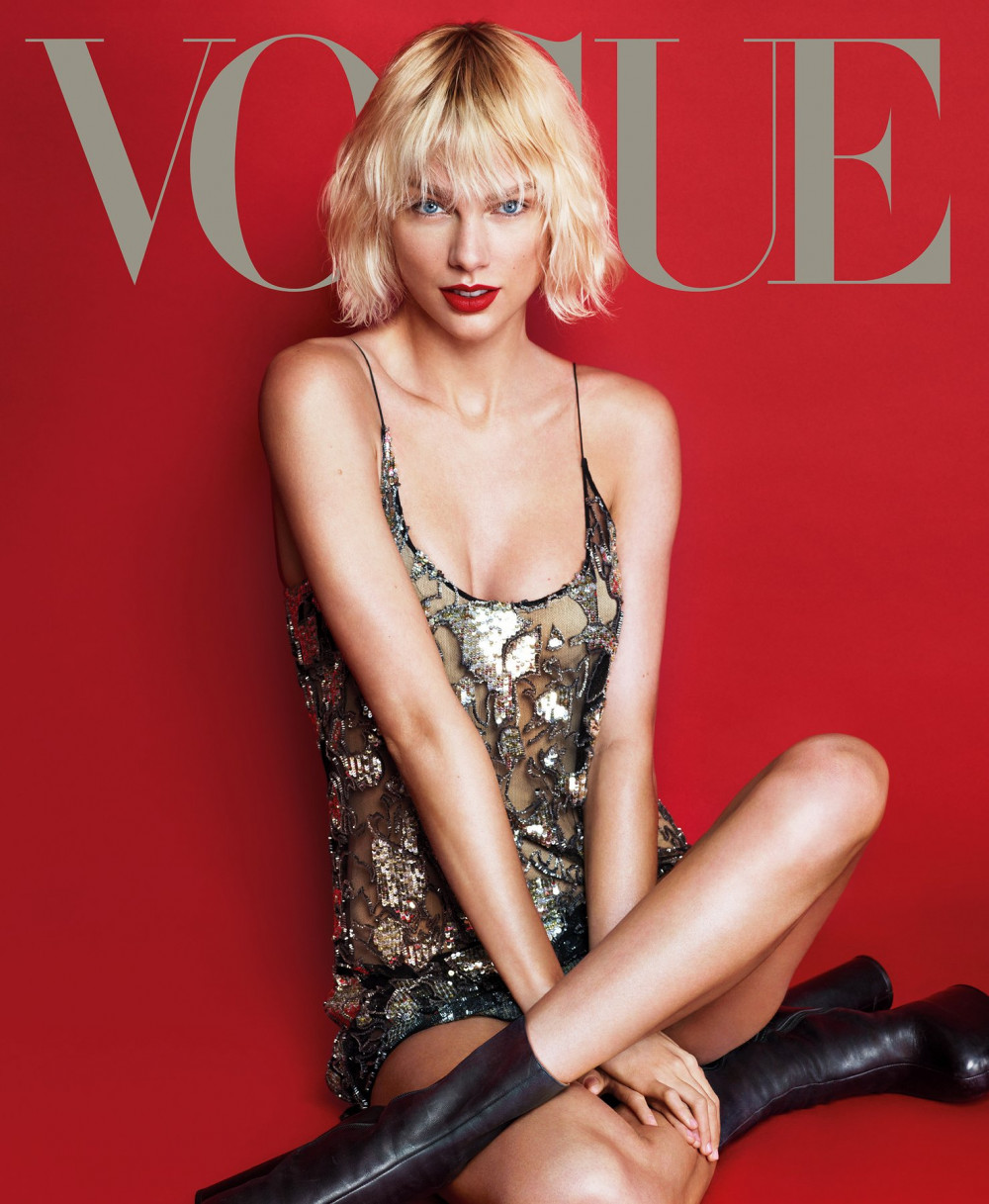 Following Taylor Swift's announcement as Vogue magazine's cover girl for their May issue, she's been featured on the magazine's YouTube channel in their popular 73 Questions interview which has previously featured stars like Lupita Nyong'o, Victoria Beckham, Sarah Jessica Parker, Iggy Azalea and Blake Lively to name a few.
It's a casual interview with 73 random questions in the celebrity's comfort zone (most times in their house) and you never see the interviewer's face, this setting allows you to really get a good feel of the star's personality.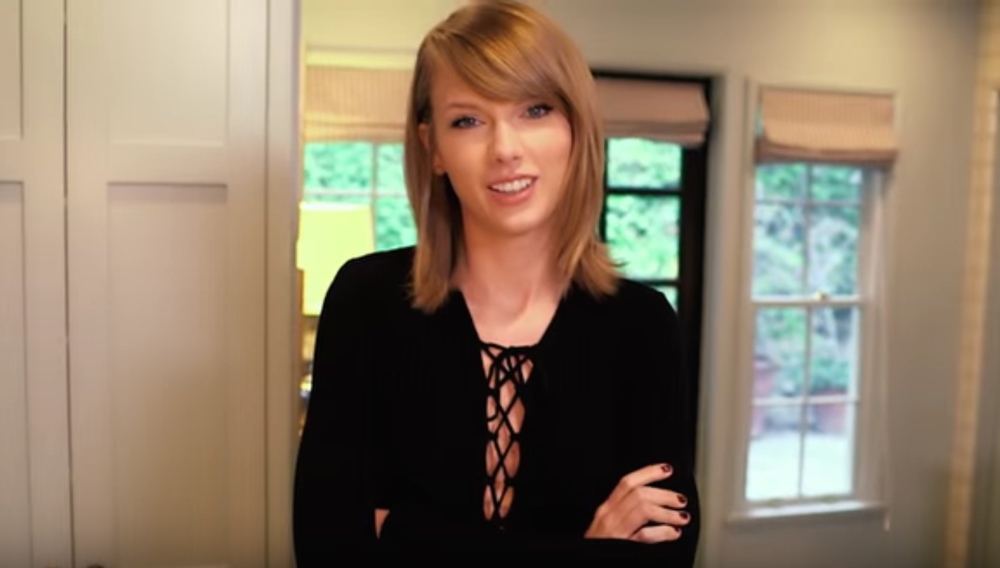 In Taylor's interview, the first thing she mentions is the Grammy Awards, talk about a hard worker! This year in February the singer won multiple awards including the Album of the Year award, breaking a record becoming the first female to win the award twice!
It's April now and she's already preparing for next year's edition. It is this attitude that makes Taylor Swift a winner. Taylor Swift is smart, be like Taylor Swift.
Watch the video