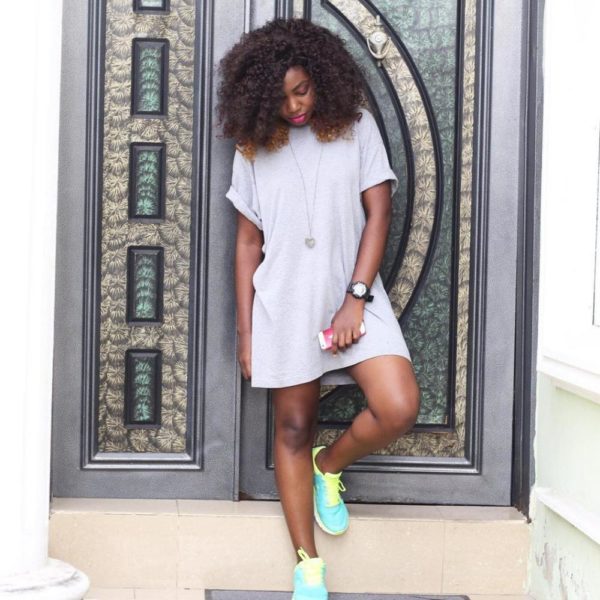 One trend I'm incredibly excited about is the athleisure trend. Not only is it stylishly comfortable, it's classy. Interestingly, it has been around for awhile but is currently picking up steam. Girls, though they may try to deny it, have always had the need to dress a little like the guys.
History records that we started wearing heels because the men wore heels. Weird, I know! Whatever the case, we love the athleisure trend and we ain't sorry or ashamed about that.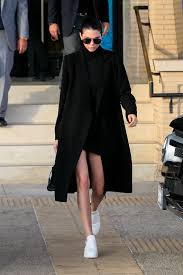 The athleisure trend is basically wearing a sport wear in a leisurely way. From the sneakers, to joggers and snap backs, there's no limit to how classy we can mix it all up. It's so refreshing knowing I can wear my comfy gym clothes to brunch! However, the athleisure trend, like all other trends, has its rules. The gymwear-meets-street-wear can be a bit tricky. Else you may just be looking like bad Pomo on rice. Who doesn't want to look as fresh as jollof rice?
Kendall Jenner who is the pro in the athleisure trend serves it hot every time she hits the streets. We can take a few things home. Always wear plain coloured kicks with plain/graphic outfits or vice versa. Pairing graphic sneakers and graphic outfits will look a lot busy on the eyes.
It's always safe to break up the traditional gym wear. Don't go head to toe track suit, else you might as well stay in the gym. Pair a track pants with a casual top for instance. You'll be impressed with your ensemble.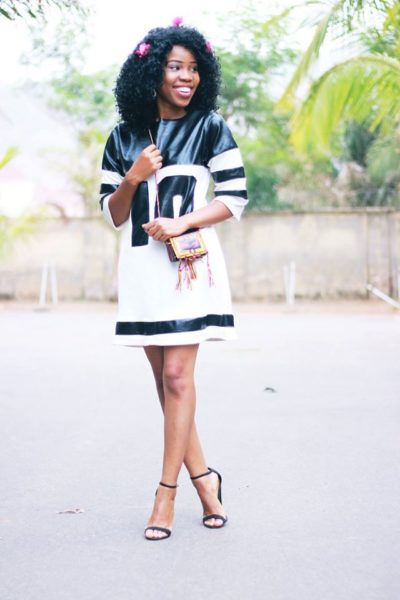 While this trend is mostly for casual outings, you can choose to dress it up stylishly. A baseball jacket could be worn with a silk/chiffon blouse, skirt and heels. Can you feel Grace in this look? I can!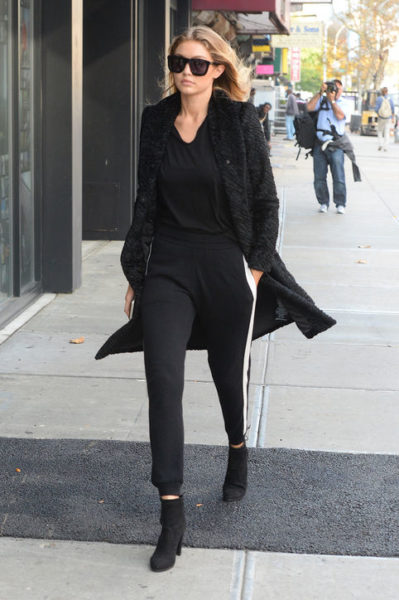 The athleisure trend is about being chic and comfy. Don't fall into the trap of trying too hard. Strut the streets rocking this trend and stay stylishly comfy while at it.
Photo Credit: www.glamour.com | www.gafashion.blogspot.com.ng|  www.ursulasebastine.com