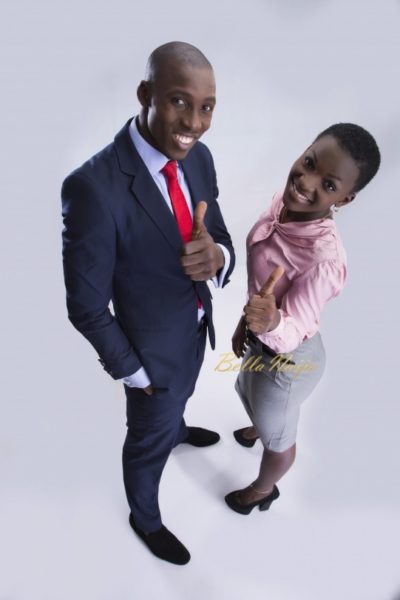 It is one thing to be unemployed and another thing to be employed, but job searching. Looking for a new and better job while having a job already is not an easy task – especially if your current job is so time demanding.
So how does one effectively utilise all the opportunities for finding another job without compromising her current job?
Here are 6 smart things to do to help you quietly find a new job
Know Where to Look
The fact that you do not have too much time means that you should utilise the free time you have for job searching well. And that means knowing where to look for just the type of job you want. If you have a good social and physical network of friends and colleagues in the industry of your interest it is a good place to start. Keep your ears on the ground; a good number of people still get jobs from the rumour mills. You can join Ngcareers' targeted job notification service that helps recommend your CV to employers even when you do not have the time to search actively.
Plan and allocate the time for job search
You should never let your current job suffer. After all, half loaf is better than none…as they say. Keep working as hard as you can and never think of stopping until you have a new offer letter in your hands. That's only when you know you have got it sorted.
Maintain a positive attitude
This is good for your personal career growth. Even if you eventually leave your current company your positive approach and energy will mean you can still maintain good relationships with your current managers and employer. This may come in handy later, as they could be in a position to recommend you to someone or vouch for your professionalism.
Keep Your Mouth Shut
Well, you might tell a few people that could be instrumental in helping you land a new gig; but you should never tell people at your workplace that you are looking for a new job. There is almost no good that could do for you; instead you possibly could expose yourself to sabotage. Keep quiet, do your job and keep looking. This includes not blabbing on social media –  as posting about your job search on social platforms will surely attract the attention of your current employers and that may not be what you want.
Put your profile and CV in the right places
There are few platforms that help showcase your career to the prospective recruiters and employers. Ngcareers is one career site in Nigeria that tries to match you to the job of your dreams. You can join and quickly create a profile or attach your well written CV (You can check out our excellent CV writing services that have helped hundreds of professionals). One advantage of a career platform like Ngcareers is that even when you are not actively applying to vacancies your profile will be matched with relevant openings and employers can get to contact you with potential offers.
Don't bad mouth your current employer
No matter how bad it is, try to be civil and keep from talking bad about your current workplace. At least until you secure a new gig.
Want to get at least 3 relevant job interviews? Why not join Ngcareers right away. Create your profile, upload an up to date CV and watch as we match you to the suitable jobs in your location of choice.

Photo Credit: Foto.com.ng | Nsoedo Frank