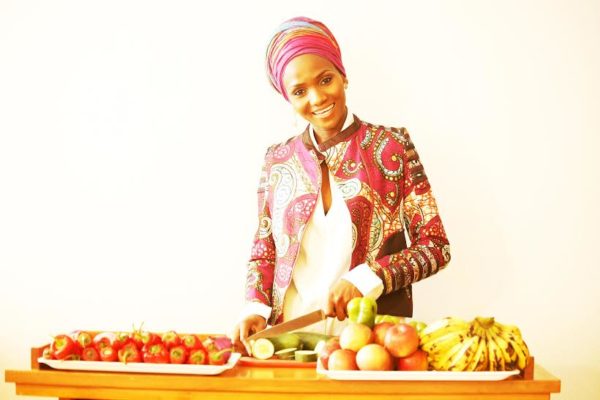 Ayo Van Elmar is back with another episode of 'Eat Right Africa' and she shows us how to make a healthy cold salad breakfast in less than five minutes.
The major ingredient – Avocado! She says adding avocados to your diet regularly lowers the level of harmful cholesterol. Avocados can be sliced into salads, spread on sandwiches, or mashed to make guacamole.
Watch the video and find out health benefits of avocados and cucumbers!